Before canceling their One More Light world tour in the wake of frontman Chester Bennington's death July 20, Linkin Park was scheduled to perform at Cincinnati's Riverbend Music Center. But the venue will still tribute the band that day, hosting a memorial for the cherished vocalist on the night he would have taken the stage.
"Linkin Park created a sense of community among its fans, and we want to open our arms to you, whether you were a fan or not," the event's Facebook page reads. "Help us remember an amazing humanitarian and spread awareness for a cause so many of us struggle with. Come join our family."
Initially gaining momentum through an online petition for suicide awareness created by Linkin Park "soldiers," Riverbend's free "Cincinnati Memorial For Chester" will take over the venue on August 12. The event, set to be live streamed on Facebook by Mollie Watson of Q102 radio, will also host representatives from the American Foundation for Suicide Prevention and the Middletown mental health awareness nonprofit Celebrating Restoration.
Organizers are currently raising funds for the event through a GoFundMe link, and all remaining proceeds will be donated in Bennington's name to the band's Music for Relief fund.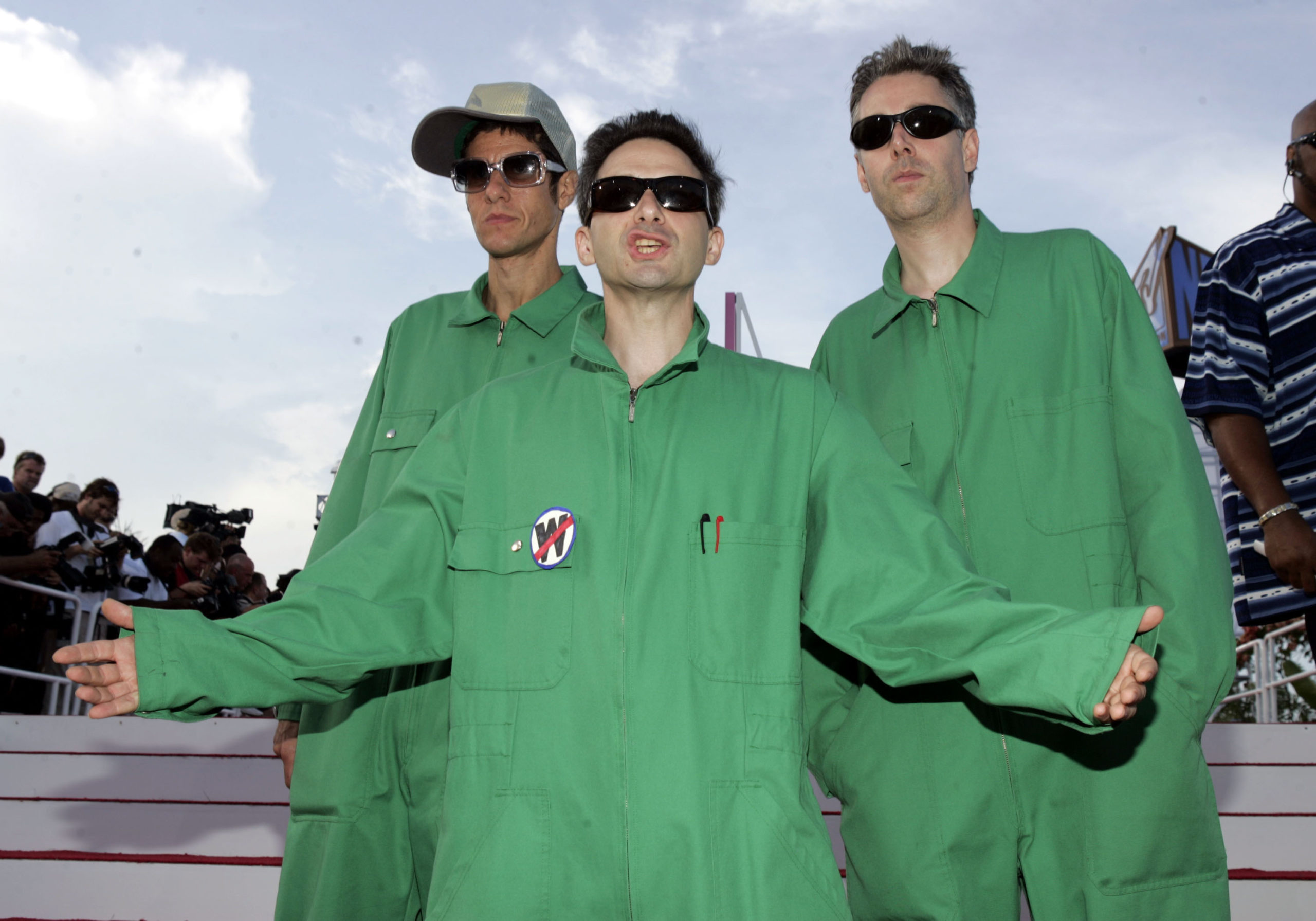 Bennington was found dead at age 41 in his Palos Verdes residence on July 20, and was laid to rest in a private funeral on July 29. His death, ruled a suicide, has since sparked discussion on mental health awareness in and outside the music industry. Shortly after Bennington's death, Linkin Park band members created a website to tribute their former frontman, featuring suicide prevention information like phone numbers for the US services Suicide Prevention Lifeline and Crisis Text Line.
This article originally appeared on Billboard.