If you're not a regular reader of the New York Times' Sunday Routine, don't start now. Hour-by-hour, each week's entry details the activities of a notable overachiever on what's purportedly their day off: the gourmet coffee, the SoulCycle class, the dinner party, all the things you expect from the type of person who wakes up at 6:45 a.m. on the weekend. If comparison is the thief of joy, Sunday Routine columns are one of the most efficient ways I know to make yourself miserable.
Enter A$AP Ferg, a guy who obviously works hard and yet also knows how to take a freaking break sometimes. The man born Darold Ferguson Jr. is the subject of this week's Sunday Routine, and truly, we could all benefit from a Sunday as chill as his. Here's Ferg on the subject of waking up early:
I wake up early. Well, I say early. Probably like 12 in the afternoon, or 10. And then, I eat breakfast. I eat healthy. Egg whites, turkey bacon, chicken sausage. If not, I just go to the corner store, and I get me a turkey bacon, egg and cheese.
On taking a walk around the neighborhood: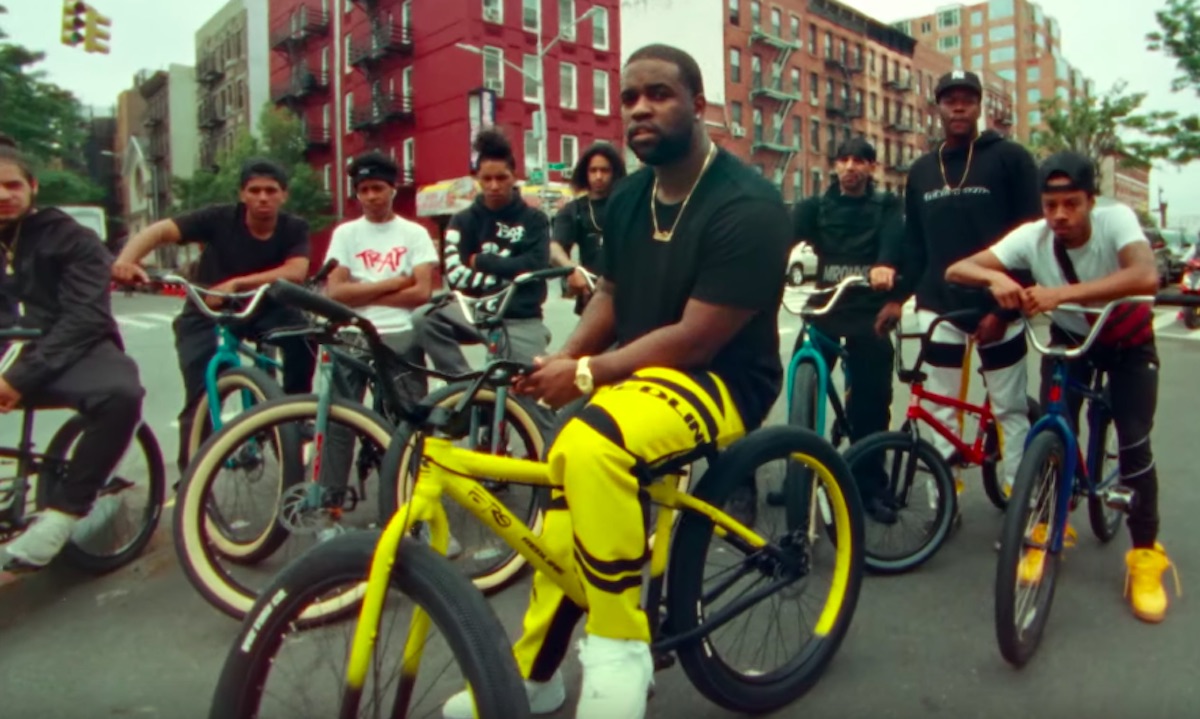 I just do my little stroll through Harlem. I sometimes go to a trustworthy restaurant — I call it my trusty. I go there, you know, every other Sunday. Marcus Samuelsson, he's the owner of Red Rooster, and he's my neighbor.
On escapist television:
I got this projector in my crib. I just watch TV because it makes me feel like a kid again. I've always been interested in documentaries. I like "The Defiant Ones," I love "Dark Days," I love "Children of the Underground," I love "Rubble Kings," I love "Style Wars." Every Sunday "Power" comes on so I watch "Power." I may catch up on something ratchet like "Love & Hip Hop," just because it stops me from thinking for a hot second. It's just like bliss, you know what I'm saying?
Ferg typically ends Sunday, he says, by staying up until 2 or 3 a.m. on Monday morning. This does sound like bliss.
A$AP Ferg's new mixtape Still Striving is out later this month. Read his full Sunday Routine here.