This is bad as hell: a faithful and dead-eyed cover of "Champagne Supernova" by Ryan-Tedder-led Top 40 hitmakers OneRepublic. Recorded at Abbey Road Studios for Spotify's Music Happens Here series, the song is an aberration made in service of another aberration: Spotify original video programming. The second episode of Music Happens Here, which focuses (without much focus) on the musical legacy of different various cities around the world, premieres today too; it centers around London, and features the following reprehensible cover photo: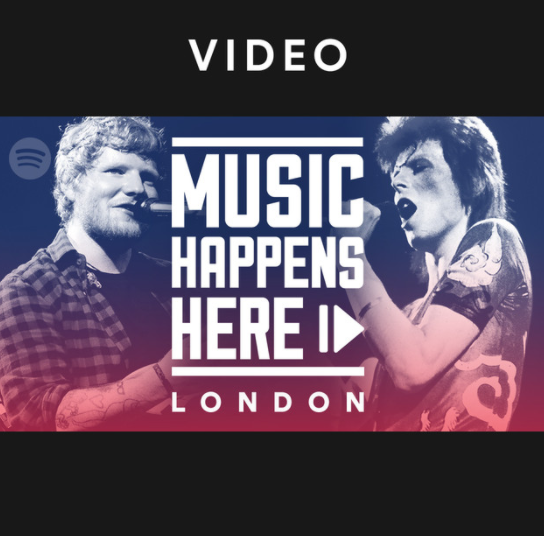 Said Tedder, who is not British, of the Oasis hit to Rolling Stone: "I was an Anglophile; the only Anglophile amongst my friends when I was 13, 14. 'Champagne Supernova' is like a once-in-a-lifetime record. It's just a classic."
Would we expect any less than all of this from the company behind the "ExperiWomenTell" playlist? We shouldn't, no.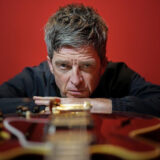 https://open.spotify.com/embed/track/3RIYWuMEasEhXVNx722ZOC