Linkin Park's Chester Bennington died today at the age of 41, after reportedly hanging himself at home in California. Social media was soon flooded with reactions from fellow artists, and band member Mike Shinoda confirmed the news in a tweet of his own. The band has otherwise not yet commented on the tragedy, but early tonight it did a post a wordless tribute to Bennington on its social media accounts, which you see below.
— LINKIN PARK (@linkinpark) July 20, 2017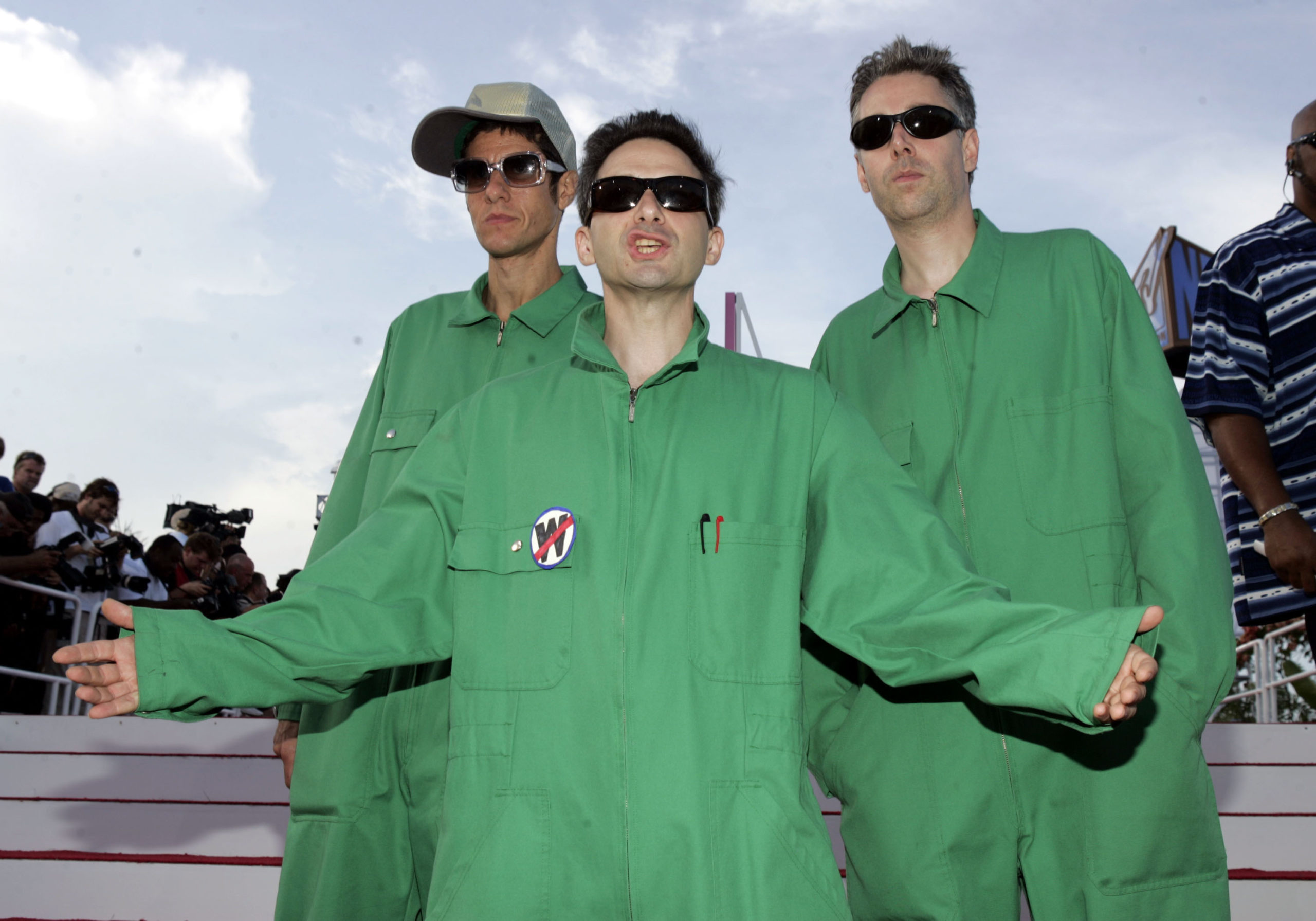 You can read our 2003 cover story on the band here, and a reflection on their breakthrough album Hybrid Theory here.