Linkin Park bassist Dave Phoenix Farrell took to Twitter Saturday (July 29) to remember his late friend and bandmate Chester Bennington, who died earlier this month.
"It goes without saying, this last week has been extremely difficult," Farrell began. "I wish I could personally thank every one of you for your love and support. A huge part of Chester's legacy will be the memories we hold of him in our hearts. He was an enthusiastic,  playful father… an honest, and passionate musician, and a loyal friend." Farrell then asked fans to send photographs of memorials for Bennington, retweeting more than two dozen pictures from the U.S., Mexico, Peru, Brazil, India, Russia, Germany, Italy, France, the U.K., and South Africa.
Last week, Linkin Park shared an official statement on their frontman's death. "Our hearts are broken," the band wrote. "The shockwaves of grief and denial are still sweeping through our family as we come to grips with what has happened." Bennington was found dead at his home on July 20. A Los Angeles County coroner confirmed that he died by hanging in an apparent suicide. He was 41.
See all of Farrell's tweets below, and read SPIN's in-depth list of Bennington's most important musical moments here.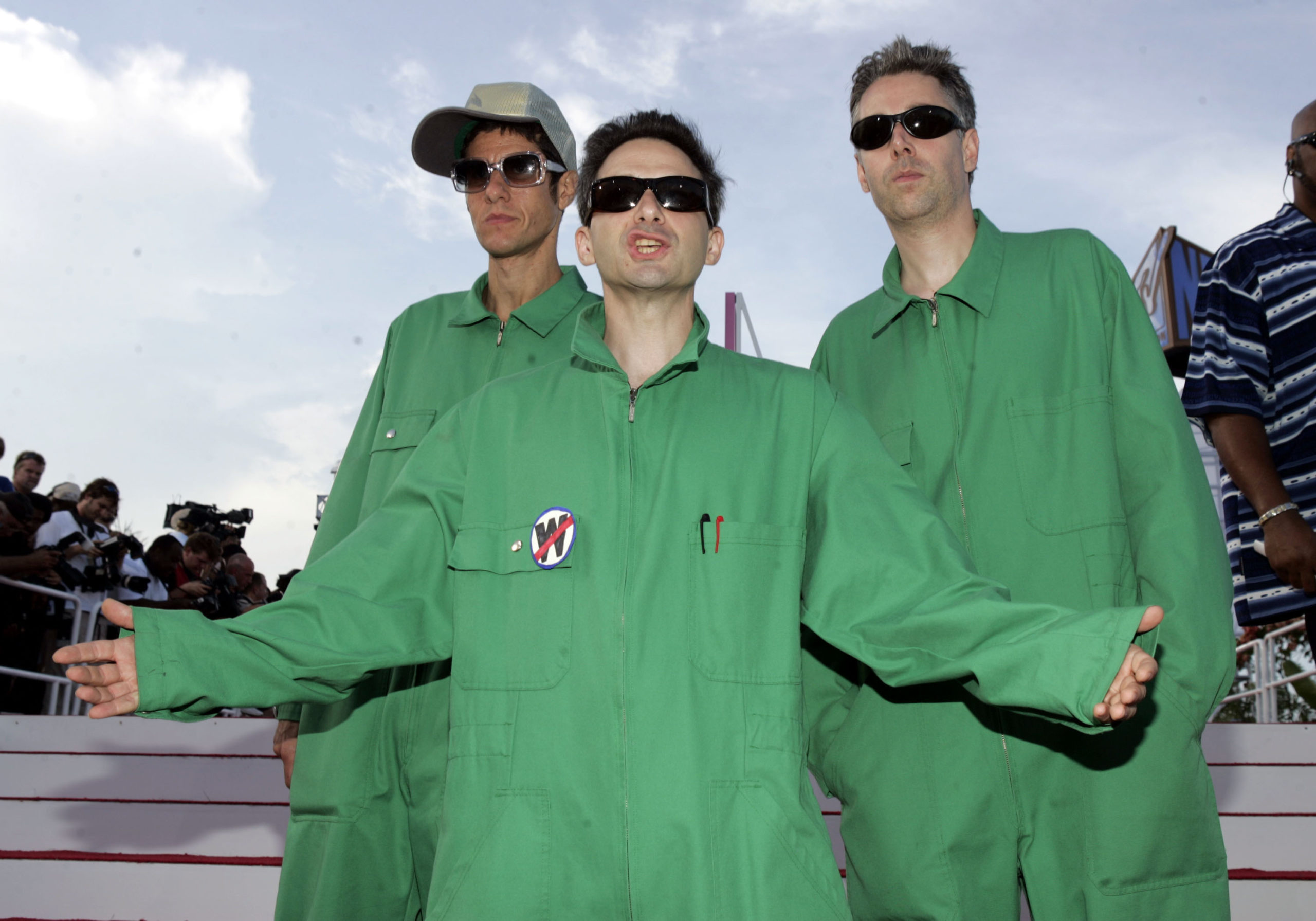 It goes without saying, this last week has been extremely difficult. The outpouring of love and kindness I've received from friends and (1)

— Dave Phoenix Farrell (@phoenixlp) July 29, 2017
Fans from all over the world has been incredible. I wish I could personally thank every one of you for your love and support… (2)

— Dave Phoenix Farrell (@phoenixlp) July 29, 2017
A huge part of Chester's legacy will be the memories we hold of him in our hearts. He was an enthusiastic, playful father… (3)

— Dave Phoenix Farrell (@phoenixlp) July 29, 2017
An honest, and passionate musician, and a loyal friend. I've been touched to see memorials that have been held worldwide. (4)

— Dave Phoenix Farrell (@phoenixlp) July 29, 2017
If you have pictures from any memorials or events you've attended in memory of Chester, please send your favorites, I'd love to repost them.

— Dave Phoenix Farrell (@phoenixlp) July 29, 2017