Iggy Azalea announced on Snapchat that Azealia Banks would appear on her upcoming album Digital Distortion.
The two have been in a highly-publicized feud over Azalea's apparent silence on black issues, complete with name-calling and death wishes.
But it looks like Azalea is trying to mend the relationship, or at least hopes a collaboration might clear the air, saying: "if there is a way to make it positive and also be creative together, im here for it."
Banks made the following comment back in June: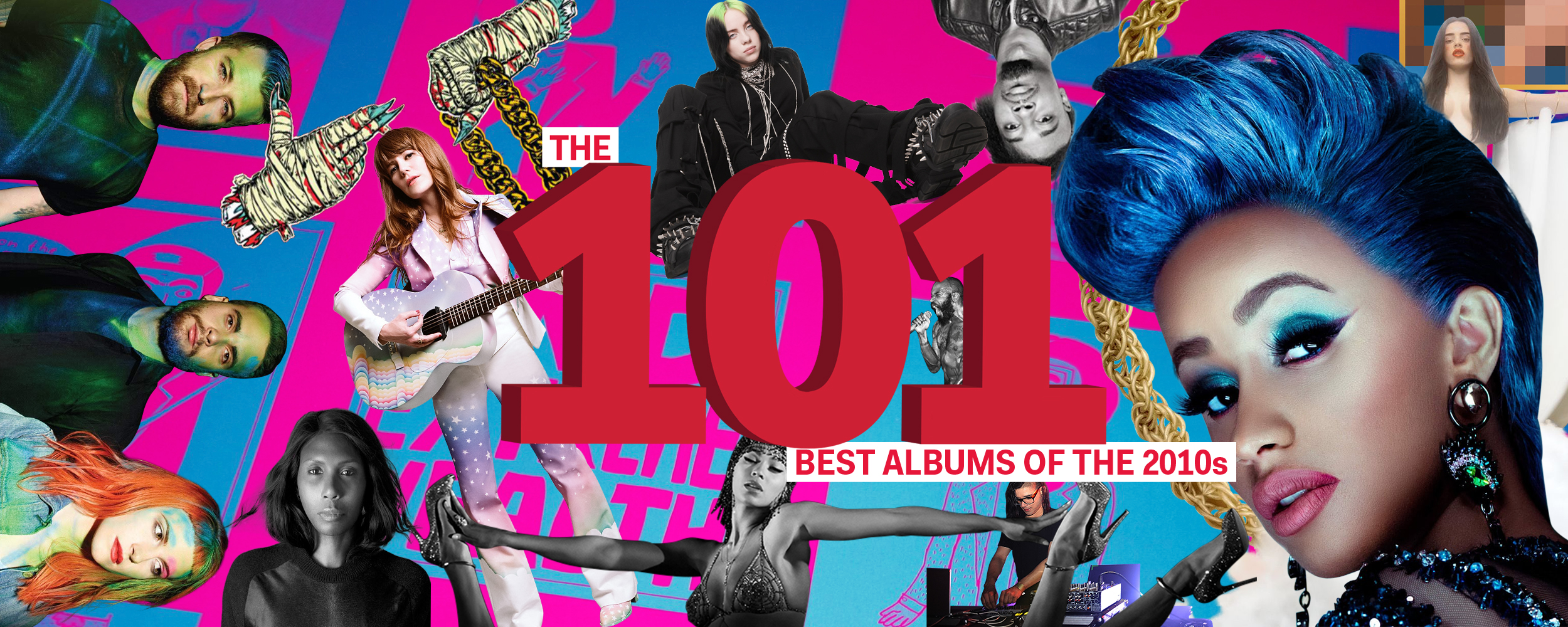 Digital Distortion was meant to drop in 2016, was pushed to June of this year, but has still failed to surface. Well, now we know we'll be hearing Banks on Azalea's album when it's finally released.