Samantha Bennington, ex-wife of late Linkin Park singer Chester Bennington, has shared a public statement reflecting on her ex-husband's death. "Words can not express the devastating loss that my son & I both, along with the rest of our families are feeling over my ex husband & son's father's recent passing," Bennington wrote in a message posted to Facebook. "I pray from my soul that he is at peace and no longer suffering."
Samantha and Chester Bennington were married from 1996 until 2005. Samantha's statement is signed by herself and Draven Bennington, her son with Chester.
Mother and son went on to explain how their family's spiritual beliefs help them find comfort. "We believe that we as souls make 'soul contracts' we agree to come into this world with the knowledge of our destiny & when it's fulfilled we move on to a higher vibration of energy, meaning 'the next level,'" Samantha Bennington wrote. "[Chester] fulfilled his destiny while helping others every step of the way through his music, a hand shake,a conversation, or even a hug."
"Chester, as one of my best friends of the age of 19, a husband, father to my son, business partner, and all we created together, I'm truly honored to have completed our soul contracts together, build all we did together, & thank you for giving me the greatest gift ever, our beautiful son Draven. I promise to continue to raise a great man who has integrity, humility, kindness, & most of all compassion & love."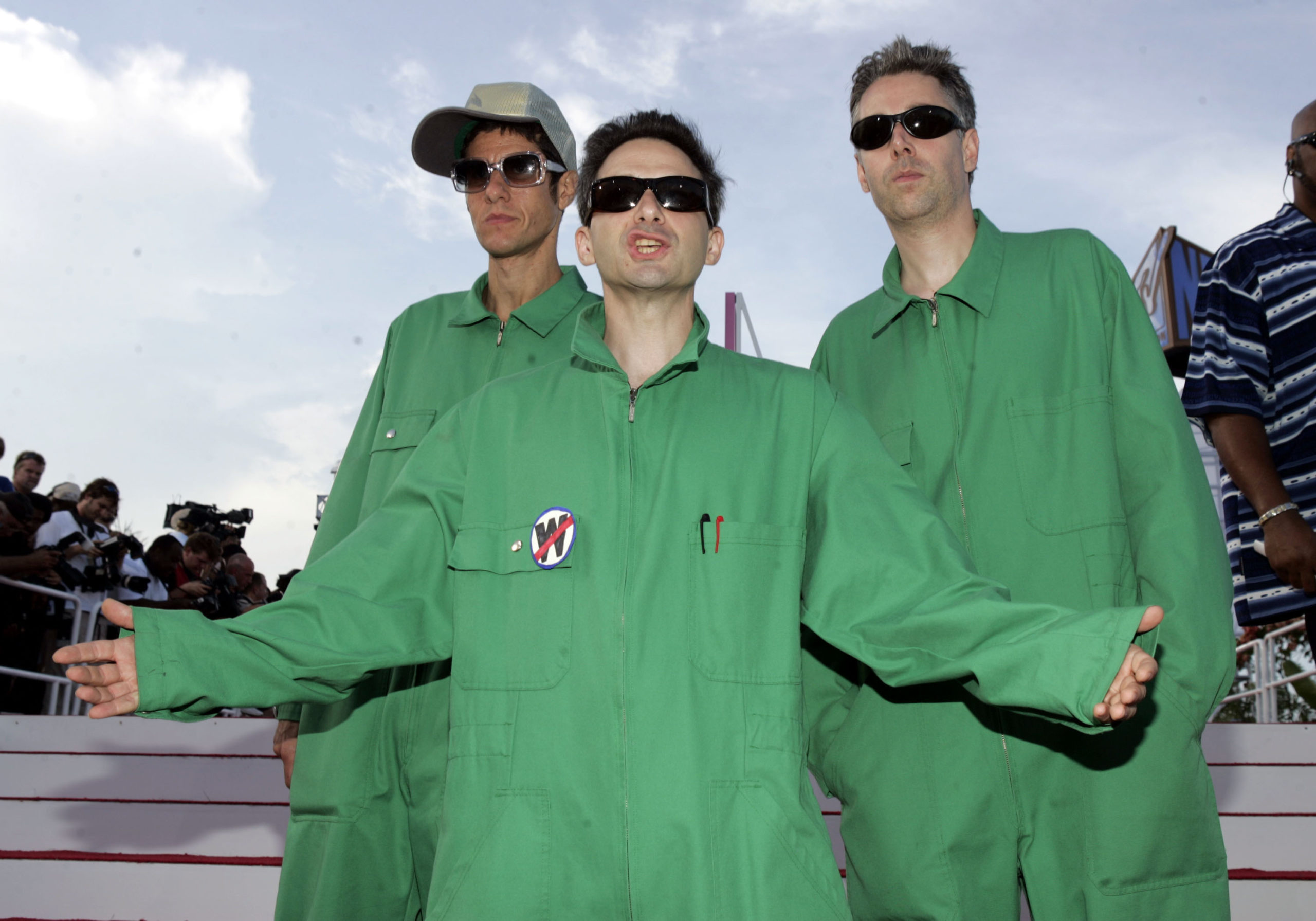 Samantha Bennington's remembrance follows an earlier statement from Talinda Bennington, who was married to Chester Bennington at the time of his death on July 20. Family and friends gathered for a private funeral Saturday (July 29).
Read Samantha Bennington's full letter below, and read SPIN's in-depth list of Bennington's most important musical moments here.