Nowadays, artists frequently do Reddit AMAs to promote an upcoming project. Recent examples include Japandroids, who know a thing or two about Migos, and Grizzly Bear, whose levity is a stark contrast from their actual music. Vince Staples doesn't do Talking Heads covers, nor is he in a band with two Chrisses. He's sarcastic, laconic, and—whether it's for comedic effect or not—blunt. For his Reddit AMA this afternoon, Vince was still Vince.
Staples' sophomore full-length Big Fish Theory is out in less than two weeks—June 23—and he still can't quite muster up manufactured glee for the Redditors. Instead, he delivered bon mots and non-replies that were no more than 10 words. Let it be known that Vince Staples is the Kevin Durant of Reddit AMAs: detestable to some, respectable to most, but unquestionably efficient.
On some of his favorite things: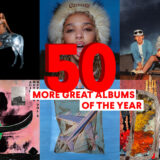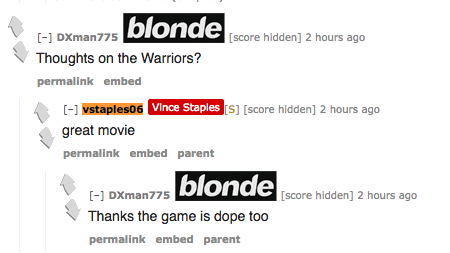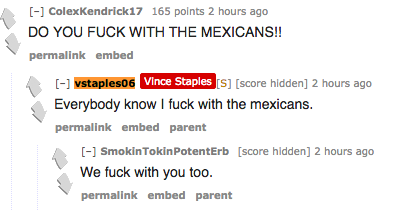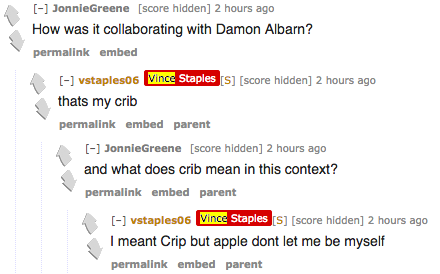 On life lessons:



On the future: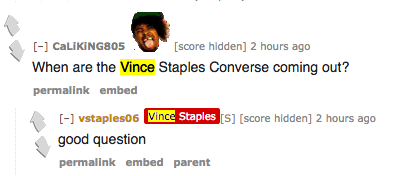 On the point of it all:

Read the Reddit session in its entirety here.