Following a detour with jazz musician brothers Jared and Jonathan Mattson under the name Toro y Moi and the Mattson 2 earlier this year, Toro y Moi's Chaz Bear (formerly Chaz Bundick) is back with a new solo album, Boo Boo. He's just released day-glo first single "Girl Like You," which wistfully shouts out Pellegrino water and closes with an ambient coda.
In a press release, Bear described Boo Boo as arising out of a personal "identity crisis" that led him to seek refuge in ambient and other music with a sense of "space" to it. "The artists that were influencing what I was making included everyone from Travis Scott to Daft Punk, Frank Ocean to Oneohtrix Point Never, Kashif and Gigi Masin," he wrote. "I recognized that the common thread between these artists was their attention to a feeling of space, or lack thereof. I decided that I wanted to make a Pop record with these ideas in mind."
Boo Boo is out July 7 from Carpark Records. Watch the video for "Girl Like You" and find album details below.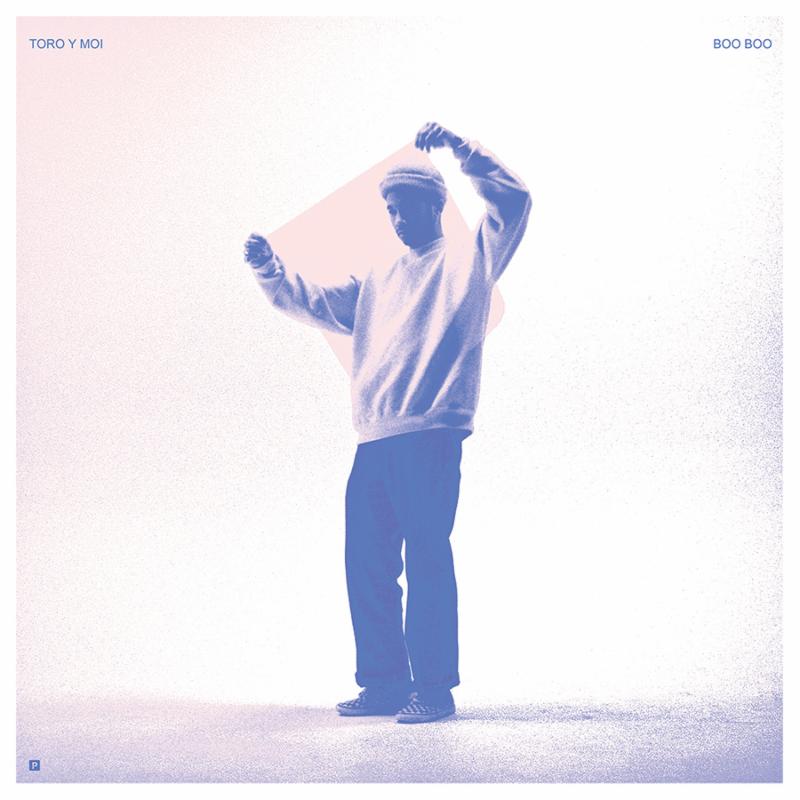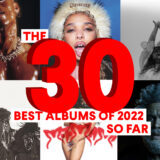 Toro y Moi, Boo Boo track list
1. "Mirage"
2. "No Show"
3. "Mona Lisa"
4. "Pavement"
5. "Don't Try"
6. "Windows"
7. "Embarcadero"
8. "Girl Like You"
9. "You and I"
10. "Labyrinth"
11. "Inside My Head"
12. "W.I.W.W.T.W."