On last night's The Tonight Show With Jimmy Fallon, Lorde performed "Perfect Places" from her new album Melodrama. But more importantly, she confirmed a report that she's behind the now-deleted Instagram account OnionRingsWorldwide, which was devoted to rating onion rings.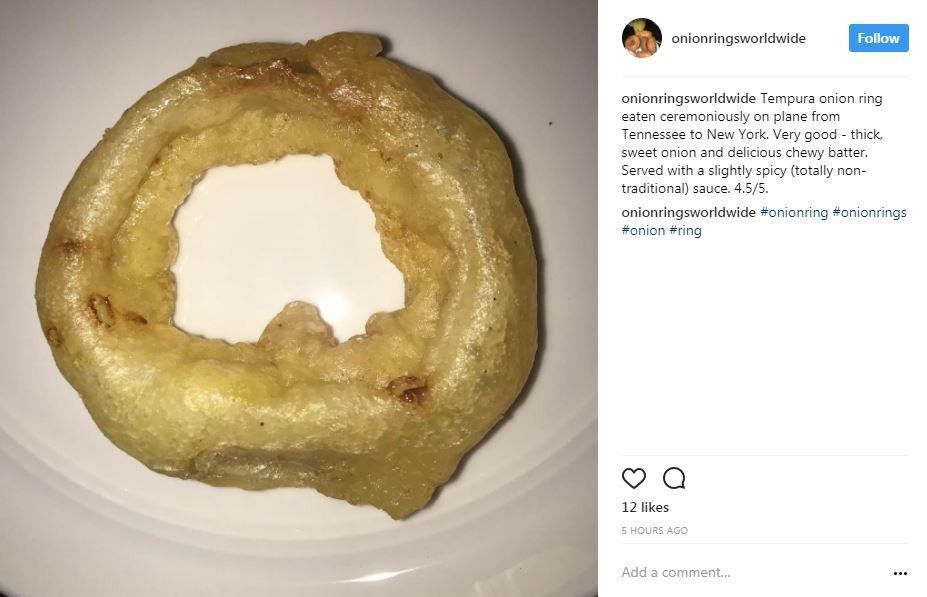 OnionRingsWorldwide was deleted earlier this month, shortly after New Zealand's Newshub contacted Lorde's PR about the account. Undeterred, Newshub published a incredibly detailed report explaining exactly why the account appeared to be Lorde's, using everything from the singer's location on the dates the reviews were posted to close-ups of her fingers.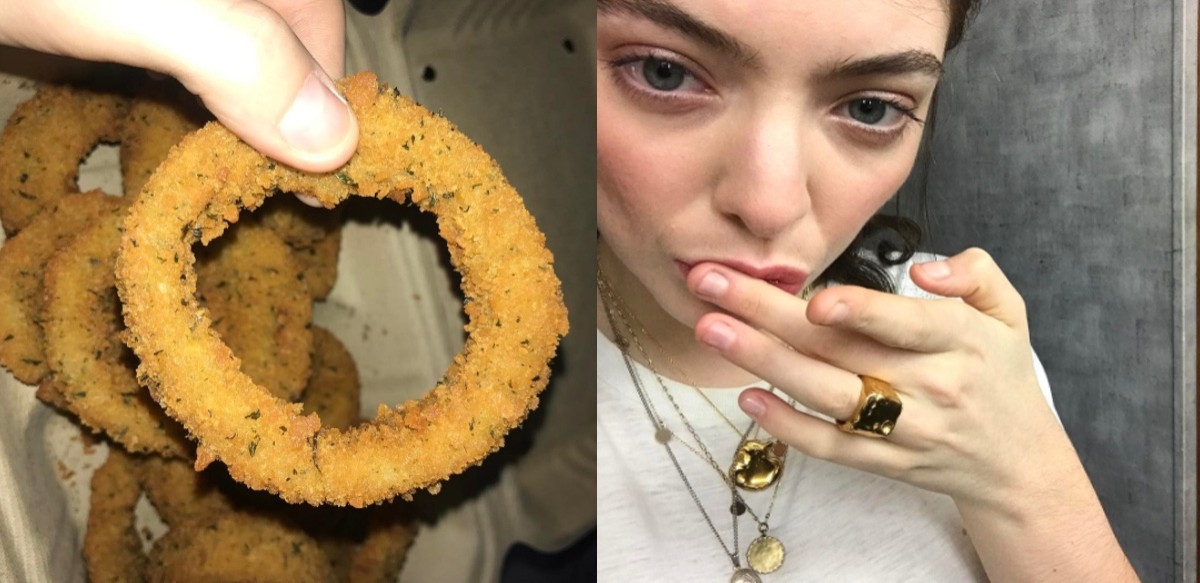 "I sort of naively didn't realize it would be a thing that I was going to different places and trying the onion rings at different places," she told Fallon. "I feel like it reads like the kind of thing pop stars would do to be relatable. It was a funny thing to do with my friends on the tour, and I was like this is a good past time."
She also shared some useful onion ring tips. "A batter works better than a crumb because it's a bit lighter," she said. "The other thing you can do to really make an onion ring magical is lightly pickle the onion before you batter it up. It tastes almost like acidity, and it's incredible."
Watch the interview below.