According to TMZ, Lil Kim is named as a person of interest in a robbery that took place early Sunday in Los Angeles.
Apparently, Kim rented a house for a BET weekend party. When she and her crew showed up to check out the digs, they weren't satisfied. They demanded their money back, to no avail. A heated argument erupted and someone called the cops. The cops did nothing and left, citing that the matter was a civil dispute.
Later, a group of masked robbers showed up back at the house, demanding recompense. They eventually left with what they were looking for: Kim's deposit and a boatload of cash. TMZ says they made off with $20k in total. Cops told TMZ that the robbers also slashed everyone's tires and stole a single hubcap.
Kim was in L.A. for the annual BET Awards Sunday, where she is scheduled to pay tribute to Mobb Deep rapper Prodigy, who passed away last week at the age of 42. Kim and Mobb Deep worked together on the single "Quiet Storm (Remix)" and she and Prodigy partner Havoc are set to share the stage in tribute to the late New York MC.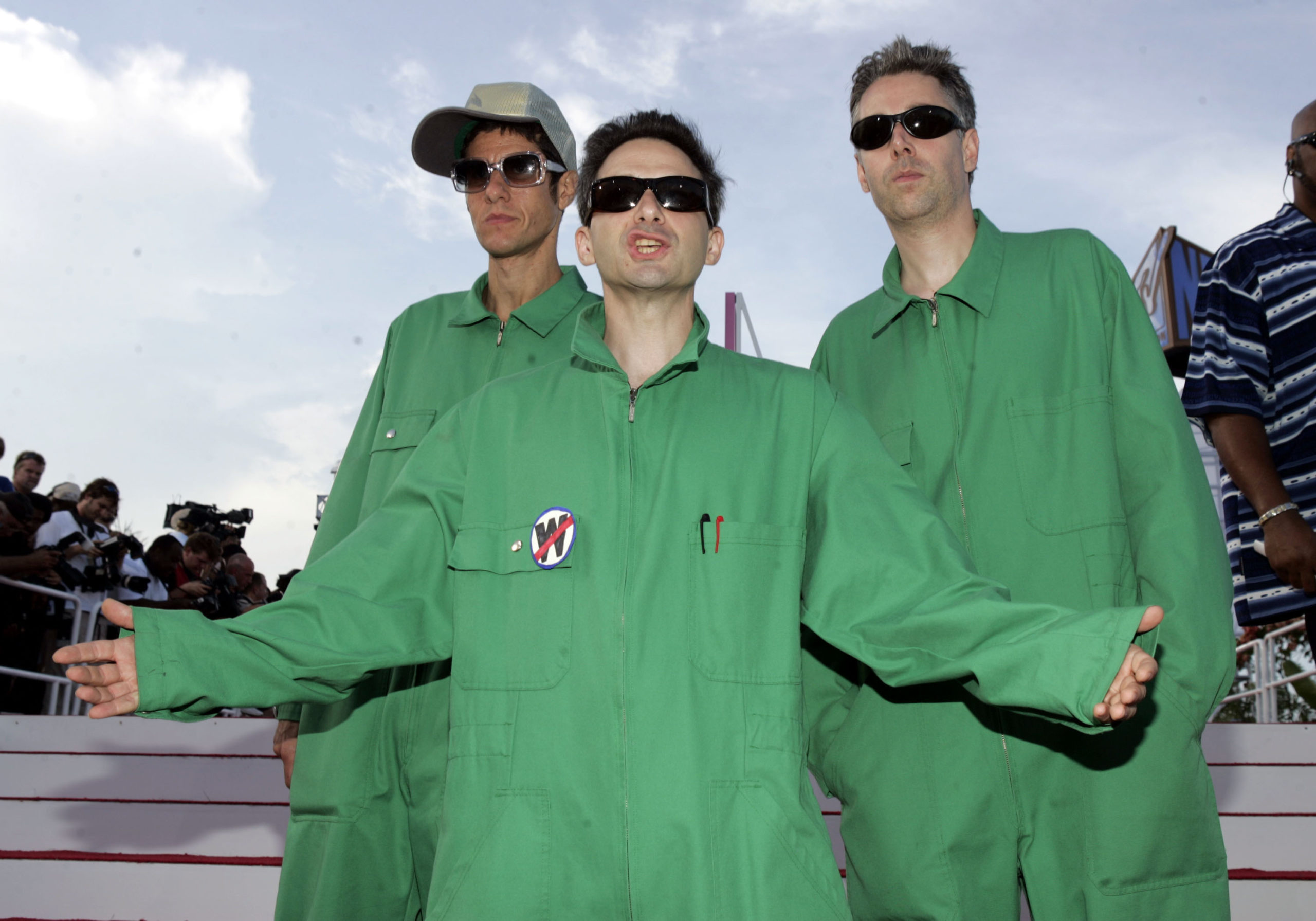 On Saturday, Kim and Faith Evans reminisced about Prodigy at an event organized by Ciroc, centered around the women of Bad Boy records.
"When we was coming up and had our record," she said, "we did everything together. And when [Prodigy's death] happened, me and his relationship wasn't in the best place because we were almost like family, too. We argue and they pass, it's the worst thing. That's like the worst thing."
On the matter of the robbery, SPIN has reached out to Kim's camp for comment, and will update this post with any new details.
Calm yourself, it's just a little robbery.