It's a huge music day, and no doubt the new releases from Lorde, Fleet Foxes, Young Thug, and 2 Chainz are what many of you are checking out right now. But in the grand scheme of all the newly available music, you might not actually be making the most of your time. Here are, succinctly, some wiser options:
https://open.spotify.com/embed/track/1KKhxrAya2nk2BBs6heVey
https://open.spotify.com/embed/album/2Go2GZ8qMznHdAoLO1cG4W
https://open.spotify.com/embed/track/1SWmFiFSIBoDbQJjNKC7SR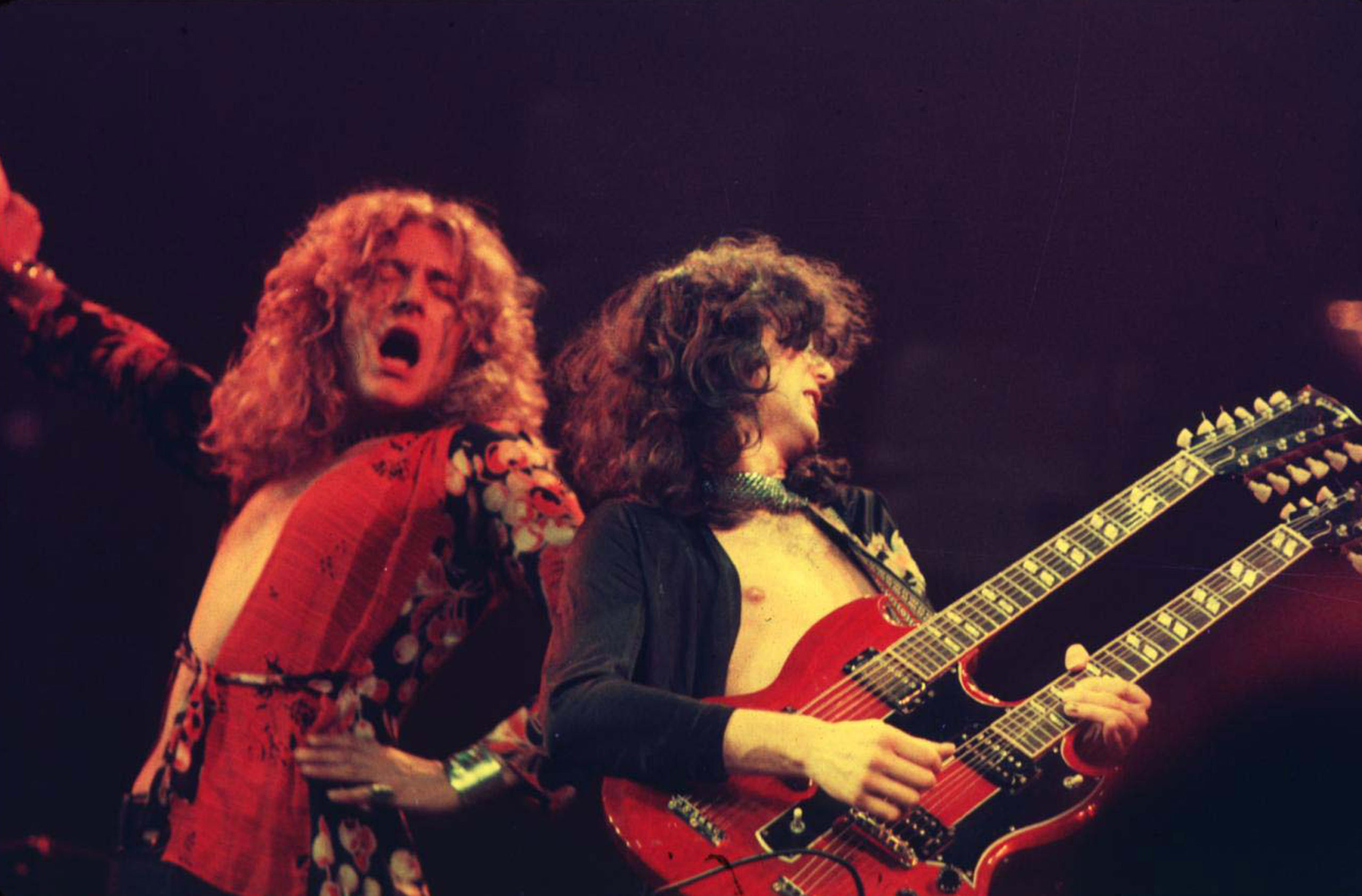 https://open.spotify.com/embed/track/6rjMQscV8vUrjKXAsU9hNi
What's this? A dispute over royalties with Bob Seger's label Capitol Records have kept Seger's music off digital platforms right as they became the most prevalent medium for music listening. Some of his early albums, in fact, never even made their way to CD. Today, however, 13 of Seger's albums, alone and with his legendary Silver Bullet Band, have hit Spotify, Apple Music, and Amazon Music, along with the lion's share of his 31 chart hits.
There are some gaps. Some of Seger's early, turn-of-the-70s work with the Bob Seger System (Jack White's favorite Seger) is absent. You can get your hands on his debut, 1969's Rambin' Gamblin' Man, but not the more critically well-regarded and ambitious Mongrel of the following year. His solo albums prior to 1975's Beautiful Loser are also absent. Some Seger obscurities (Back in '72, which somehow never found its way to an official CD release) will still remain obscure, sadly.
For many casual Seger fans, however, the several Greatest Hits collections on Spotify and Apple Music now will do the trick, with the double-disc Ultimate Hits: Rock'n'Roll Never Forgets being the most comprehensive, and 1994's Greatest Hits being the one that your friend's dad always had in his disc changer during the middle-school carpool. If you're looking to get into Seger more methodically, 1976's Night Moves or the best-selling 'Live' Bullet of the same year are both good places to start, and not just because the former's title track is one of the great monoliths of '70s radio-rock.
In short, this ranking will probably change soon: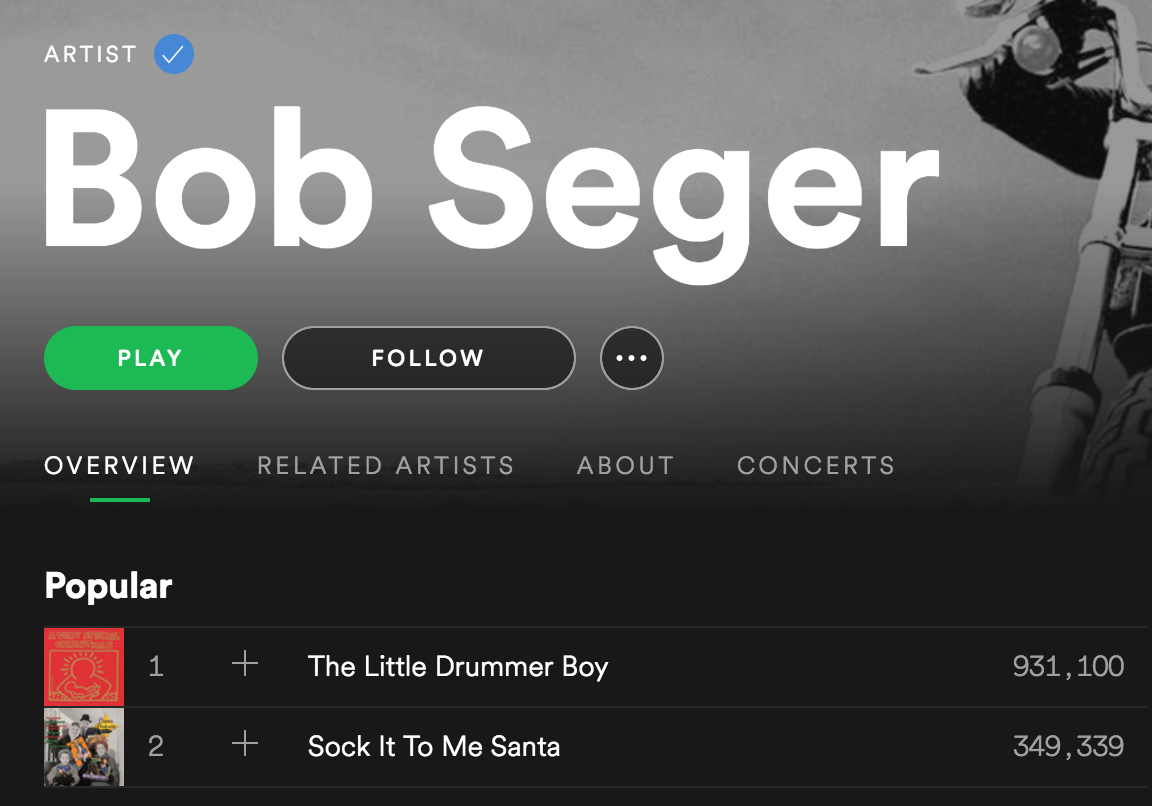 Happy Bob Seger Friday, everyone. Next stop: King Crimson Friday, which we pray will occur someday.