The summer of 2012 saw a mainstream revival of Southern rap that helped give French Montana his biggest hit via a 2 Live Crew sample, provided Juicy J with a third wind, and knighted the rapper formerly known as Tity Boi. At the time, you would have thought that 2 Chainz—then 34, well past the typical hip-hop shelf life—probably had the least chance at a sustained relevance, as he wasn't an up-and-comer like French, and not a legend like Juicy J. Yet five years later, 2 Chainz has emerged as one of the era's most endearing and rewarding rappers, an avuncular presence reliable for Grammy-worthy features and a few decently enjoyable albums.
2 Chainz being an outlier—he's one of the rare rappers who's improved into his late 30s—isn't the only thing that makes him impressive. His two studio albums Based on a T.R.U. Story and B.O.A.T.S. II: Me Time were decadent if scattershot, dragged down by some bad ideas but more memorable for the good ones. He hit a solid plateau on last year's Felt Like Cappin EP, but on the October mixtape Hibachi for Lunch it felt as if, with little else left to prove, his relatable outlandishness was becoming even more fully honed—somewhere between the onomatopoeic vertigo of "Diamonds Talkin Back" and the corner church gospel of "Good Drank."
At age 39, he's expanded on that quality and ended up with what might be a career opus. Pretty Girls Like Trap Music, his third solo full-length, feels like a cousin to Migos' Culture, another highlight of 2017—a bit more sinewy but still overflowing with seven-figure absurdism. Just as they always have been since the Playaz Circle days, the punchlines are abundant (on "Realize," "Fuck her to sleep, she had pipe dreams"; on "It's a Vibe," "Gas in a Ziploc, now that's loud and clear" ). They're aided by his ear for production, which here consists of cloudy, phantasmagoric spirituals.
But Pretty Girls Like Trap Music, like most of 2 Chainz's music, would not work without 2 Chainz's hook writing and ability to sell both those hooks and his rapping. The choruses of "Door Swangin" and "Rolls Royce Bitch" are hymnals of self-improvement—"Rolls Royce bitch!" yells 2 Chainz, a priest amongst clean guitar strums. The album is really about that process, in which high fashion and expensive cars are armor against the scars of the struggle, as 2 Chainz meditates on album opener "Saturday Night." Over stadium-ready guitar noodling, he morosely gazes upon his wealth: "Have you ever seen ya partna die? Have you ever been traumatized?"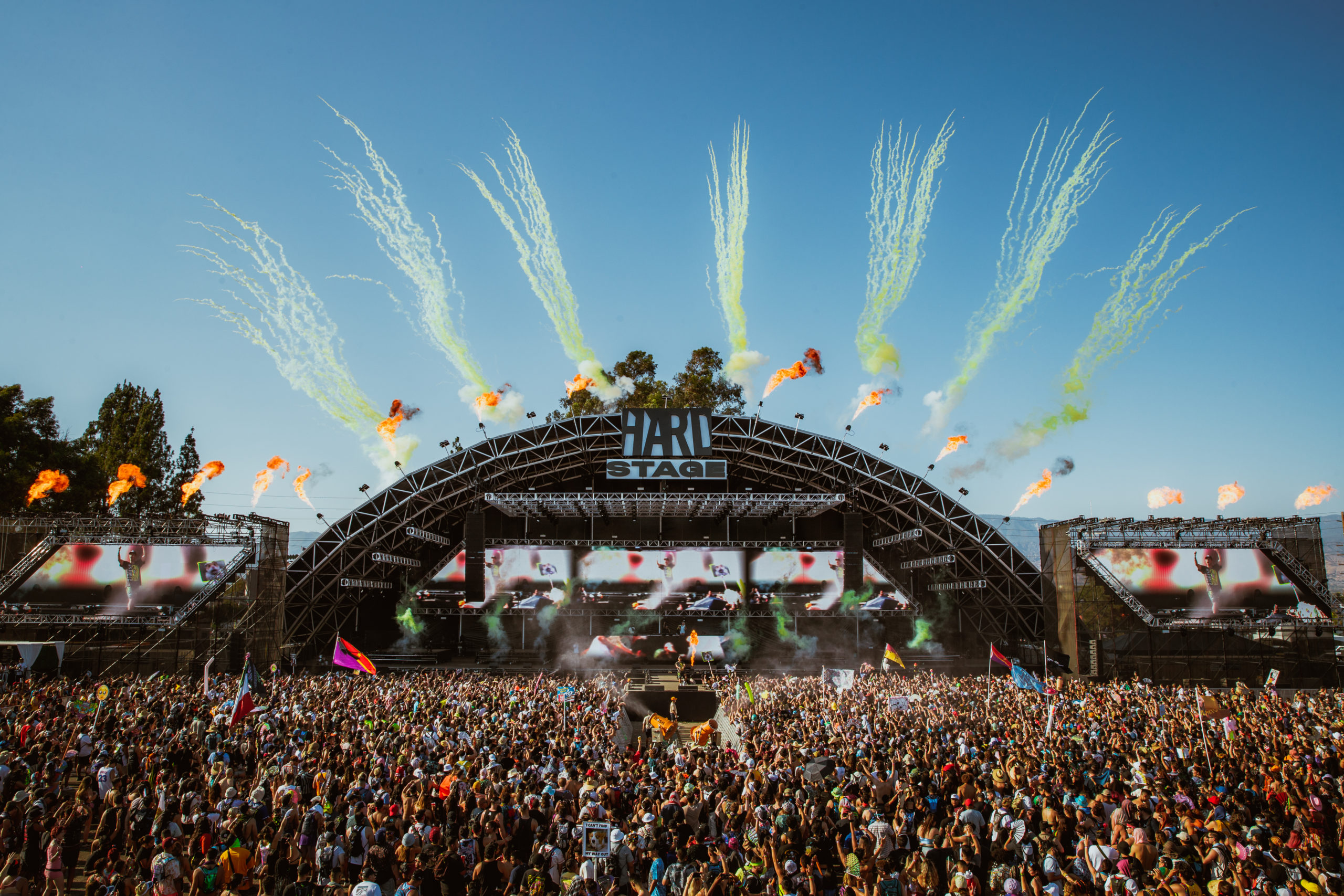 Following a co-sign from Minister Farrakhan on album closer "Burglar Bars," 2 Chainz raps about doing a song with Kanye West, mourns not yet doing one with Jay Z, and playfully kisses off any expectations who he should be: "I'm no Black activist / I'm a Black millionaire, give you my Black ass to kiss." It's a subdued ending to a project that's less of a turn-up playlist than it is a work of trap transcendentalism. The criticism against 2 Chainz isn't about his preoccupation with excess, but how that focus could be easily replicated by any rapper. Pretty Girls Like Trap Music, though, is an album that could only have been made by him.