Tick, tick, tick, snap crackle pop. At first I thought my ears were playing tricks on me; it sounded like Sylvan Esso had sampled the sound of milk pouring over a bowl of Rice Krispies. Then slowly, a fuzzy, ever-warping synth took shape, texture changing with every bar and fading a voice into view. "I was gonna write a song for you / I'm gonna sing it loud," sang the sweet, self-assured voice of Amelia Meath on "Sound," an instantly comfortable declaration.
When Meath, of folk-trio Mountain Man, and producer Nick Sanborn joined forces to record Sylvan Esso's self-titled debut album in 2014, they kick-started not only their new band's rise to prominence in alternative music circles, but also the era of folk-pop-electronica. You may have heard their nostalgic kid-bell-piano tune "Coffee" on someone's Spotify playlist, or on the acclaimed podcast Song Exploder, where they proudly deconstructed their work. Even pop's new indie darling Maggie Rogers credits Sylvan Esso as an influence—funny, considering only a couple years separate their emergence.
But that's how quickly things move in the world. I was afraid their sophomore record, What Now, might delve into more esoteric electronica to shake up expectations, but Sylvan Esso offer up more of the same—sweet melodic hooks, obscure new drum samples and wacky synth textures—albeit more nuanced and mature, and with a palpable lust to entertain. They try a few new things, like including acoustic guitars and adding more sonically "natural" sounds to their pandora's box of percussion samples, creating a brighter and more nectarous feel. "The Glow" samples an acoustic guitar pluck sound and features a landscape of lush, organ-like sounds amongst fuzzy, 16th-note fluttering synths. Paired with impatient percussion and hanging mellow in a major key, the instrumentation paints as much of a cheeky picture of youth as the lyrics: "I remember the glow / in my headphones after school, slightly stoned."
The darkest, most elusive synth textures live in the three pre-release singles: the tongue-in-cheek "Radio," the tantalizing "Kick Jump Twist," and the slightly morbid, tragic "Die Young." It's the kind of late-twenties existential crisis you experience when you realize you've started living for someone else, besides yourself. "I was gonna die young / Now I gotta wait for you honey" sings Meath with resigned strength, and an uncomfortable matter-of-fact-ness.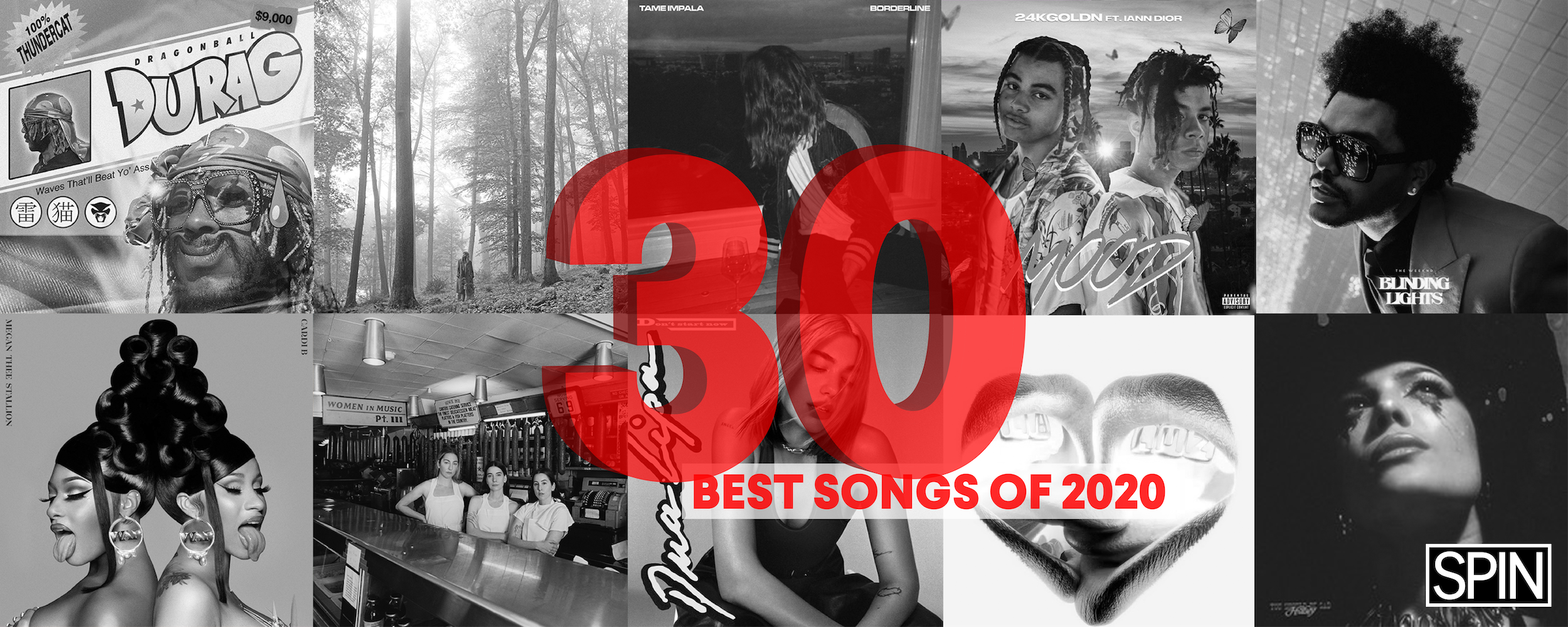 Well, there's plenty else to dance to in this album, like a song called "Just Dancing," and another song called "Song." (Again, they didn't try to go too obscure.) A fun, slightly otherworldly highlight is "Signal"—weird in a groovy way, like the odd-yet-trendy, high-top wearing, Arcade Fire-blasting high schooler who skipped study hall to make origami swans. Infused with an arpeggiated video-game texture, various other countermelodies and a subterranean bass sound, Meath's vocal chop and harmonies hang in midair, floating somewhere in Nick Sanborn's brown paper goodie bag of strange and interesting drum sounds.
What Now finds the band questioning the confines of electronic pop music, deconstructing traditional notions of beat and melody with intricacy and ingenuity. The rhythm sections and synths have been crafted with a newfound appreciation for sound, but with unexpected, childlike curiosity. The lyrics retain a relatable amount of simplicity, yet they also portray an intimate exploration of self-worth and image. Sylvan Esso knew they had a good thing going, and succeeded at reworking and redefining what they'd already done.