In what might be the most egregious example of doing too much since Collision Course, Linkin Park has collaborated with Stormzy and Pusha T for their new song "Good Goodbye." This song itself is bad: Over what sounds like an emo FL Studio beat, Pusha T, Stormzy, and Mike Shinoda trade verses that barely have any relation to each other. The thing is unlistenable, but have y'all seen the video?
Director Isaac Rentz and the nu-metal boys thought it'd be a good idea to combine Mortal Kombat with NBA Street while throwing in a Kareem Abdul-Jabaar appearance. What results is a case of too much money without the sense to justify the budget. The plot of the video follows men doing exaggerated dunks on an abandoned basketball court under Abdul-Jabaar's illuminated and wrathful watch. For unexplained reasons, the dunks result in the violent death of a competitor. As you'll see below, it's as absurd as it sounds.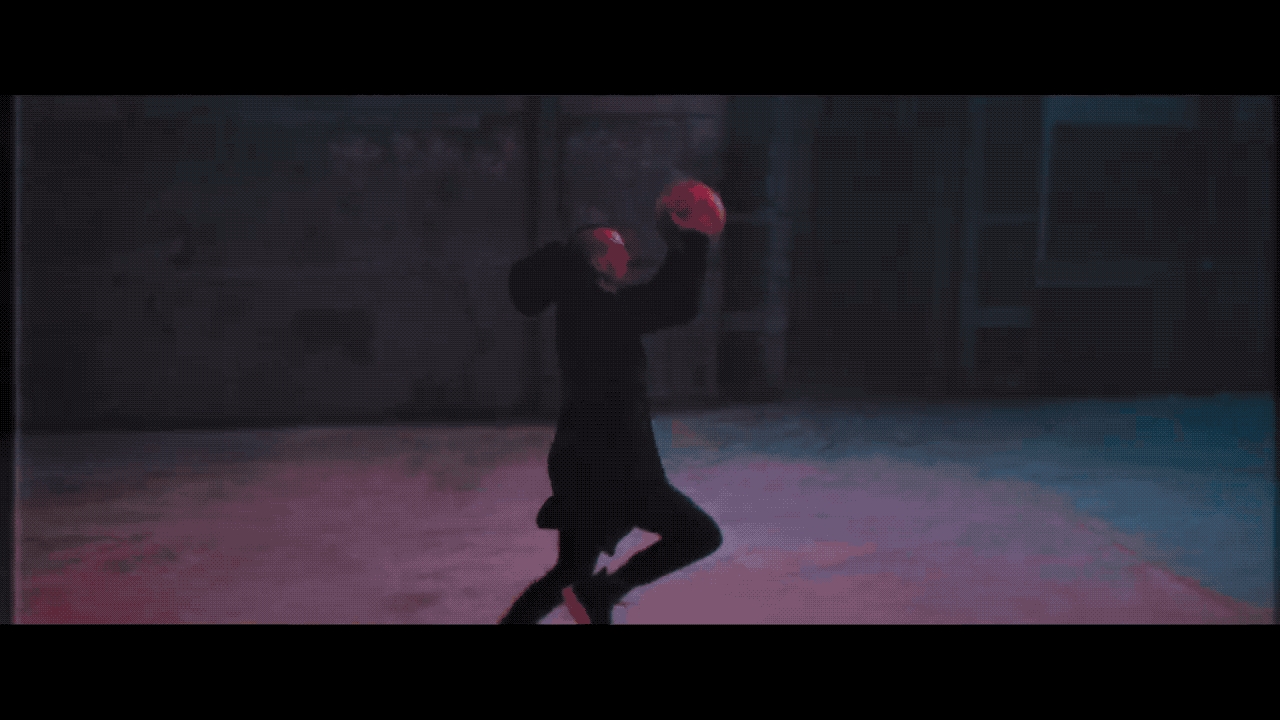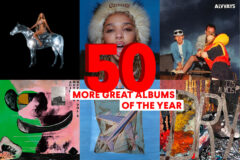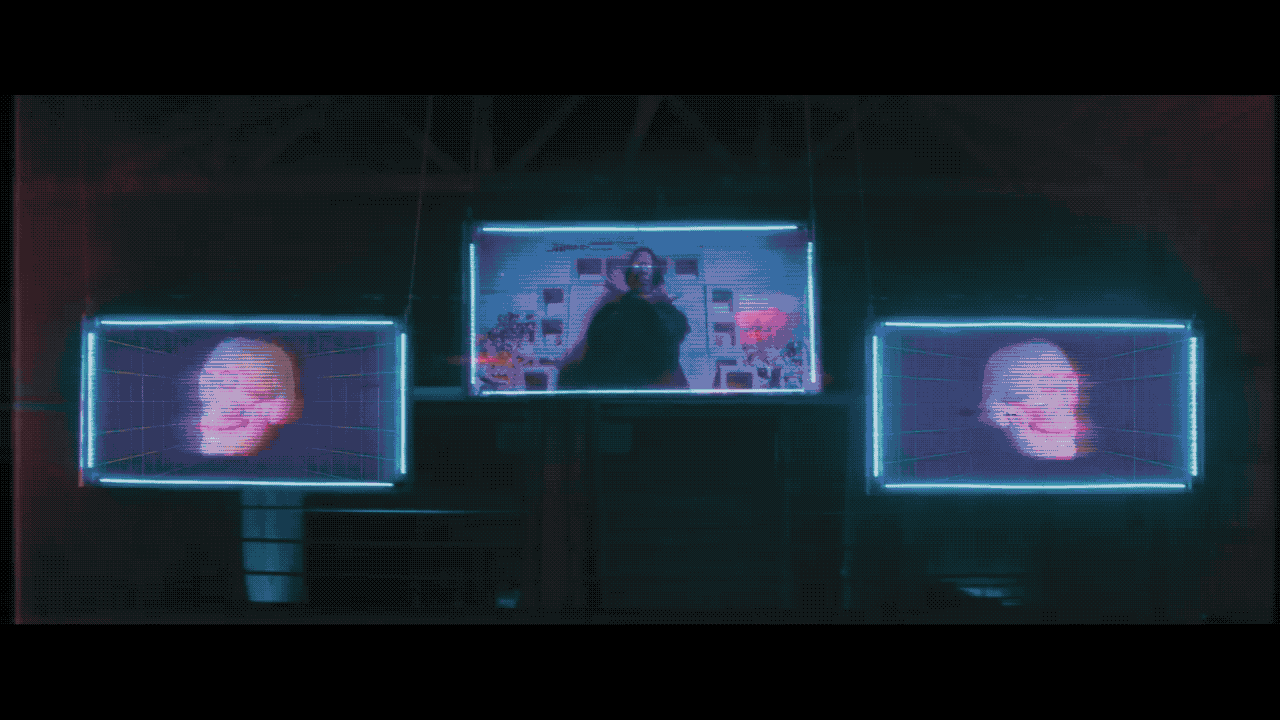 Dark times call for weird draconian games. One dude dunks over a Mercedes-Benz. A little girl comes out of nowhere to destroy the rim and consequently kill a man. Chester Bennington sings the hook in a damn porkpie hat. Pusha T shows up to rap. Stormzy seems to try and make sense out of everything by rapping into the camera, but to no avail.
So it's a mess of a music video, but I wouldn't blame Linkin Park because they're simply falling victim to image mechanizations exacerbated by public perceptions. The blame really ought to fall on every one of you who swore "In the End" was a good song. And Busta Rhymes. Watch at your own behest below.
https://youtube.com/watch?v=phVQZrb2AdA%3Fecver%3D1