As Michelle Zauner promised during SPIN's SXSW showcase in March, Japanese Breakfast's next album will explore themes from science fiction. Today, Zauner shared "Machinist," the first song from her second solo full-length, Soft Sounds From Another Planet. The sax-ed up disco sound is a departure from the dream pop of last year's Psychopomp, but Zauner's radiant vocals remain entirely recognizable under a veneer of vocoder.
The "Machinist" video, which Zauner made with Adam Kolodny, stars her as the sole crew member of a futuristic spaceship. "The song is a sci-fi narrative about a woman who falls in love with a robot," Zauner explained in a statement. "In the video she hallucinates on rocket fuel and tears apart her spaceship in an attempt to build a body for her robot lover."
Soft Sounds From Another Planet lands July 14, just after Japanese Breakfast's upcoming U.S. tour. It's their first album for Dead Oceans. Watch "Machinist" and check out the cover art and track list below.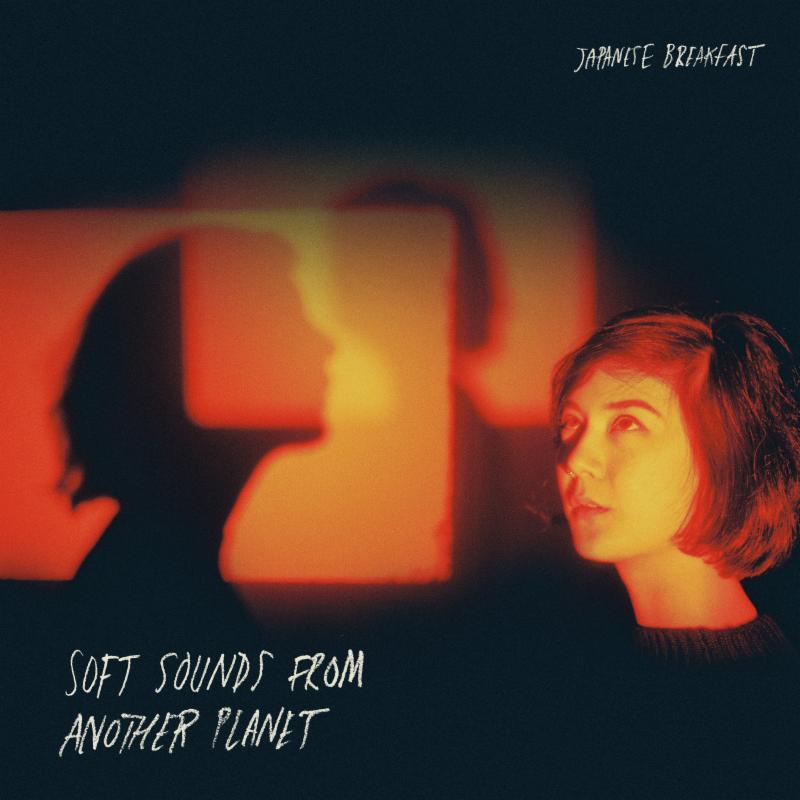 Japanese Breakfast, Soft Sounds From Another Planet
1. "Diving Woman"
2. "Road Head"
3. "Machinist"
4. "Planetary Ambience"
5. "Soft Sounds From Another Planet"
6. "Boyish"
7. "12 Steps"
8. "Jimmy Fallon Big"
9. "Body Is a Blade"
10. "Till Death"
11. "This House"
12. "Here Come the Tubular Bells"