After getting repeatedly owned by congresspeople at her confirmation hearing and then by protesters on an early tour of public schools, Donald Trump's education secretary Betsy DeVos has been keeping a relatively low public profile. Today, she stepped back into the limelight with a speech addressing graduating students at Bethune-Cookman University, a historically black university in Florida. This was pretty much destined to go poorly from the start–here's a Mother Jones post from yesterday predicting as much–and lo and behold, DeVos' speech was met with boos and jeers so loud that the school's president threatened to cancel the ceremony entirely.
The secretary of education's big issue is "school choice," the notion that public education funds should be funneled into things like charter schools and vouchers for private education, theoretically giving parents wide range of options for institutions that their children can attend. In practice, this means gutting the already budget-starved public schools that working families depend on for their children's care and encouraging parents to pursue de facto segregation in charter schools. On top of that, DeVos once called historically black colleges and universities "pioneers" of school choice, betraying a gross misunderstanding of institutions that were originally intended to educate black students who were shut out of the existing university system by segregation. And her boss—our president—recently suggested that federal government funding for HBCUs might be unconstitutional. In other words, inviting DeVos to speak at Bethune-Cookman's commencement was basically an invitation for students to protest—and protest they did.
Reporters on the scene posted videos and updates from the uproar to Twitter this afternoon.
https://twitter.com/mollyhc/status/862350091717398529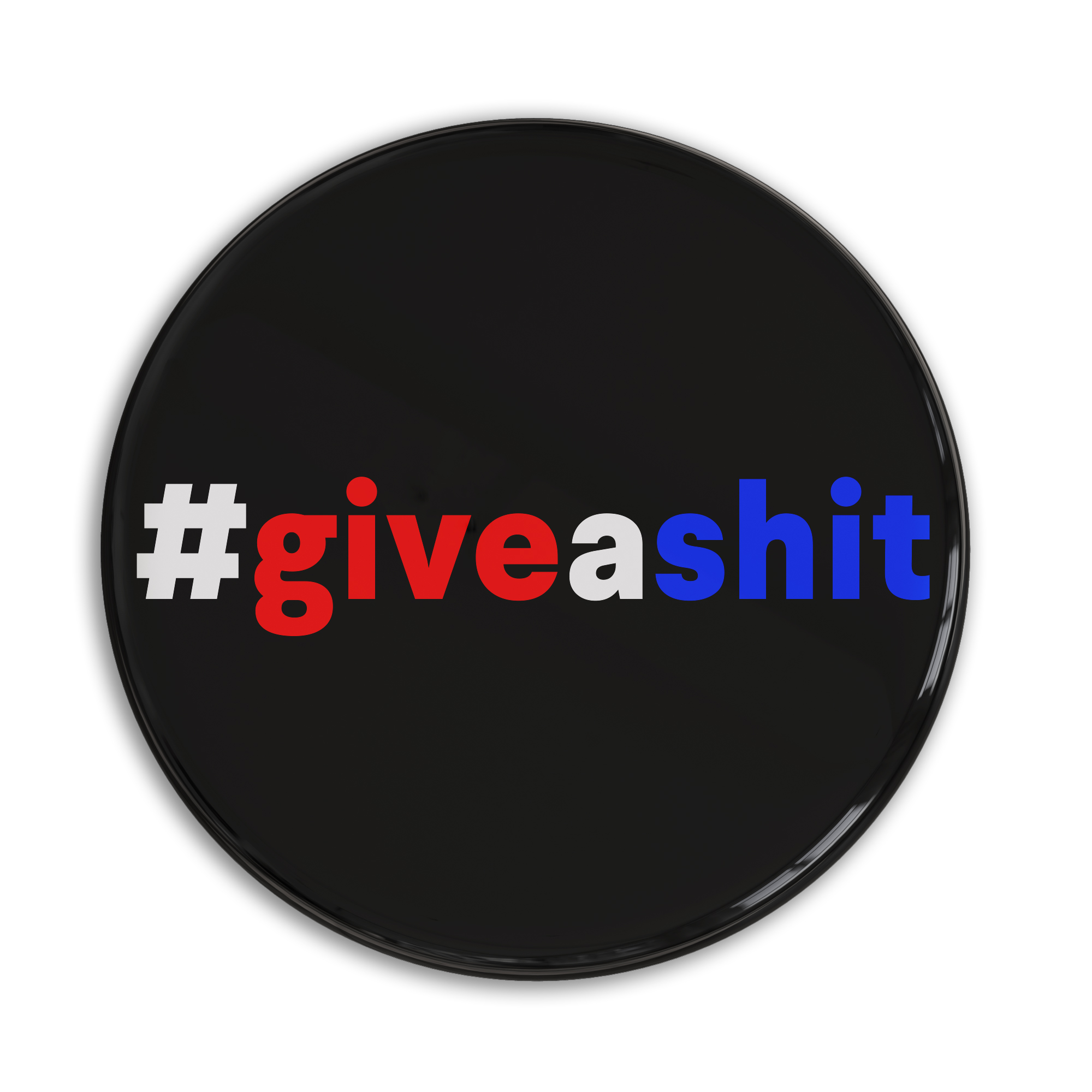 https://twitter.com/mollyhc/status/862355142489853953
DeVos announces that she'll be visiting Mary McLeod Bethune's home and gravesite. It didn't go over well. #BethuneCookman pic.twitter.com/VLLxsiPvLk

— Maya A. Jones (@MJay615) May 10, 2017
"GO HOME" someone yells.

— adam harris (@AdamHSays) May 10, 2017
— adam harris (@AdamHSays) May 10, 2017
At one point during the speech, Dr. Edison Jackson, Bethune's president, interrupted DeVos to inform students that their degrees would be mailed to them if the protests continued. From Business Insider:
About two minutes into her address, the president of BCU, Dr. Edison Jackson, stopped DeVos' speech to address the students disrupting her speech. Jackson said degrees would be mailed to students if their behavior continued. "Choose which way you want to go," he said.
A school president saying that he is going to end a graduation ceremony, which are always interminable no matter who is speaking, is a funny threat, but he didn't go through with it anyway. DeVos finished her speech as planned and the students got their degrees. But let this be a lesson to any other school, especially an HBCU, that considers booking her for an upcoming commencement. College graduations are long and torturous enough without having to sit through a speech by public enemy number one to a healthy education system in America.