The last time I wrote about Geotic, the chillout secondary project by Baths' Will Wiesenfeld, also happened to be the last time Republicans attempted to shred their constituents' right to health insurance. 2017 sucks! Anyway, here's Geotic's new video for "Nav." The first frame looks like it's going to be a Microsoft commercial—you'll have your finger all ready to hit "Skip Ad"—but it's actually a story about a guy who goes to a couple of shows. It's oddly charming, in a mumblecore Groundhog Day meets Pictures for Sad Children's "sampling a pinecone" way.
premiering a video while america eats itself

— ° Will Wiesenfeld ° (@BATHSmusic) May 4, 2017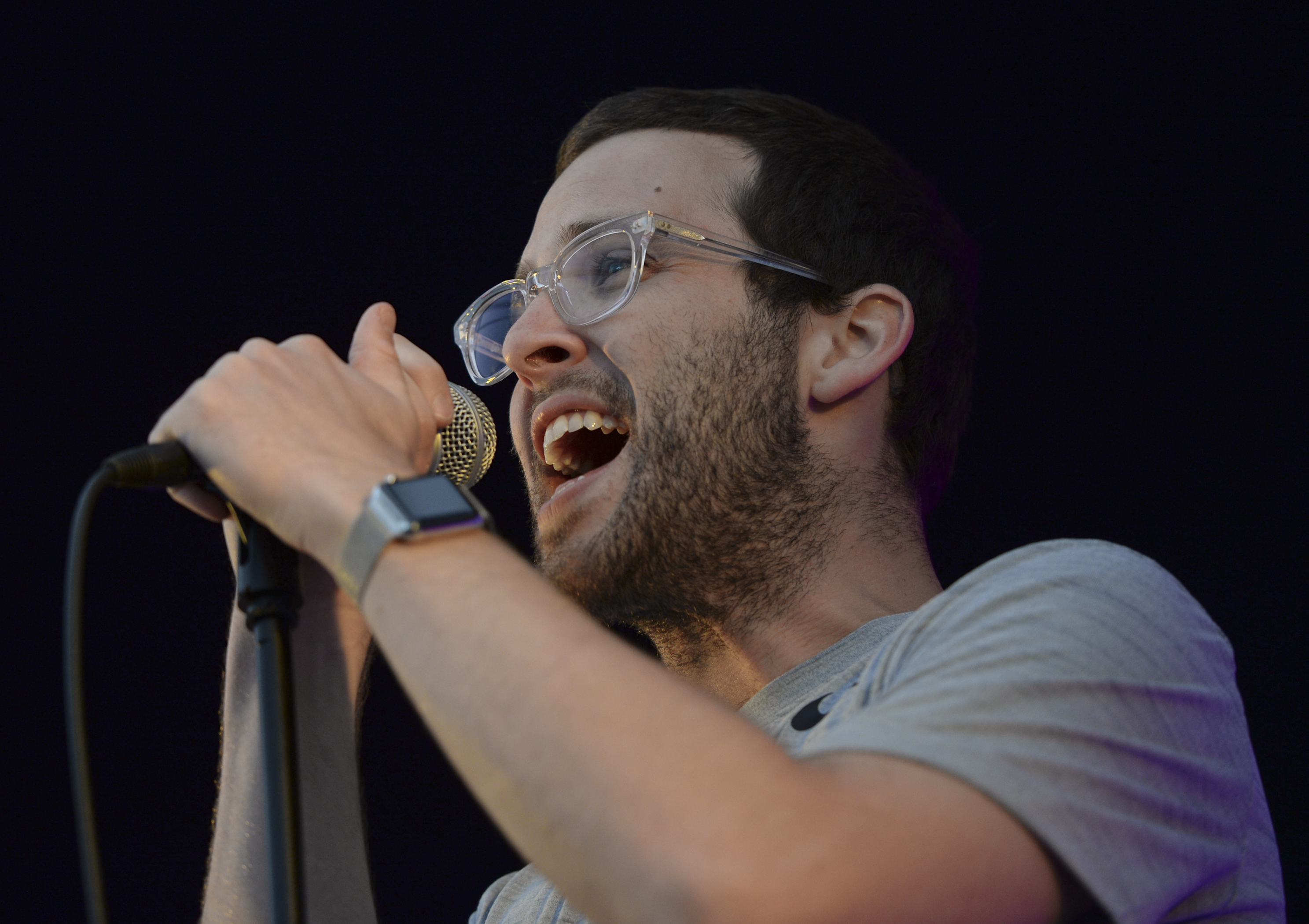 Wiesenfeld's first album as Geotic, Abysma, is out now from Ghostly. Watch "Nav" below (and if you need more quirky Geotic videos in your life, here's his previous one for "Actually Smiling").