Mazda thrives on the intersection of innovation, passion and technology. It's why the annual SXSW 2017 festival was the ideal platform for the automaker to set up shop, transforming the famous local hotspot, Empire Control Room and Garage, into the Mazda Studio at Empire presented by SPIN, VIBE and Stereogum.
Kicking off Monday night with an amazing showcase highlighted by an epic, wide-ranging set from Robert Glasper and an all-star band (featuring show-stopping appearances from Bilal, Christian Scott and Anna Wise), the Mazda Studio played host to five full days and nights of can't-miss performances and seminars.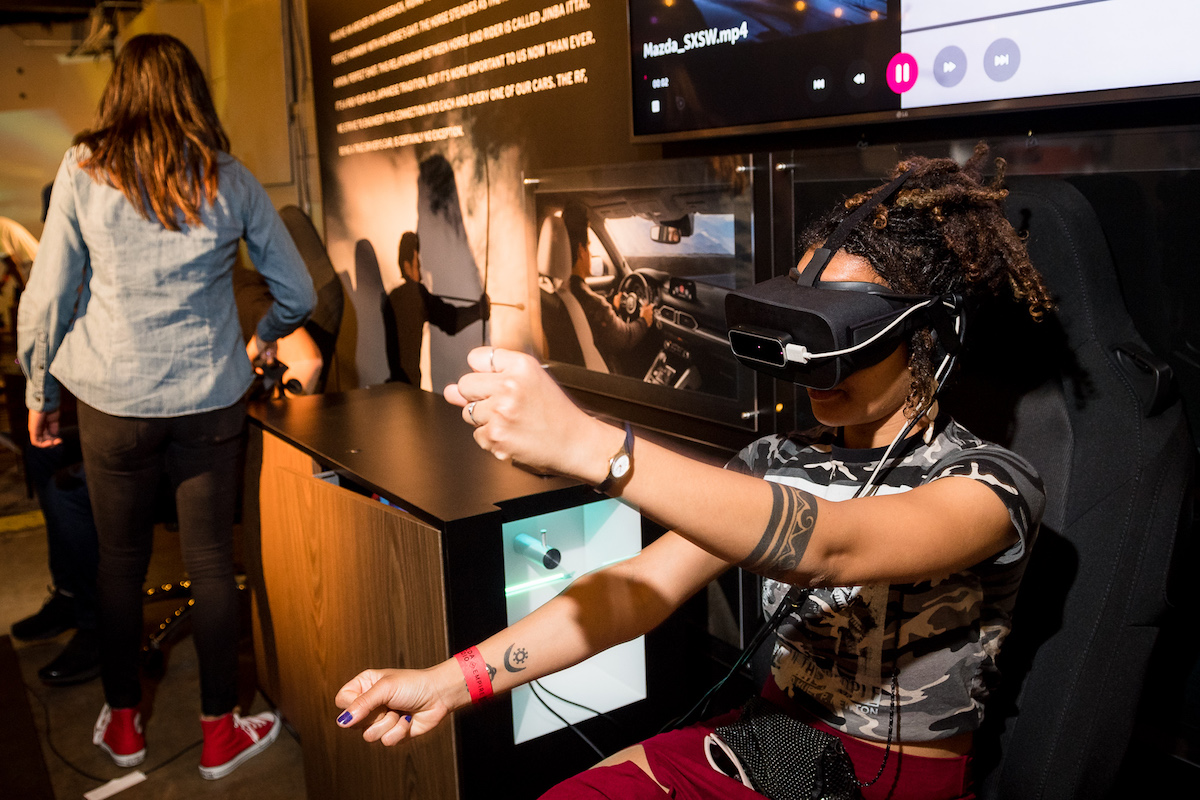 While the Garage stage hosted many of this year's most buzzed-about and celebrated artists, including Danny Brown, Mastodon, Rick Ross, Vagabon, Diet Cig and Lil Yachty, the Empire Room was reimagined daily into a unique forum to showcase Mazda's storied history, design process, and technological innovations.
A curated group of SXSW attendees were invited to join in daily "Design and Innovation Downloads"— speaking and learning sessions hosted by Mazda designers, engineers and brand specialists, allowing guests to learn more about Mazda's history, Kodo design philosophies, sound technology evolution, and more.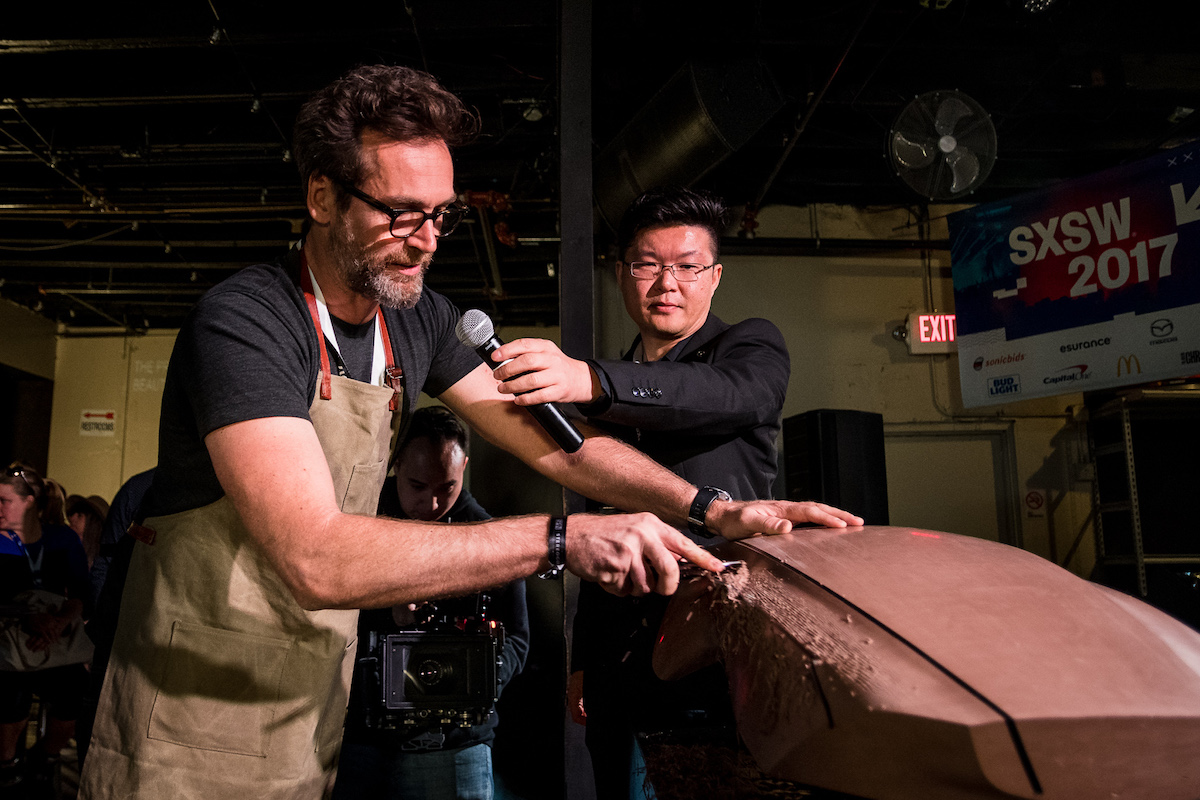 "Human touch, it's what brings passion to great design," explained Cyrille Bordeau, a Mazda clay modeler, in the new "A Story of Passion" video (above).
"When you create something with human touch, you are imbuing it with life, with energy," added brand ambassador, Kiri Kiely. "All of the design aspects are about making the human feel more connected to the vehicle."
After five star-studded and power-packed days of music, innovation and technology, the Mazda Studio left an indelible mark on SXSW 2017 that will resonate with those in attendance well beyond that unforgettable week in Austin, Texas.