Jordan Peele's Get Out has been a success on multiple metrics. The film is by far the year's most critically acclaimed, has managed to grab over $150 million at the box office—a first for a debuting black director as well as the most for a writer/director's first original screenplay. The Sunken Place, Get Out's central concept, has grown into a meme, the natural progression for a great metaphor. Get Out is a triumph, but a question remains: Will Peele ever return to sketch comedy?
The answer is probably not. When the Hollywood Reporter straight-up asked the Key & Peele co-star a few weeks ago if his sketch comedy career is over, he responded, "Yes. I want to focus on writing, directing and producing." That's fair: Going from an astute look at racism through the lens of body horror and faux interracial love back to more Barack Obama impersonations would feel like a career downshift. Peele is in demand—his name has been reportedly brought up to direct the remake of the anime classic Akira, a franchise he'd hopefully revive as Blackira. Peele's decision to drop sketch comedy is less of a departure and more of a closed loop.
Most people know Peele from Key & Peele, but he got his first big break doing sketch comedy when he joined the cast of Fox's long-running Mad TV in 2003. The Saturday night staple was facing an uphill battle against Saturday Night Live, which had a loaded cast featuring Fred Armisen, Seth Meyers, Tina Fey, Amy Poehler, and Jimmy Fallon, who at that point was still a fuck-up, but an endearing fuck-up. Mad TV felt like the lesser show not only because it lacked SNL's decades-worth of prestige and current-day starpower, but also because of how it aimed for a more lowbrow sort of humor.
This isn't a setup to claim Peele was Mad TV's lone gem like '80s Eddie Murphy was for SNL. He was fine. At the time, if you asked 11-year-old me who'd become the show's star auteur, I'd first ask, "What the fuck is an auteur?" Upon further explanation, I would have respond with Aries Spears.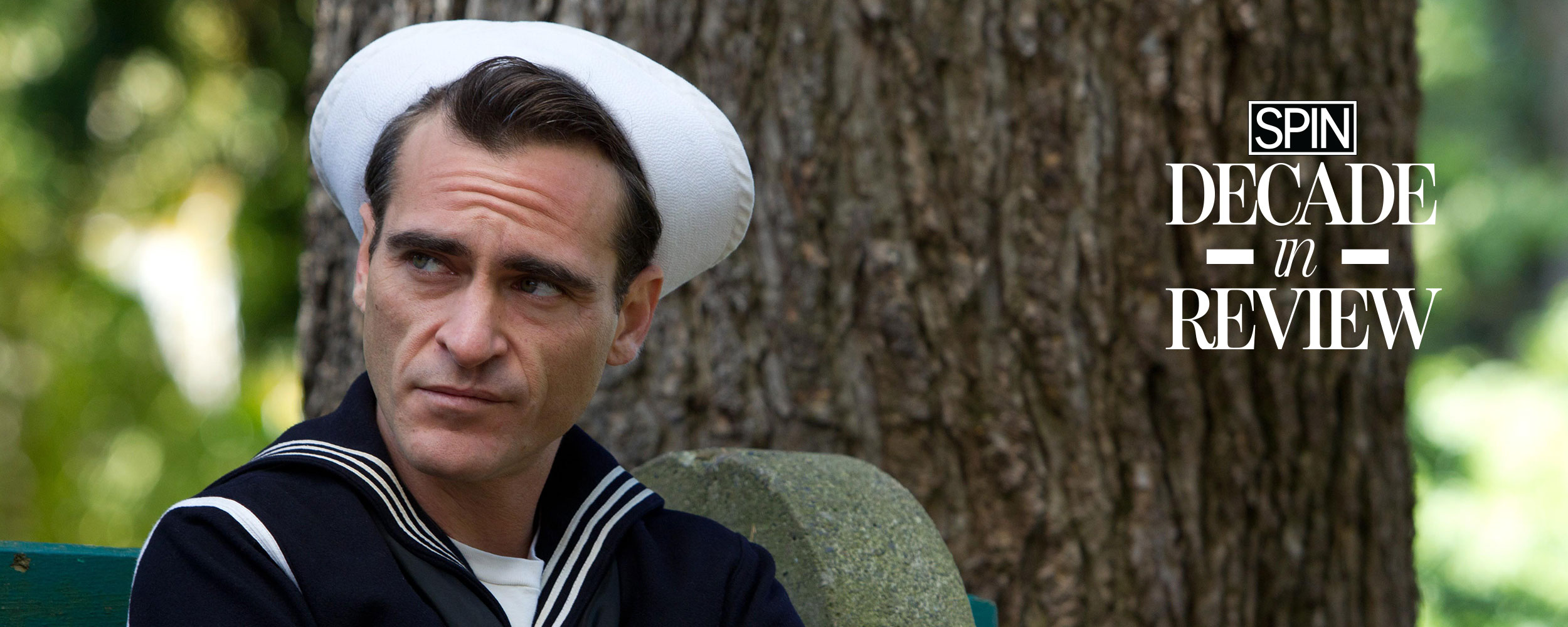 While Peele had some exceptional bits—including the Stupidest Man in the World—his five-year run on Mad TV is notable mainly for two reasons. For one, a national audience got introduced to his chemistry with eventual Comedy Central running mate Keegan-Michael Key, a dynamic that helped Peele land the Mad TV job. Then there's the recurring segment "Inside Looking Out." The premise was simple: Pat-Beth LaMontrose (Nicole Parker) and Dontel LaMontrose (Peele) are an interracial couple. Dontel is a gullibly colorblind soulman with a hankering for porcelain, and Pat-Beth is joyously, but obliviously, racist. As a result, you get exchanges like these:
Dontel: We made love on a giant chessboard. It was perfection.

Pat-Beth: Except every time he rolled on to a black square, he would disappear from me. Where did you go?
There's a joke about a dark-skinned child whose white smile is the only thing against a dark background. There's another one about how Dontel merely thinks he has the right to vote. Structurally, Get Out and "Inside Looking Out" share a lot in common. Dontel doesn't have the understandable skepticism that Daniel Kaluuya's lead character has, and Pat-Beth acts from a place of ignorance, unlike Allison Williams' intentional nefariousness. Get Out aims for the head and Mad TV aims for the belly-holding guffaws, but a decade-and-a-half apart, they're tied together in how they carefully but quickly escalate the inherent tensions of interracial dating. America at-large acknowledges the socially fraught dynamics of interracial dating but it's still grounds for uproarious material when those dynamics are pushed to the forefront in absurd fashion.
Of course, Mad TV was far from Peele's peak. Key & Peele barely escaped Chappelle's Show shadow by how the duo added a sense of nuance and empathy to their satirical pieces, which were big reasons the slave auction block and the funeral of the cooning actor sketches worked. Peele had clearly improved as a writer, and yet, it still stretches the imagination to see how he's progressed from Mad TV zebra jokes to making a career opus in Get Out.
https://youtube.com/watch?v=25tLU1acaEI%3Fecver%3D1
https://youtube.com/watch?v=zbD75qTFX8I%3Fecver%3D1
https://youtube.com/watch?v=JbVgYVJXOuw%3Fecver%3D1