As many of the streaming platform's 100-plus million users know, even the most popular Spotify playlists have terrible names. At this point, many of us have normalized "Rap Caviar" in our minds, but the name still makes no sense. However, it's still not as bad as a recent playlist that writer Sarah Fonder called attention to today: the inexplicably titled "ExperiWomenTell," one of the company's curated mixes for Women's History Month, along with the likes of "Women Who Dj" and "Vintage Vibes." It's advertised with a picture of Julianna Barwick staring blankly out at us, and consists largely of ethereal art-pop and ambient music by female artists:
Spotify does not have good playlist names pic.twitter.com/ReLqkdPA5x

— SPF (@the_fondest) March 14, 2017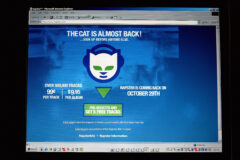 Imagine what future historians will think of our species and the music of Earth eons down the line, looking at these playlists. Is this how we want to be remembered? Check out this shit: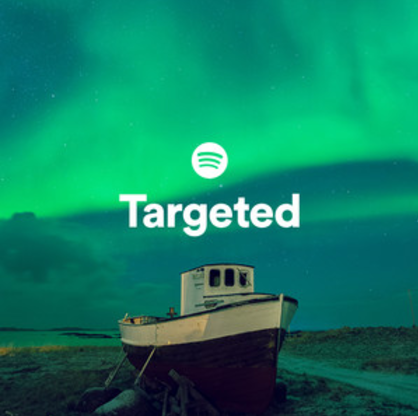 "…to keep you on target and stay focused," like this ship. That is to say, contemporary New Age music like Enzo and Deep Divers, and definitely a tune by "Tao Lounge."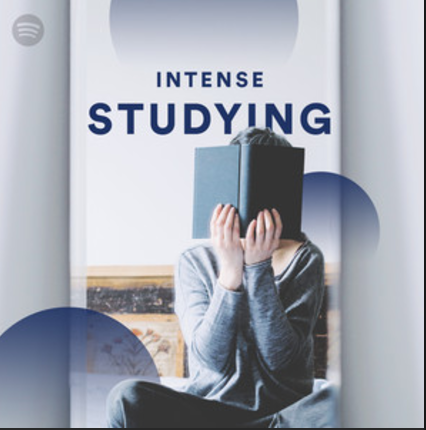 Hella Philip Glass to lick your favorite books to.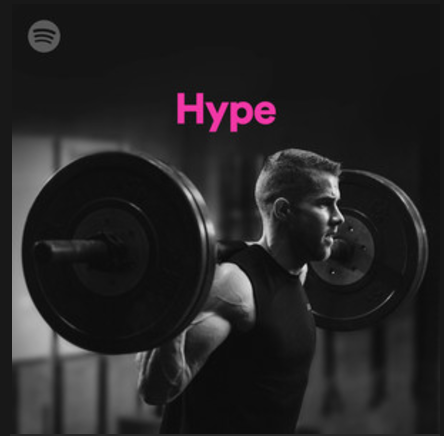 Blast some Bobby Shmurda or someone named "Axel Boy" for the patriarchy.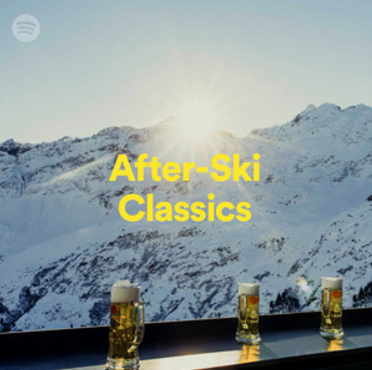 This playlist begins with "Summer of '69" but also includes everyone's favorite post-slopes favorites: "Wonderwall" and Midnight Oil's "Beds are Burning."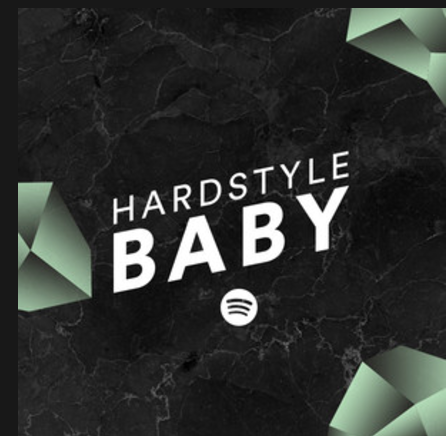 A playlist with hardstyle music you've never heard of–also, with "BABY" in the title.
The "Gaming" section on Spotify is the music streaming equivalent of that part in The Neverending Story where Atreyu is on the shadowy beach with the scary wolf, and The Nothing has swallowed up the entire world. I'm happy to report that this playlist includes "Bodies" by Drowning Pool, along with "Down With the Sickness" and "Break Stuff." So frost those tips, break out the JNCOs, and quit that level immediately!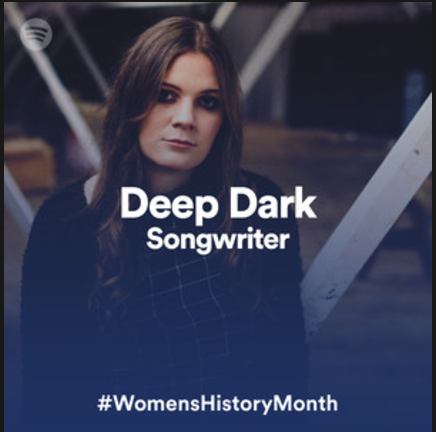 "Heavy + Haunting. Edgy + Electric." Hozier, but also "Pyramid Song."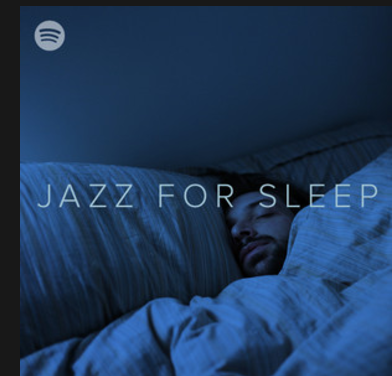 Jazz you won't actually have to listen to.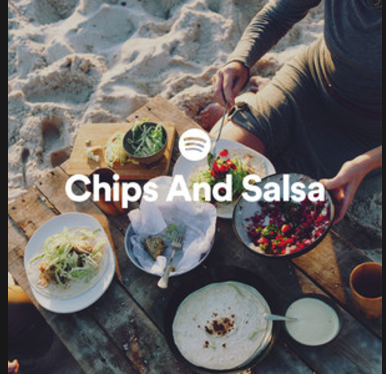 Music by Latinx people! You know, "salsa" as in salsa music…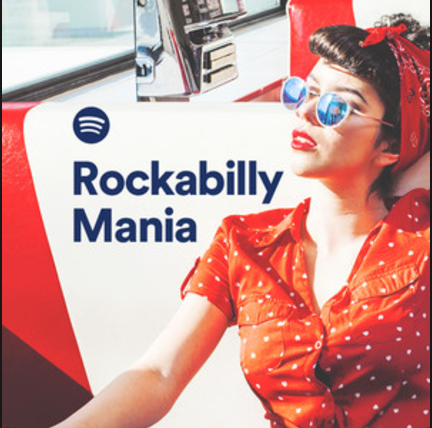 "Live fast, die Awesome!" I'm not kidding. (This playlist includes Joaquin Phoenix's version of "Cocaine Blues" from Walk the Line).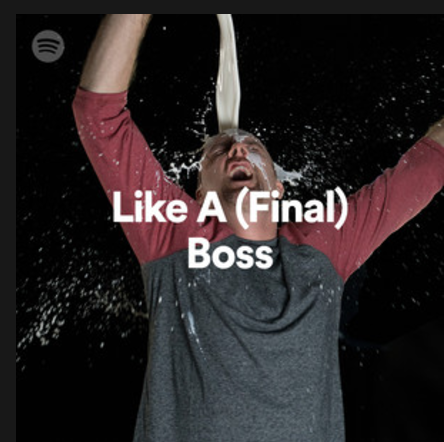 Somehow there is only one Zedd song on this.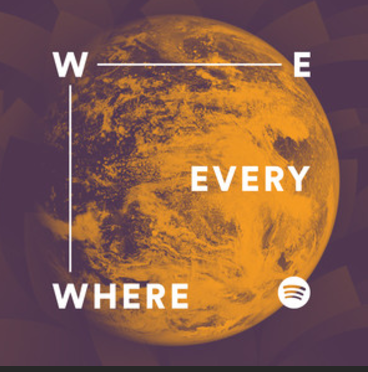 Rap…from EVERYWHERE–multiple Stormzy songs.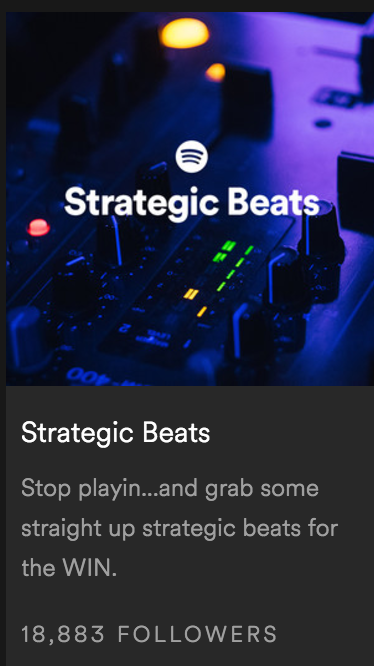 "Started from the Bottom" is a "strategic beat." So is "Sabotage."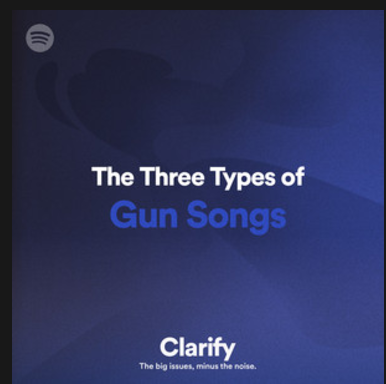 Nestled deep in the "We the People" section of the "Genres & Moods" section, this unbelievable thing is a mix of a bunch of random songs with references to guns designed to explore "our culture's opinion of guns today." It includes thought-provoking selections like Selena Gomez's "Kill Em With Kindness" and Coldplay's "Paradise."
Simply put, there is no excuse for any of this. Break the vicious cycle, Spotify–end this madness immediately.