Ryuichi Sakamoto, beloved composer and former Yellow Magic Orchestra mastermind, has had an immensely prolific career, but he hasn't released a solo studio album in eight years. Now, the Japanese icon–on the other side of a struggle with throat cancer and his award-winning work on The Revenant soundtrack–has offered details about his return to solo work. He originally announced a new LP in January, but today he's clarified that it will be called async. It'll be out worldwide on April 28 on Milan Records, and in Japan on March 29.
Sakamoto will debut the album next week at a surround-sound listening event at the Big Ears Festival in Tennessee.
In the press release, Sakamoto states that the music on async "plays with ideas of a-synchronism, prime numbers, chaos, quantum physics and the blurred lines of life and artificiality/noise and music." Big Ears' description claims that the record "includes conventional instrumentation such as piano and orchestra, but also a deep selection of unique acoustic and electric sounds both programmed and organic," and that it's "one of his most personal albums."
Check out the cover art and tracklist for async below.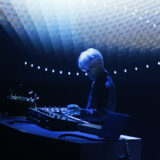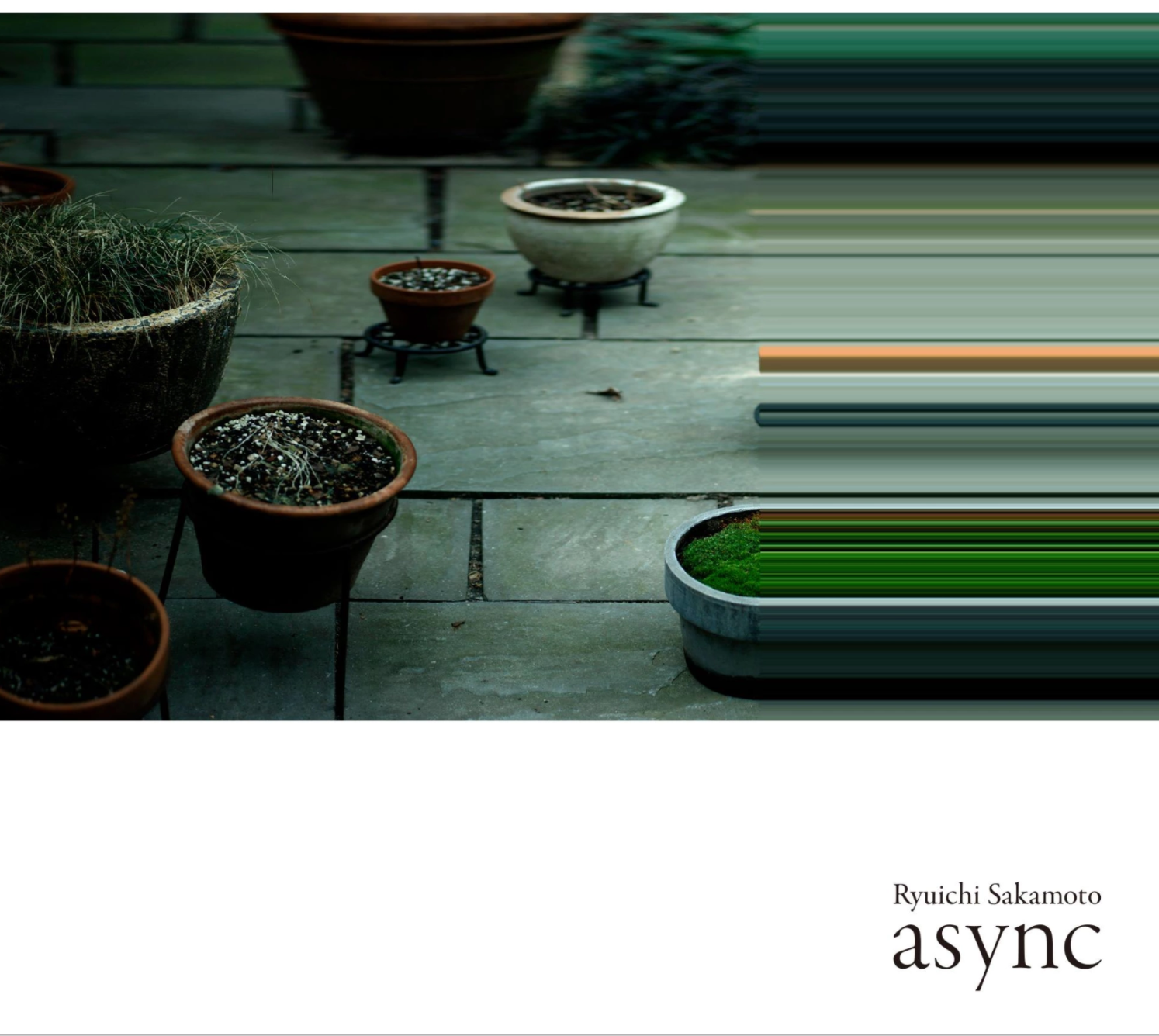 1. andata
2. disintegration
3. solari
4. ZURE
5. walker
6. stakra
7. ubi
8. fullmoon
9. async
10. tri
11. Life, Life
12. honj
13. ff
14. garden
15. water state 2 (vinyl only bonus track)
[FADER]