Last night, Remy Ma released another Nicki Minaj diss track, entitled "Another One." Today, she appeared on the The Wendy Williams Show, where she mainly talked about her instantly infamous "shETHER." (Because there's an album to promote, Fat Joe came along too.)
During the discussion, Remy Ma talked about why she went so hard on Minaj. The Bronx rep said that Minaj has had a history of being antagonistic to fellow female artists, such as Lil Kim and Mariah Carey, and said Minaj purposefully tried to alienate her, too.
"It was the behind-the-scenes things that you people would never know about, as far as trying to keep me off of red carpets,  trying to make sure awards don't go to me or she's not going to be in attendance, or trying to get people to make bad reports about my album sales—or just anything that I'm doing to make me look less and make her look better," Remy said. "When you're trying to stop my bag, when you're trying to stop me from taking care of my children, now I have a problem with that."
She was as professional in her response as she was petty in her appearance. Williams noticed that Remy was dressed up in funereal attire, which prompted the rapper to end the interview on another punchline: "My grandmother told me to never speak ill of the dead."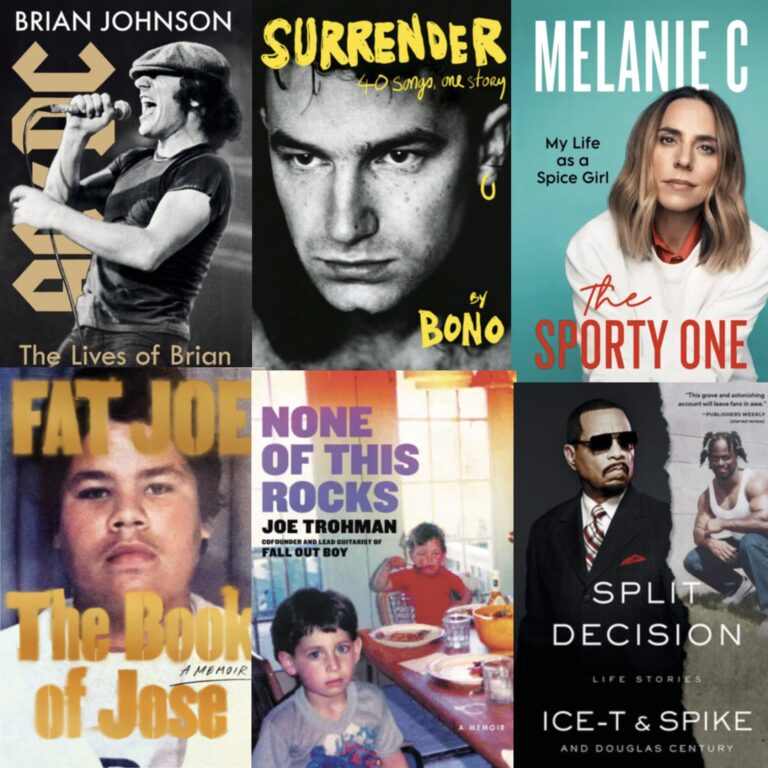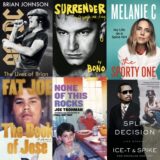 Watch the interview and listen to "Another One" below.