Allman Brothers founding guitarist Dickey Betts lives on the water in Sarasota County, Florida, with his wife Donna. Adjacent to their home is the practice facility of the Sarasota Crew rowing team, and naturally, the teenaged members and their coaches can sometimes be seen in their boats and on the docks from the Betts family's backyard. Rather than enjoying the sight of the long boats gliding by, or tuning them out and reading a book or taking a nap, Donna Betts has an alleged habit of pointing her rifle at them and threatening to shoot.
Donna was arrested Tuesday morning after one such altercation, the Sarasota Herald-Tribune reports. "She's on her dock looking through the scope and aiming at the kids right now," a 911 caller told the local police during crew practice on Monday afternoon. "We've got hundreds of kids here, she's pointing the gun at one of my coaches generally right by me right now." Betts herself then called 911, according to the paper, and told a representative of the Sheriff's Office that the team has "destroyed her life."
Donna was charged with 18 felony counts of aggravated assault with a deadly weapon. A judge ordered a $180,000 bond Wednesday morning, on the condition that Donna not use alcohol or drugs or enter her backyard. She'll also be placed under electronic monitoring and prohibited from possessing firearms.
This isn't Betts's first brush with the young rowers. The 911 caller said that the team had taken a restraining order out against her. According to court records obtained by the Herald-Tribune, four gunshots were heard from the couple's property during a meeting of the crew including 150 youth members in 2013. And Dickey Betts himself once allegedly watched the crew with two guns propped up against his chair, in an apparent intimidation attempt. The couple also has an alleged history of blowing air horns, shouting obscenities, and playing loud electric guitar at guests at the adjacent property, which also hosts weddings and other events.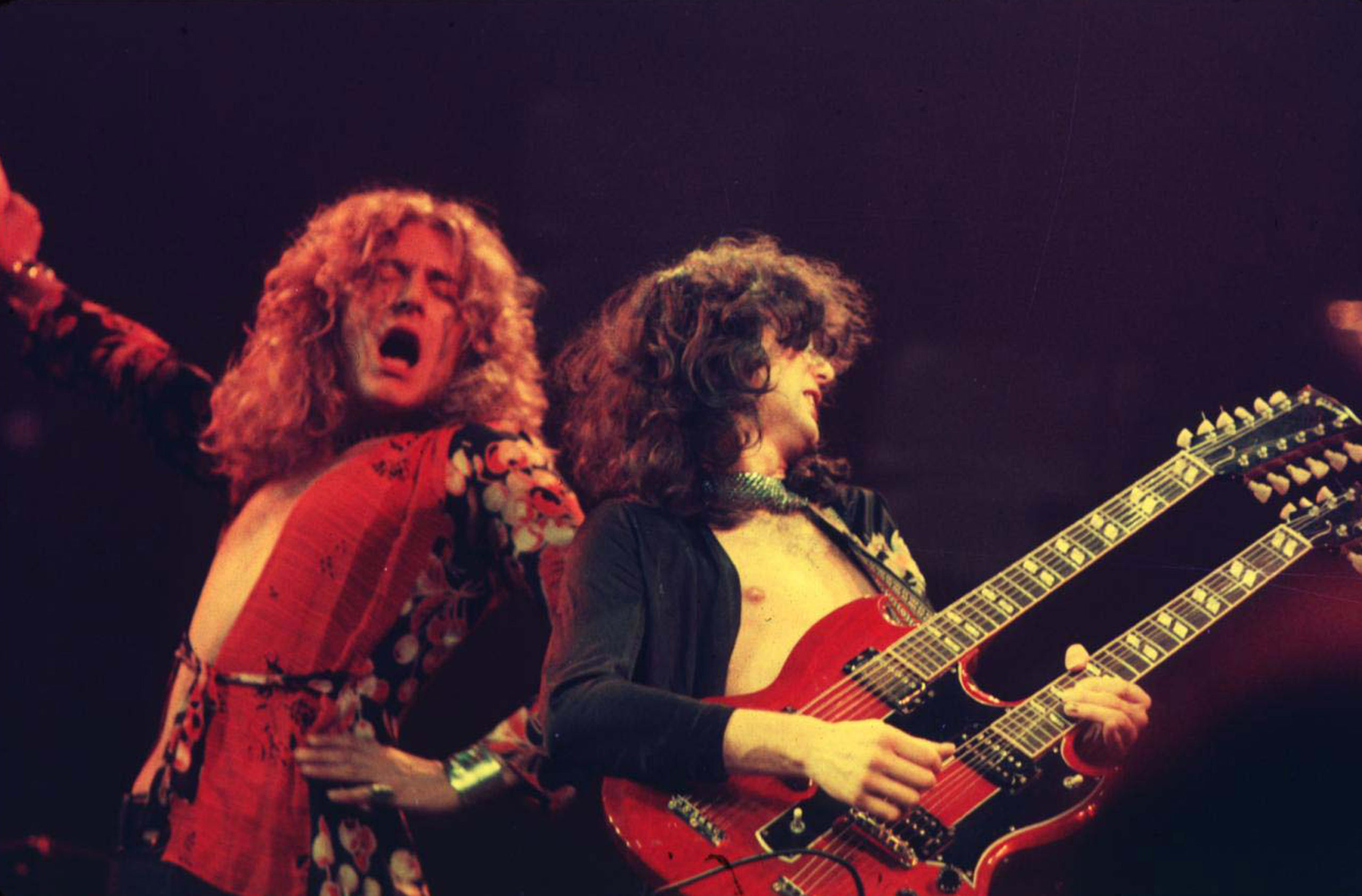 Dickey still slings a mean axe, so that last part at least doesn't sound so bad.