In April, the UK techno experimentalist Actress returns with a new album entitled AZD, the followup to 2014's claustrophobic opus Ghettoville. He's also shared a single with accompanying called "XX22RME," whose empty-warehouse clatter will be familiar to anyone who has followed the producer's work over the last decade.
Over four albums, Darren Jordan Cunningham's dystopian vision of the dancefloor has grown increasingly detached from the physicality and drive of actual dancing. Ghettoville thickened the industrial smog that hovers over much of his work, with tempos slowed to the pace of failing machinery. At around that time, Cunningham made intimations that he would be retiring or taking up a different alias–a press release for that album described the "conclusion of the Actress image." With the announcement of AZD, it seems that he's either changed his mind or he was misdirecting us all along. The album arrives April 14 via Ninja Tune.
"XX22RME" may also foretell a return to the spirit of Cunningham's earlier work, with rhythms that are more energetic than anything he's released in years. Listen below, and see AZD's tracklist and striking album art after that.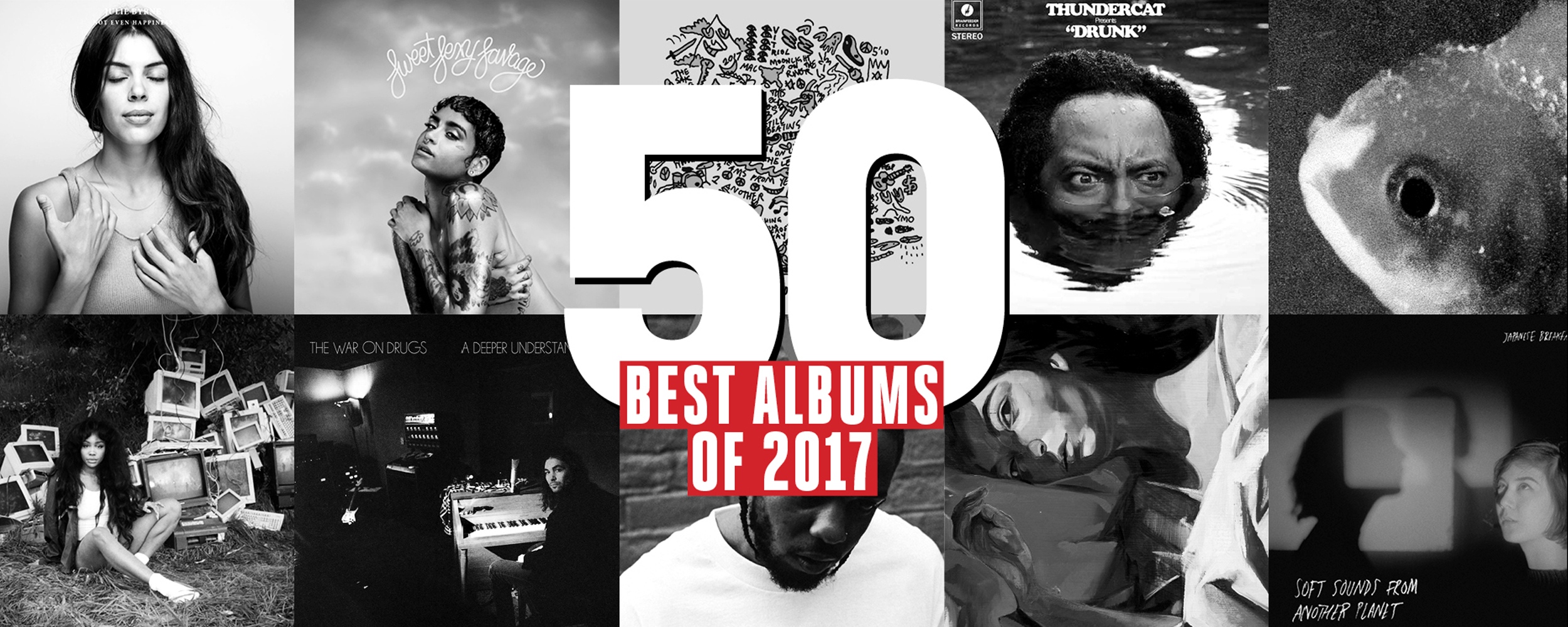 AZD tracklist
1. NIMBUS
2. UNTITLED 7
3. FANTASYNTH
4. BLUE WINDOW
5. CYN
6. X22RME
7. RUNNER
8. FALLING RIZLAS
9. DANCING IN THE SMOKE
10. FAURE IN CHROME
11. THERE'S AN ANGEL IN THE SHOWER
12. VISA
Album art