Big screw-ups at the Oscars last night. The major one, as you're surely aware: The presenters initially awarded Best Picture to La La Land, which didn't win, instead of Moonlight, which did win. (If you weren't aware then you're reading the wrong news story.) Still, ruining the biggest award of the night in a moment that will be remembered for the rest of time was not really actively harmful in any meaningful way—certainly not when compared to, say, announcing someone's death to 30 million people, when that person is still alive.
Last night's "in memoriam" segment featured one Janet Patterson, as you see above. Patterson, an Australian costume designer who was nominated for four Academy Awards in her career, died last October. The one problem is that the person you see above is not actually Janet Patterson. It is instead a woman named Jan Chapman, a friend and collaborator of Patterson's. In a statement to Variety, Chapman said:
"I was devastated by the use of my image in place of my great friend and long-time collaborator Janet Patterson. I had urged her agency to check any photograph which might be used and understand that they were told that the Academy had it covered. Janet was a great beauty and four-time Oscar nominee and it is very disappointing that the error was not picked up. I am alive and well and an active producer."
The fuck up did at least help this Billy Eichner tweet come true, so, uh, at least there's that: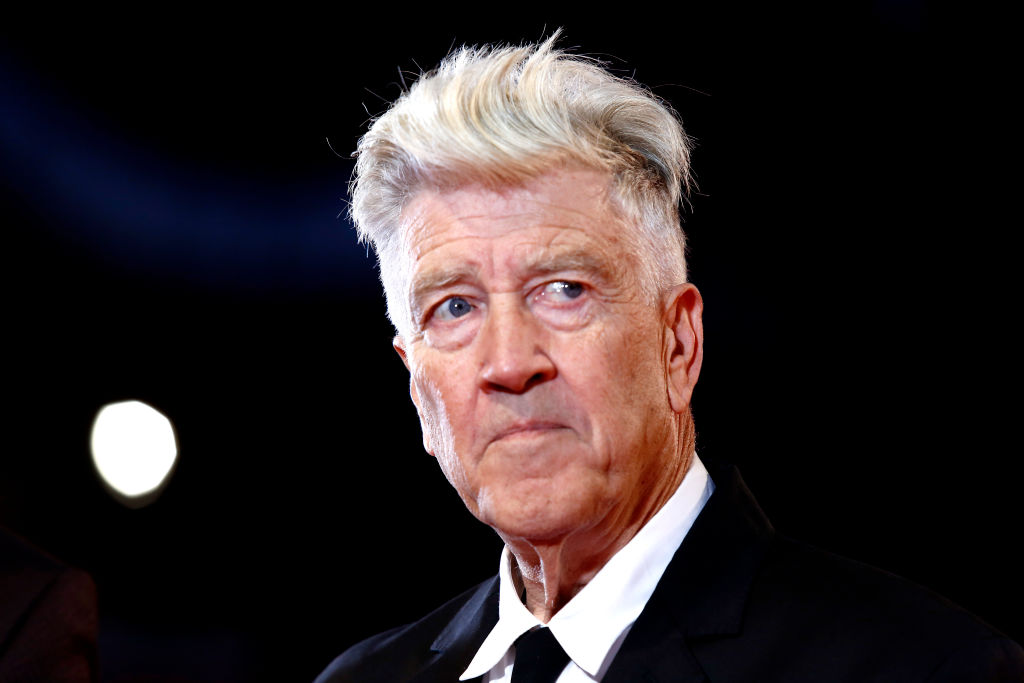 IF ANYONE FROM THE IN MEMORIUM IS STILL ALIVE PLEASE LET US KNOW

— billy eichner (@billyeichner) February 27, 2017
Better luck to ABC next year.