Migos has just dropped the video for "Deadz," the grandiose, 2 Chainz-featuring cut from their latest album Culture. The new clip, which is directed by DAPS and Mig…holy shit, wait a minute.
Are Migos counting dead presidents next to dead presidents?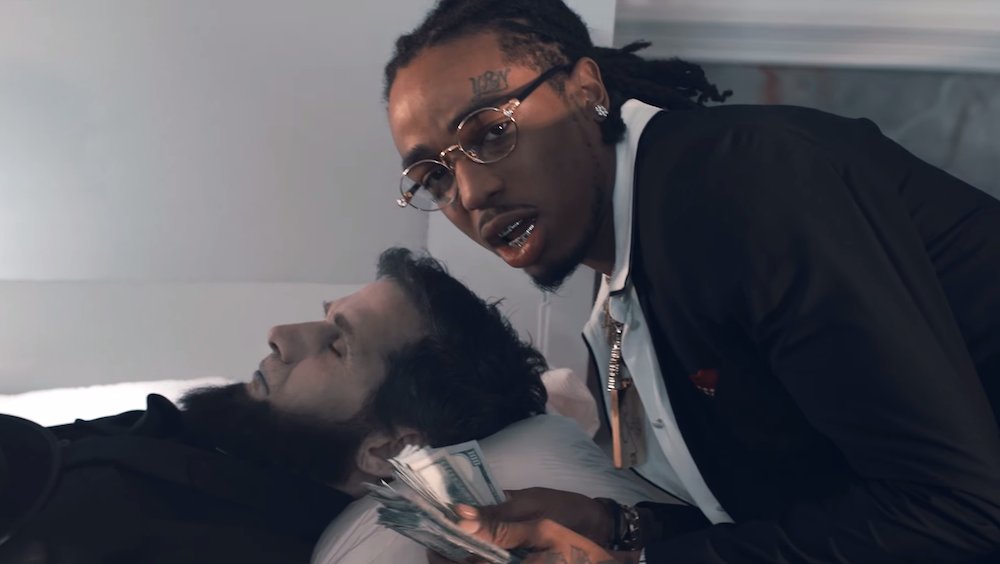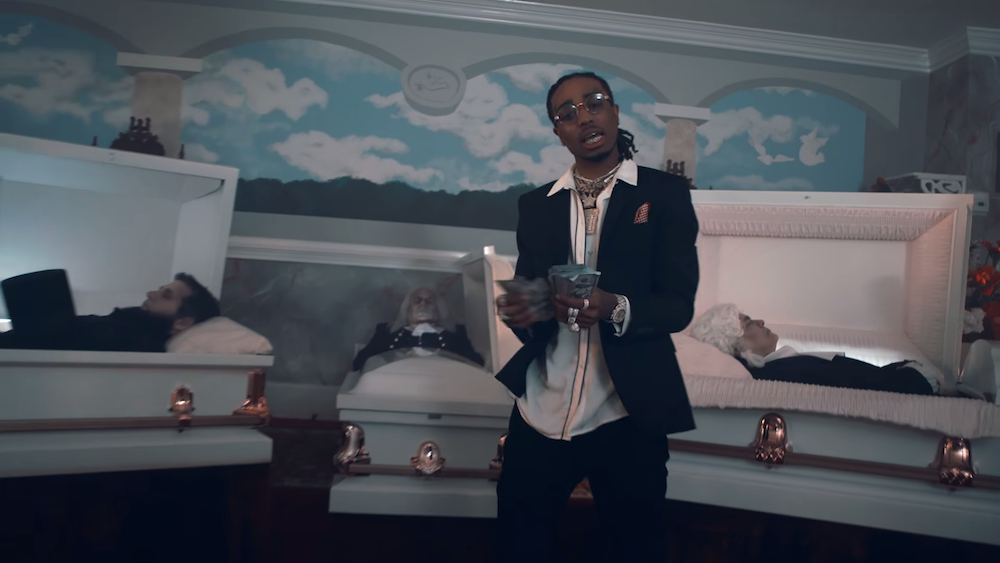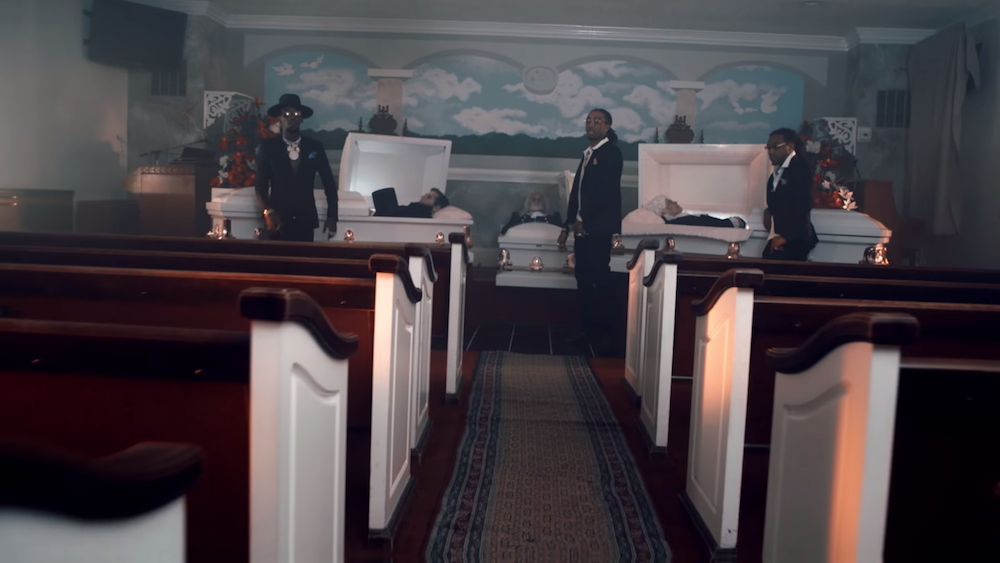 I know the term "black excellence" is thrown around a bit much, but come on, man. Watch "Deadz" below.