The consensus thus far is that Get Out, the new black horror film from Jordan Peele, is good, and not just the kind of condescending, "Wow, this is actually good" praise you might expect for a first-time film director like Peele. The praise has been extremely effusive: At the time of publication, Get Out has a 100 percent rating on Rotten Tomatoes following 115 "fresh" reviews and zero "rotten" ones.
The number 115 is important because a 100 rating would be pedestrian otherwise. According to this Wikipedia page, at least 180 films since 2000 have achieved a perfect score. Only three have maintained that percentage through at least 80 reviews: 2007's Taxi to the Dark Side, 2008's Man on Wire, and 2013's The Tale of the Princess Kaguya. The former two are documentaries and the latter is an animated film (from Studio Ghibli, Japan's powerhouse equivalent to Pixar Films), which means that Get Out is the lone live action, scripted movie to get a perfect rating with as many reviews. Man on Wire is the only other film to maintain such a rating through over 100 reviews.
Of course, it only takes one bad review to knock down a film's percentage. Best Picture nominee Moonlight, last year's most-acclaimed film according to Rotten Tomatoes, holds a 98 percent out of 263 reviews. Several Pixar films—Inside Out, Toy Story 3, Up!—eventually saw their perfect ratings knocked down to 99 percent. The Wizard of Oz, perhaps as broadly an unimpeachable movie as exists, sits at 99 percent with 109 reviews (the lone pan comes from a critic named Otis Ferguson, then of the New Republic).
Get Out is probably going to continue getting props through its opening weekend. But will it maintain that 100 percent rating? Remember, all it takes is a single bad review to forever relegate Get Out to high-90s ephemera. (This Quora aggregation of a Reddit AMA with the founder of Rotten Tomates provides some illumination on the process by which the site decides how reviews fall into the "fresh"/"rotten" binary.)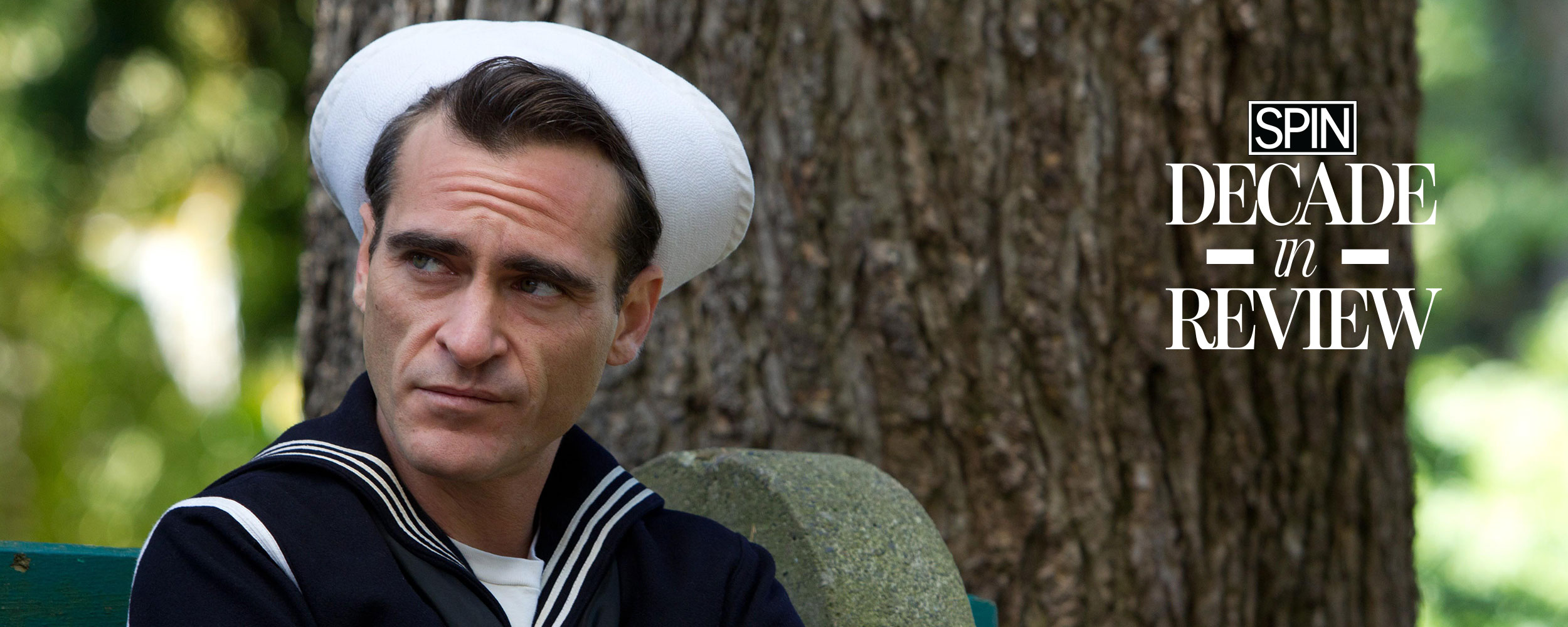 So, I ask: Who's going to be the first critic to give Get Out a bad review?
Will it be you, upstanding film critic who's unafraid of being that white person to give a racially fraught film a middling review?
Will it be you, brotherman who kept it real and thought To Pimp a Butterfly wasn't all that?
Will it be you, New York Post writer who's ready to drop that hot take on black culture on a Saturday?
We shall wait and see.
Update: After holding a perfect score throughout its opening weekend, Get Out has dropped to a 99 percent on the Tomatometer. The lone "rotten" review comes from none other than longtime contrarian critic Armond White, now of the National Review. White, who publishes an anti-critical consensus list at the end of every year, also panned the recent James Baldwin documentary I Am Not Your Negro, the 2016 drama Loving, and Best Picture Winner Moonlight. "Get Out is an attenuated comedy sketch in which serious concerns are debased," White says in Rotten Tomatoes' excerpt. The review was published on Friday, but was tallied by the Tomatometer this afternoon.
Update (March 1, 5:17 p.m.): Keith Stanfield, who played a part in Get Out noticed Armond White's review and sent the following tweet, which has since been deleted.
N O M E R C Y pic.twitter.com/TJCiQbFrmq

— Charles Bramesco (@intothecrevasse) February 28, 2017