Future announced a new full-length, self-titled project last night, without offering any further information about its tracklist or guests. The album is out this Friday (Feb. 17) via Epic/A1/Freebandz. The ATL rapper-crooner's last releases were largely collaborative: He appeared on DJ Esco's Project E.T. from June in a host capacity and released a hastily dashed-off (though pretty good) EP with Gucci Mane, Free Bricks 2: Zone 6 Edition in November.
Future posted the iTunes preorder link to Future–with 17 untitled tracks–and its impressionistic cover art to Twitter:
I was preparing the feast. U walked away from the table too soon https://t.co/n1PFChLlyb

— FUTURE/FREEBANDZ (@1future) February 14, 2017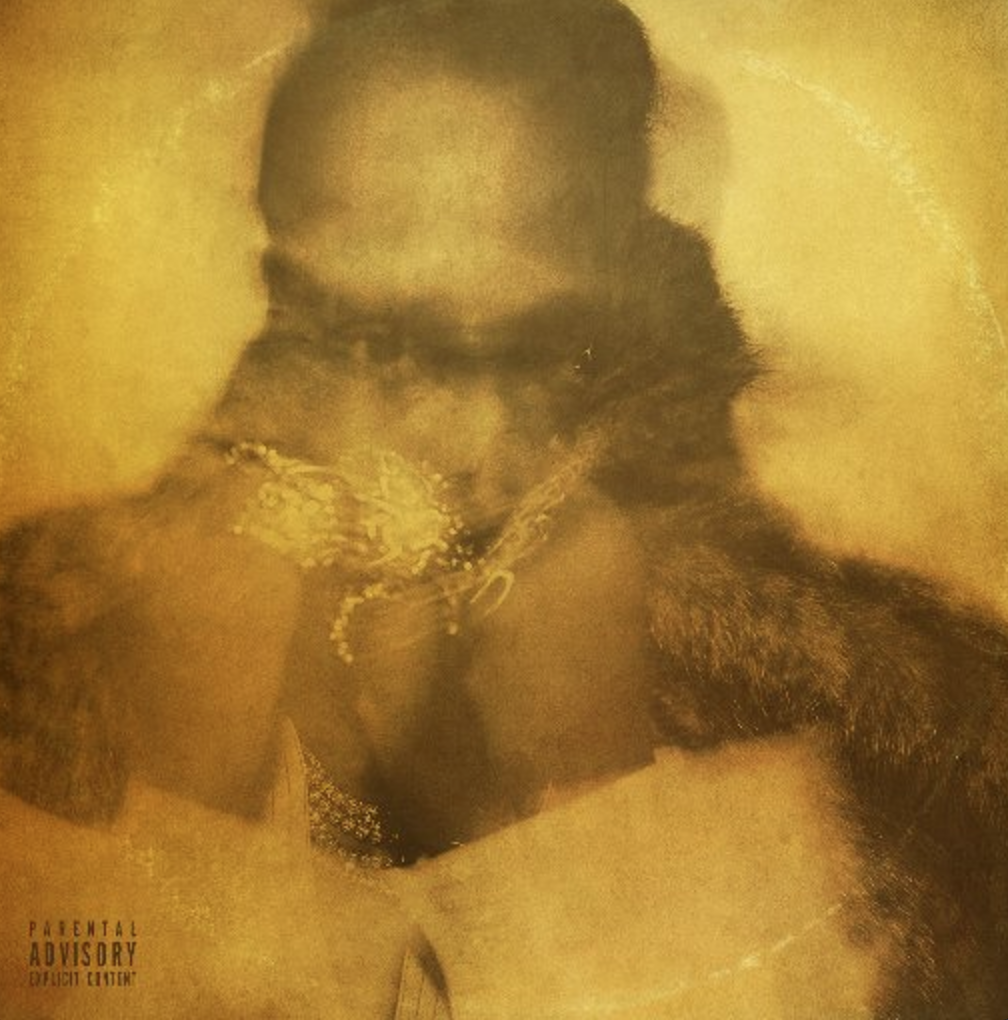 He also shared a poster and dates for an upcoming tour, Nobody's Safe, on which he will be supported by Migos, Tory Lanez, and Kodak Black, with guest appearances from Young Thug and A$AP Ferg at some stops: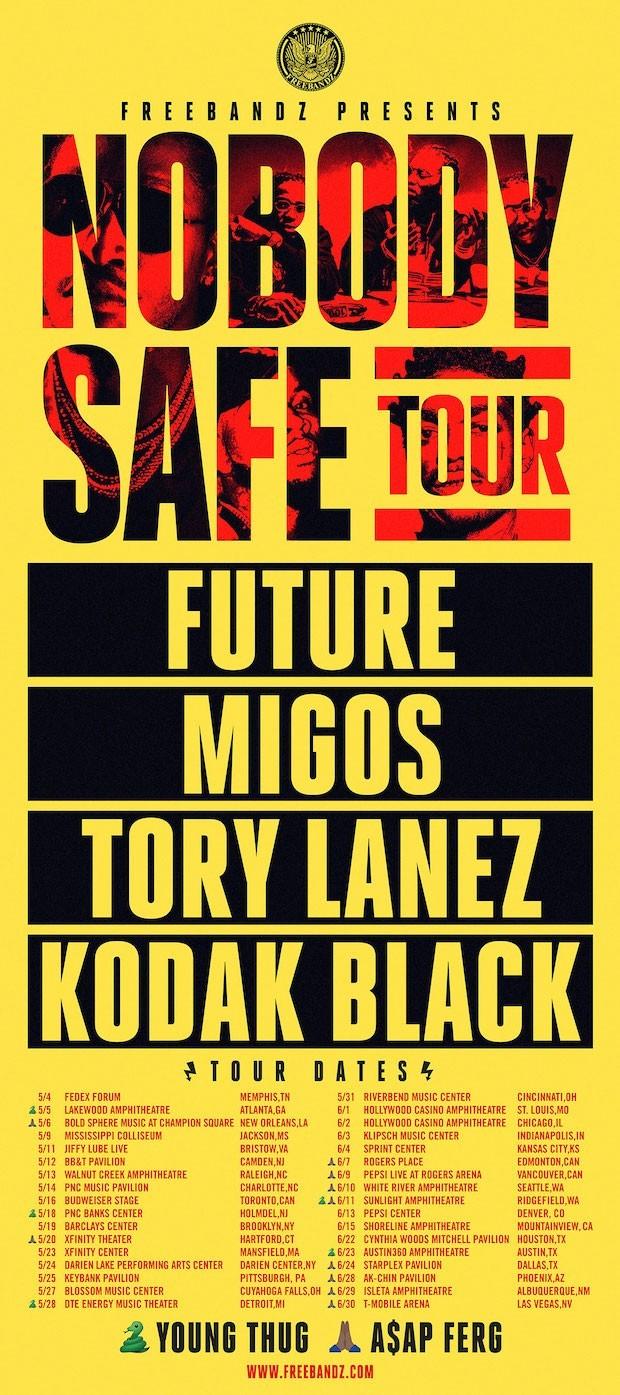 Future's final revelation of the evening was less auspicious: a guest spot with Maroon 5 on their new single "Cold," which is inflected with R&B reference point and Caribbean rhythms, and, like the band's recent collaboration with Kendrick Lamar, not very good. Listen below.