Last night, Ryan Adams announced that he'll soon release his first full-length of original music in nearly three years. The new record—which could offer redemption, in some fans' eyes, for his polarizing album-length cover of Taylor Swift's 1989 last year—is called Prisoner and will be out February 17 via Pax Am/Blue Note.
The 12-song collection looks to be a break-up album of sorts, and, in a recent Japanese interview, Adams described the record as being influenced by his "very public" recent divorce (from Mandy Moore, if you've forgotten). According to a press release, the album's songs date back to 2014, just after the release of Ryan Adams.
The press materials also quote from a yet-to-be-posted Adams interview with the celebrity meme cat superstar Lil BUB (look for it later today on BUB's YouTube channel): "I was reflecting on the different states of desire and what it means to be a prisoner of your own desire … I felt like I had been robbed of … the most valuable thing in a person's life … Time."
Adams has also shared the album's first song, "Do You Still Love Me?," a heartbroken but hard-rockin' power ballad interspersed with wisps of congregational organ. "What can I say? / I didn't want it to change," he belts in the prechorus.
Take a listen, and check out the track list and rather unfortunate cover art for the album, below.
https://embed.spotify.com/?uri=spotify%3Atrack%3A6bDusSinNlOvuP6rzSD2uz
https://geo.itunes.apple.com/us/album/do-you-still-love-me/id1182550595?i=1182550597&app=music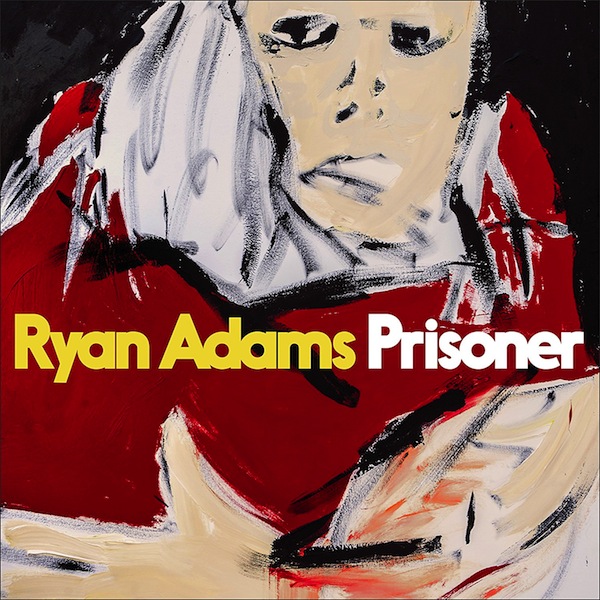 Prisoner track list:
1. "Do You Still Love Me?"
2. "Prisoner"
3. "Doomsday"
4. "Haunted House"
5. "Shiver and Shake"
6. "To Be Without You"
7. "Anything I Say to You Now"
8. "Breakdown"
9. "Outbound Train"
10. "Broken Anyway"
11. "Tightrope"
12. "We Disappear"