The typically insular Critics' Choice Awards probably would've just been a Monday morning sidebar if it wasn't for the antics of Atlanta's star Keith Stanfield. The FX series—one of the most acclaimed of the year—lost to HBO's sitcom Silicon Valley for Best Comedy Series. Stanfield, who's apparently as intrepid as the character he plays, took the stage and gave his faux-acceptance speech.
"I just want to thank everybody for honoring us in this way," said a sailor-hat wearing Stanfield. "We worked very hard on Silicon Valley. And here we are—thank you."
After Stanfield's departure, Silicon Valley executive producer Tom Lassally smiled and announced, "No idea who that was."
Atlanta didn't totally get snubbed, though. Donald Glover won the award for Best Actor in a Comedy Series.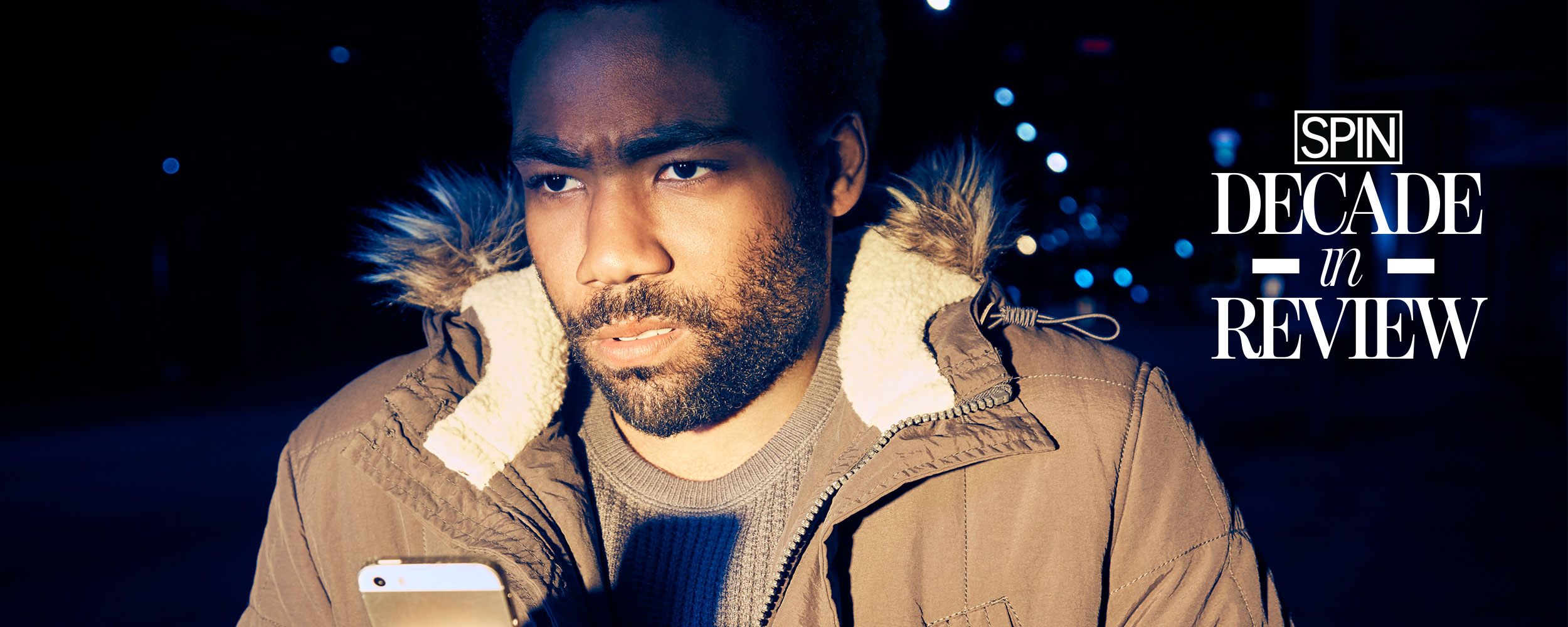 The newest star of @SiliconHBO? Nope. Just a stage crasher! #CriticsChoice pic.twitter.com/4CtvlpoMEf

— Whipclip (@whipclip) December 12, 2016