Yesterday, RZA stopped by Sway in the Morning to talk about his forthcoming projects, his bizarre ongoing drama with Azealia Banks and Russell Crowe, and his thoughts on the 2016 Election. RZA declared his support for Hillary Clinton: "I'm not going to hire a painter to cook my dinner, I'm going to hire a chef…Hillary is that chef for our country." And, as XXL notes, he also said that he believes that criminal justice is the government system most in need of reform in 2016.
Criminal justice "needs more correction than any part of our system…you see what they're doing as far as arresting us, beating us on the head, killing unarmed citizens," RZA told Sway.
To illustrate his point, the Wu-Tang leader said that because of an arrest for marijuana as a teenager in 1988, he is handcuffed and searched every time he re-enters the U.S. from travel abroad. "Last time I came, I had my wife and my son, and I can't have my son see me be handcuffed," he said. He contrasted his experience with that of entrepreneurs working in the burgeoning legal marijuana industry. "When you look nine states right now, where young white men are becoming millionaires are selling weed…nobody's going to go to jail for it." The discussion of criminal justice reform starts at around 15:45 in the video below.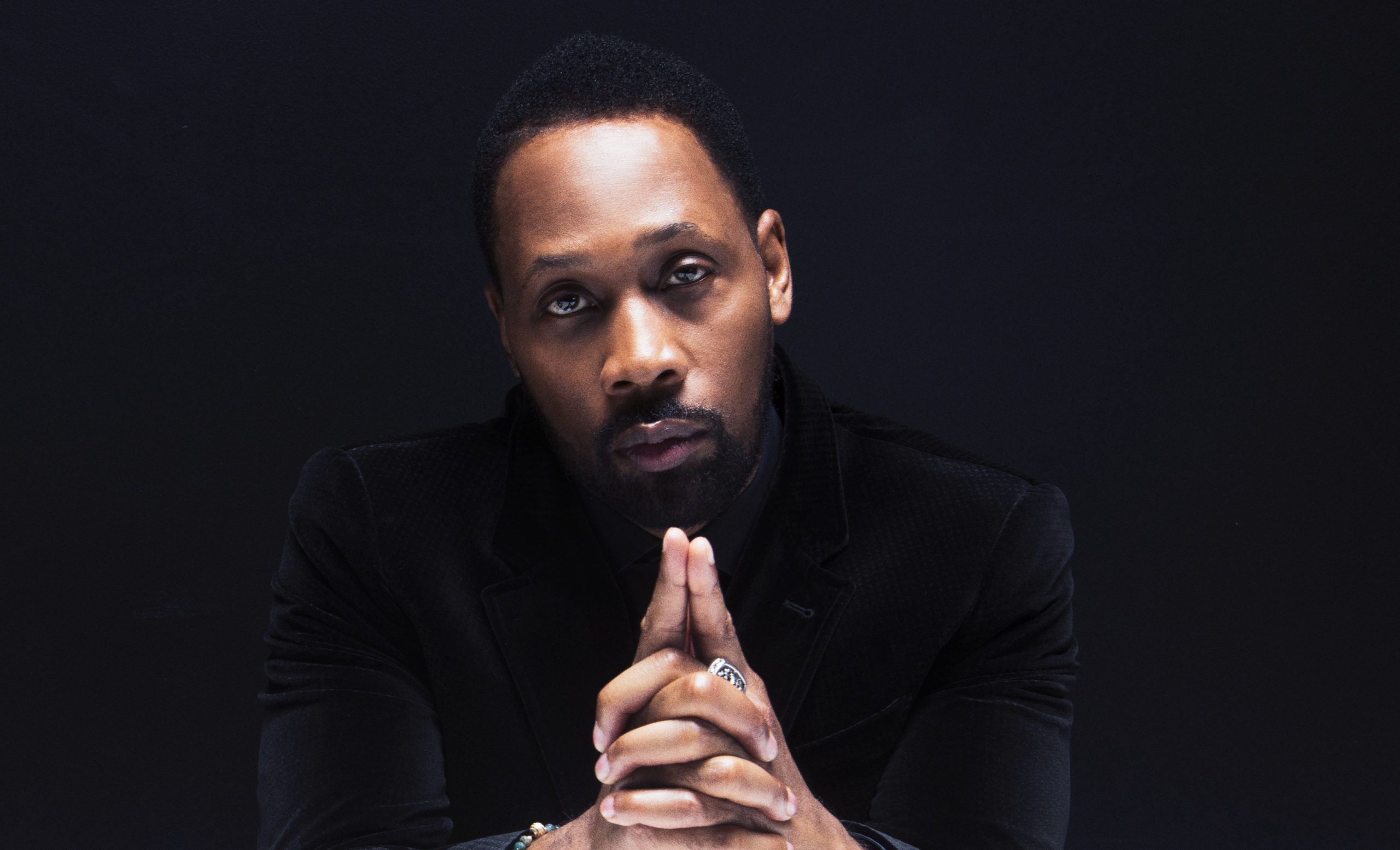 Obviously, RZA's perferred candidate ended up losing. The election impacted the issue of criminal justice reform as well. Quartz reports that stocks of the nation's two biggest private prison companies soared after the results became clear, "presumably banking on a hike in immigration detentions under a Trump administration, and a better climate for privatizing criminal justice." Rudy Giuliani, Trump's likely pick for U.S. attorney general, presided over the introduction of stop-and-frisk to the NYPD as NYC mayor, and is a longtime proponent of a harshly punitive approach to law enforcement. "Trump's victory may be fatal to the unusually bipartisan campaign to reduce prison sentences, invest in rehabilitation, and otherwise render the federal justice system more humane and effective," former New York Times editor Bill Keller wrote at The Marshall Project. 
On the other hand, Fordham Law professor and criminal justice reform expert John Pfaff wrote on Twitter that the movement saw strides forward this week. Referendums reducing possession of some drugs to a misdemeanor passed in some states, and "tough-on-crime" district attorneys lost in several local elections. He also noted that, because the vast majority of law enforcement and incarceration does not occur on a federal level, Trump's election is not necessarily a death knell for the movement.
6. Last night had many good CJ outcomes, but some concerns to keep in mind.

But not Trump: #CJReform is local, and federalism is a shield.

— John Pfaff (@JohnFPfaff) November 9, 2016