Earlier today, the Beastie Boys' Ad-Rock announced that he'd partnered with vegan footwear company Keep to create the Keep x Ad-Rock midtop. Net proceeds from the $97 sneakers, which you can pre-order here, will go towards Planned Parenthood. As Pitchfork notes, the shoes feature "a water-resistant, nylon cordura body and is lined with synthetic shearling"; as Pitchfork fails to note, the shoes … aren't the most stylish.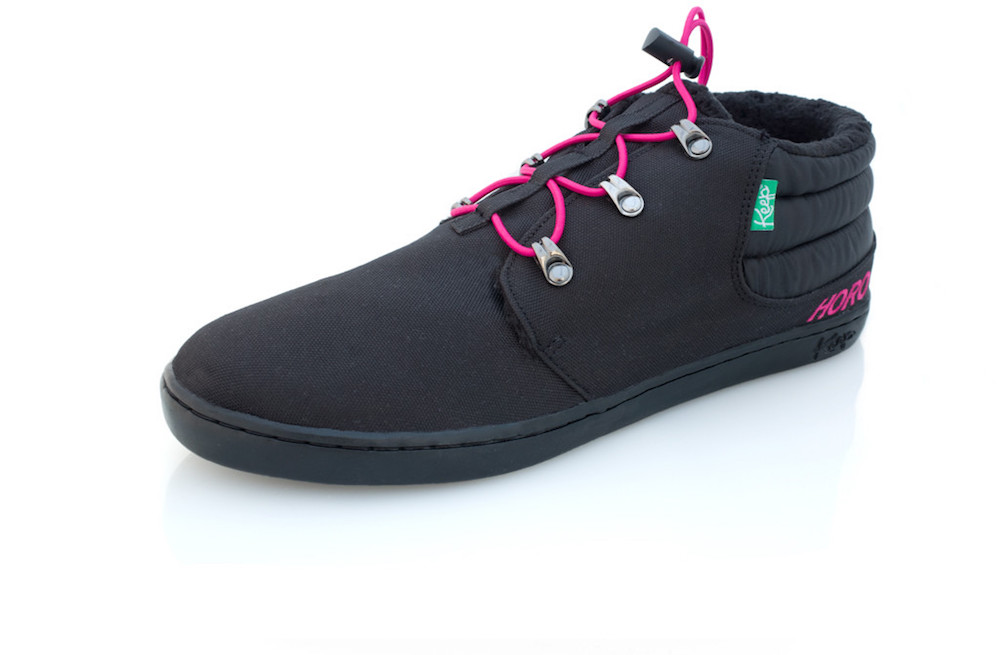 The midtops appear to be a hybrid of Nike Roshes and Van SK8s, with those annoying bungee things instead of laces. The most generous of the Spin staffers (me) rated them as "not so bad" while the overwhelming majority were far less kind.
Ad-Rock, a good person who earlier this month led an anti-hate rally in Adam Yauch's Brooklyn park, released a statement explaining the sneaks.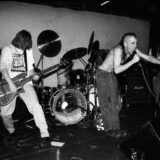 "Given the outcome of our current election, it's gonna get a lot colder before we can feel that summer sun again. So I collaborated with my friend, [Keep Shoes founder] Una [Kim], not just because I wanted warm sneaks, but because I support small business. I support women-run business. I support Asian-American-run business. Net proceeds of this shoe will be donated to Planned Parenthood because I support a woman's right to choose and feel that women should not be punished for making decisions about their own lives and bodies."
This is good! The shoes are bad. Please don't yell at me.