Lil' Cease was Junior M.A.F.I.A.'s utility player and the Notorious B.I.G.'s homeboy, but he was never a star. His lone solo effort, 1999's The Wonderful World of Cease A Leo, was a flop, and his cultural cachet fell as the 21st century progressed. But his legacy is assured because he contributed to Bad Boy's most treasured hits: Junior M.A.F.I.A.'s "Player's Anthem" and "Crush on You," a highlight from Lil' Kim's 1996's debut Hard Core.
His contribution to "Crush on You" was something of an accident, though. Lil' Kim spoke to XXL for Hard Core's 20th anniversary, and elaborated on how Lil' Cease's appearance on the single came to be: She was pregnant and too sick to finish the song.
"I do remember being pregnant at the end of that album, where I couldn't really finish some of the songs and that's how Lil' Cease ended up on 'Crush on You.' He wasn't supposed to be on that record, but I was sick and I had to go away and clear my head because I was pregnant."
A few years back, Cam'ron told XXL that he wrote Lil' Cease's best-known bars. He also said "Crush on You" wasn't even supposed to be Lil' Kim's song: "I wrote the 'Crush on You' song and they ended up keeping it for Lil' Kim album but it was really for Lil' Cease. The original 'Crush on You' is all Lil' Cease, Lil' Kim isn't even on the record." The album version of "Crush on You" features only Lil' Cease's verses, while the single includes Lil' Kim.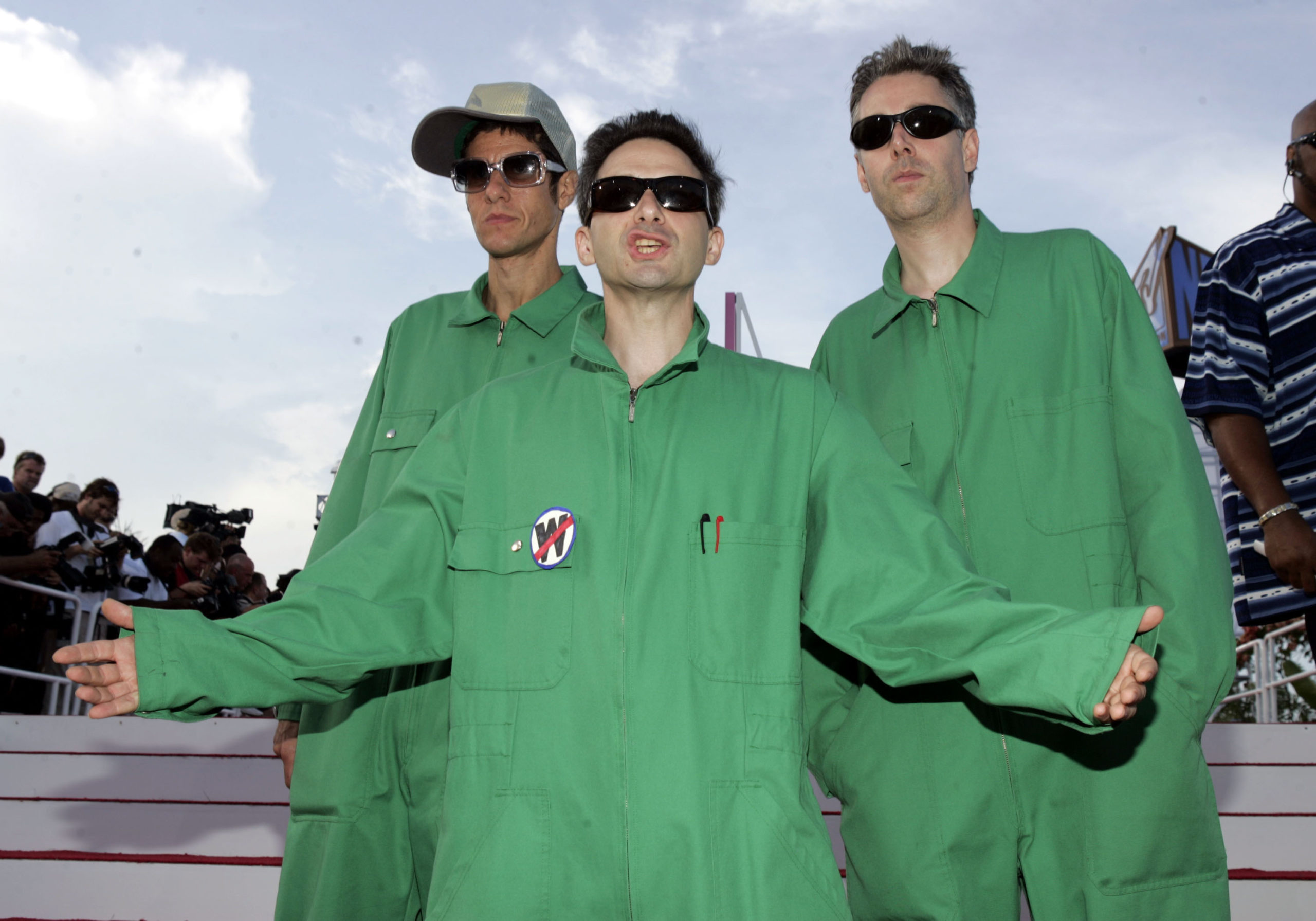 Listen to "Crush on You" below.
https://youtube.com/watch?v=KWC79TcWWsI