On Monday, Japandroids announced a new album, Near to the Wild Heart of Life. Today, they've shared the title track and the complete album details, including cover art, track list, and an official release date: January 27.
In a press release and recent interviews, Japandroids note that Life, like their earlier albums Post-Nothing and Celebration Rock, is exactly eight songs long. This, the band says, is "the standard template for a great rock 'n' roll album," citing examples like the Stooges' Raw Power, Bruce Springsteen's Born to Run, Patti Smith's Horses, and Talking Heads' Remain in Light. The forthcoming 7″ single version of the title track, "Near to the Wild Heart of Life," will include a cover of Talking Heads' debut single "Love ? Building on Fire" as a B-side.
Guitarist Brian King has also cited the influence of songwriters like Tom Waits and Townes van Zandt, telling EW he wanted the songs on Life to "show both sides of the story," rather than glossing over negative emotions. The album was mixed by Peter Katis, whose mixing work for the National (Alligator, Boxer, High Violet) Japandroids admired.
Below, listen to title track and see the album art and the full track list, including "Arc of Bar" and "No Known Drink or Drug." Near to the Wild Heart of Life arrives January 27 from ANTI-.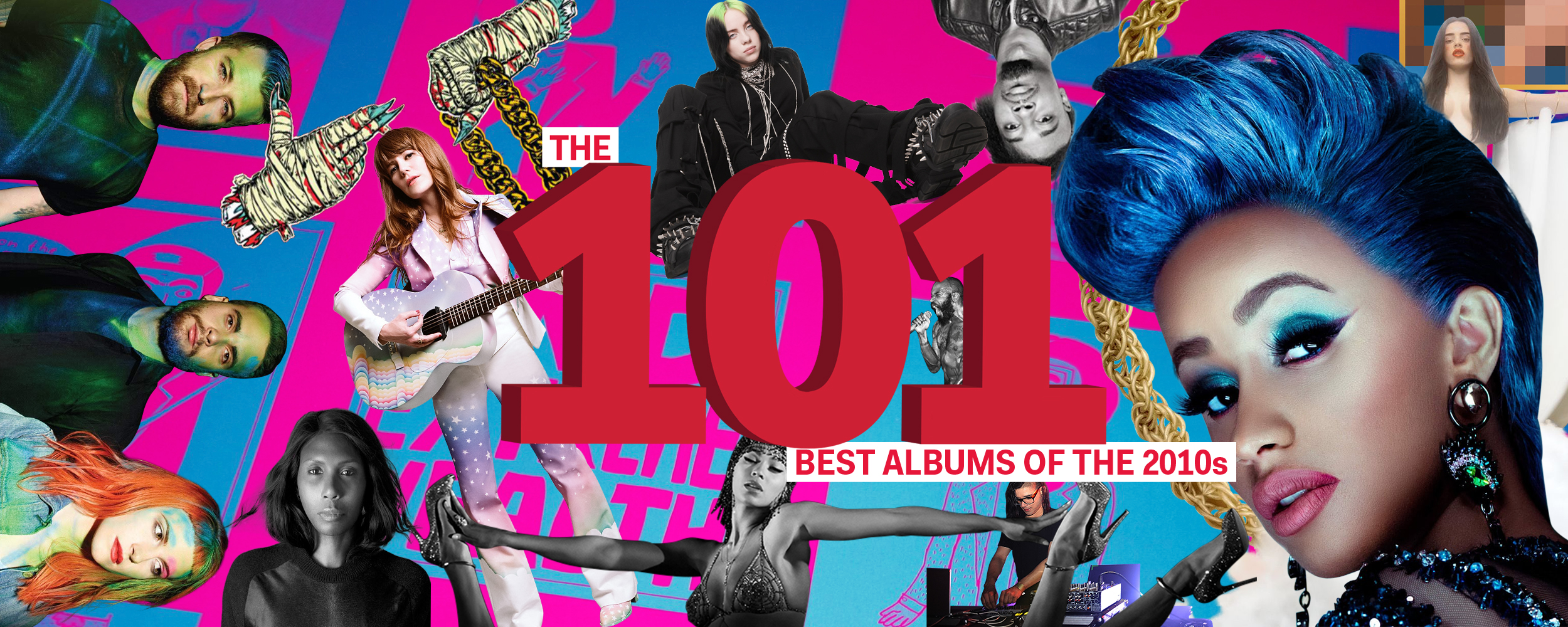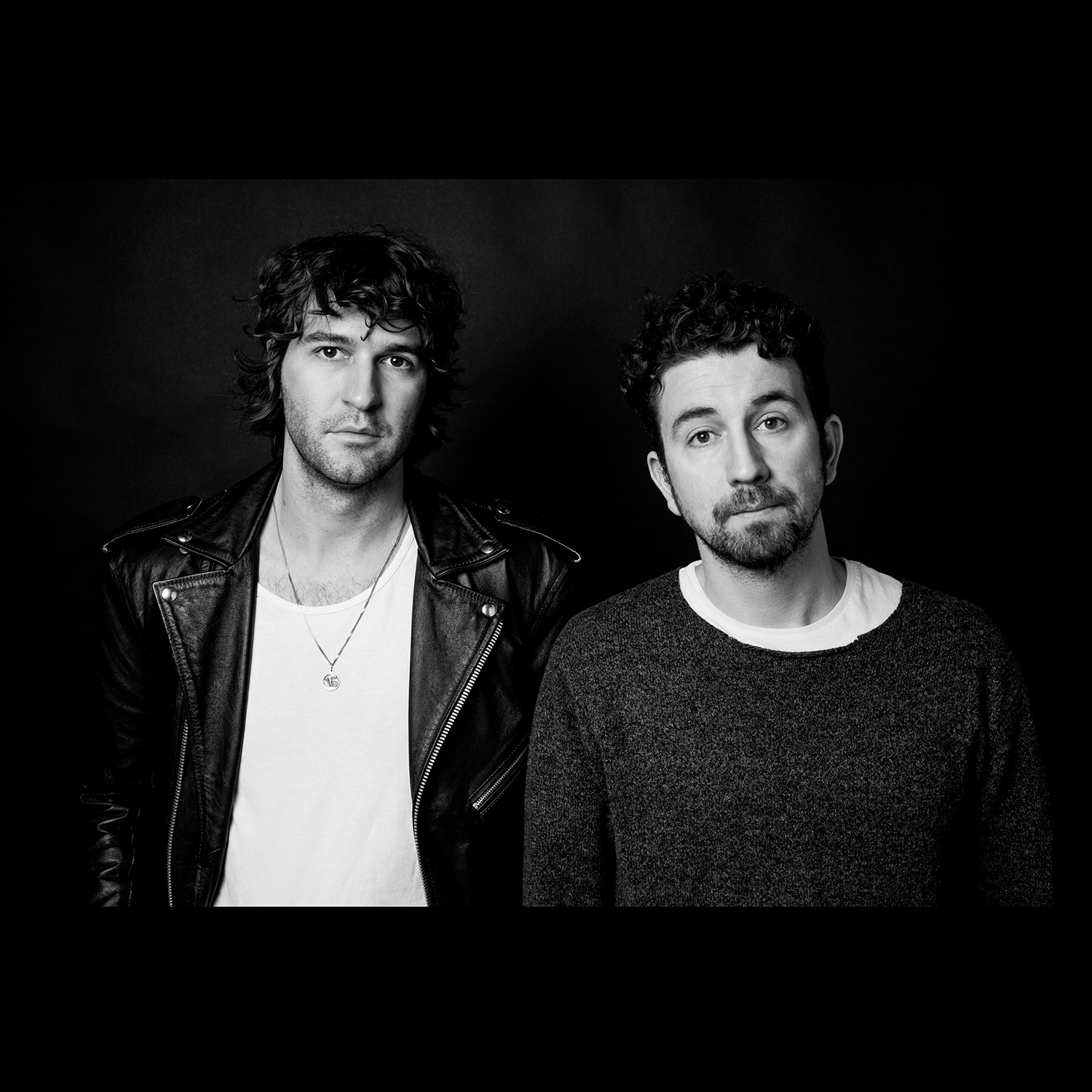 Near to the Wild Heart of Life:
1. "Near to the Wild Heart of Life"
2. "North East South West"
3. "True Love and a Free Life of Free Will"
4. "I'm Sorry (For Not Finding You Sooner)"
5. "Arc of Bar"
6. "Midnight to Morning"
7. "No Known Drink or Drug"
8. "In a Body Like a Grave"