Deadmau5, in recent times, has had a complicated and ambivalent relationship with his music and career. Late last year, he toyed with abandoning the "deadmau5" name and subsequently vanished from social media, later explaining that he was dealing with depression and taking a break from work. This year saw an apparent resurgence in deadmau5 activity. Recent leaks "4ware" and "Let Go," which surfaced this month, made it seem like the irascible, masked EDMer was ready to reassert himself in a big way creatively with his upcoming album, W:/2016Album.
But last night, the artist born Joel Zimmerman revealed in a series of tweets that the record felt more obligatory than like a labor of love. He does like, for instance, the May single "Snowcone," but otherwise, he's not into the album. He says it's a "love/hate thing," but then implies he hasn't made an album he likes "for the past ten years," which means his entire mainstream career.
If you're a formerly die-hard deadmau5 fan who was struggling to get excited about this new project … well, take it from the man himself: Don't worry too much about it. Is deadmau5 trying to be annoyingly humble or can he really not just will himself to log off when it would clearly be in his best interests to? Decide for yourself below.
And, if you care more than deadmau5 does, W:/2016Album is out December 2 via mau5trap and available for preorder here.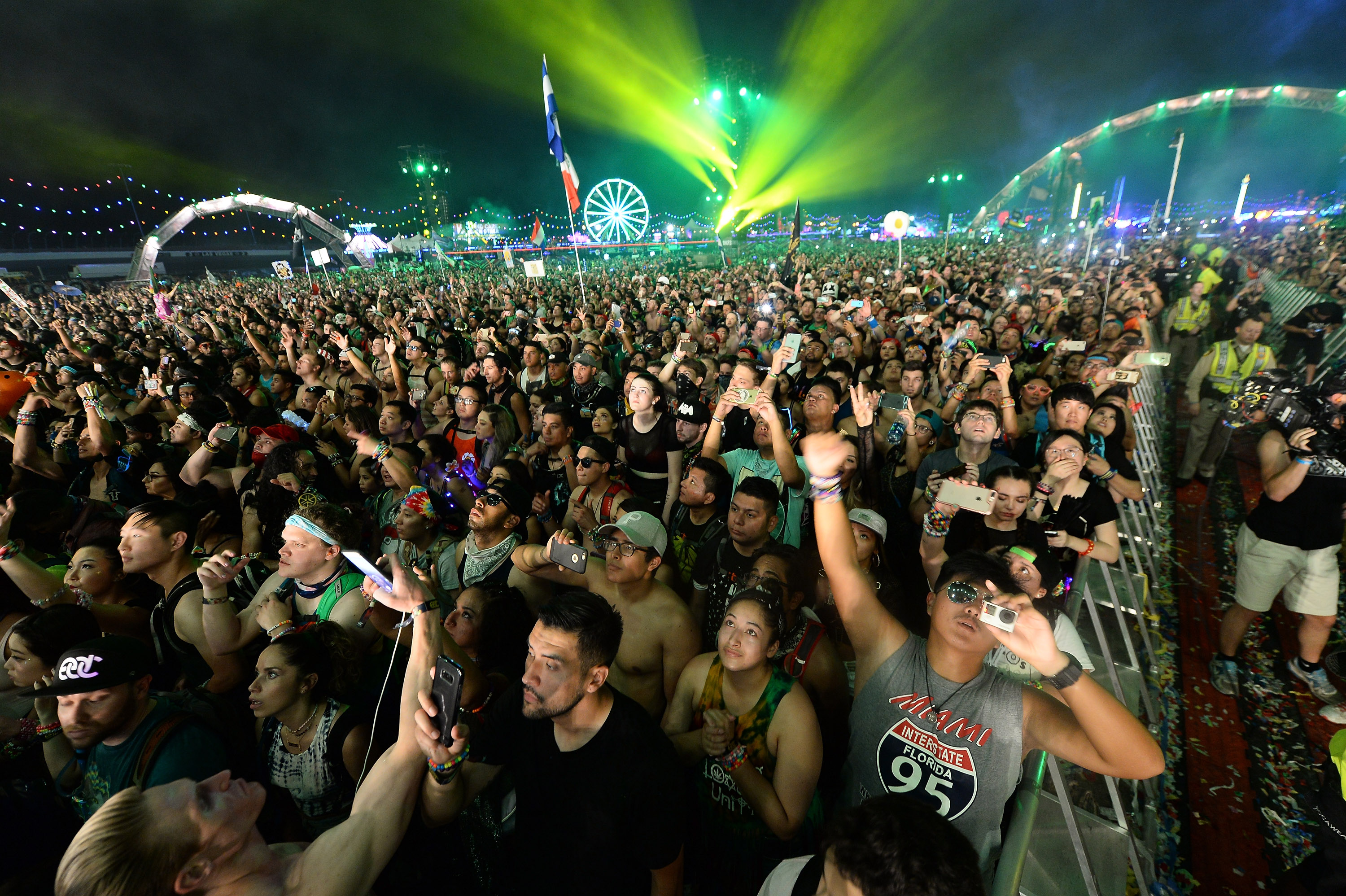 tbh, i wasnt even going to put it out. i used to just play it with the dome setup thing, and someone pushed me into putting it on. so i did. https://t.co/qiKTmoySL1

— dead mow cinco (@deadmau5) November 20, 2016
i don't even like it. it was like… so fucking rushed / slapped together. but i mean… hey, if you like it i wanna like it too, just dont.

— dead mow cinco (@deadmau5) November 20, 2016
my favs on there are probably snowcone and whelk then. those i like. happy with those for sure.

— dead mow cinco (@deadmau5) November 20, 2016
COZ I GOT FUCKIN MAD BILLS. https://t.co/E6ChMrF1GP

— dead mow cinco (@deadmau5) November 20, 2016
maybe it's time… to just sit down, and work on this fabled "album i like" thing ive been wanting to do for the past 10 years.

— dead mow cinco (@deadmau5) November 20, 2016

https://www.youtube.com/embed/amBBO4PqJKo