The bayou heat had nothing on the artists that came through the Toyota Music Den at this year's Voodoo Fest. SPIN — along with Stereogum, VIBE, and BrooklynVegan — hosted a stellar lineup that featured everything from grungy blues rock to flittering electropop to the magic of New Orleans' very own Preservation Hall Jazz Band. Photographer James Demaria was on hand to capture portraits of all the artists that visited the Music Den. Each artist also provided a quick quote to accompany the photos. Check them out below.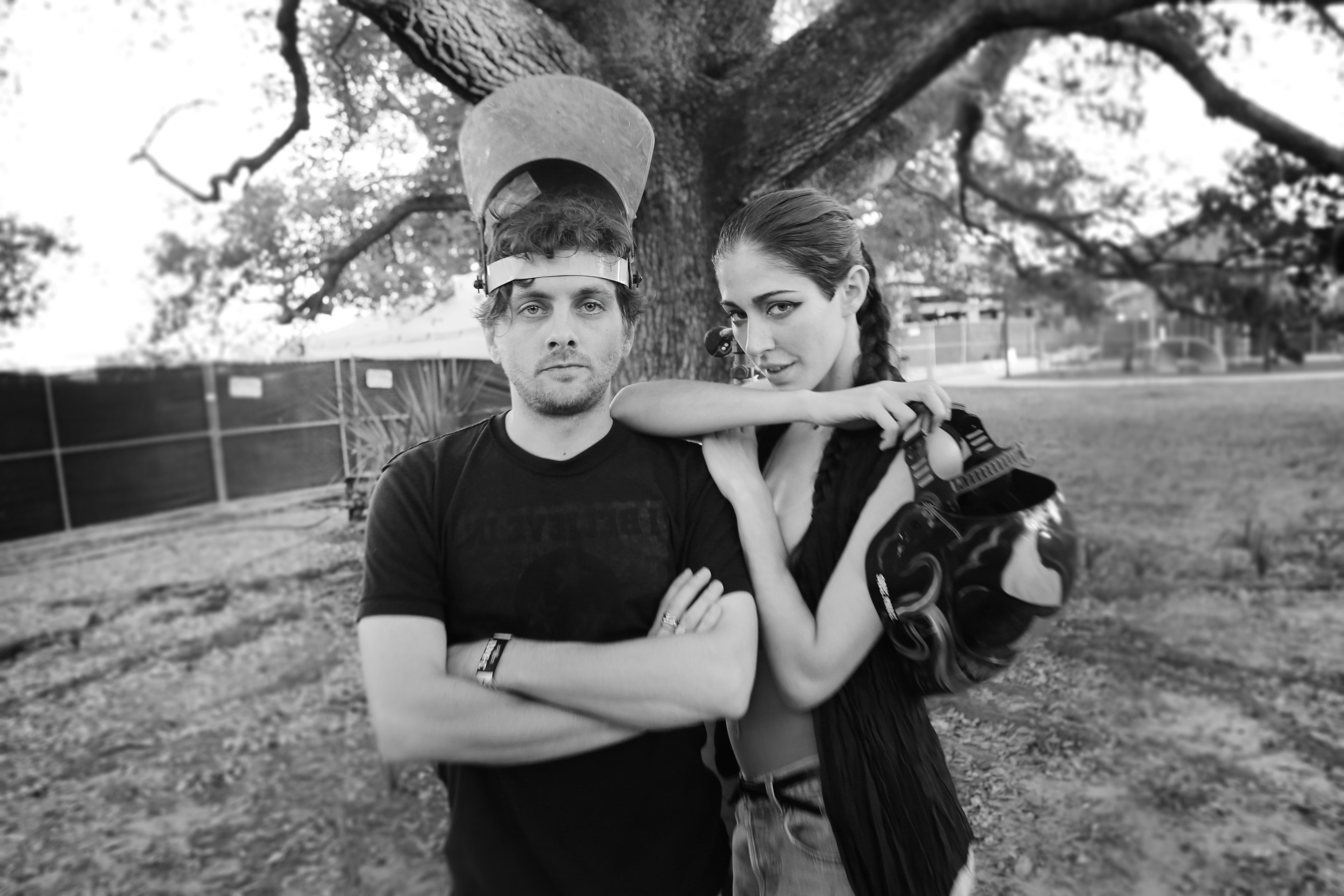 Who: Chairlift
What: Uptempo, Brooklyn-based indie pop
Quote: "Eat! Cafe du Monde is obligatory but you can't wear black because that powdered sugar will get everywhere." — Caroline Polachek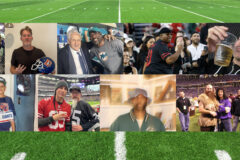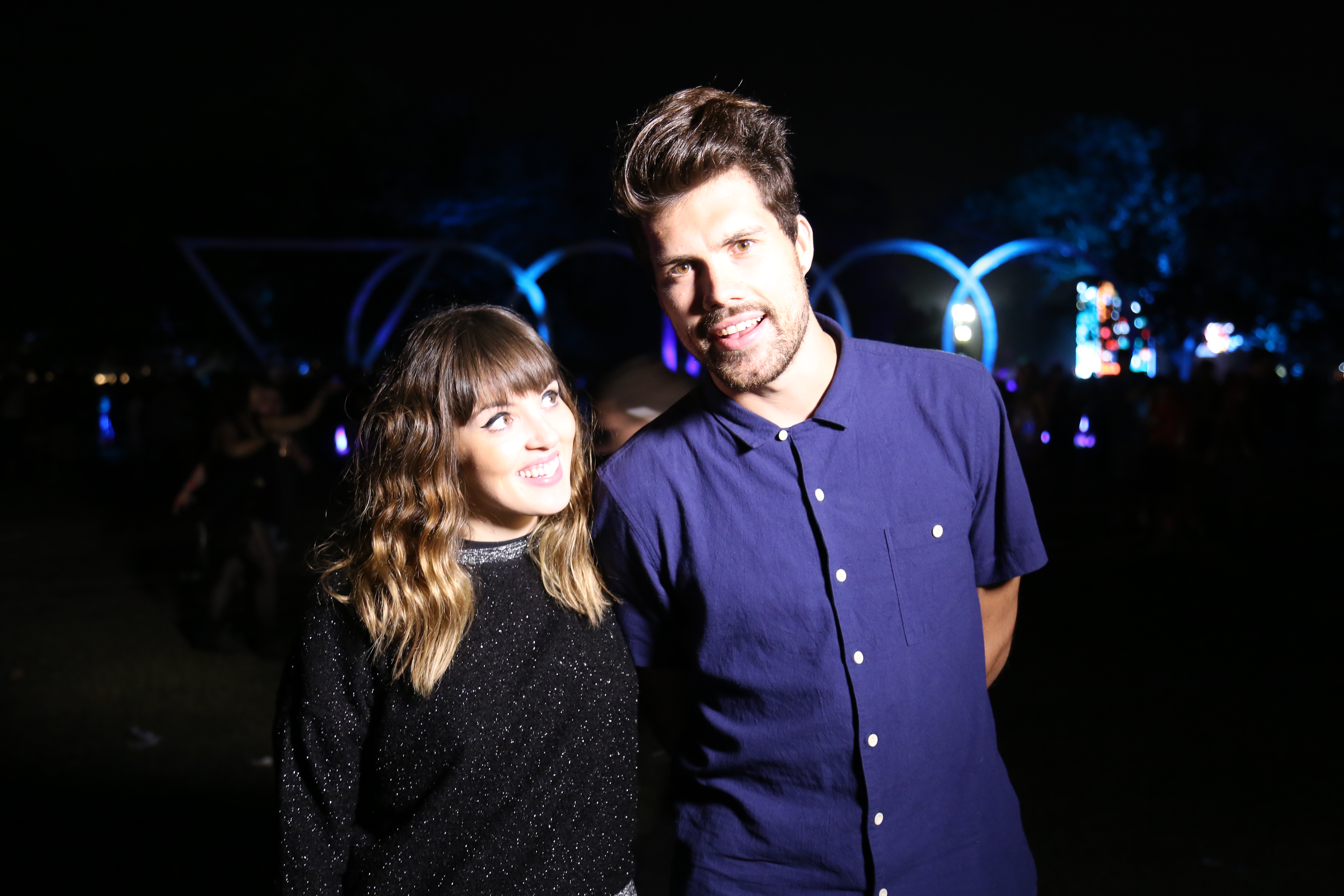 Who: Oh Wonder
What: Groovy English alt-pop
Quote: "It's our first time playing in New Orleans and the crowd and the festival was just beautiful." — Josephine Vander Gucht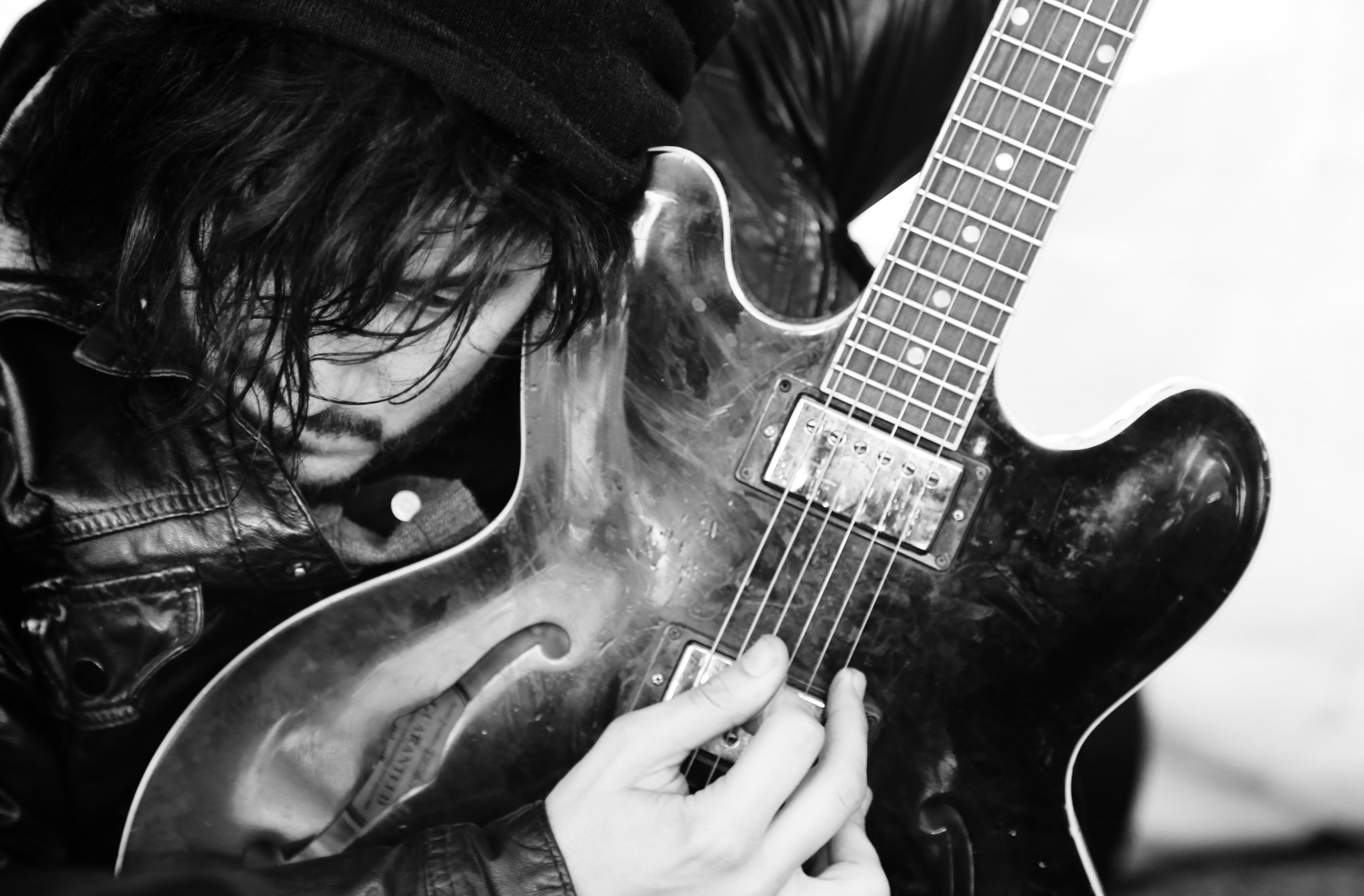 Who: Reignwolf
What: A megaton warhead of bluesy rock'n'roll
Quote: "Some dude in the crowd turns up with a tambourine and you have to make him part of the show! Why wouldn't he part of the band? Everyone in the audience is already in the band too!"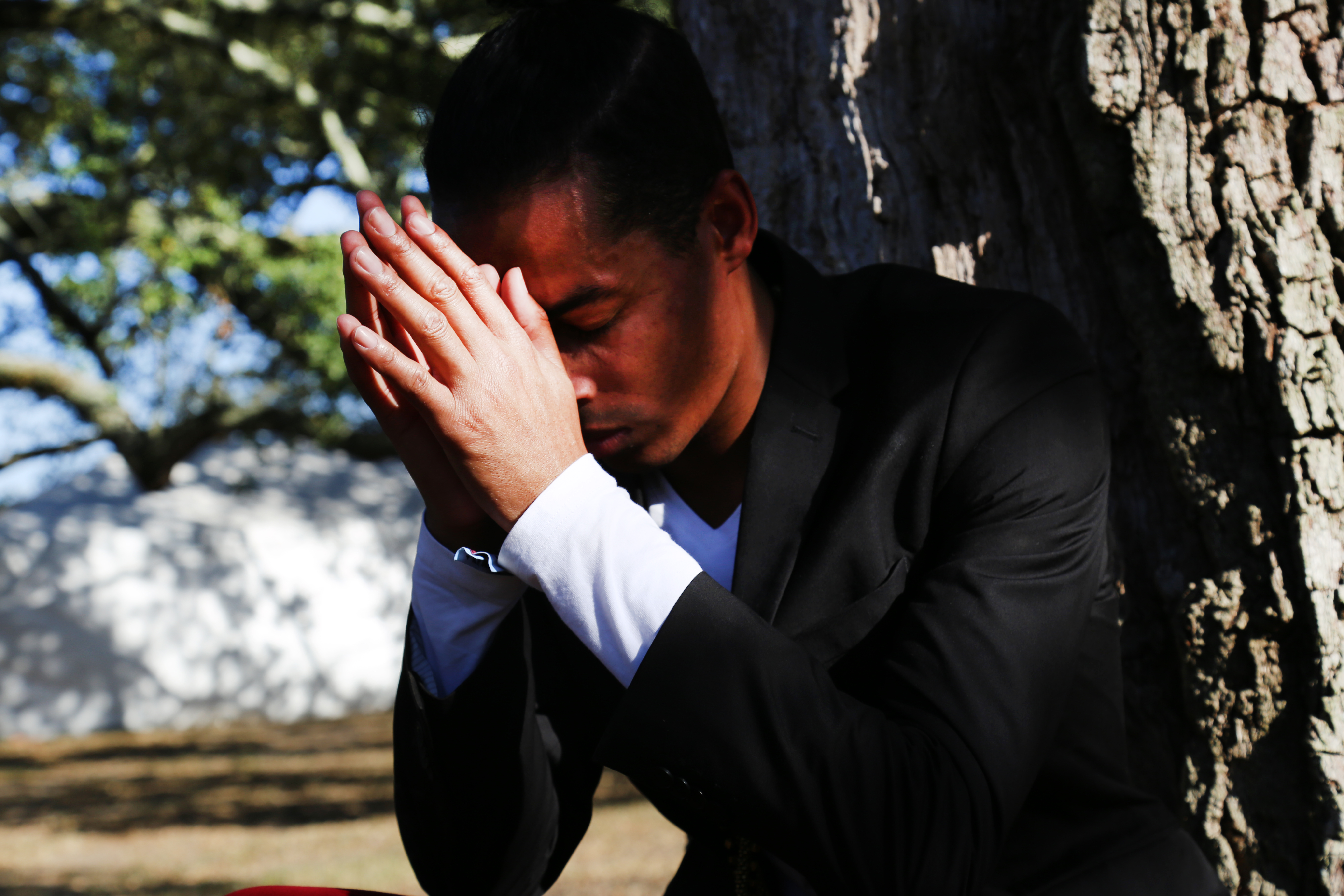 Who: Sir the Baptist
What: Life-affirming, hip-hop-fueled hymnals for the modern age
Quote: "I want to make use of the plan and connect with as many people as possible…and who else would I want to do that with than people who are in the crowd. My music is here as a lifeline and if I don't take that seriously I just become like any other artist."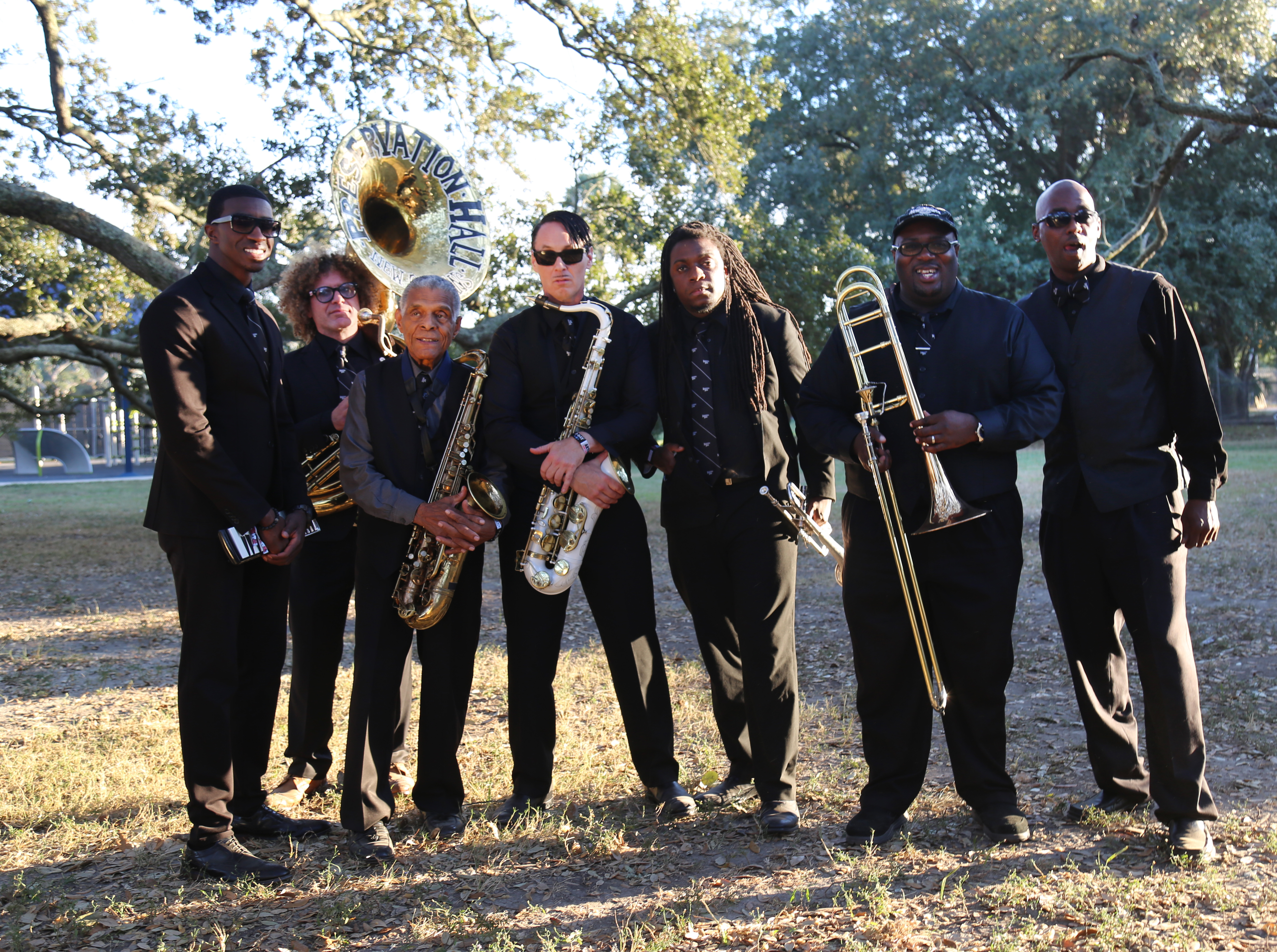 Who: Preservation Hall Jazz Band
What: New Orleans incarnate
Quote: "People really connect to this city. It's a choice to live here and if you do it you're taking on a responsibility. It's a city that gives a lot but it also asks a lot. I've never found a city that gives more than New Orleans." — Ben Jaffe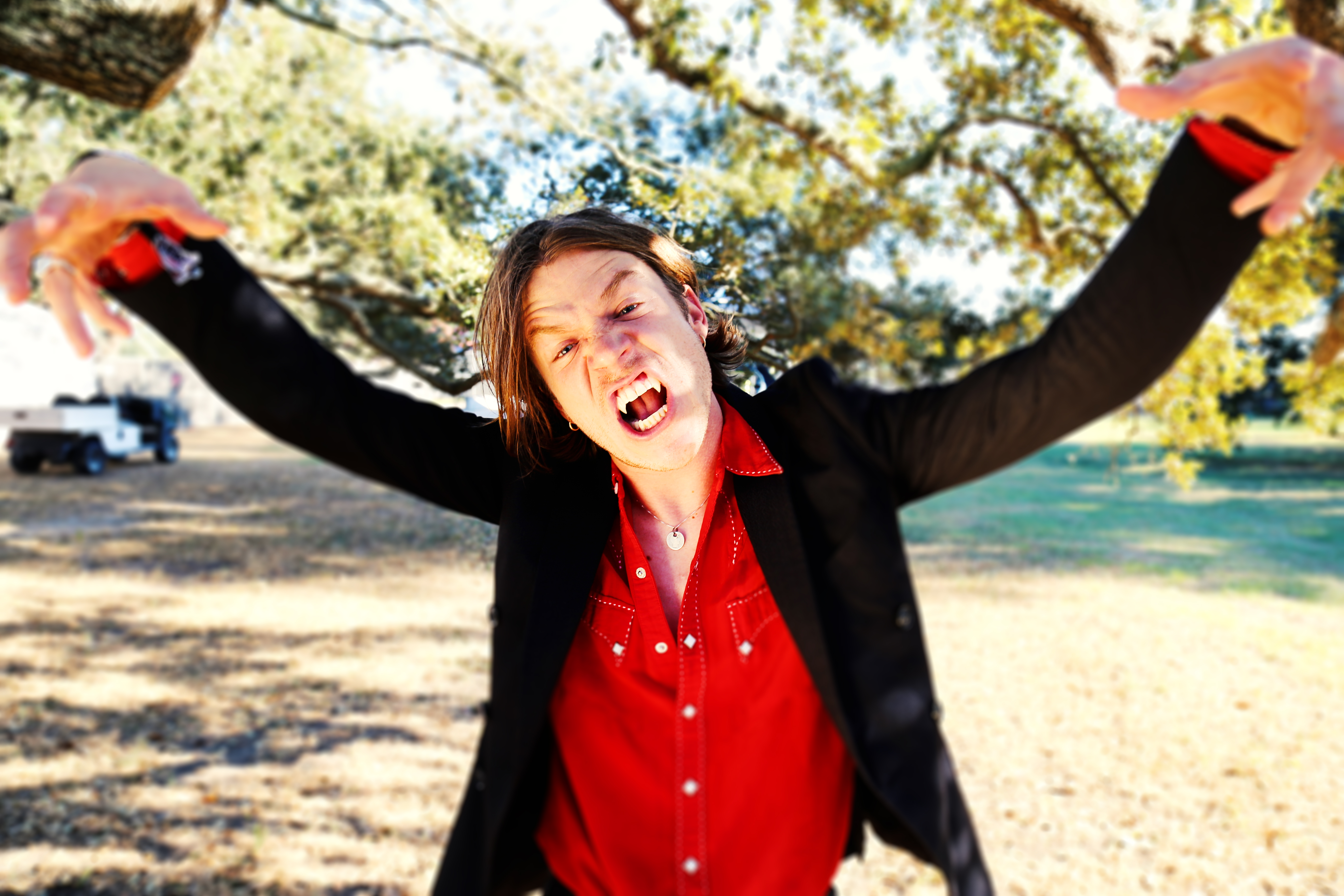 Who: Cage the Elephant
What: Eclectic rock that's equal parts indie, blues, and funk.
Quote: "The festival grounds here are some of the most beautiful in the United States. It's a beautiful setting for something like this." — Matt Shultz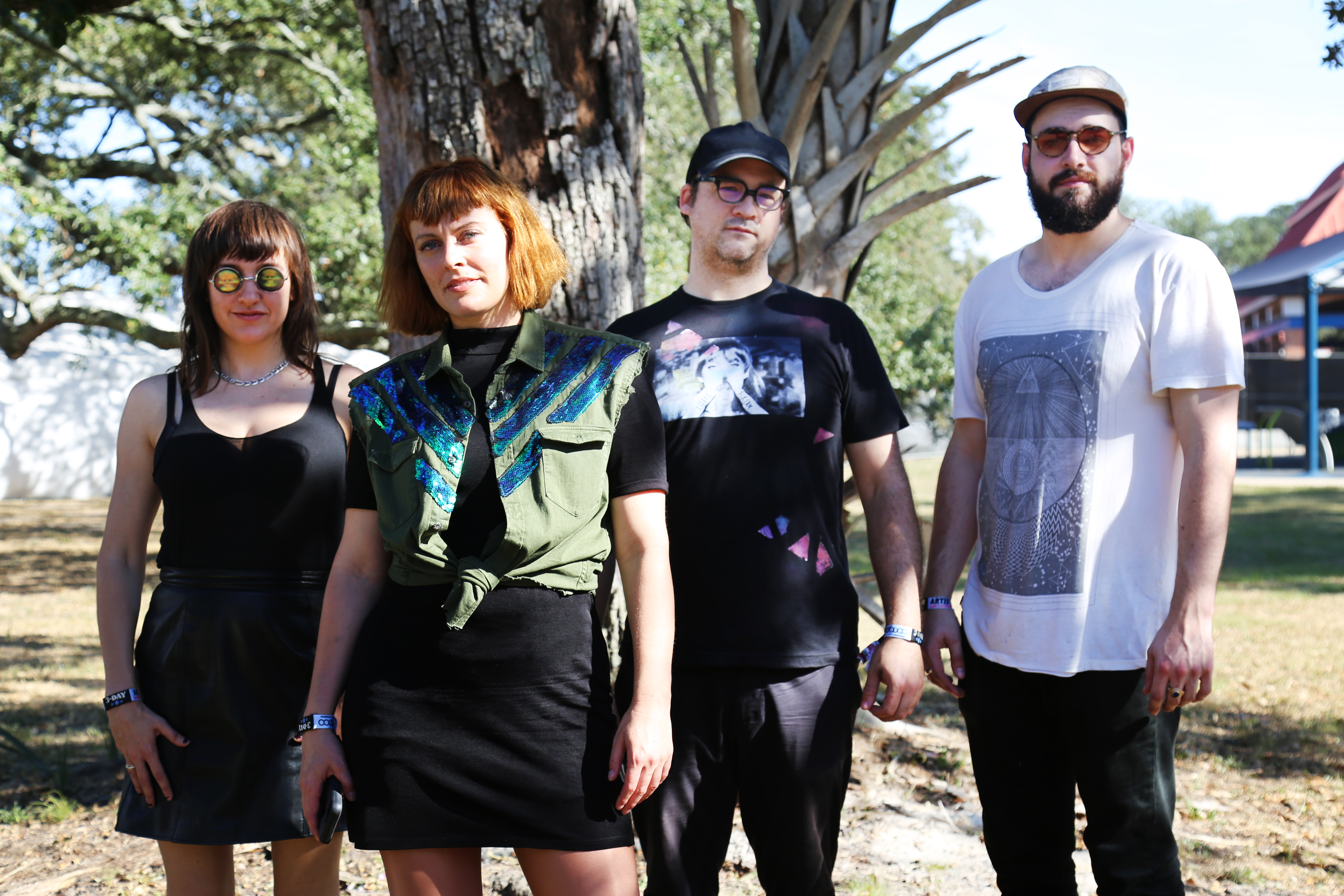 Who: Little Scream
What: Layered and complex disco-flecked alternative
Quote: "I just love the people down here. I met a guy at a gas station this morning and invited him to to the show and he's here!"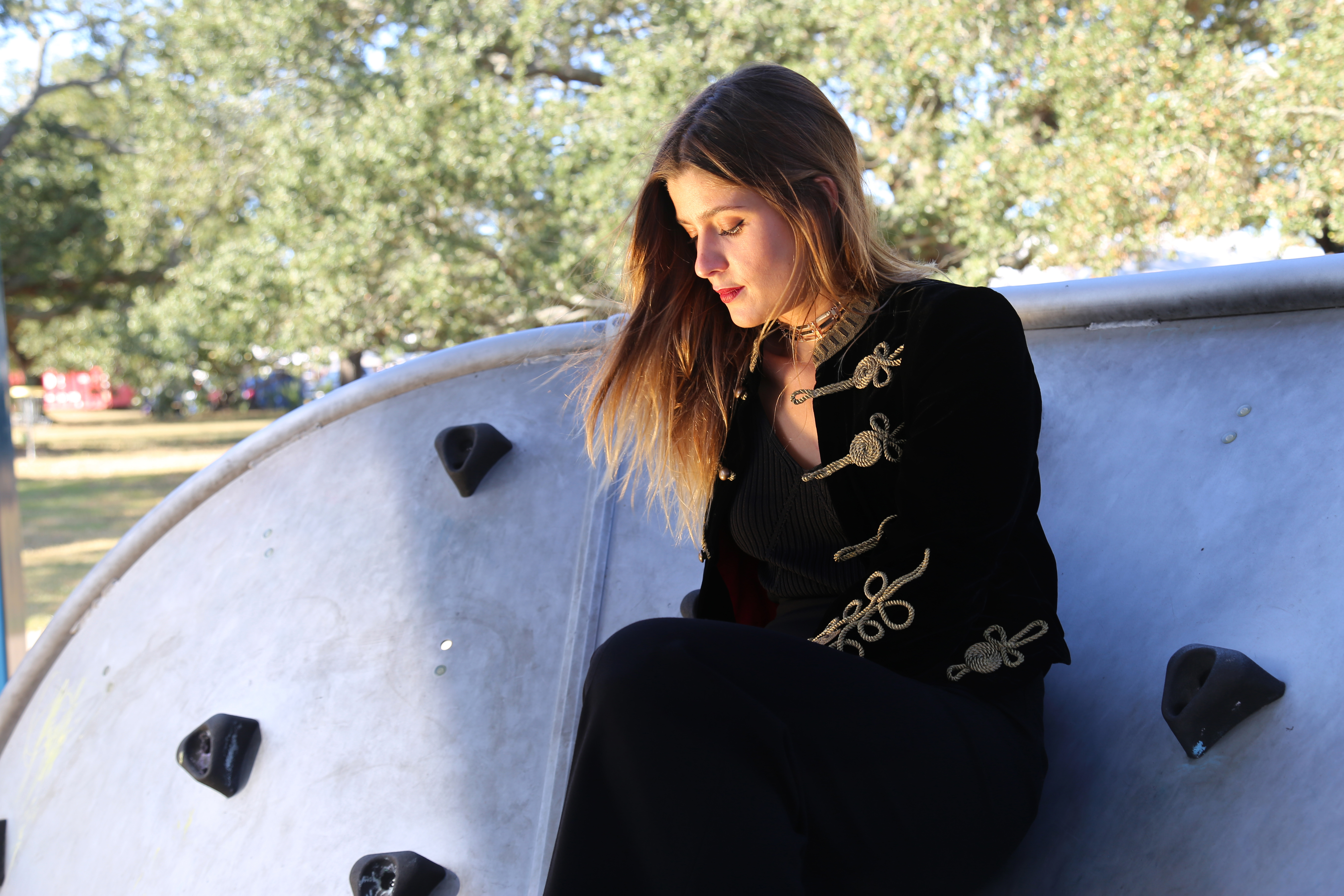 Who: LÉON
What: Soulful, Scandinavian pop
Quote: "Acoustic sets let you do different versions of songs and play around more."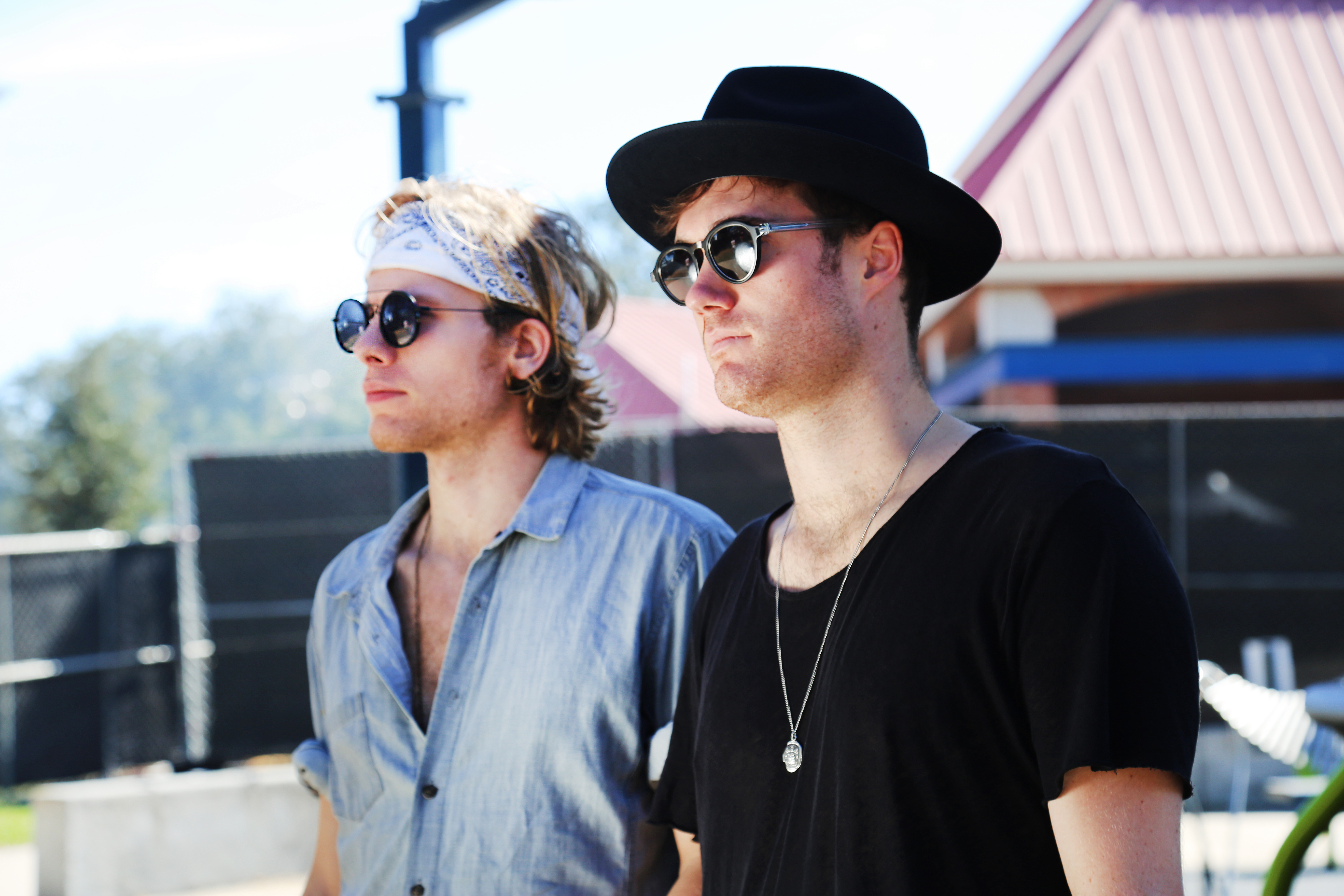 Who: Bob Moses
What: Inventive electronic duo that's threaded with improvisational energy
Quote: "We were walking home after some party and the sun was rising in Brooklyn and I remember saying to Jimmy, 'Dude, everything is just staring us in the face. Let's just do this, let's put all our eggs in the Bob Moses basket.'" — Tom Howie (via Daily Hive)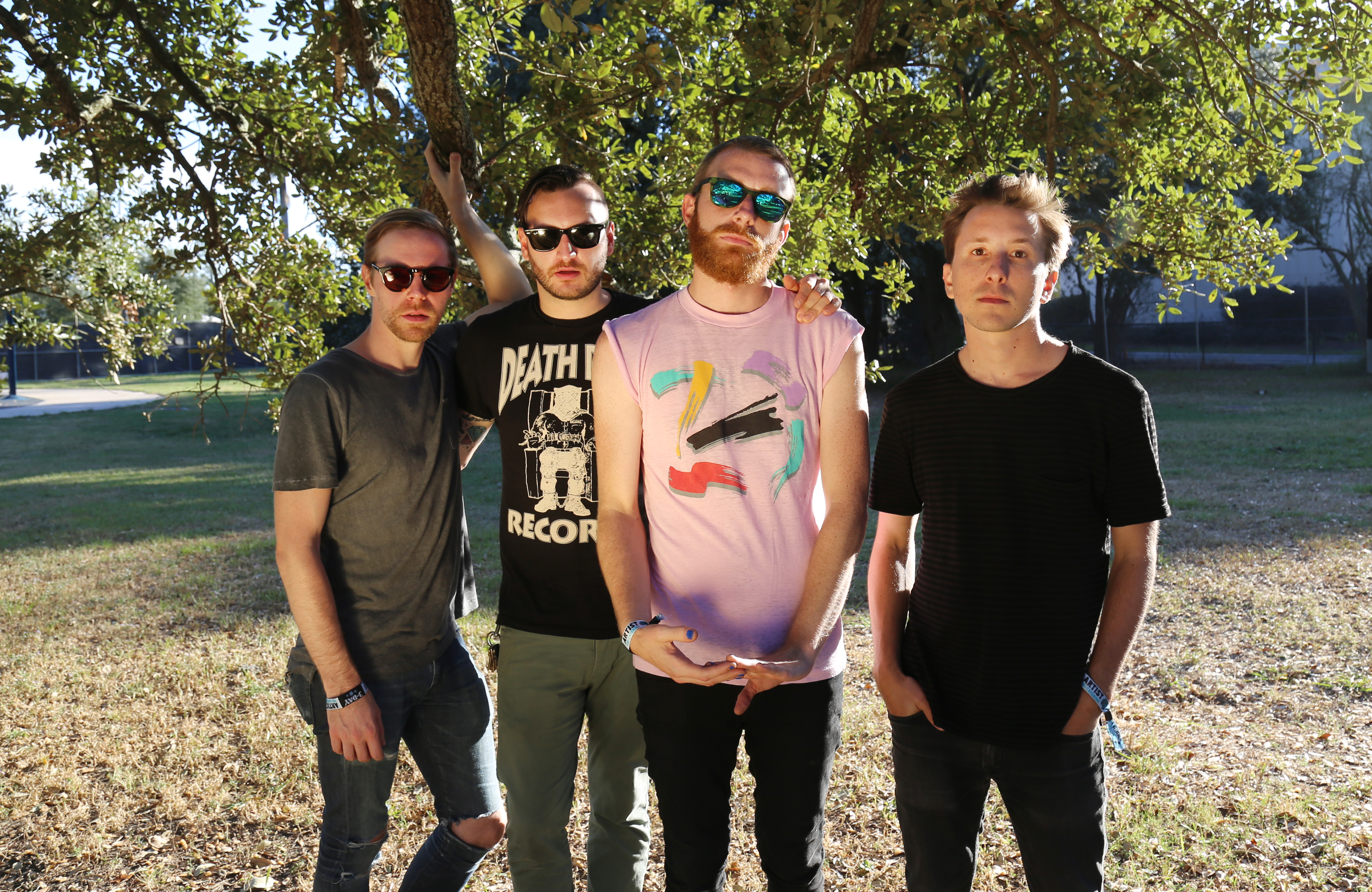 Who: Bear Hands
What: A blend of guitar-driven pop and dreamy synth landscapes
Quote: "Just soft newborn baby hands with tiny fingernails, adorable hands." — Ted Feldman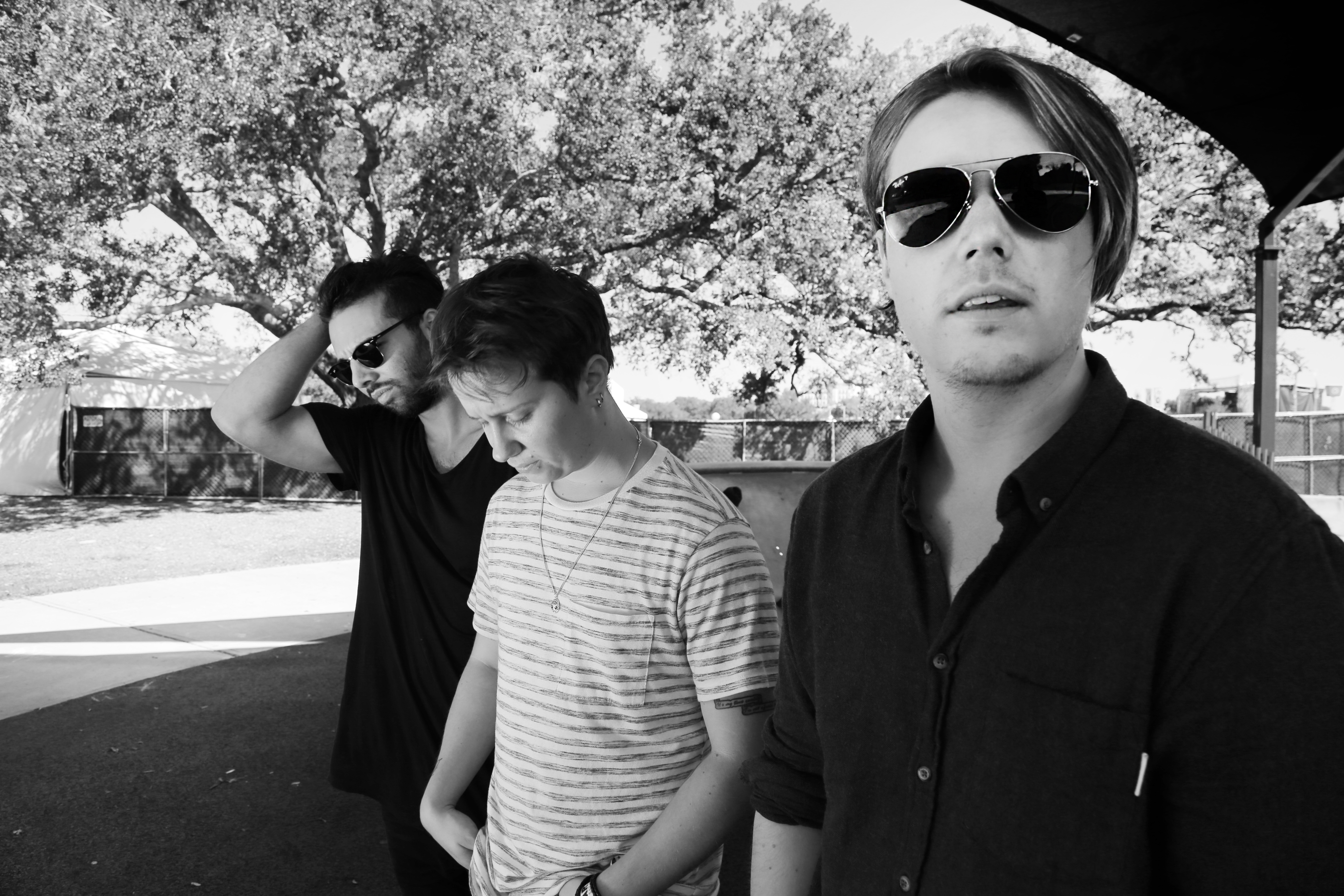 Who: Nothing But Thieves
What: Blend of alt-rock and classic Britpop
Quote: "An acoustic set takes the songs back to the way they were written and the process as to how they came about in the first place." — Dominic Craik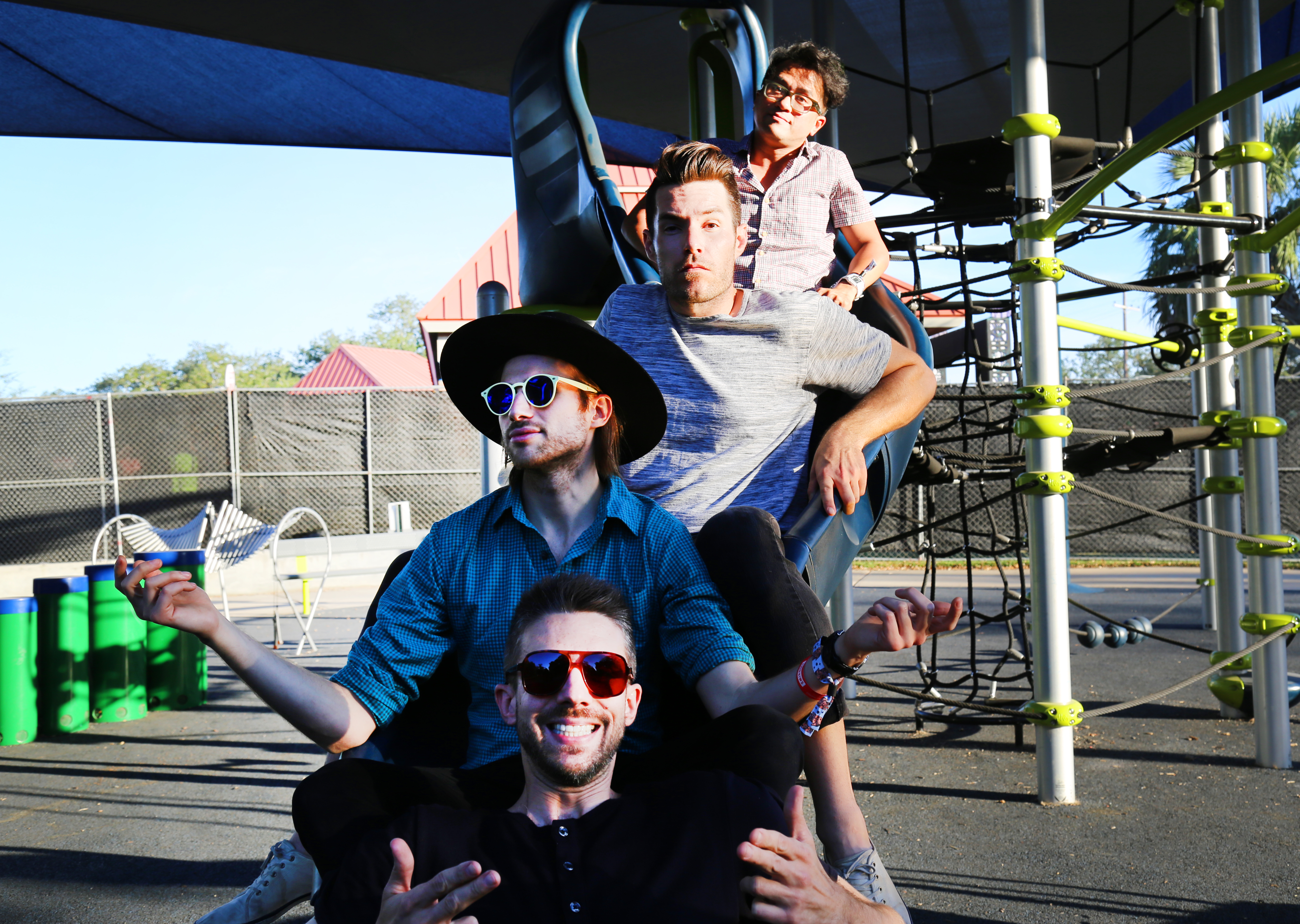 Who: Saint Motel
What: Dreamy funk that you can't help but dance to
Quote: "I'm excited to see the cemetery and check out all the dead people." — Aaron Sharp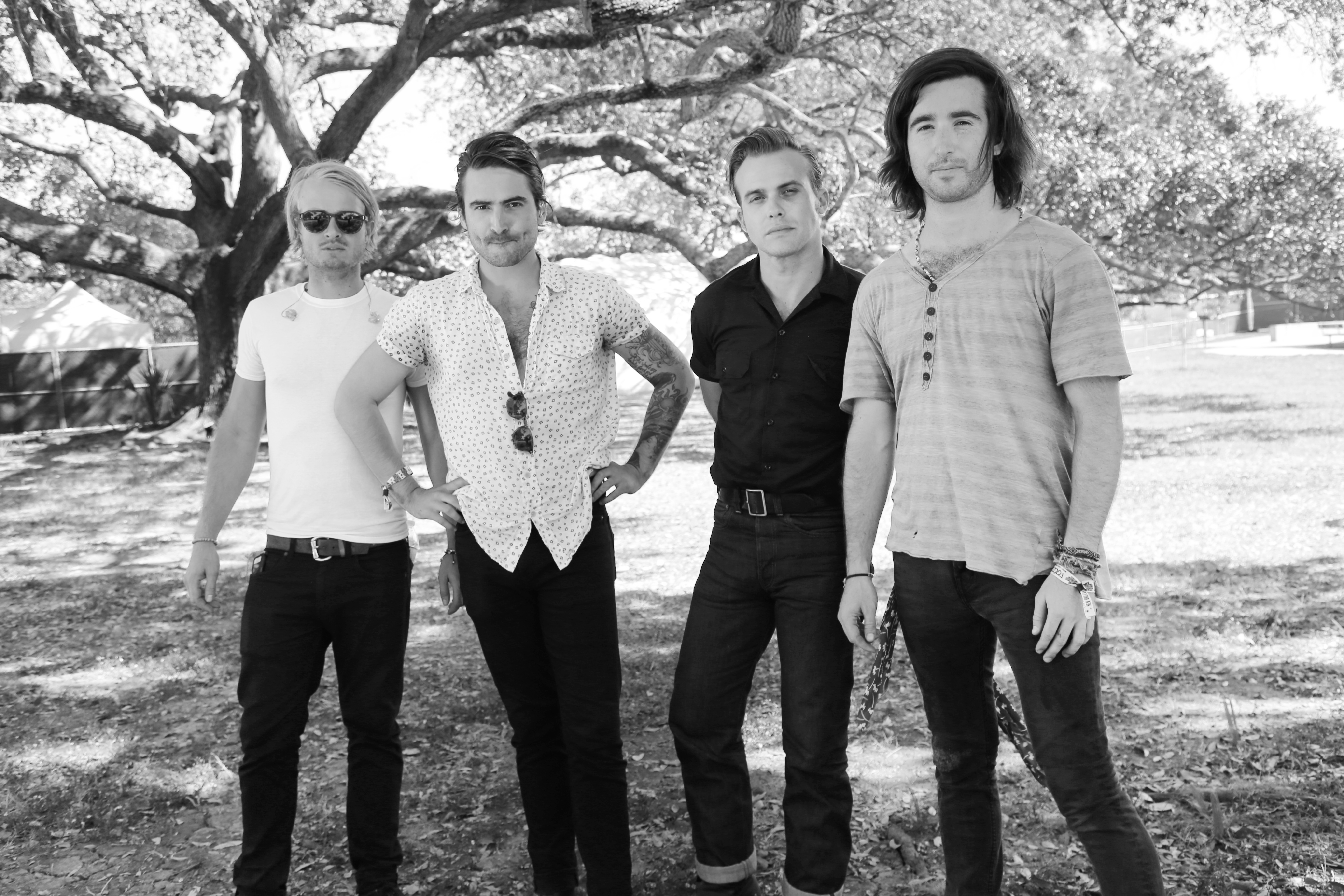 Who: The Shelters
What: Tom Petty-cosigned throwback rock
Quote: "We decorated the bus for Halloween with black lights and put bats and spiders in the bunks." — Jacob Pillot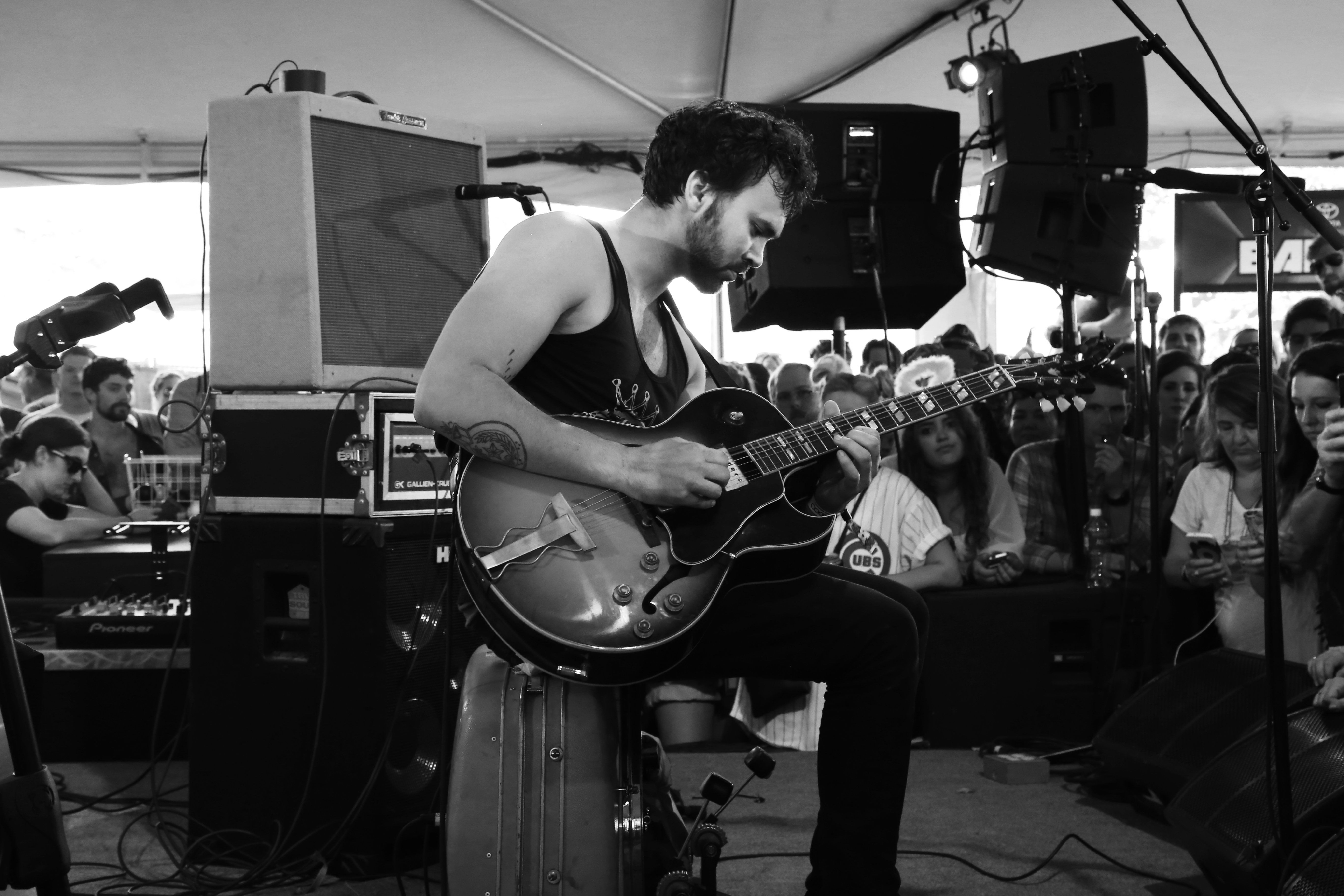 Who: Shakey Graves
What: Soulful busking taken to stellar heights
Quote: "I'm gonna be Raphael from Teenage Mutant Ninja Turtles."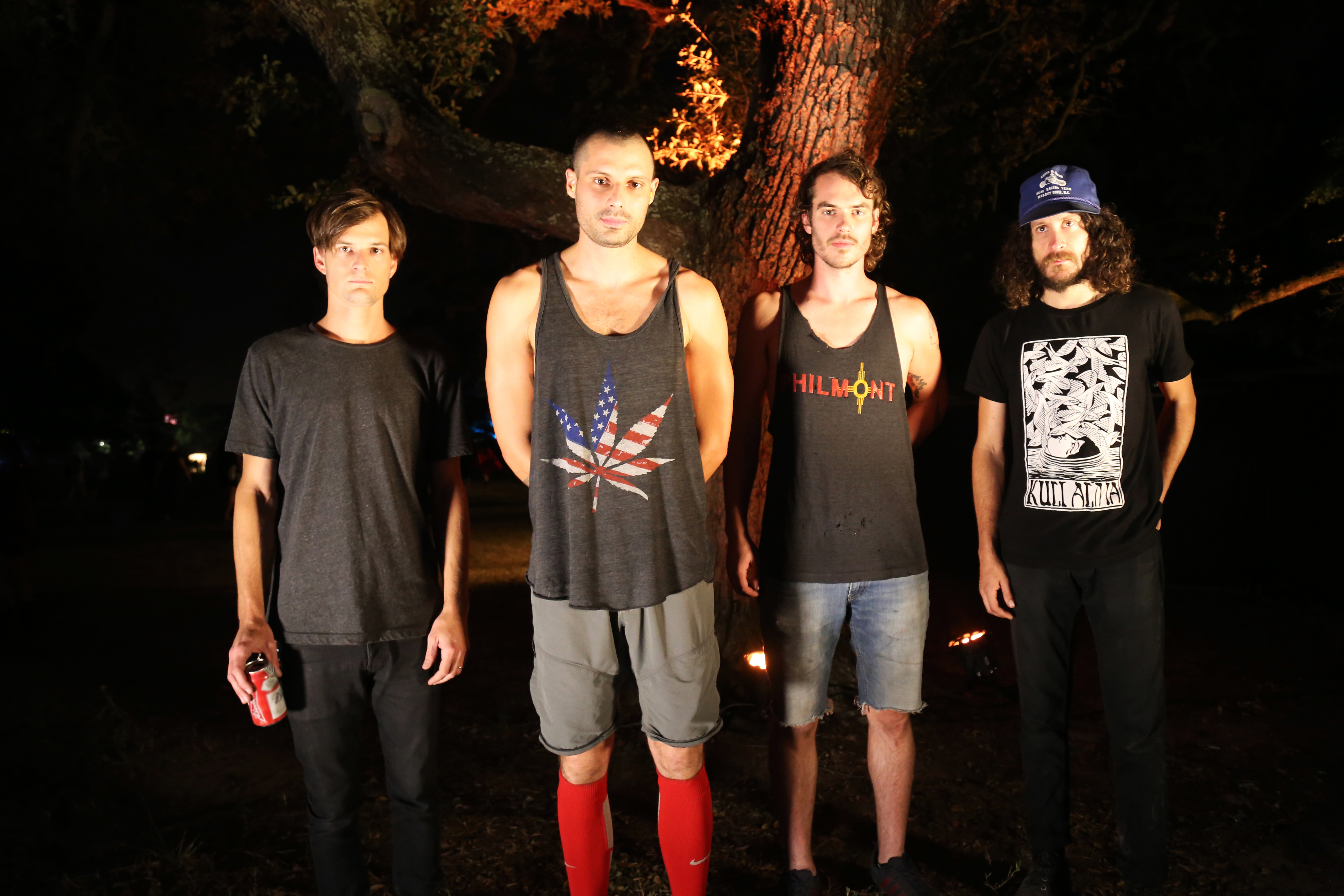 Who: All Them Witches
What: Black hole dense blues rock from Nashville
Quote: "I never wash it and go swimming in every river I can find." — Allan Van Cleave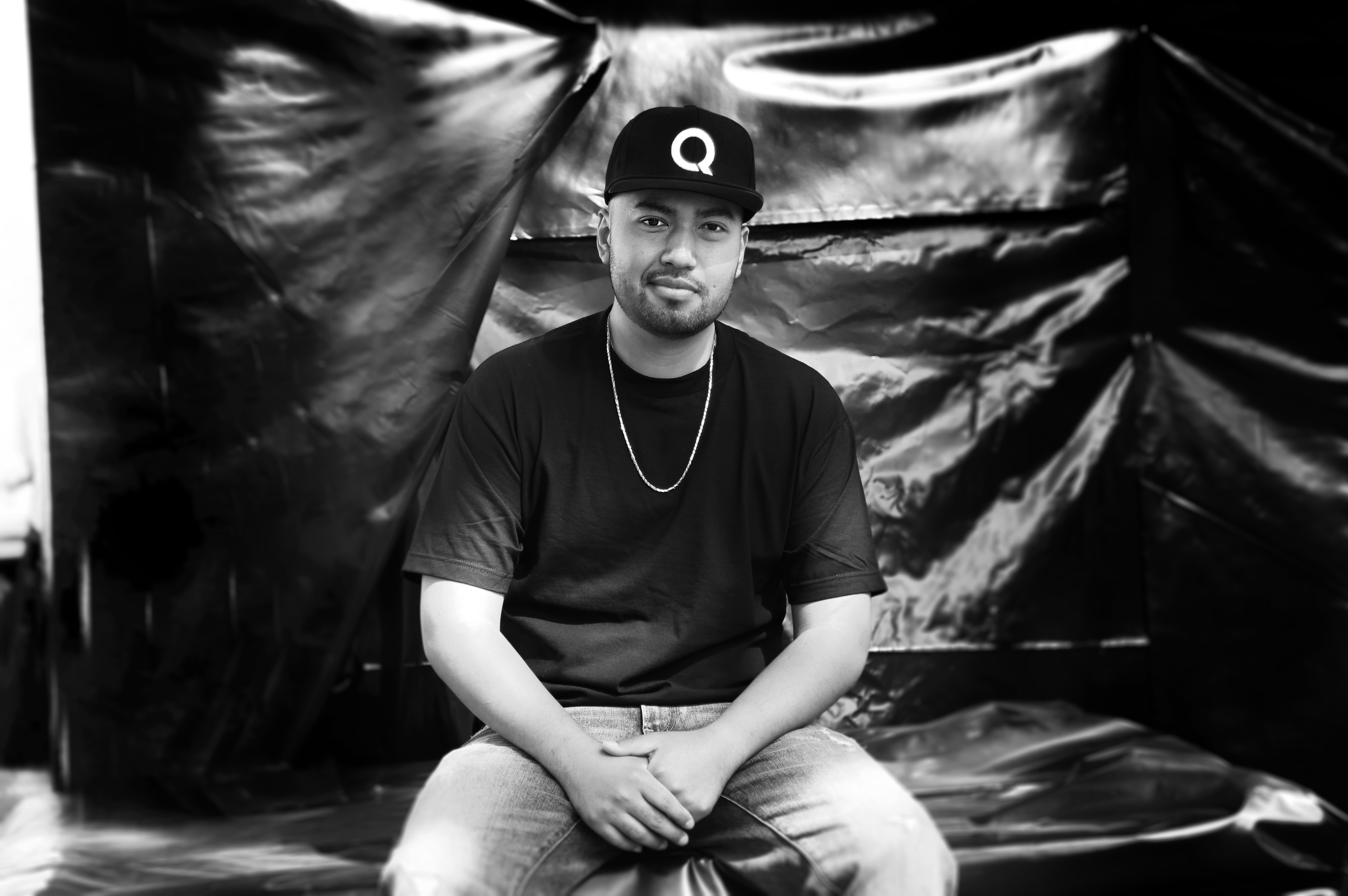 Who: DJ Quiz
What: Hip-hop star G-Eazy's tour DJ
Quote: "It depends on the crowd and the party, but anything Kanye right now is golden."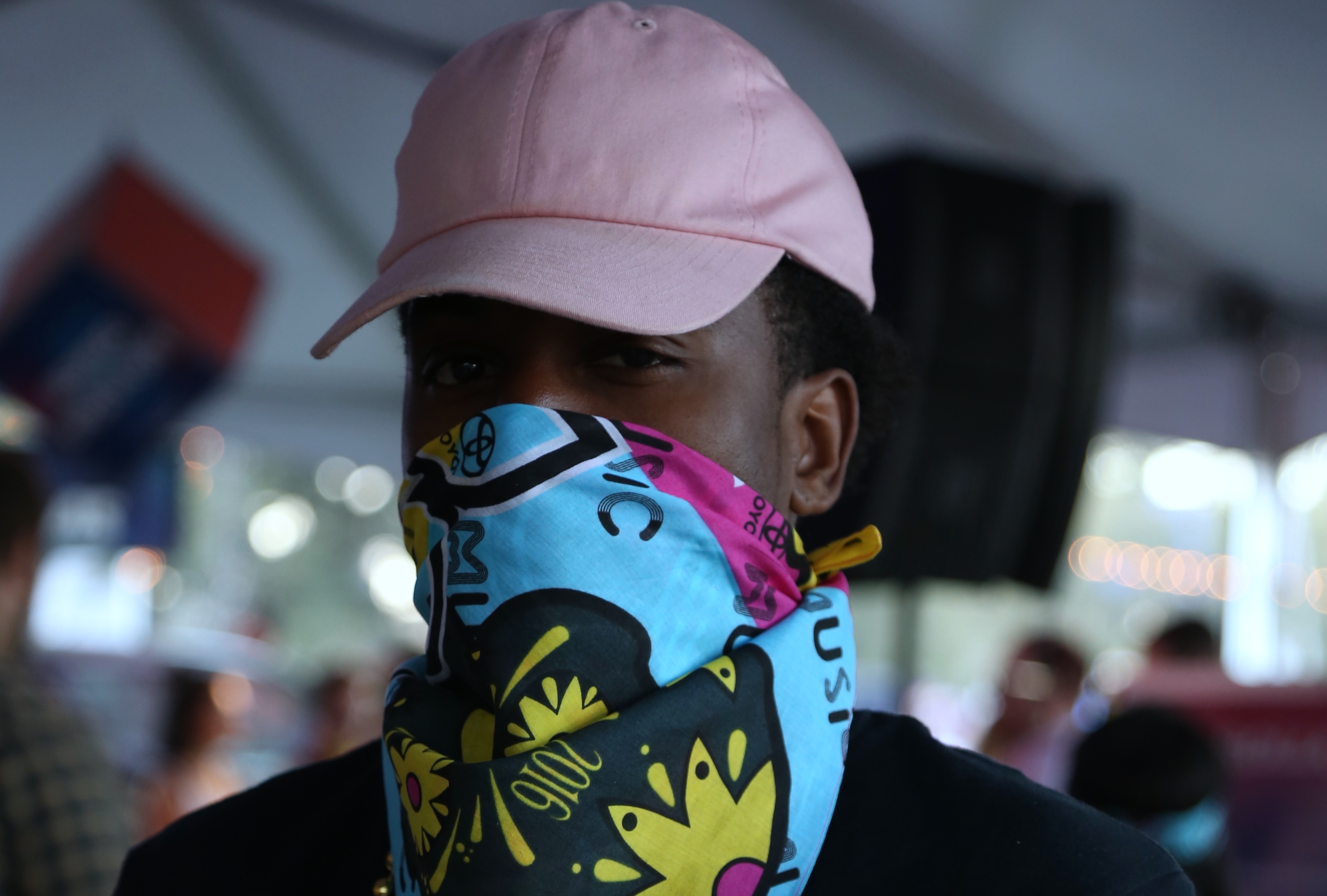 Who: Jak Knight
What: Comedian and Toyota Music Den MC extraordinaire
Quote: "Free Kodak!"