Update: RZA told TMZ that Crowe did spit at Banks, but he maintained he did not call her a "nigger" or choked her.
//cdnapisec.kaltura.com/p/591531/sp/59153100/embedIframeJs/uiconf_id/6740162/partner_id/591531?iframeembed=true&playerId=kaltura_player_1413478522&entry_id=0_bza4biaj
The dissolution of Azealia Banks's record deal with RZA was one of the immediate consequences of her altercation with Russell Crowe. After Banks and several witnesses gave conflicting accounts of what happened in Crowe's hotel room that night, RZA released a Facebook statement that corroborates with the witnesses' account.
The Abbott recalled that he invited Banks to spend time with him and Crowe at a Beverly Hills hotel room. He claims that Banks was "insulting half the room" before the end of the night and "threaten to cut a girl in the face with a glass, then actually grabs a glass and physically attacks for no logical reason." RZA also said that he "did not hear Russell call her a N::gg::::"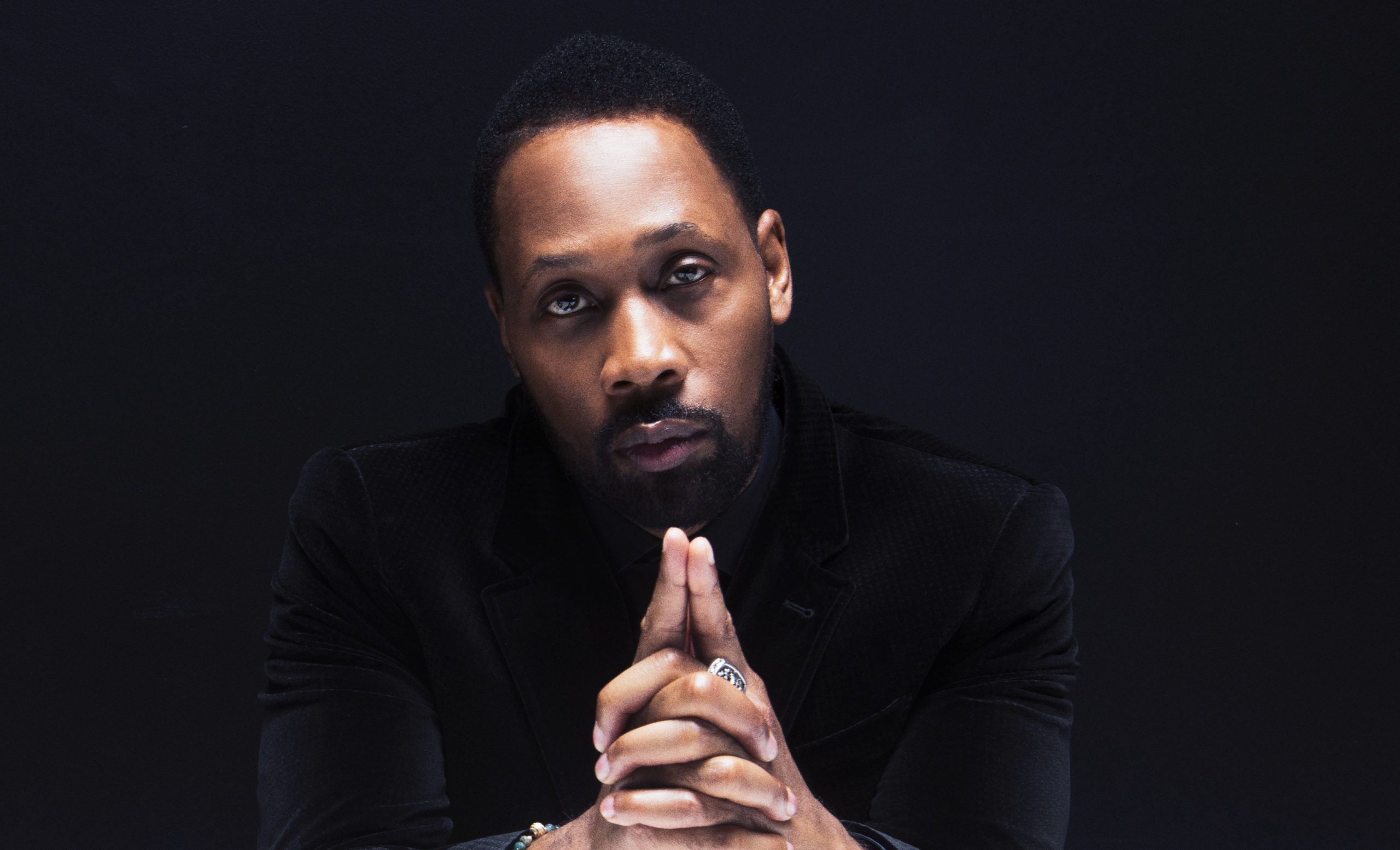 "I'm not trying to protect Russell from anything he is a man of his own Caliber," RZA says in the post. "My art, talent and success speaks for it self and Azealia's recent slander of me and self victimization reflect's the personality of the person that was in that room that night."
In her account, Banks said Crowe called her "a nigger, choked me, threw me out and spat at me." She has since filed battery charges and implied in her own Facebook post that she had some sort of proof: "I have receipts. Stay tuned."
Read RZA's statement in full below.