Cloud Nothings were hinting recently that they had a new album on the way, and they've now confirmed it. The Cleveland-bred band has officially announced that their fifth album is coming out on January 27 via Carpark. Dubbed Life Without Sound, the upcoming LP features nine new tracks and production from John Goodmanson, whose previous credits include work with Sleater-Kinney and Death Cab for Cutie, and with whom Cloud Nothings recorded at Sonic Ranch in El Paso, Texas.
A press release promises that the proper followup to 2014's Here and Nowhere Else contains frontman Dylan Baldi's most polished set of songs so far. Judging from lead single "Modern Act," that's not inaccurate: The guitars aren't as heavy or confrontational as they were on Here and Nowhere Else, and Baldi's singing more than he's screaming.
"Generally, it seems like my work has been about finding my place in the world," Baldi says in a statement. "But there was a point in which I realized that you can be missing something important in your life, a part you didn't realize you were missing until it's there—hence the title." The singer-songwriter added that Life Without Sound is "like my version of new age music … It's supposed to be inspiring."
Stream "Modern Act," which is the first bit of new music to come from Cloud Nothings since last year's Wavves team-up No Life for Me, below. Scroll down further and you'll also find the cover art and track list to Life Without Sound, as well as Cloud Nothings' current tour dates.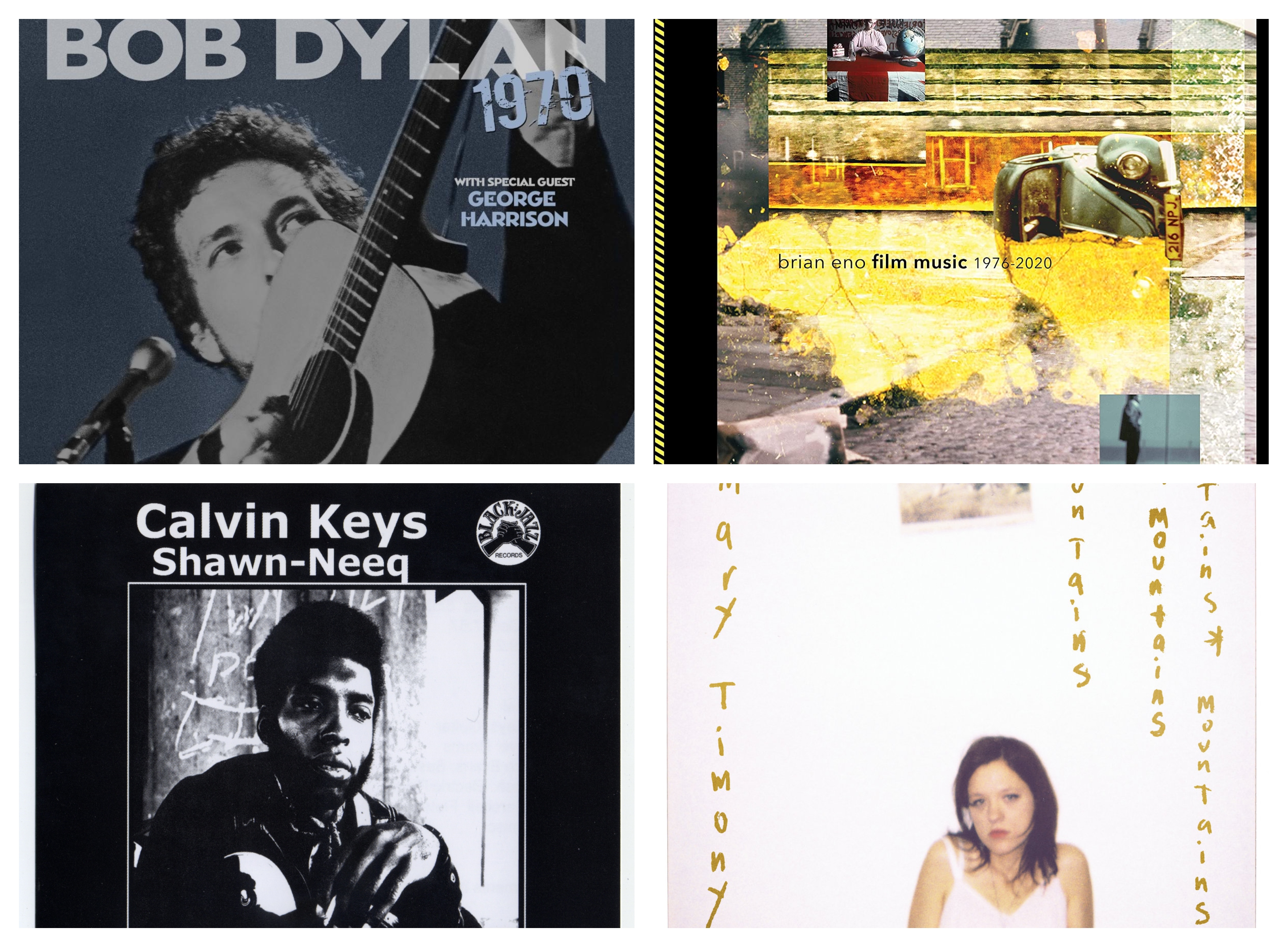 https://w.soundcloud.com/player/?url=https%3A//api.soundcloud.com/tracks/287213899&auto_play=false&hide_related=false&show_comments=true&show_user=true&show_reposts=false&visual=true