Facebook has come up with another way to make sure your timeline remains clogged with political takes this election cycle. As of today, users can officially endorse a politician by going to his page and clicking the newly available "Endorsements" tab. From there, they can hit the "Endorse" button and write a post to go along with their public proclamation.
Facebook didn't explain why they implemented the feature, nor did they respond to an inquiry from CNN. My guess is they'd say something noble about the civic process, and the responsibility of interacting with your neighbor about important issues no matter where you two stand in relation to each other.
It would be a nice idea were Facebook not a window into the lives of the people you like the least—a great place for people who barely know each other to get mad about bullshit. Whom amongst us hasn't gotten into a silly argument that resolved nothing, whether with a family member, high school acquaintance, or friend of a friend? Whom amongst us has not decided to judge an online stranger by immediately recognizing them as the other? Thirty percent of adults have been harassed online for expressing their political opinions, CNN reports. That number will certainly rise.
It also doesn't matter if you endorse a candidate in public. You're just some guy. Your endorsement means nothing without an argument. You should definitely argue, but ideally not on Facebook, which is a limited medium for rhetoric.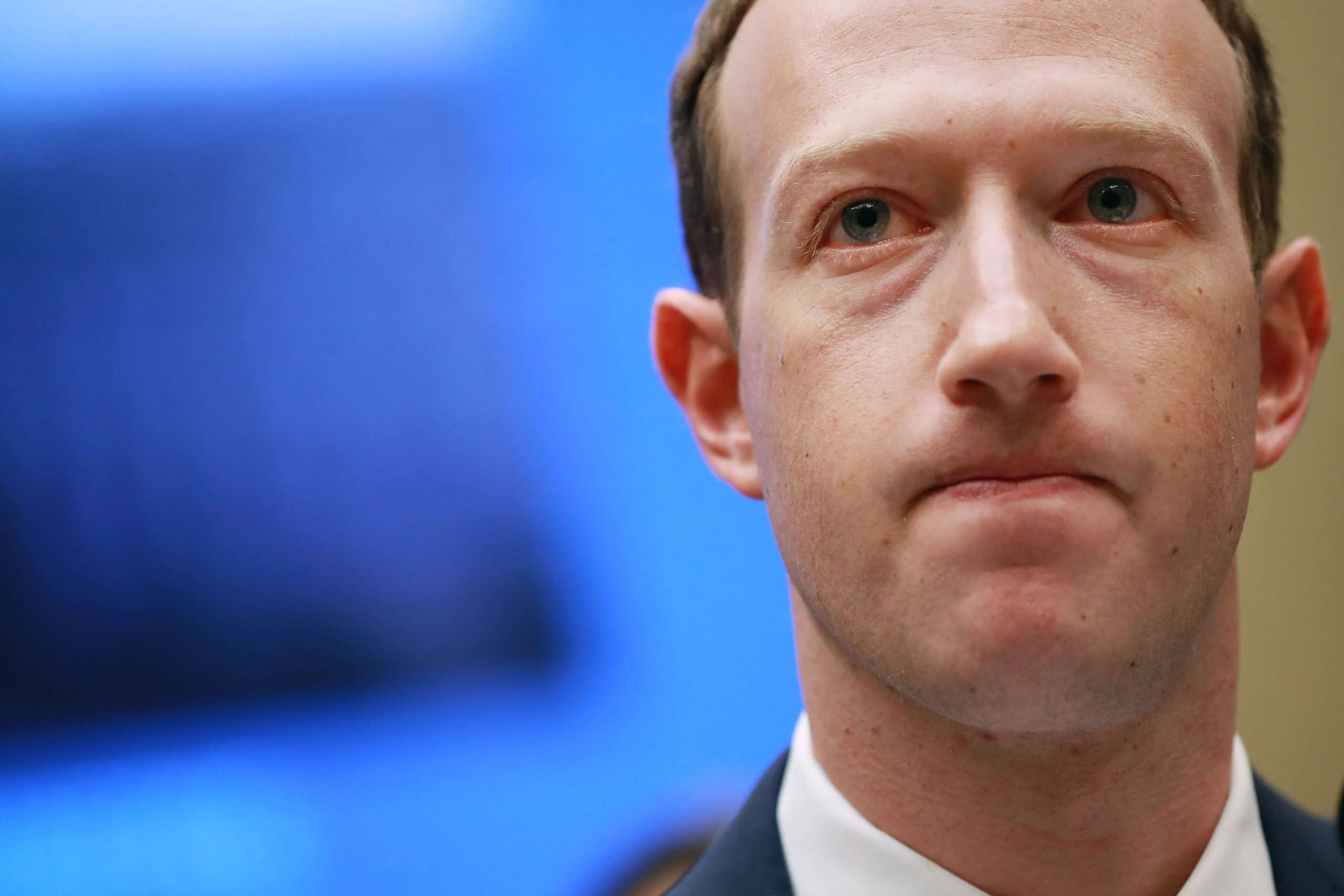 To see what happens, I—a Democrat from liberal-ass Chicago—have intentionally endorsed Donald Trump. At press time, my aunt had already commented, "Remove it." [CNN]