On Monday, Azealia Banks filed battery charges and alleged that Russell Crowe called her "a nigger, choked me, threw me out and spat at me" after she'd accompanied RZA to a party at the actor's Beverly Hills hotel room. Now, it's been reported that Banks is no longer signing with RZA's record label.
TMZ quotes sources as saying Banks called off the deal, but that RZA "doesn't seem to be losing any sleep over it." His camp has also backed witness testimonies claiming that Banks was the agitator, laughing at Crowe's music selection and called at least two guests "boring white men." Witnesses also claimed that Banks said, "You would love it if I broke my glass, stabbed you guys in the throat, and blood would squirt everywhere like some real Tarantino shit." Crowe allegedly intervened when Banks reached for her glass, picking her up and removing her from the room.
Today, The Sun published an article in which Banks gave her side of the altercation. Banks alleged that she and Crowe got into an argument, before another female guest stepped in to defend Crowe. "I said, 'Girl, this is not the right time or place for us to be fighting, like what would happen if I got up and I slapped the shit out of you, or I took a glass and fucking threw it at you and you were bleeding all over the place? I would be wrong and we'd all be wrong, and the party would be done.'"
It was then, she said, that Crowe stepped in to throw her out of the room, calling her a "nigger" right before the altercation. "[He] grabs me, picks me up, he chokes me by the throat, picks me up, throws me out of the room and then spits on me," she told the Sun.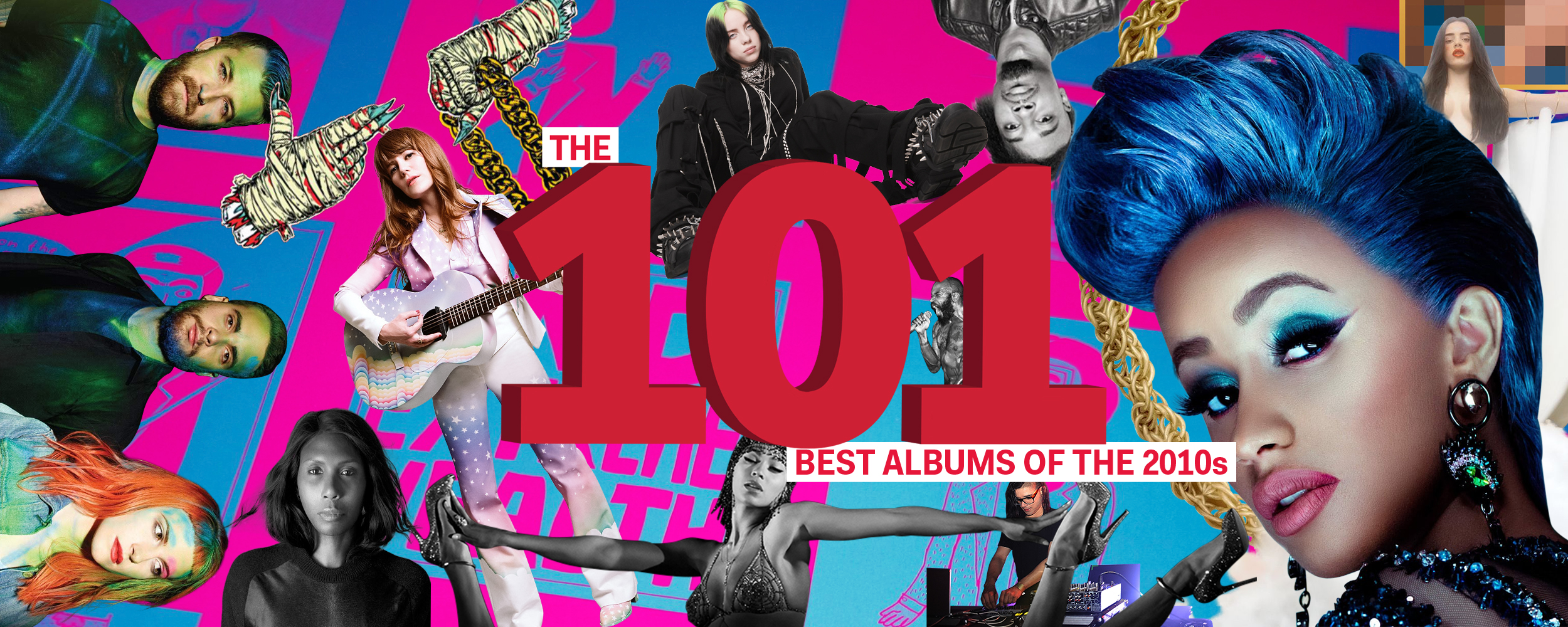 We've reached out to RZA for comment.