Zayn Malik, ex-One Directioner and current solo artist, has written his autobiography. It's 288 pages long. He's 23 years old.
This week, Complex published an excerpt, including a quote from producer Malay, who describes the singer as "a true artist" with "vision" who's "always drawing, painting, or writing stuff." "This is just the beginning for him," Malay says. "Now that he's getting started, I can only imagine where he's going to be in a few years."
Malay also got him into wine, the grown-up drink for big boys.
The Daily Mail read a different excerpt, in which Zayn discusses his solo career. "I was also able to sing about a subject that I hadn't really been able to go near while I was in One Direction: sex," he writes. It sounds like he's referring to the limitations imposed by One Direction's squeaky-clean reputation. It's also possible that Zayn didn't have sex until 2016. Either way, he's probably going to regret this when his quarter-life crisis hits.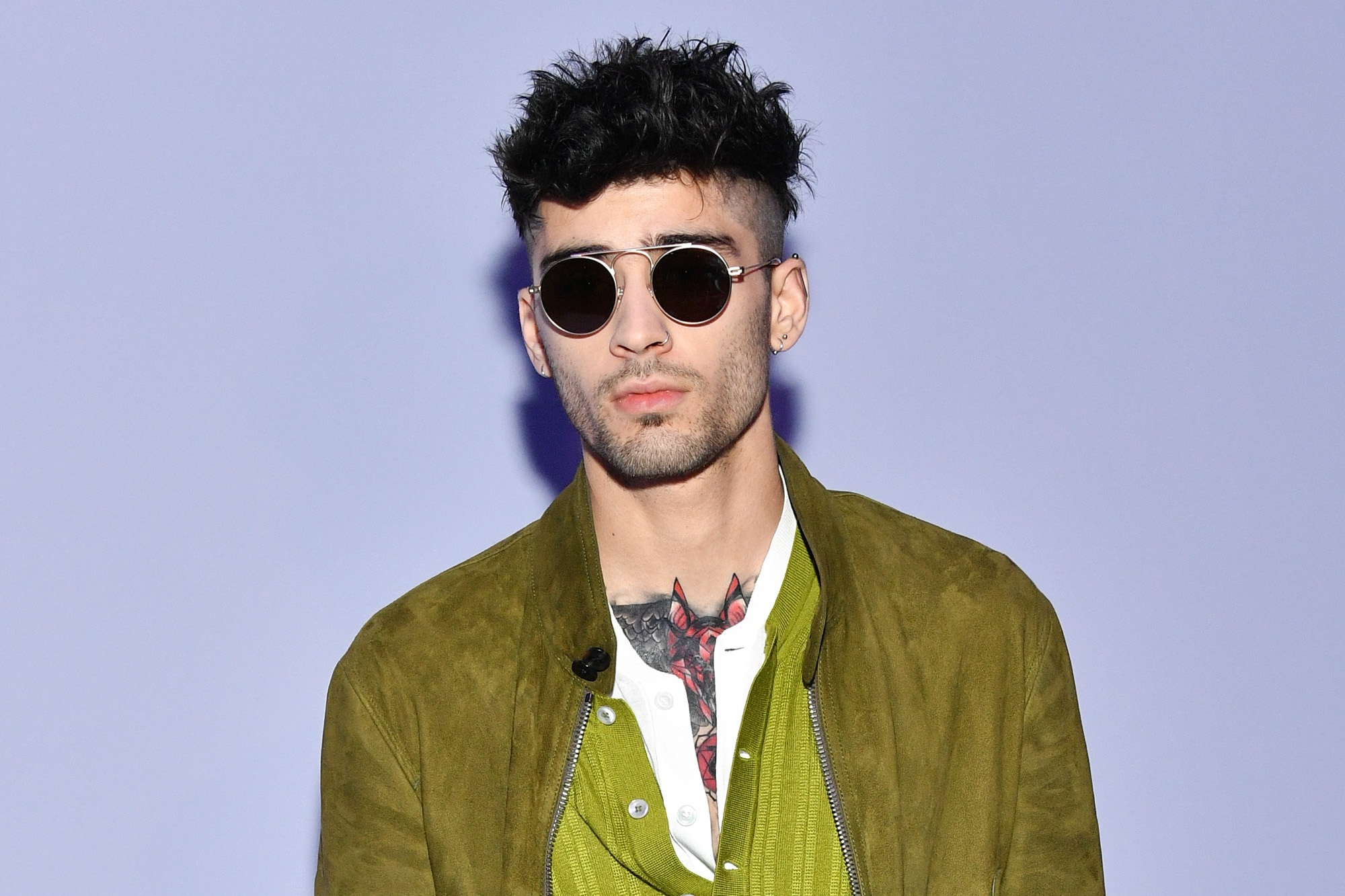 "Every lyric I've ever written has a story behind it," he said about "Pillowtalk," his chart-topping hit. The story was simple: "Fucking is great!"
Fellow former teen Justin Bieber was teased for announcing a memoir at age 16 in 2010, but that turned out to be more of a tour photos book. Zayn's memoir apparently contains "hundreds" of photographs, plus drawings, lyrics, and other material that isn't, strictly speaking, autobiographical. If it is a proper memoir, he's got plenty of company among recently teenage stars: Miley Cyrus wrote her first autobiography at 16. (It costs one penny on Amazon.)
Zayn's publisher, Penguin Random House, goes so far as to call this his "first autobiography." Will he write another one?? I literally can't wait to find out.
Zayn, the book, is out November 1. Pre-order it for the jilted Directioner in your life here.