Former N.W.A. manager Jerry Heller died of a heart attack last week at age 75. But, according to his lawyer, Heller's lawsuit against former N.W.A. members, movies studios, and other people associated with last year's successful film Straight Outta Compton is still alive.
Speaking to a TMZ cameraman, attorney Mickey Shapiro admitted Heller's defamation case will be "somewhat altered," because a dead man can't claim future damages. Other parts of the suit, Shapiro said, are going ahead as planned. Heller's estate still alleges that that Eazy-E's widow Tomica Woods-Wright violated a confidentiality agreement, and that the writers of Straight Outta Compton lifted scenes from Heller's 2006 memoir, Ruthless.
A major claim in Heller's case — that filmmakers should have obtained his consent to use his likeness in the first place — was dismissed back in March. By judge's orders, the remaining defamation claims center on specific scenes in the film, like one that showed Heller eating lobster for brunch while his musicians waited for contracts.
Heller's lawyer has also said that his client's fatal heart attack was brought on by the stress of dealing with Straight Outta Compton. Maybe Heller can still sue for that? Watch Mickey Shapiro's latest TMZ interview below (via XXL).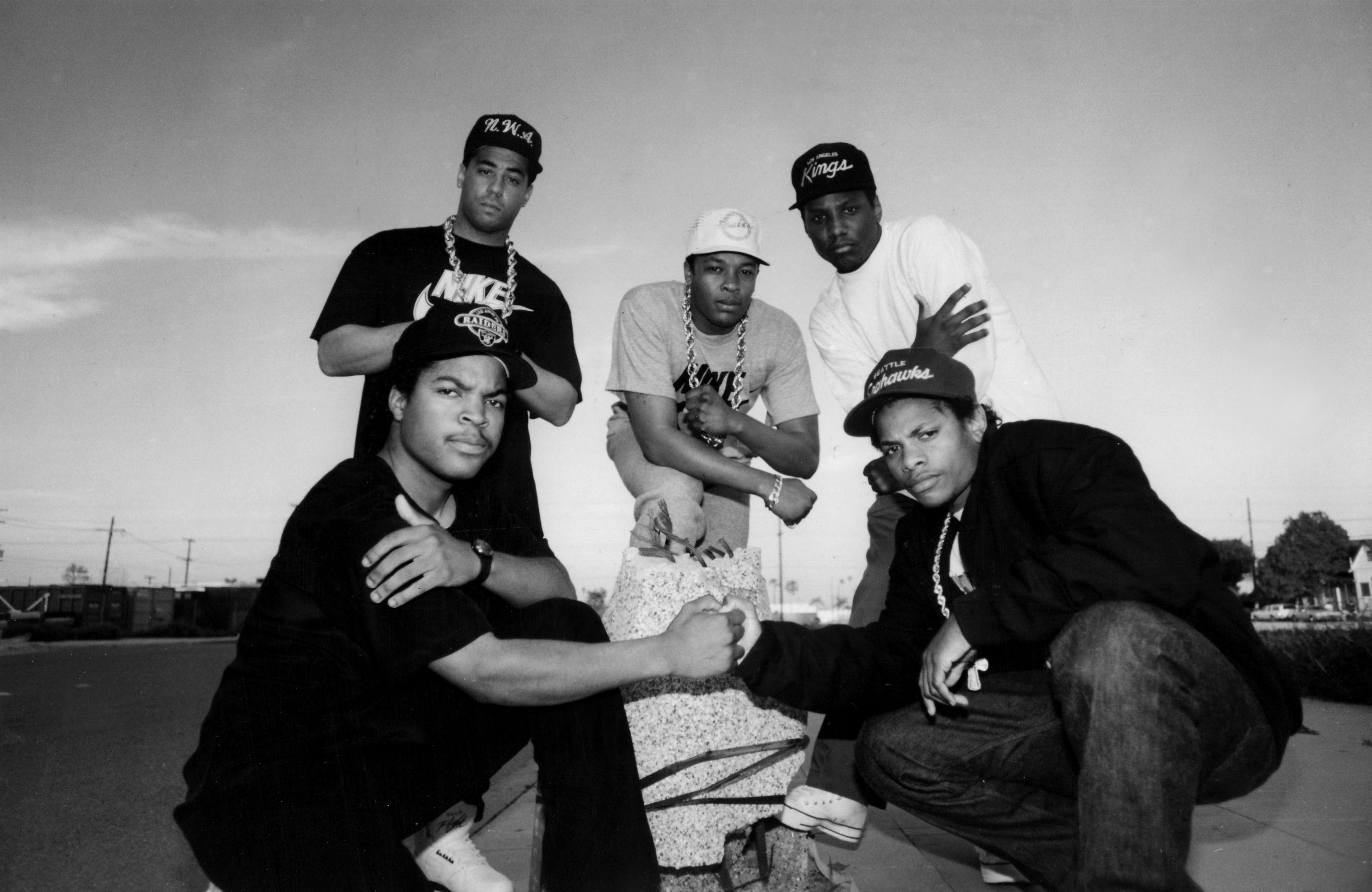 https://youtube.com/watch?v=wYv4z_mhYwM