A few days ago, SPIN figured out that fans could stream Nelly's 2002 classic "Hot in Herre" 287,176,547 times (at least) to pull him from tax debt. There's no word on if it actually helped, but no matter: fans galvanized around the idea, making #SaveNelly the movement and bringing "Hot in Herre" back.
It was important enough to warrant brief segments from Stephen Colbert and James Corden. On last night's The Late Show, Colbert explained how Nelly's resurgence isn't due to us emerging "from a reverse coma and waking up in 2001." The host talked about Nelly's massive tax debt and suggested another way he could decrease the deficit: attaching "Hot in Herre" to last weekend's footage of Hillary Clinton fainting after leaving a 9/11 memorial ceremony, reportedly due to overheating.
Colbert then placed a bandage on his cheek to perform a fiscally responsible remix of "Hot in Herre," including lyrics like "Not a little bit of back tax / It's a lotta bit of back tax."
Corden took things a step further on The Late Late Show. He temporarily installed a button in the studio that played "Hot in Herre" every time it was pressed, which apparently cost the show $6,000 per play.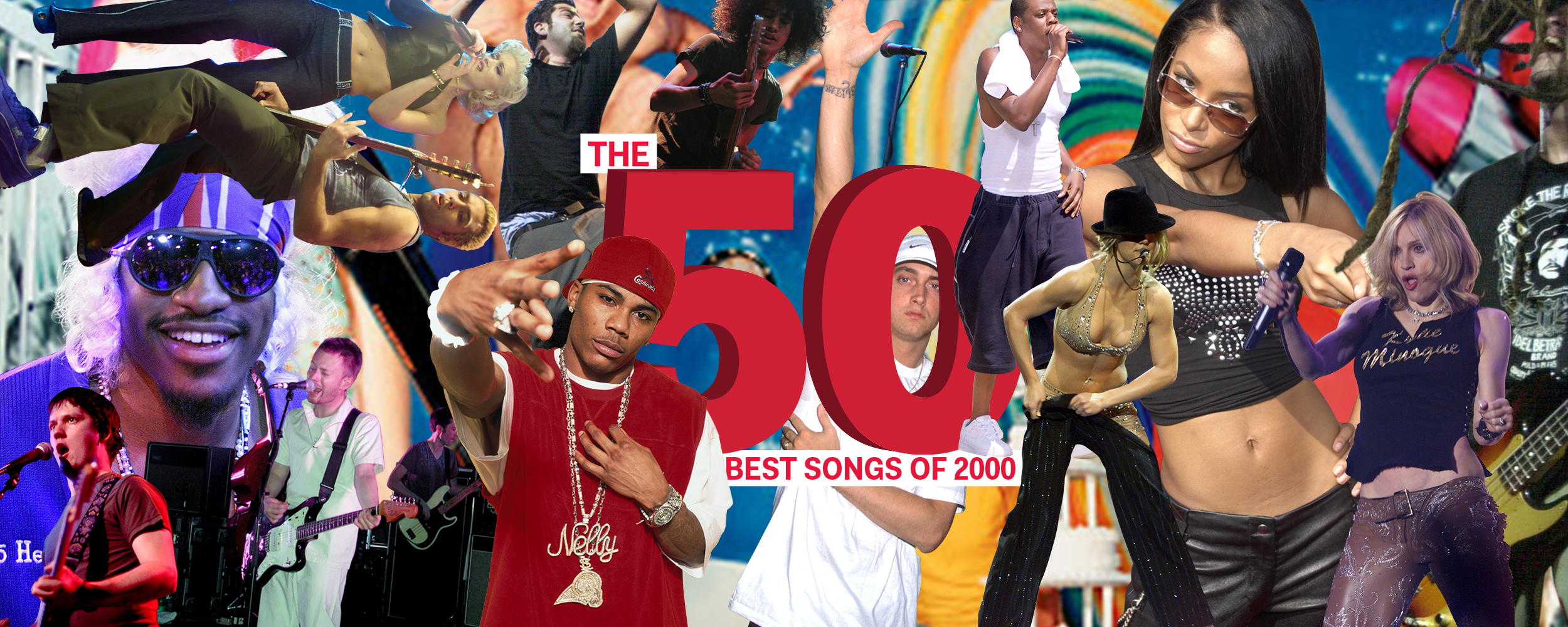 None of it really makes sense. But the shows ended, the quiet night fell, the sun bled through the expanse in the morning. Day broke, and it was still hot in herre.
Watch the clips below.
https://youtube.com/watch?v=U3jV4G22sU4