For Lollapalooza's 25th Anniversary, SPIN was on site at the Toyota Music Den, where we invited many of the fest's best and brightest to stop by for intimate performances and portraits shot by photographer Wilson Lee. We also asked the artists for a quick quote to accompany their photos, discovering that Houndmouth is infatuated by Brad Pitt, Bastille wants to dine with Rihanna, and that rapper D.R.A.M. has no hesitation in calling Michael Jordan the greatest of all time. Check out the photos and quotes below.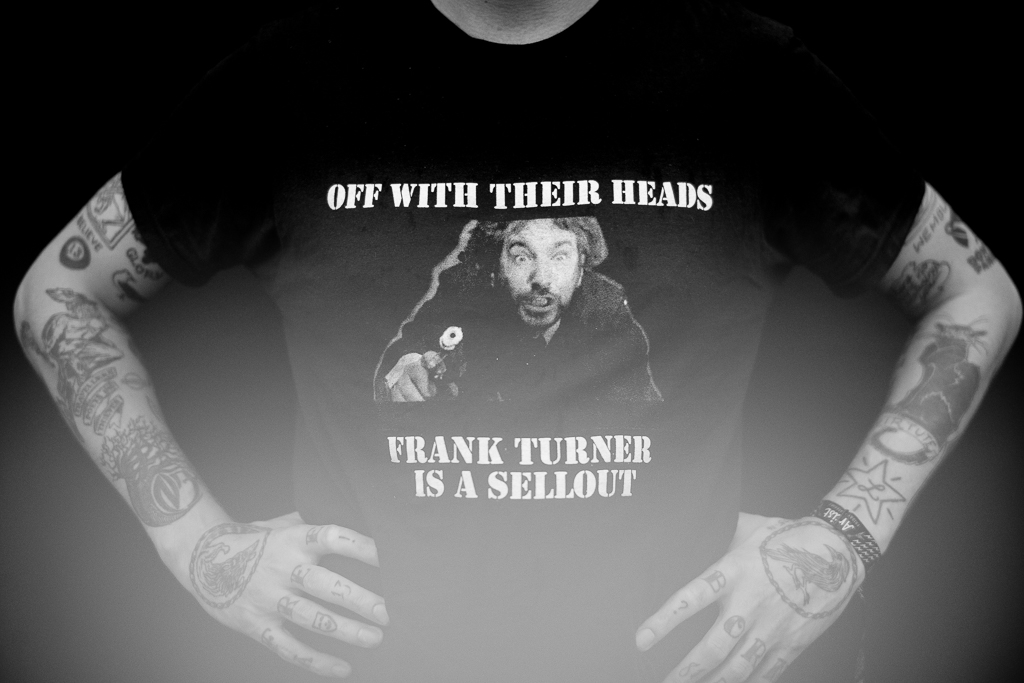 Who: Frank Turner
What: Fiery, folk-punk singer/songwriter
Quote: "I'm still, very much, an angry young man."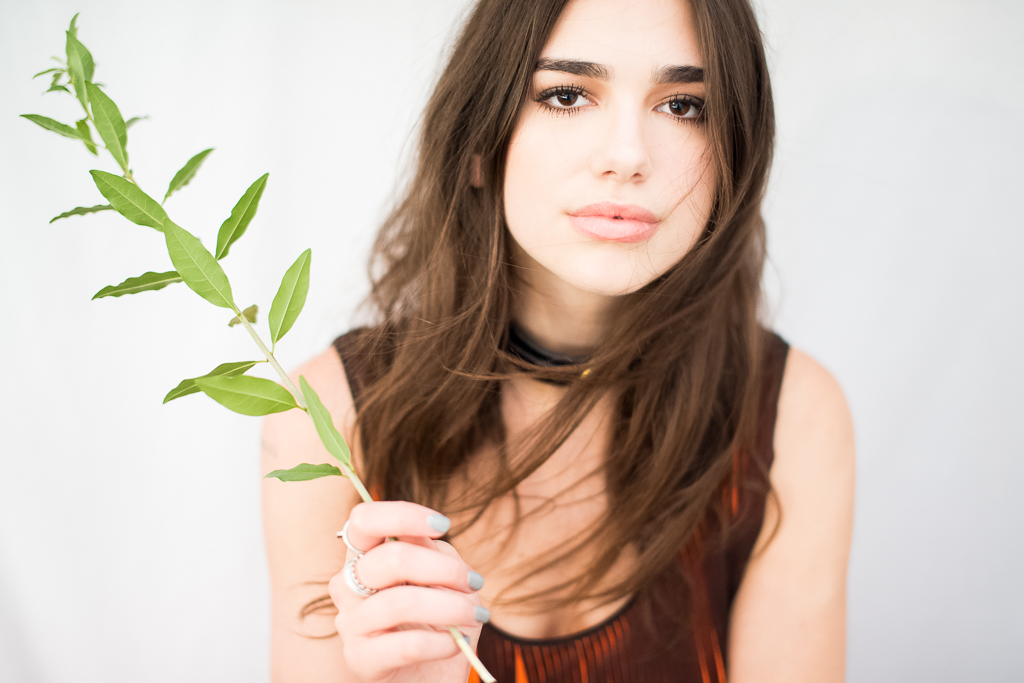 Who: Dua Lipa
What: Smoky, sultry singer-songwriter
Quote: "If it's a Netflix and chill night, I'm watching Bates Motel. I love horror."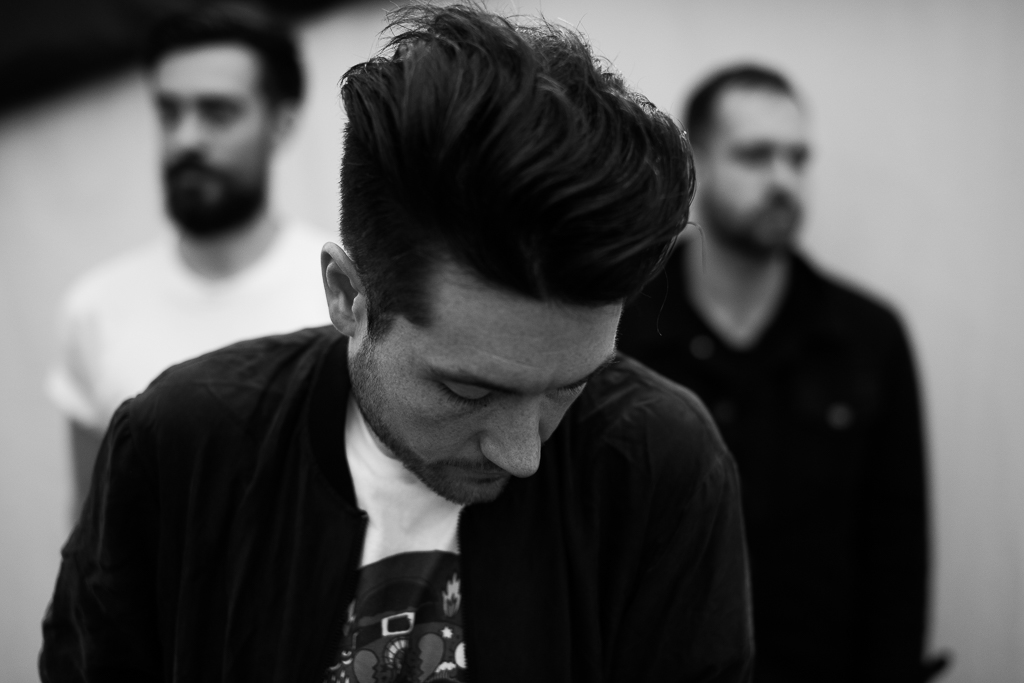 Who: Bastille
What: UK-based, indie pop outfit led by Dan Smith
Quote: "Our dream dinner party guests would be Samuel L. Jackson, Daniel Craig and Rihanna."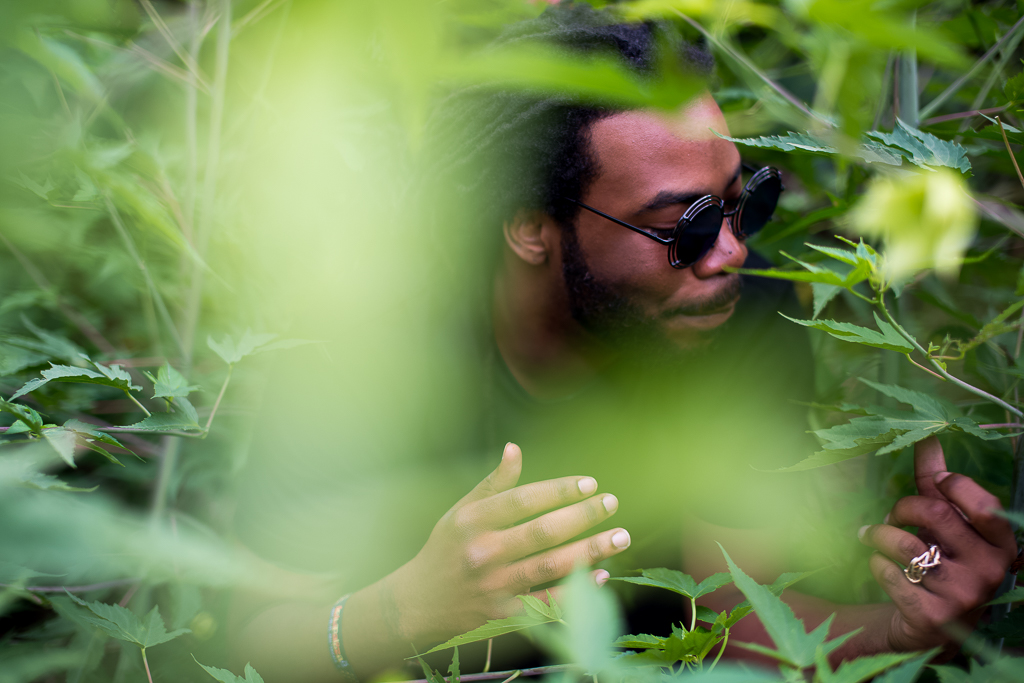 Who: D.R.A.M.
What: Versatile, melodic singer/rapper
Quote: "Greatest of all time? Jordan or Lebron? Jordan! The hell is wrong with you?"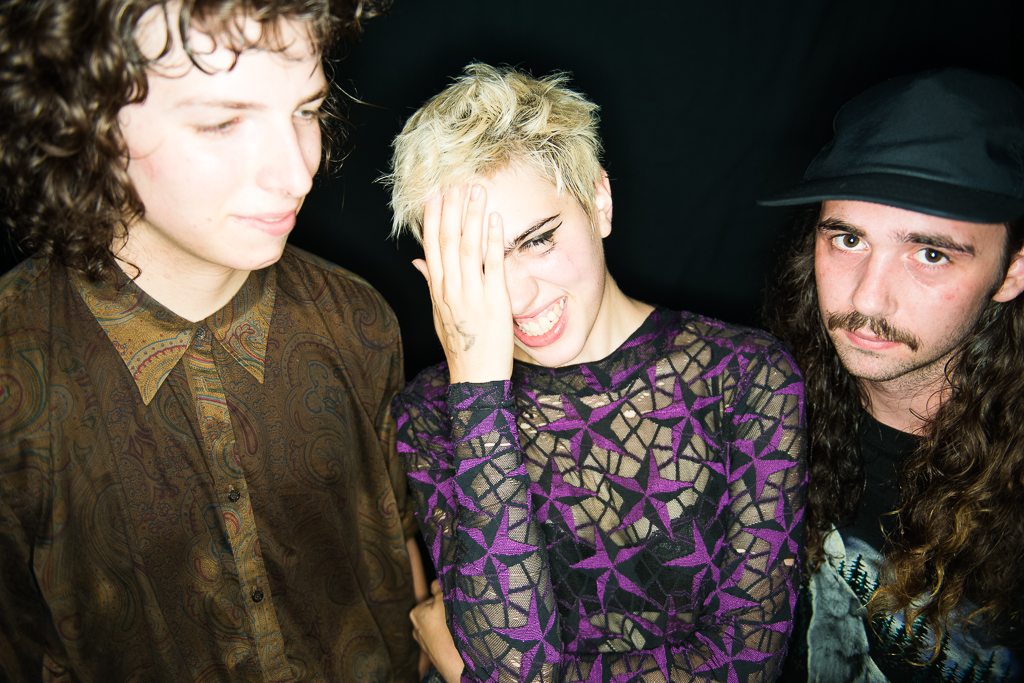 Who: Sunflower Bean
What: Beautifully noisy, psych rock trio
Quote: "We're a mix of The Old Man and the Sea, Holden Caulfield and Tony Soprano."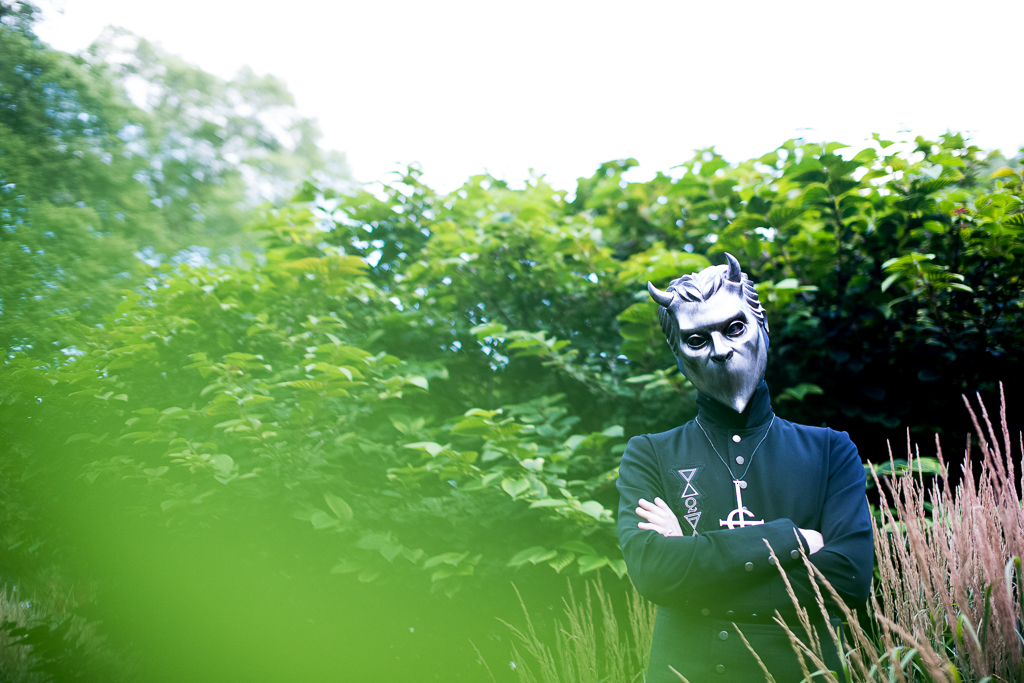 Who: Ghost (Nameless Ghoul)
What: Enigmatic, Swedish metal project
Quote: "I love Harmony Korine's Gummo. One of my references, for when something is awful, is that it has gone Gummo."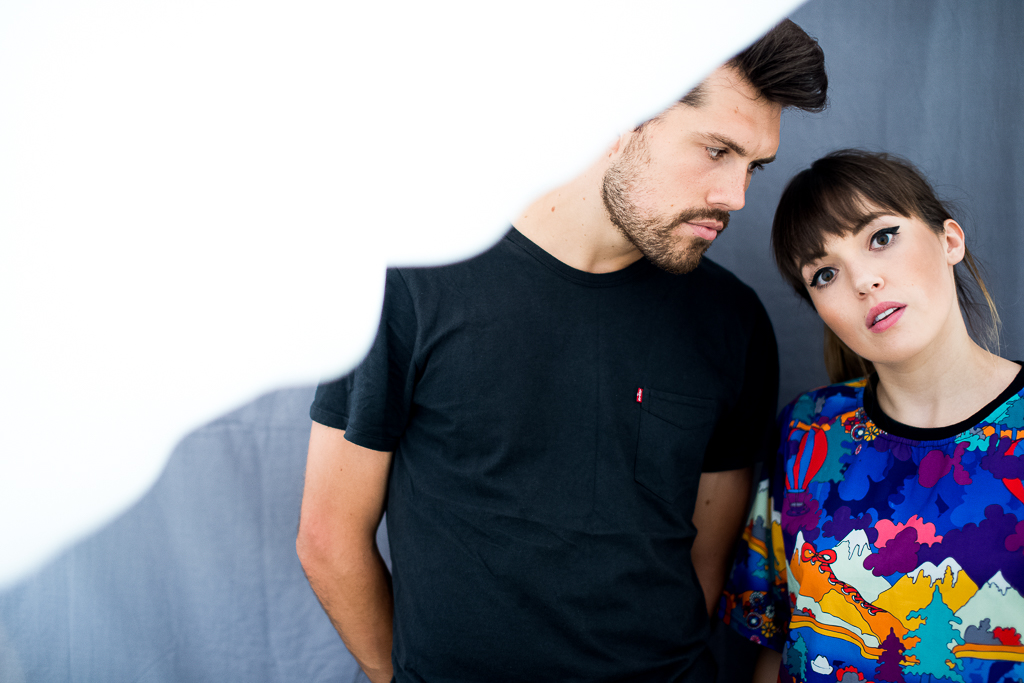 Who: Oh Wonder
What: London-based, alt-pop duo
Quote: "One time, I pushed the school's grand piano across the street and almost got expelled." — Anthony West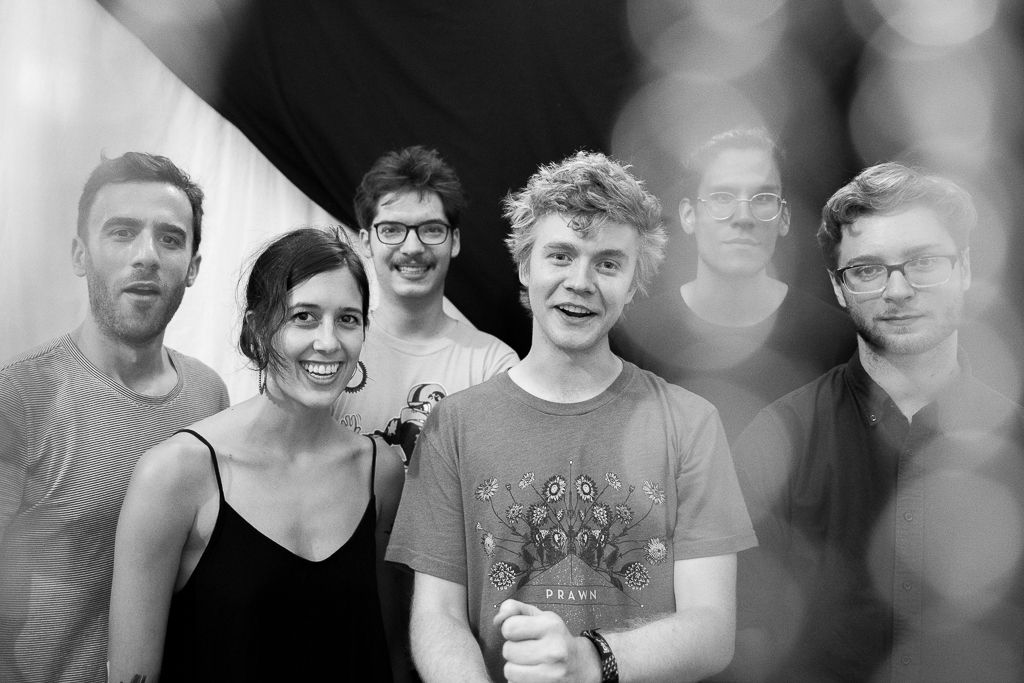 Who: Pinegrove
What: Upbeat, indie rock collective
Quote: "I want to go party in a burning house." — Evan Hall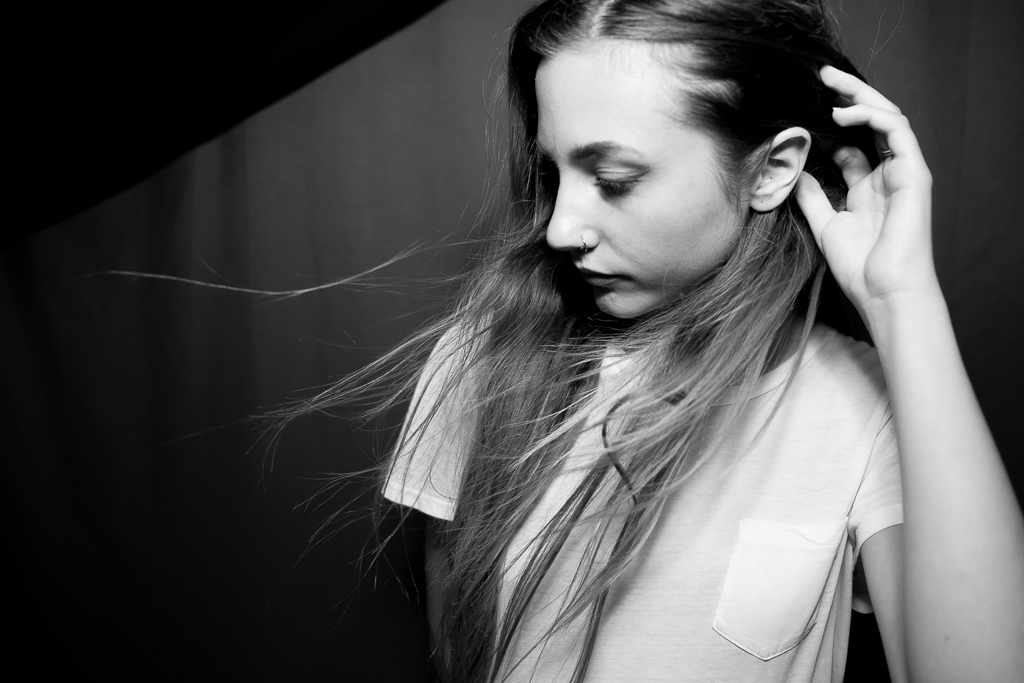 Who: Cloves
What: Aussie-bred, soulful singer/songwriter
Quote: "I get really excited about buying people Christmas presents, but I hate clothes shopping."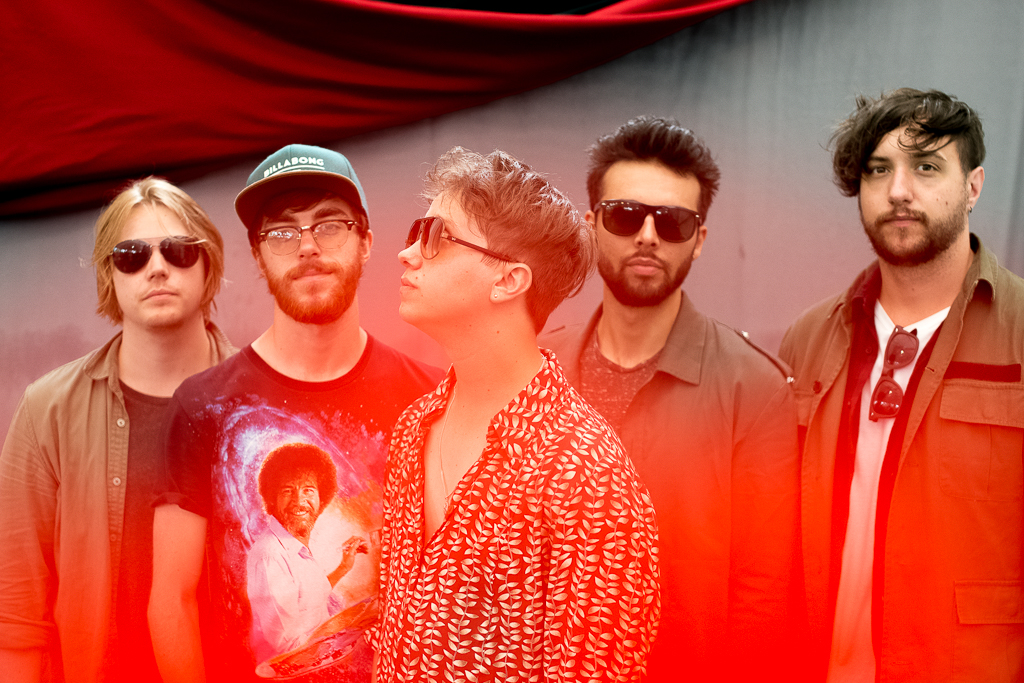 Who: Nothing But Thieves
What: Five-piece, U.K.-alt rockers
Quote: "I wish I could have had dinner with Alan Rickman. It probably would have been very awkward." — Conor Mason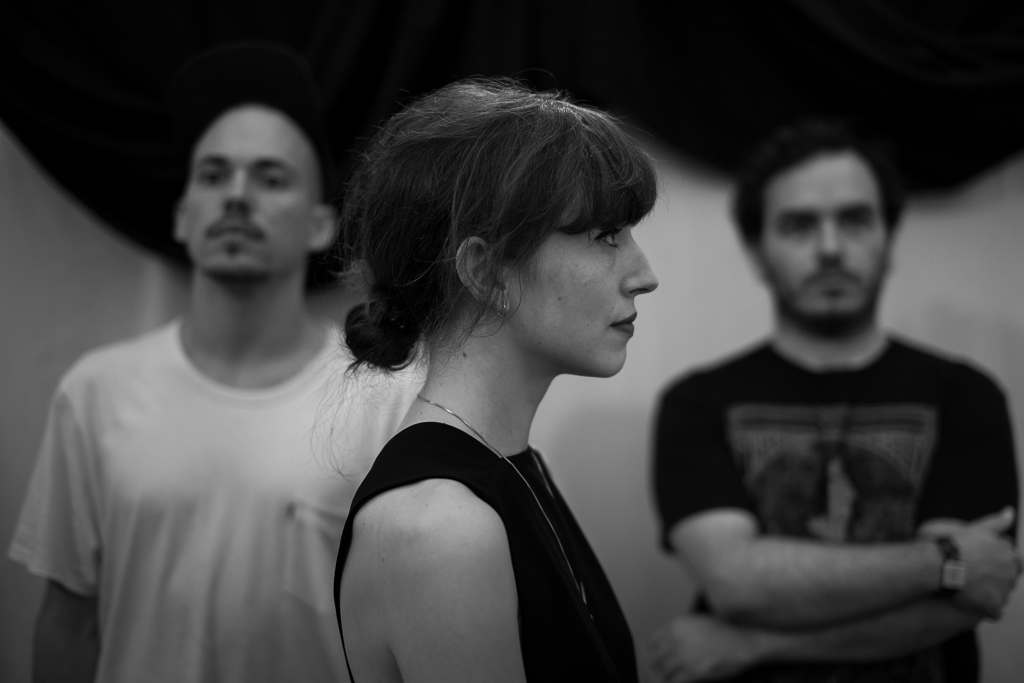 Who: Daughter
What: London-based, indie folk trio
Quote: "I love reading non-fiction books about psychopaths. I should probably be studying the human brain." — Elena Tonra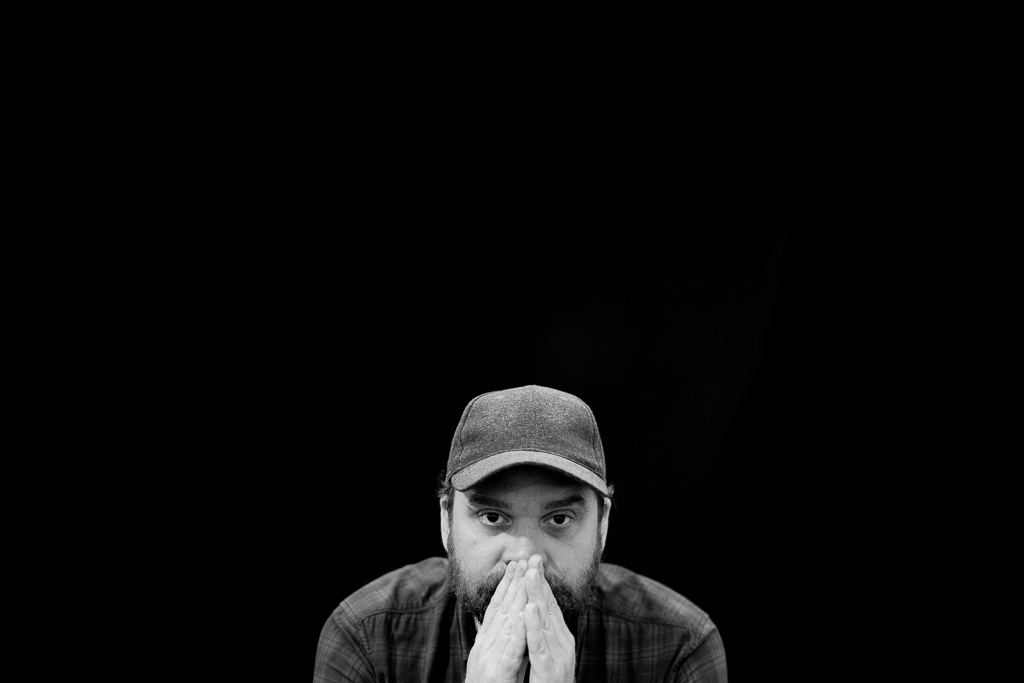 Who: Frightened Rabbit (Scott Hutchison)
What: Scottish folk rock collective
Quote: "A perfect day for me is waking up a little hungover, but there's a glass bottle of Im-Bru in the fridge. Then I'm watching Terminator 2."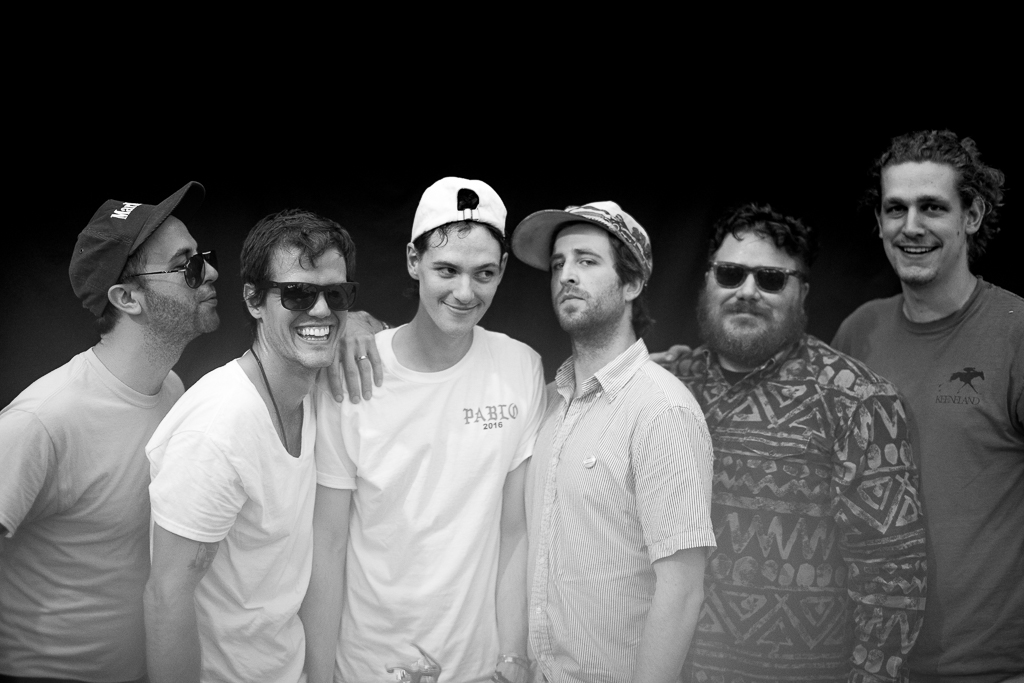 Who: Houndmouth
What: Soulful Americana rockers from Indiana
Quote: "Brad Pitt's ass in Troy. That is all."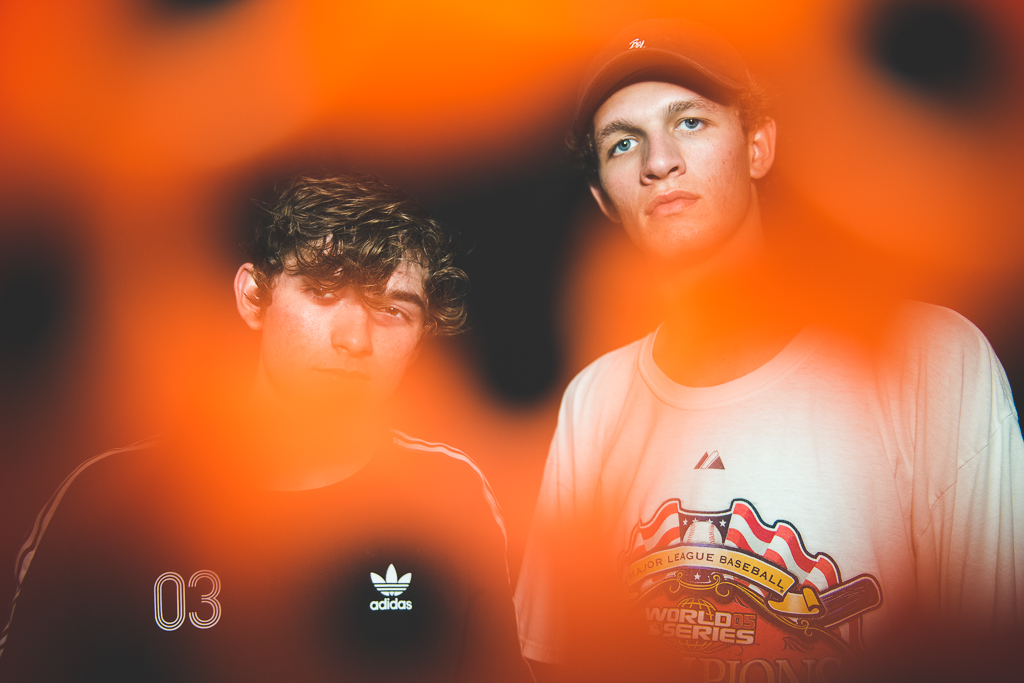 Who: Louis the Child
What: Party-rocking, DJ/producer duo
Quote: "We're from Chicago, so our dream Ferris Bueller's Day Off would basically be everything he did. Except, we'd hit a Sox game over the Cubs.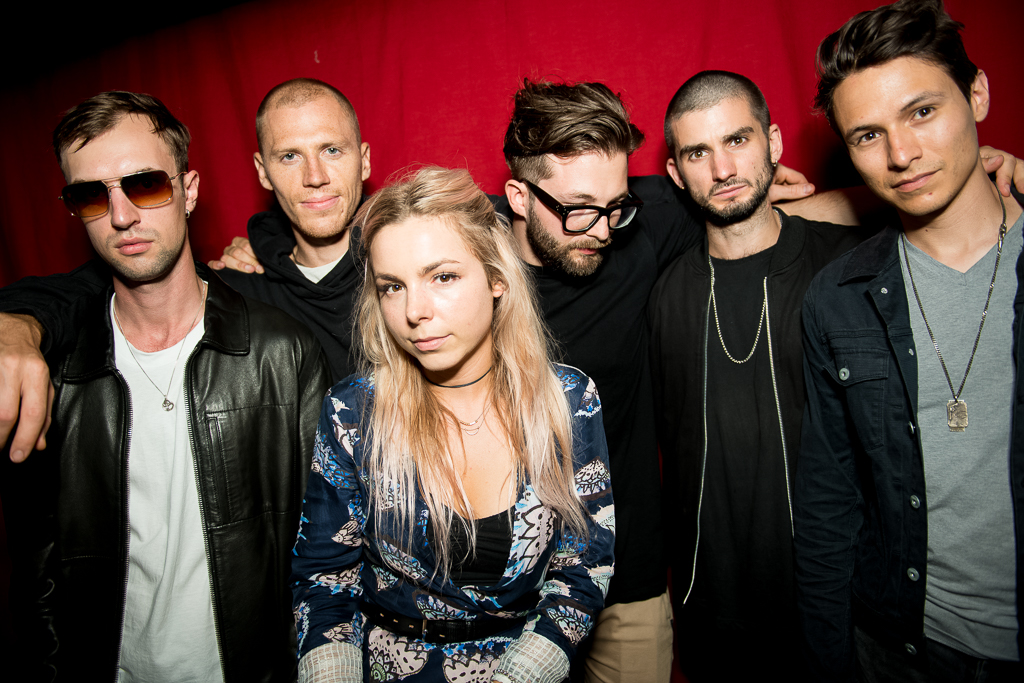 Who: HÆLOS
What: Trip-hop indebted, British outfit
Quote: "I've got a lot of love for Seattle. I love the vibe and the coffee." — Lotti Bernardout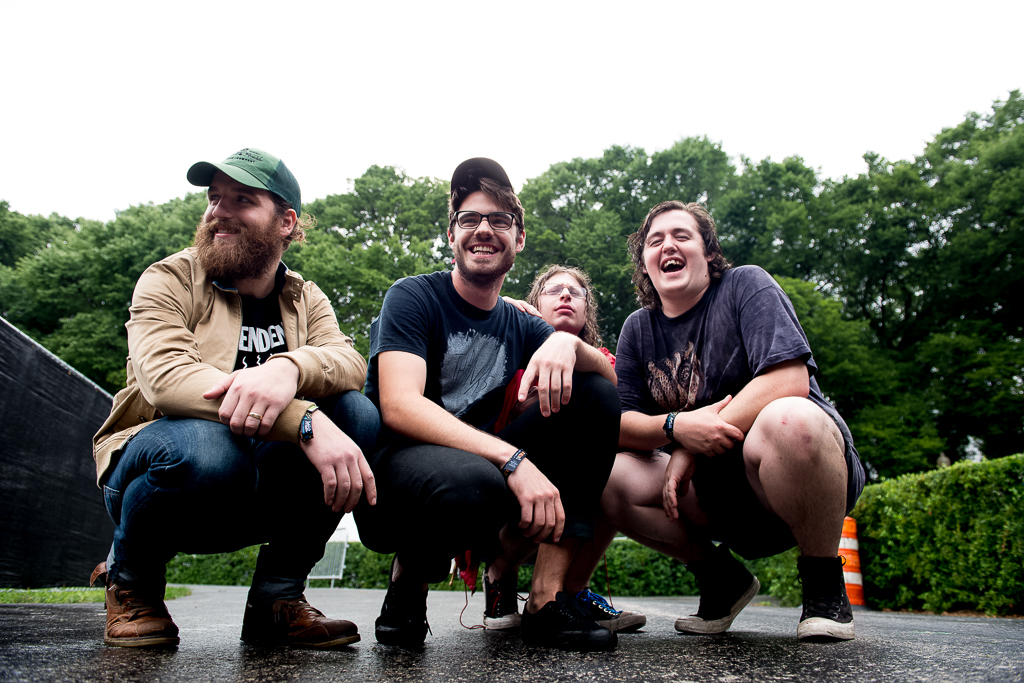 Who: Modern Baseball
What: Philly-based, pop punk quartet
Quote: "I should be working in a coffee shop, practicing math." — Jake Ewald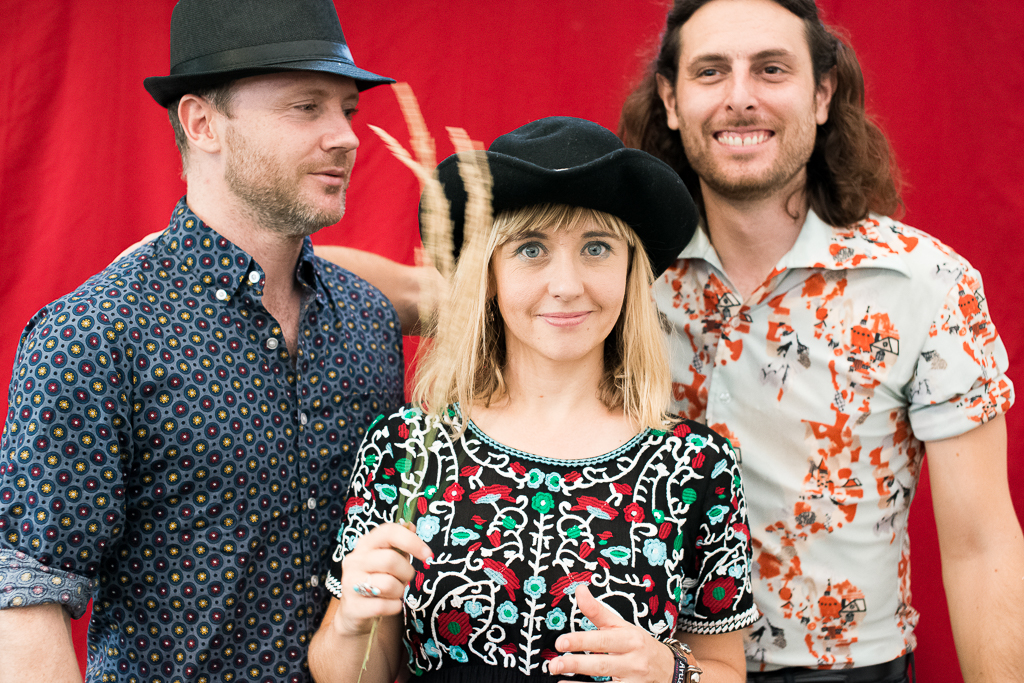 Who: The Joy Formidable
What: Epically-charged, alt rock trio
Quote: "Sometimes when we're in Italy, we accidentally smash other people's guitars."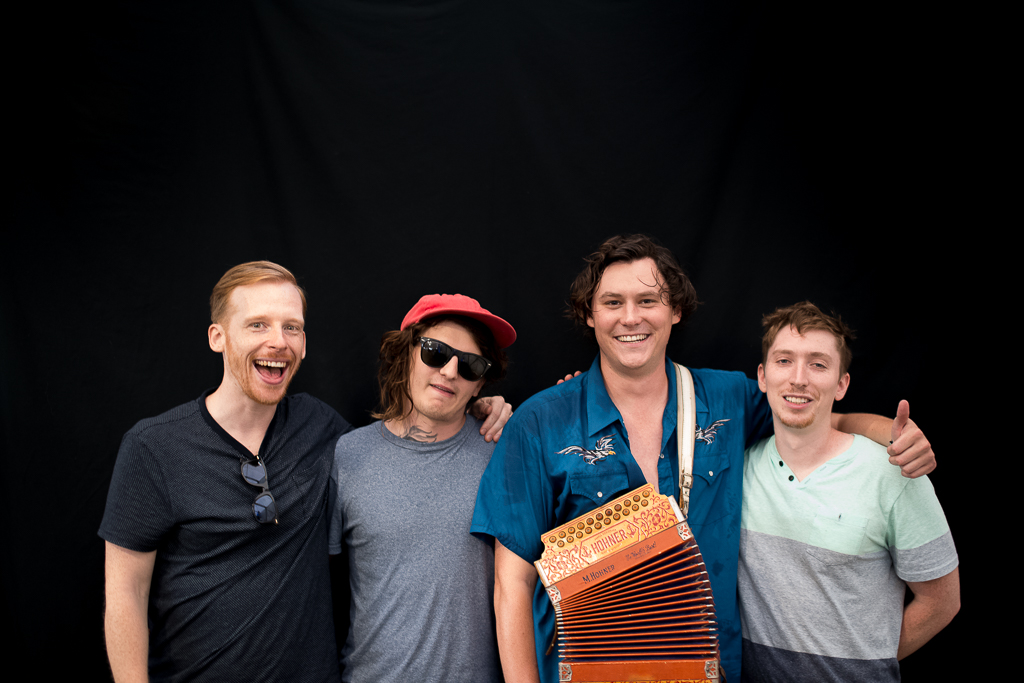 Who: The Front Bottoms
What: Emo-leaning, indie rock collective
Quote: "Sometimes the pudding come out soft, and sometimes it comes out extra soft. I want that written on my tombstone." — Brian Sella
Who: PVRIS
What: Boston-based, anthemic rock trio
Quote: "One time a fan took me to Disneyland before a show. We barely made it to the gig." —Lyndsey Gunn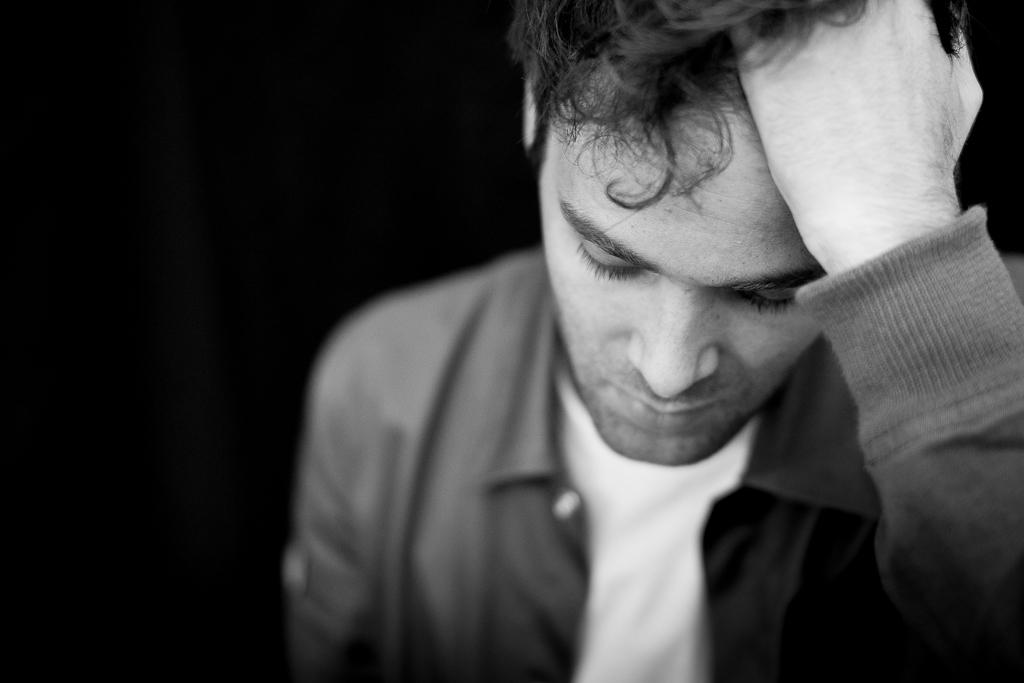 Who: Day Wave
What: Dreamy, alt-rocker Jackson Phillips
Quote: "The Strokes' first album seems to get better with age for me."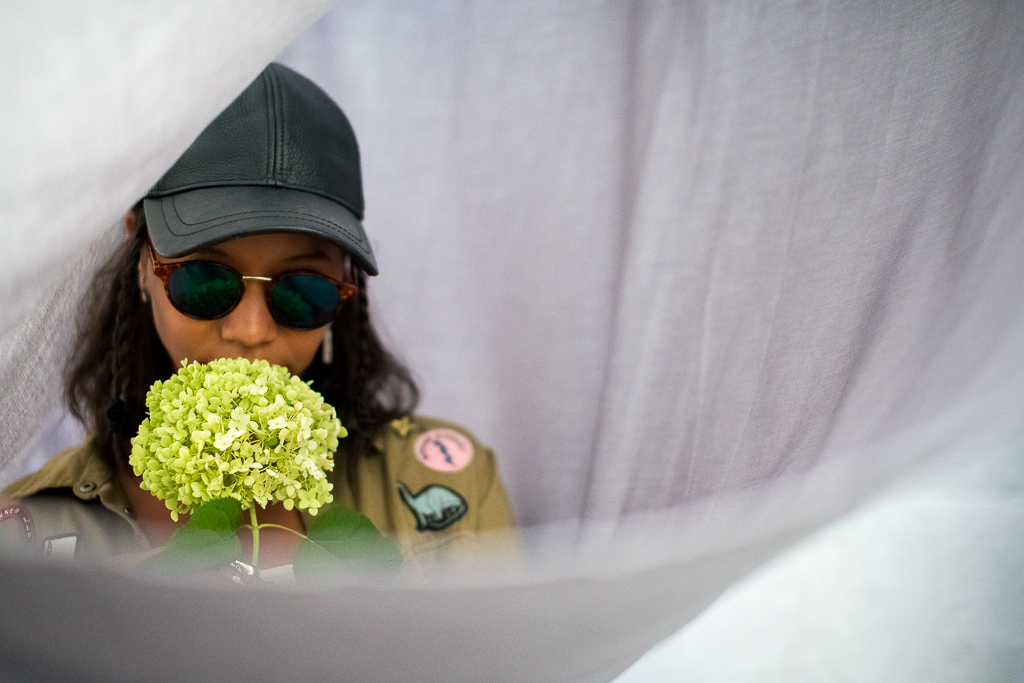 Who: Polly A
What: R&B-tinged singer-songwriter
Quote: "Deep dish pizza all the way. I love New York style, but it's a little overrated."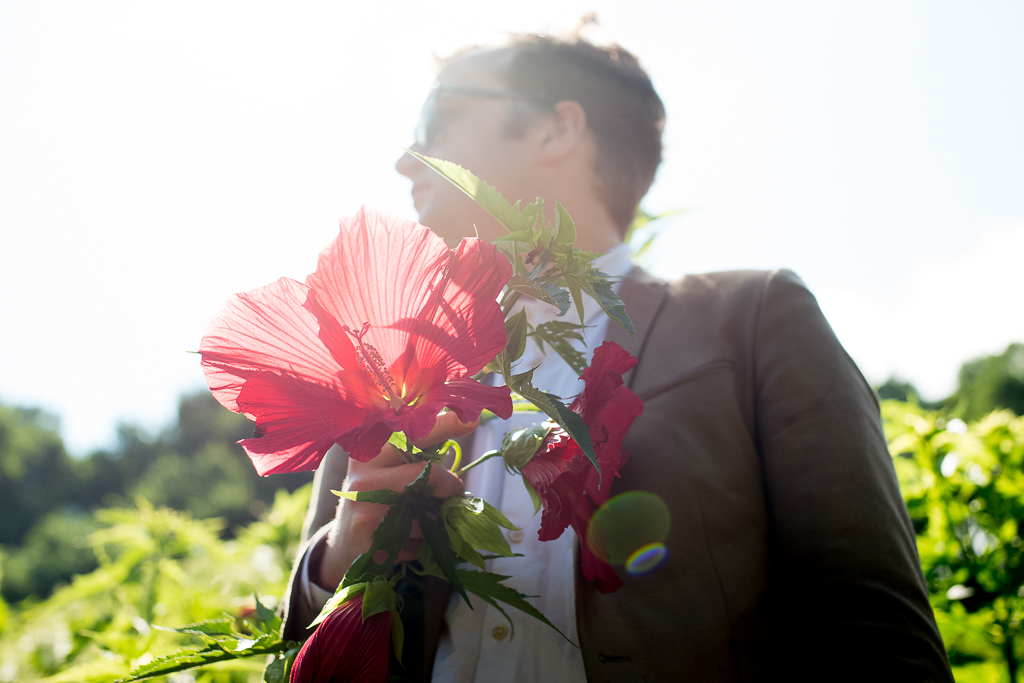 Who: Baio
What: Vampire Weekender Chris Baio's eclectic solo project
Quote: My favorite movie is Persona. I wish I could have hung out with Ingmar Bergman and picked his brain."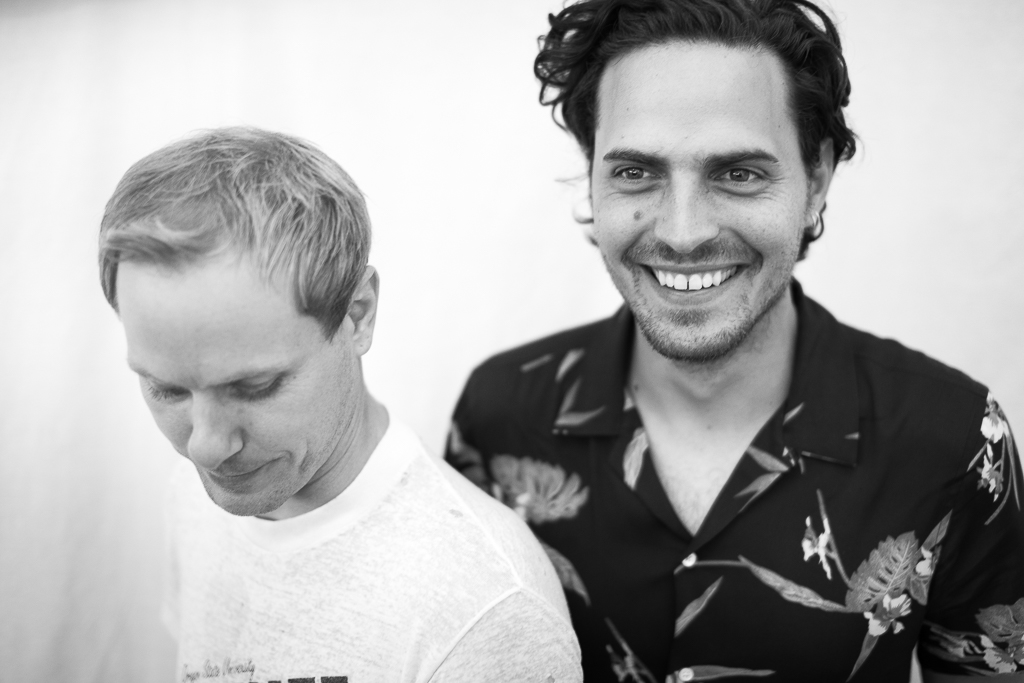 Who: Classixx
What: L.A.-based, DJ/production duo
Quote: "If I'm going trick-or-treating, I'm dressing as Eleven from Stranger Things and hoping for some Tropical Dots."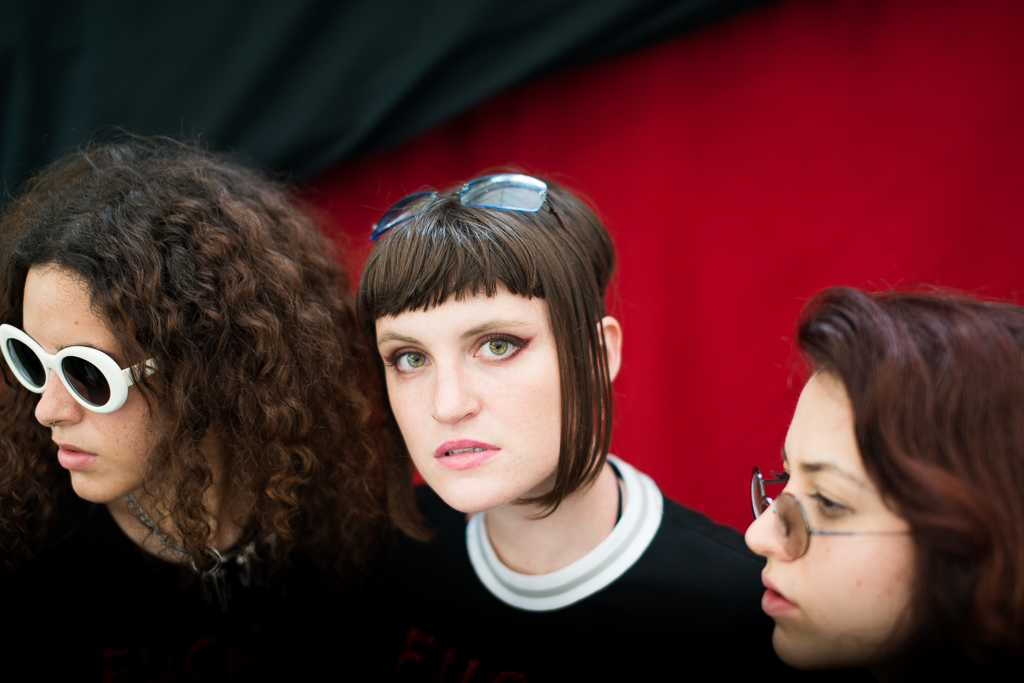 Who: MUNA
What: Self-described "dark-pop" trio
Quote: "The Unbearable Lightness of Being will always give me chills."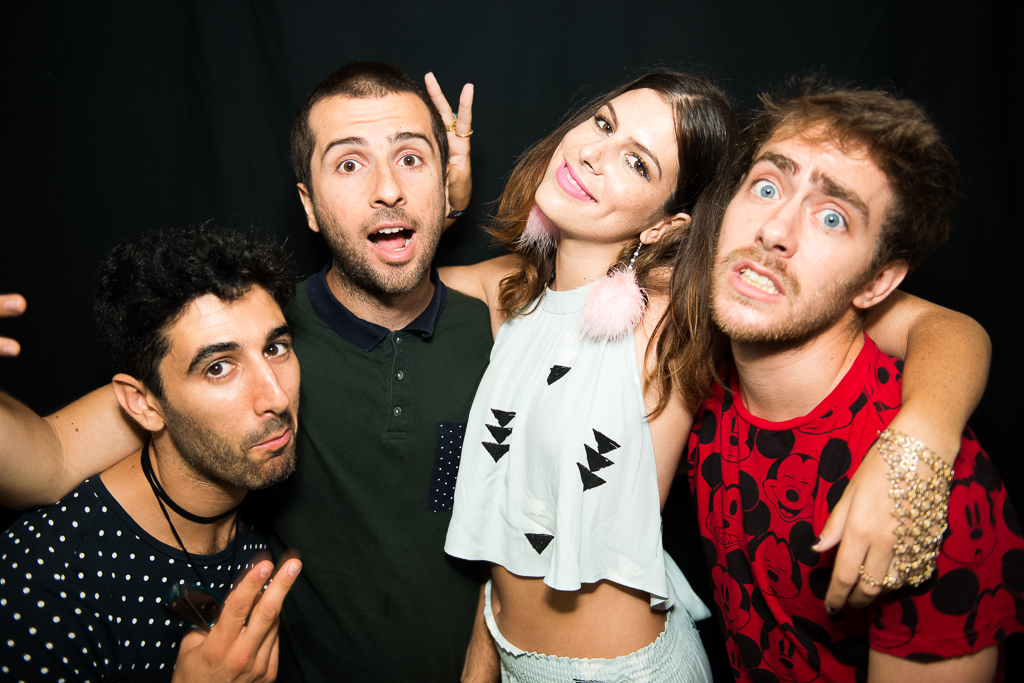 Who: Frankie
What: Candy-colored glitter pop singer
Quote: "If it's karaoke time, it's all about '70s Fleetwood Mac, Spice Girls and Britney."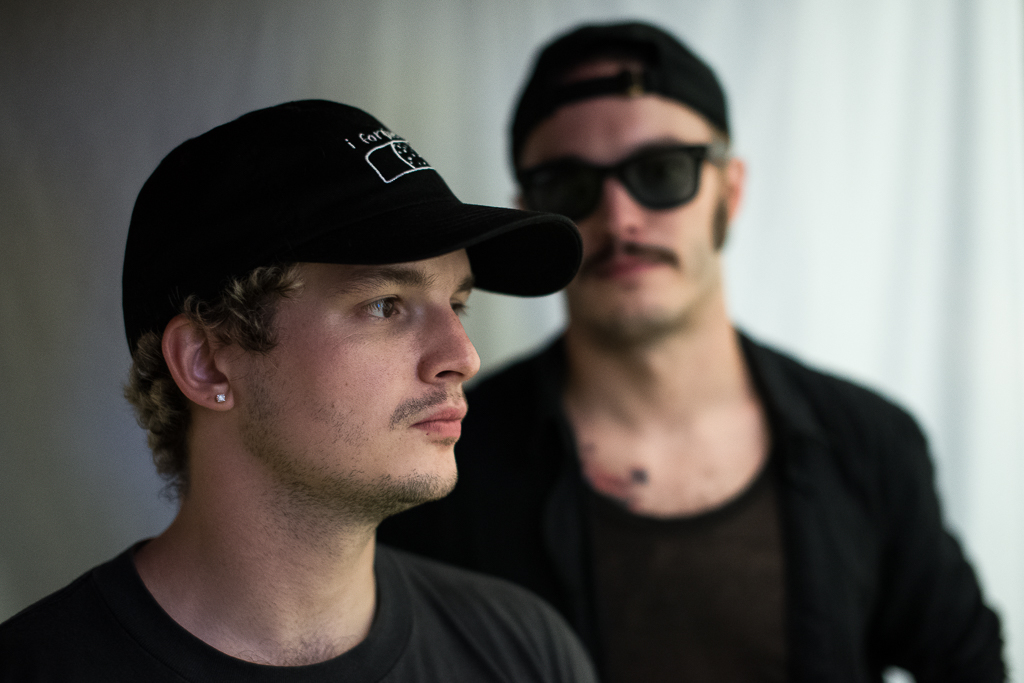 Who: Cherub
What: Indie electro duo out of Nashville
Quote: "One time I hung my brother up on the monkey bars with a dog leash." — Jason Huber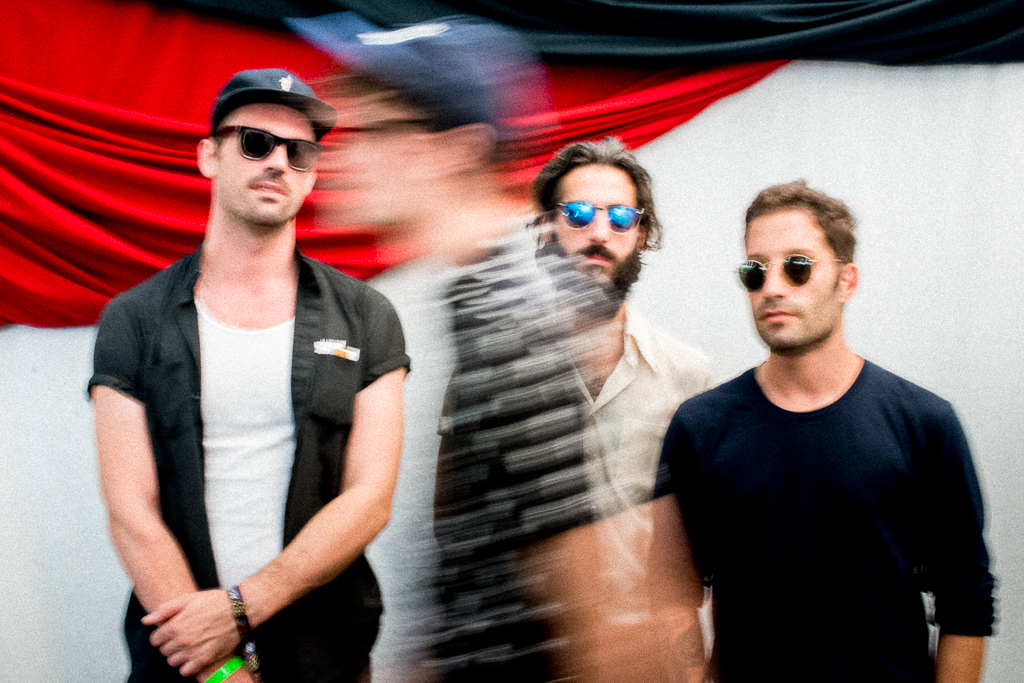 Who: Drowners
What: New York City indie rockers
Quote: "If it's last call, we're definitely putting ABBA's 'Dancing Queen' on the jukebox."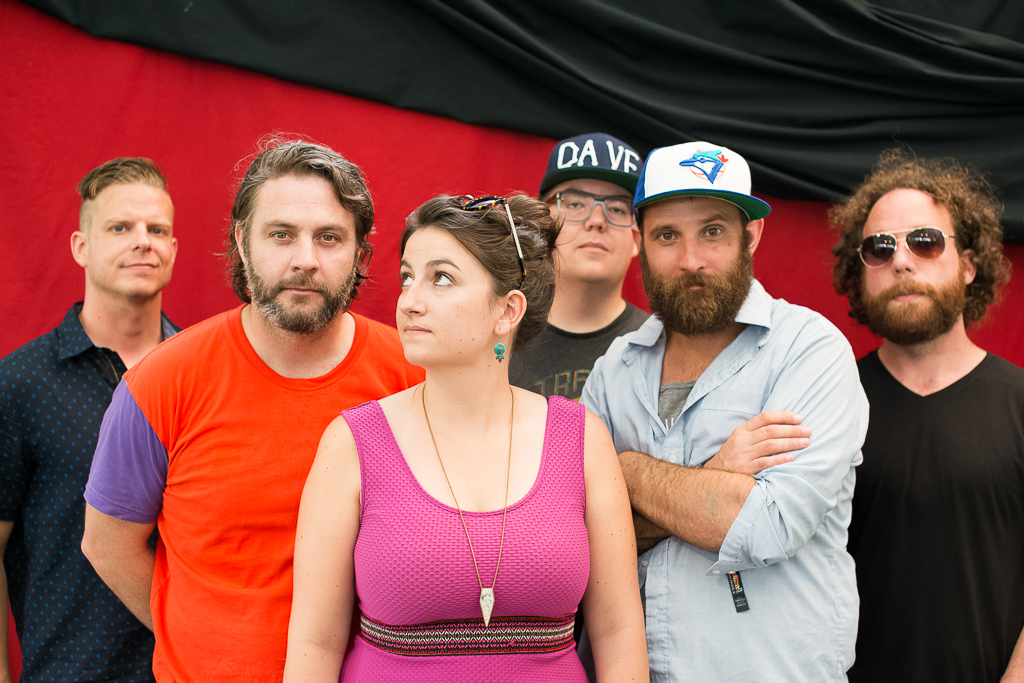 Who: The Strumbellas
What: Juno-award winning, "folk-popgrass" collective
Quote: "I'll be your dog. I'll do anything for you."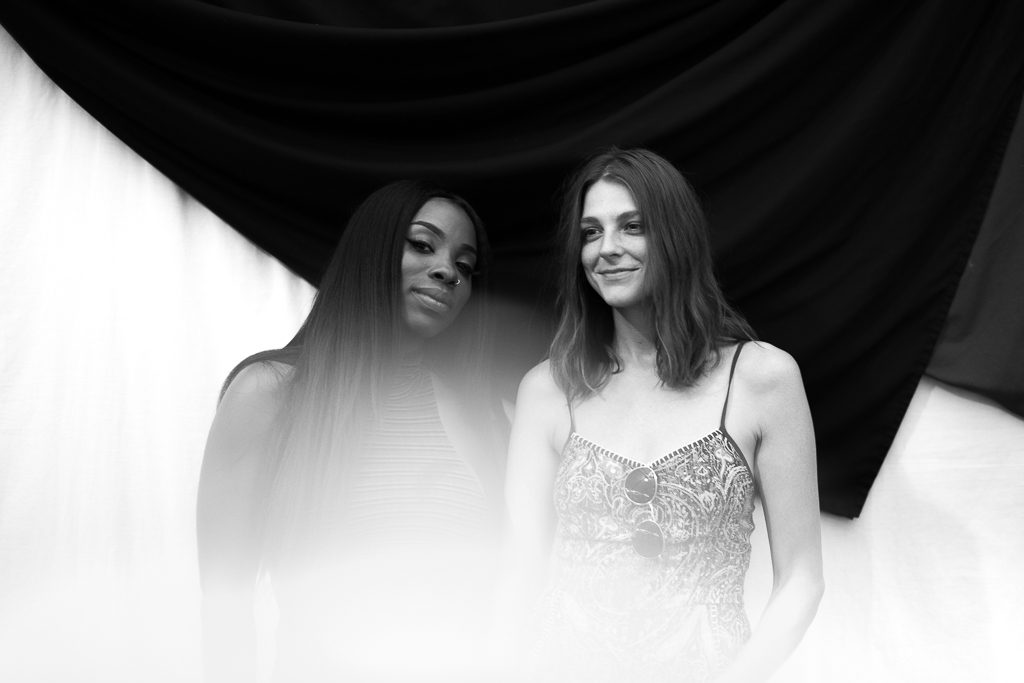 Who: Muddy Magnolias
What: Nashville-based, rock/country/soul duo
Quote: "A pack of cigarettes and a bottle of Basil Hayden's Bourbon please."