Bon Iver have finally announced their third album. The new LP is called 22, A Million and will be released on September 30 via Jagjaguwar. Recorded primarily at frontman Justin Vernon's Wisconsin headquarters of April Base Studios, the upcoming full-length features ten tracks — all of which have been given super-precious and somewhat inscrutable titles. (A sample: "715 – CR??KS.")
In a statement to the press, 22 A Million is described as "a collection of sacred moments, love's torment and salvation, contexts of intense memories, signs that you can pin meaning onto or disregard as coincidence." All of that sounds on brand for Vernon's most prominent musical project, which debuted back in 2007 with the self-released treasure For Emma, Forever Ago and returned four years later, in 2011, with a masterful self-titled sophomore album.
Bon Iver premiered the new record live on Friday night at the second annual Eaux Claires Music Festival in Wisconsin, a two-day showcase organized by Vernon and the National's Aaron Dessner. SPIN caught video of the performance, which you can watch here.
Extended versions of two songs from 22, A Million have also made their way onto Youtube — listen to the opening track "22 (OVER S??N)" and the stomping "10 d E A T h b R E a s T ? ?" below. (A 12″ vinyl featuring these two versions, called "22/10," is being sold at Eaux Claires this weekend.)
Scroll down further for the cover art and full track list to 22, A Million, and head here to preorder the album now.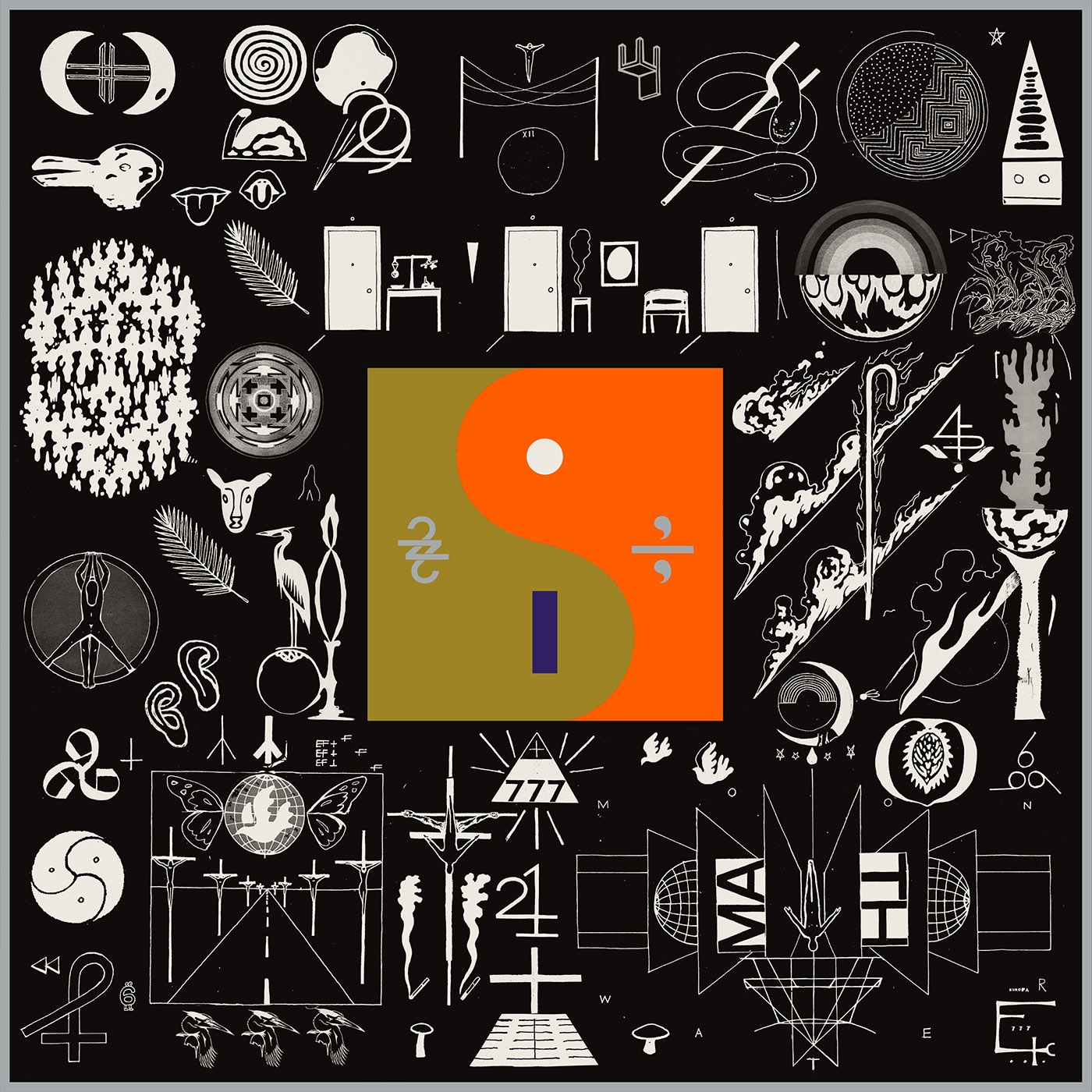 22, A Million track list: 
1. "22 (OVER S??N)"
2. "10 d E A T h b R E a s T ? ?"
3. "715 – CR??KS"
4. "33 "GOD""
5. "29 #Strafford APTS"
6. "666 ?"
7. "21 M??N WATER"
8. "8 (circle)"
9. "____45_____
10. "00000 Million"