Last month, the Stone Roses shared their first new single in more than 20 years, a not-particularly-adored cut called "All for One." Now, the "Madchester" pioneers have released a second track called "Beautiful Thing," which was recorded at Church Studios in London and produced by Paul Epworth. Listen below.
THE STONE ROSES WILL RELEASE A NEW SINGLE BEAUTIFUL THING AT MIDNIGHT TONIGHT. pic.twitter.com/tprtZ428Au

— The Stone Roses (@thestoneroses) June 9, 2016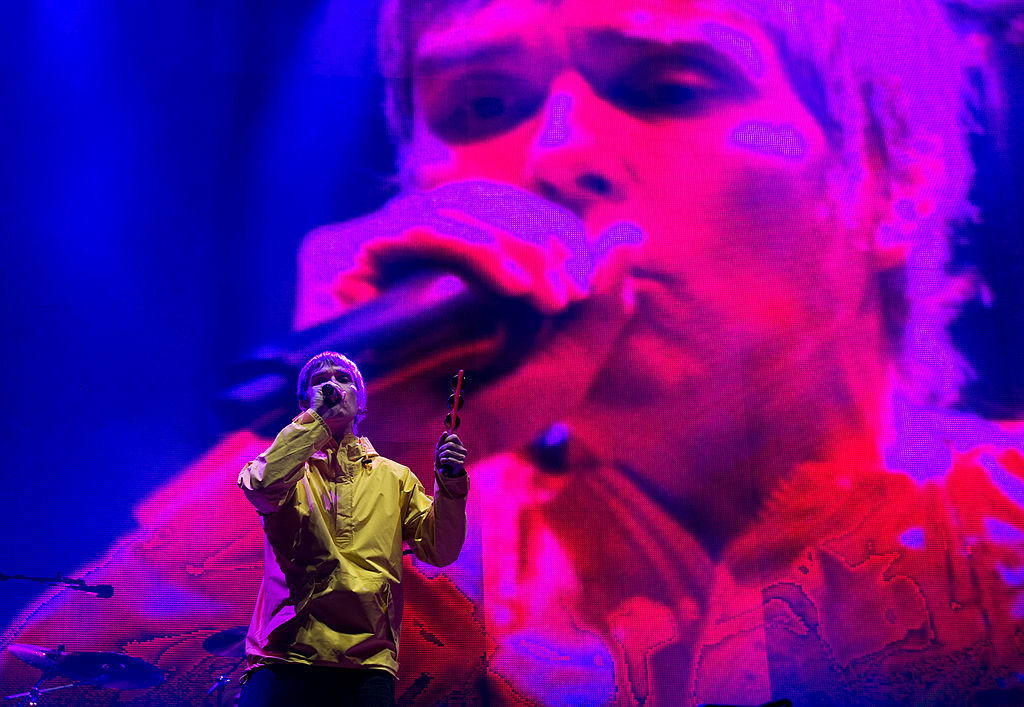 The epic, seven-minute tune's funky riffs, baggy backbeat and disaffected vocals should sound familiar to anyone who's waited this long, so listen to "Beautiful Thing" experience it for yourself below.