The temperatures are approaching the triple digits here at Bonnaroo today, which means it's the perfect day to cool off at the Kohler Shower Out Loud location at Pod 3. This morning sunburned and bleary eyed concertgoers were treated to a reinvigorating wake-up call via a shower happy hour that not only featured free showers and gifts, but an inspired DJ set by St. Lucia mastermind Jean-Philip Grobler that saw him spinning everything from dance music to INXS to the delight of festival attendees. We interviewed some of the lucky recipients of free showers (a valuable commodity here) in order to find out how the experience helped them start their day fresh… literally. As you can see by the accompanying before and after photos, it seems as if everyone walked away both clean and satisfied.
DAY 1
JESSICA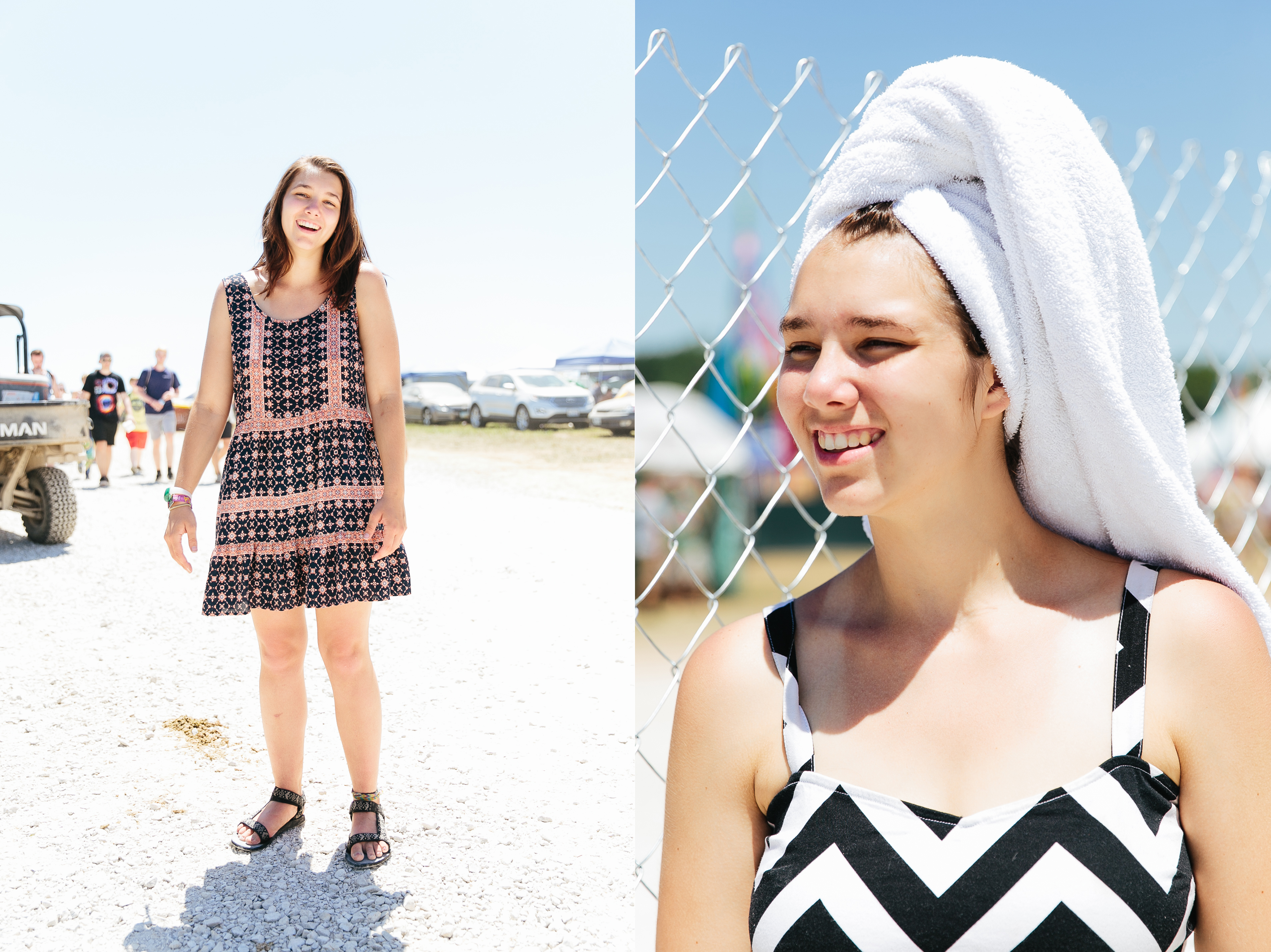 "I'm so pumped to take a shower and it's awesome that it's free. It'll really help me with my body odor for sure."
JUSTIN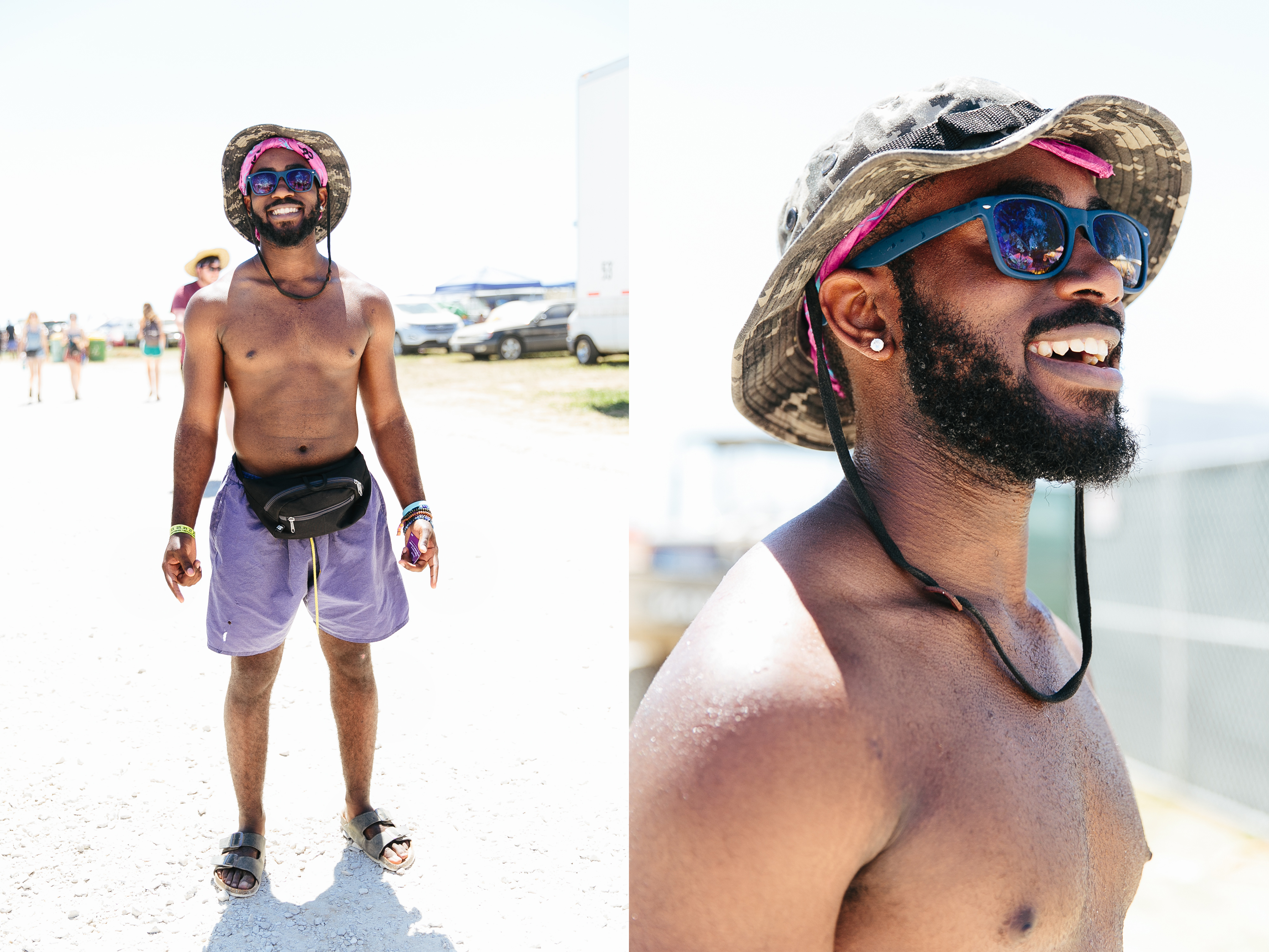 "The shower was amazing. I love that it saves energy and appreciate that I saved money in the process of getting clean."

FAITH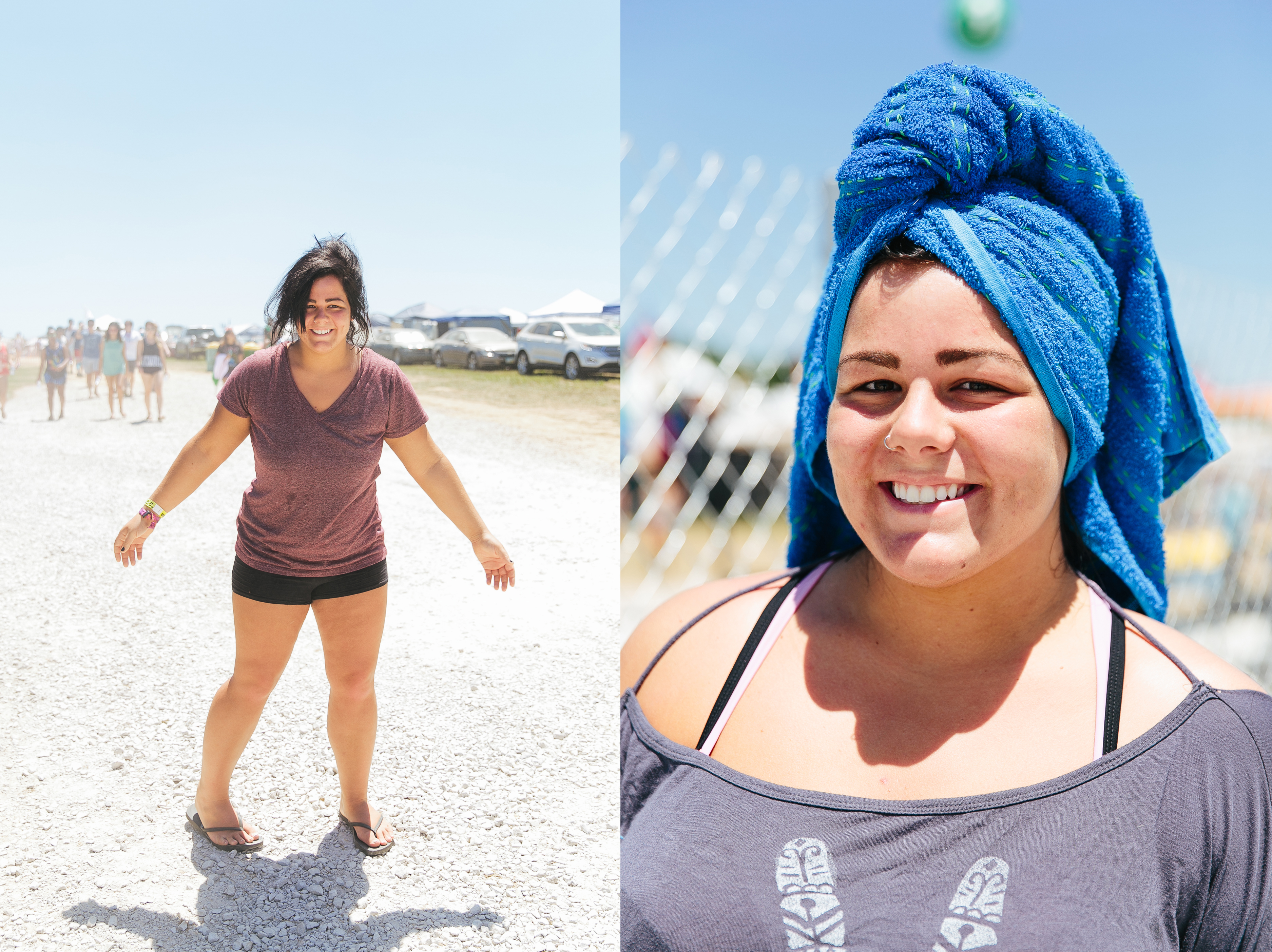 "I feel like I'm about to get really clean which is good because I haven't showered in three days which is hard because I'm the type of person who showers every night before bed."

ANDREW & SHELBY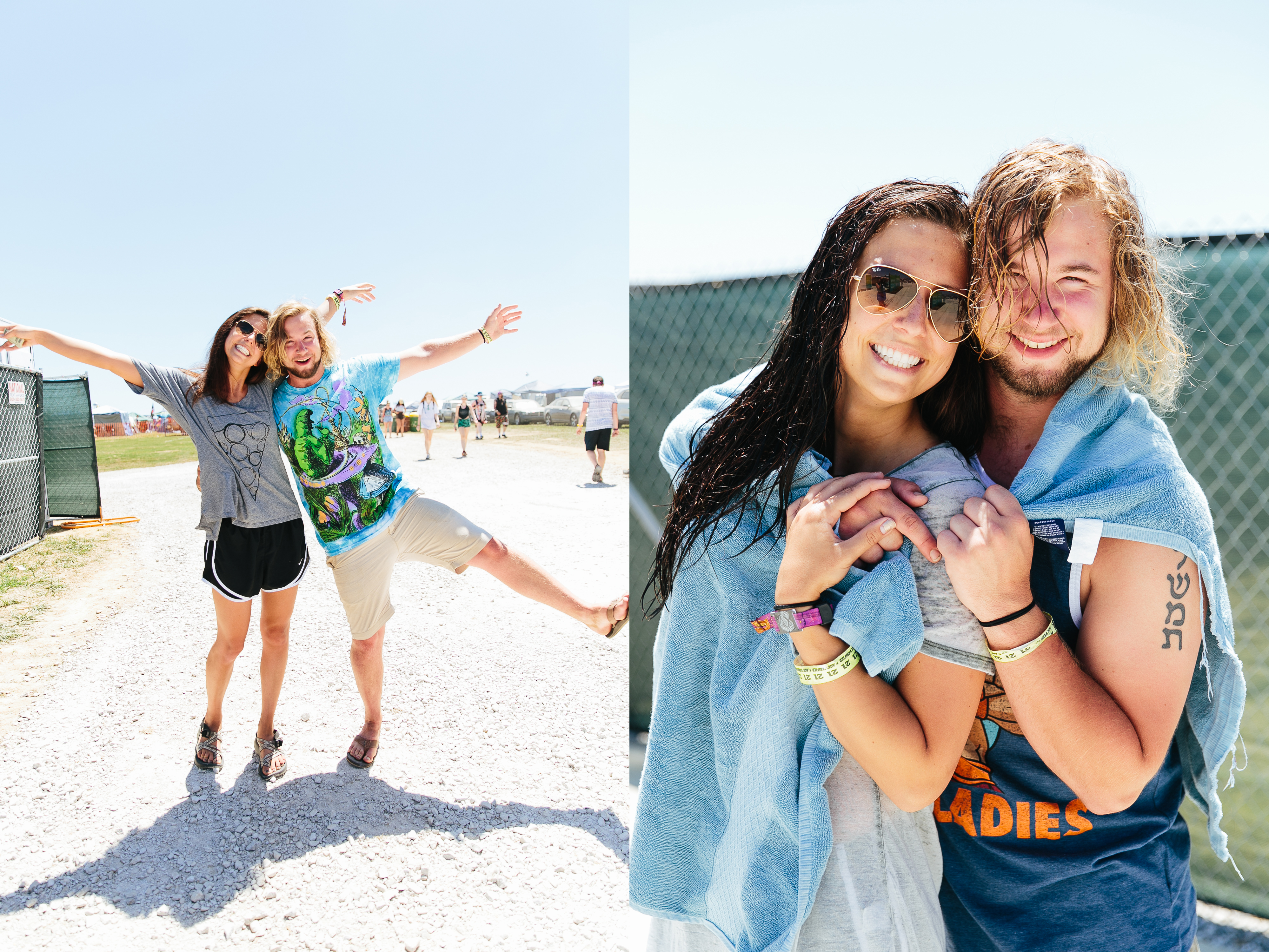 Andrew: "I'm more into this process for the refreshment because I don't mind being dirty."
Shelby: "Yeah, I haven't showered in a few days!"
DAY 2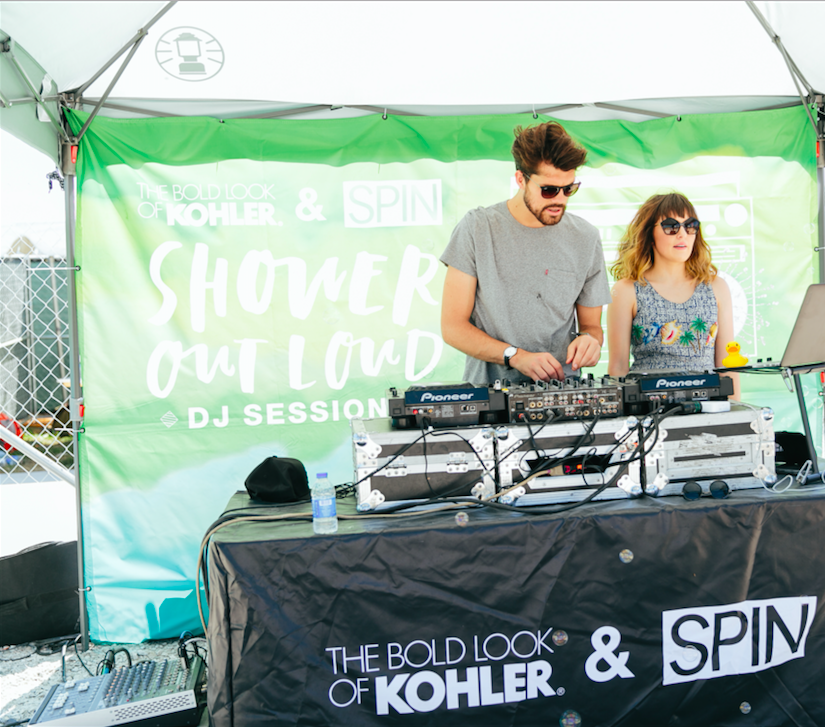 Saturday at Bonnaroo is a little like being halfway through a party: You've got enough momentum to keep going all night yet also realize you still need to pace yourself so you don't burn out. The temperature may have once again been in the 90s but concertgoers were able to stay cool at the Kohler Shower Out Loud location at Pod 3… and enjoy a chill DJ set courtesy of British indie-pop duo Oh Wonder. But don't take our word for it, check out the gallery below to see how these showers transformed attendees' experience.
MCKENNA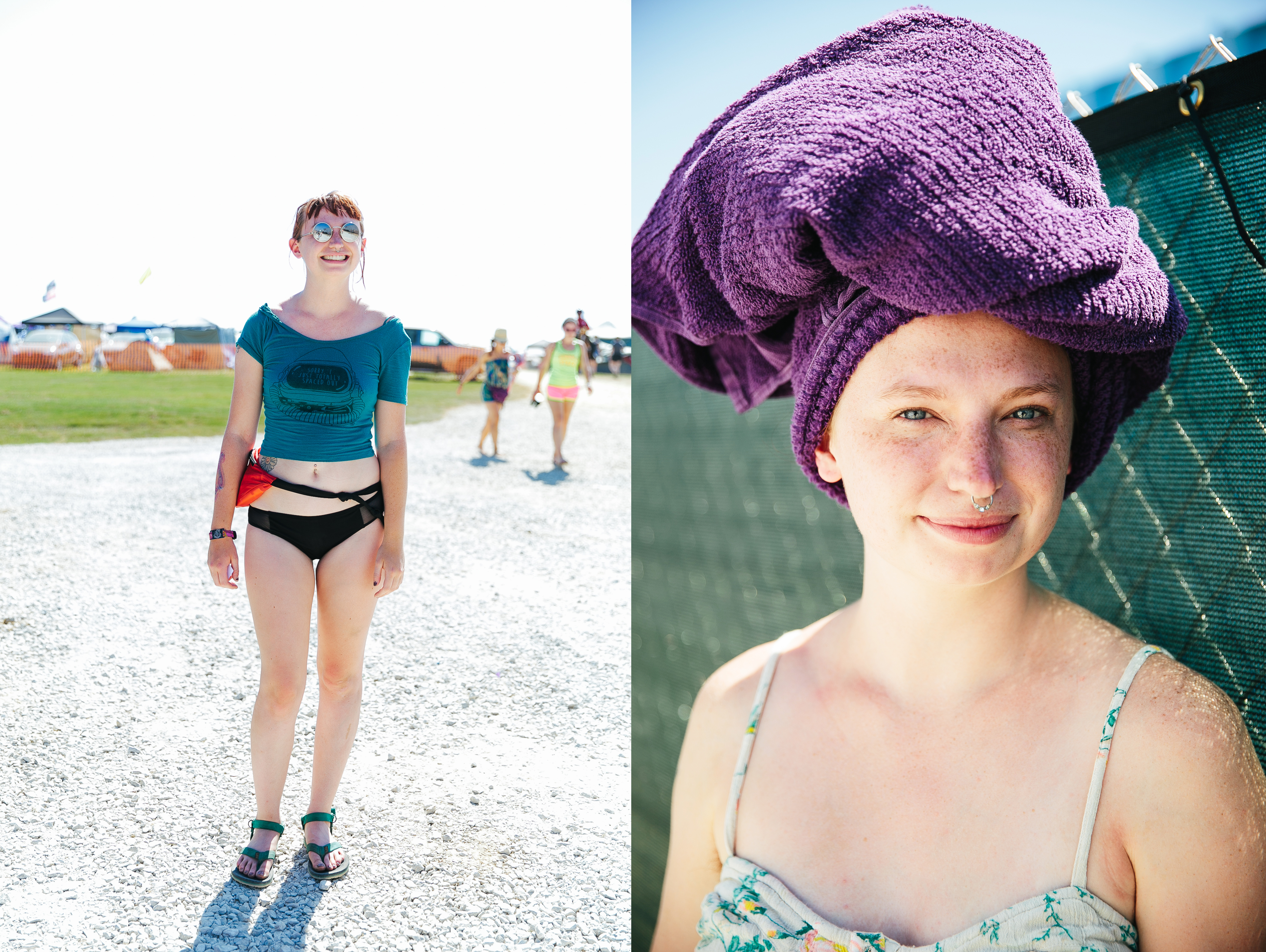 "This is my third year at Bonnaroo but I've never showered here before today. I just felt really gross and decided it was finally time to do it."
CHELSEY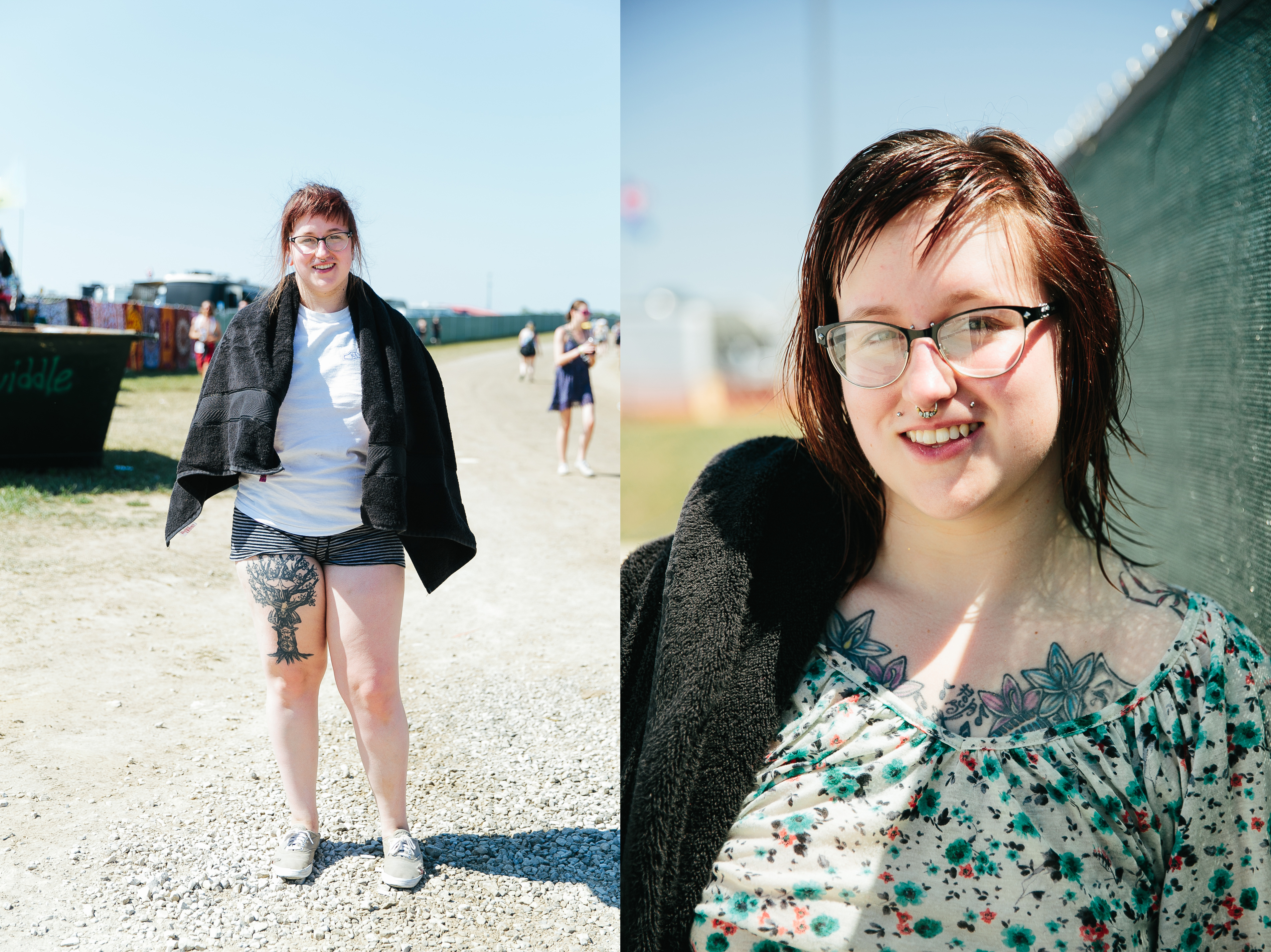 "I feel traumatized, I just went so hard all day and night and need to recharge. Sadly this glitter probably won't come off; it might be here for the rest of my life."
VICTOR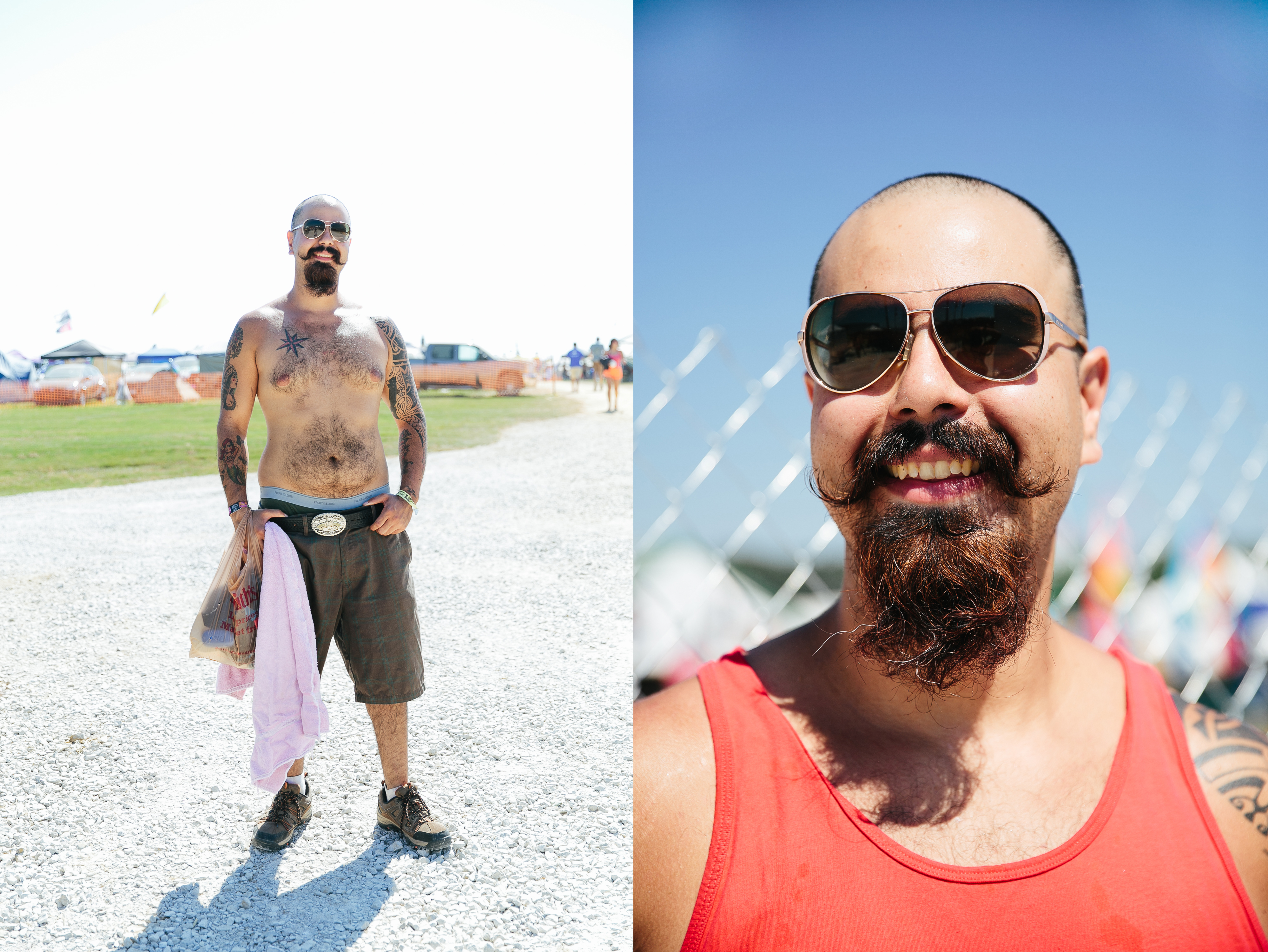 "I feel filthy right now. I danced a lot last night to a ton of trap music and EDM. I had a blast watching Flosstradamus, the Chainsmokers and Zeds Dead."
ELIZABETH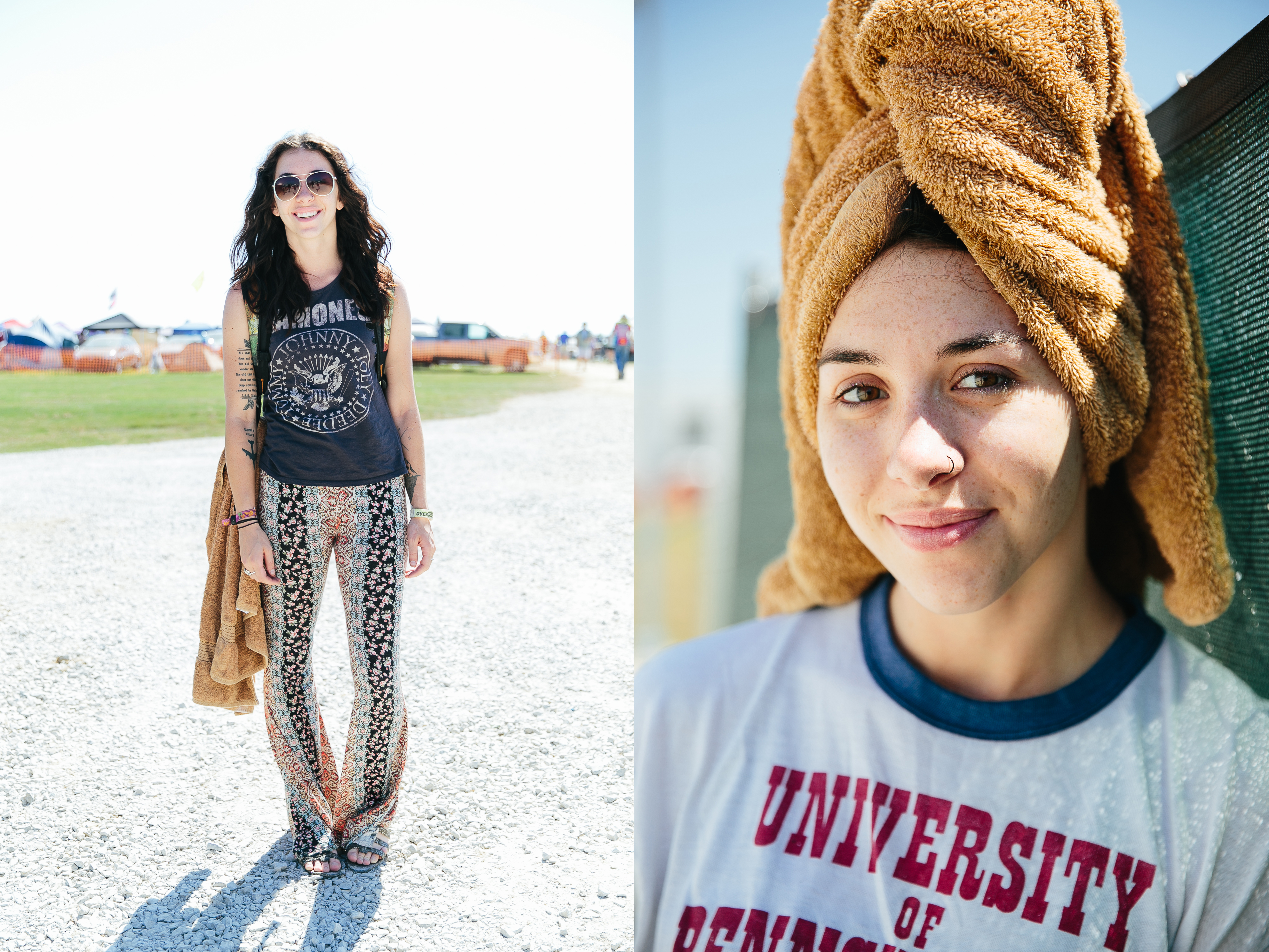 "I feel grimy from being out here all day. I washed my hair in a dirty cooler yesterday so I think it made things worse."
BRIAN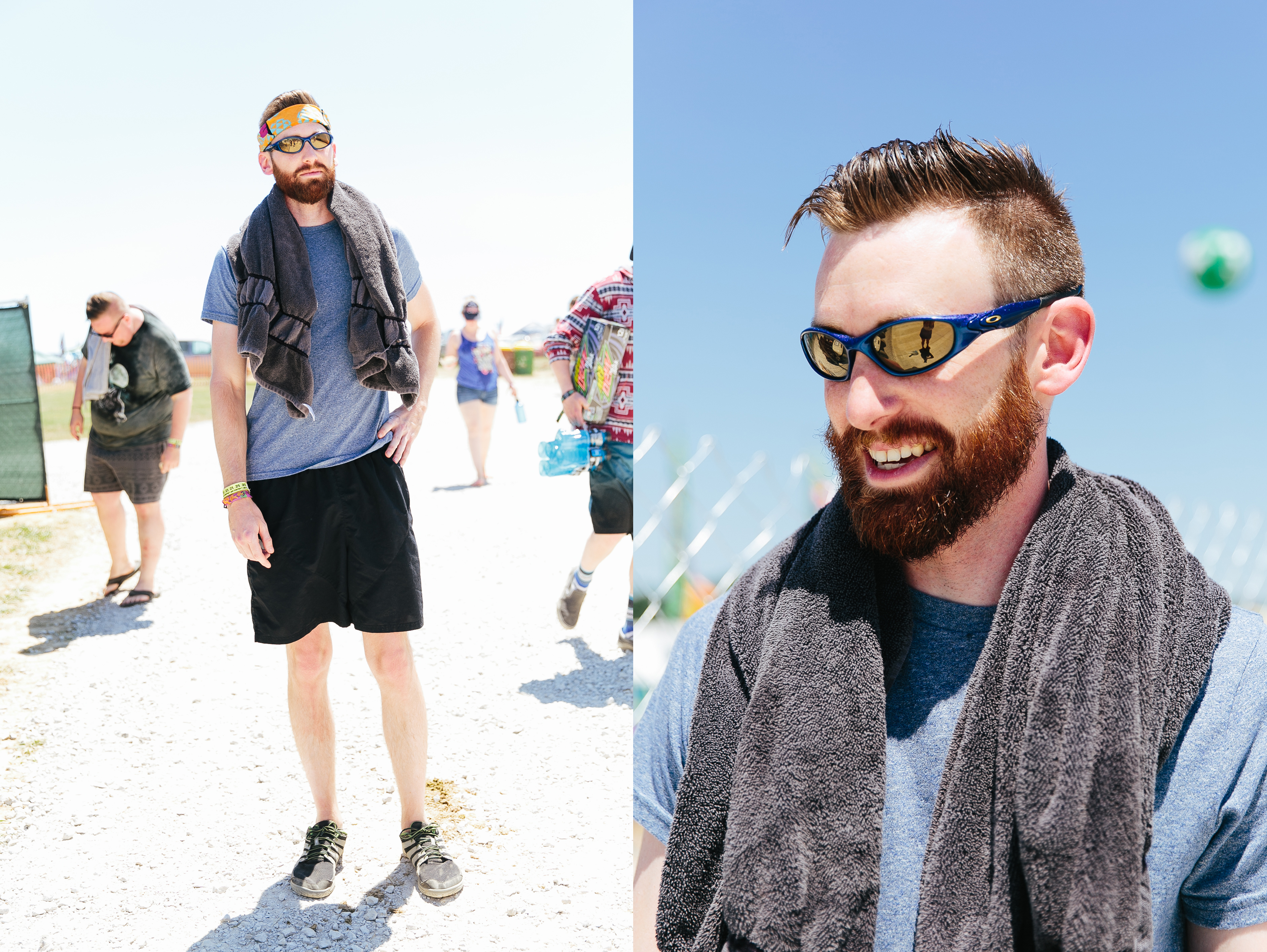 "I'm pretty sweaty so it's definitely time for a shower. I was here last year and just cleaned myself with baby wipes so this is already way better."

DAY 3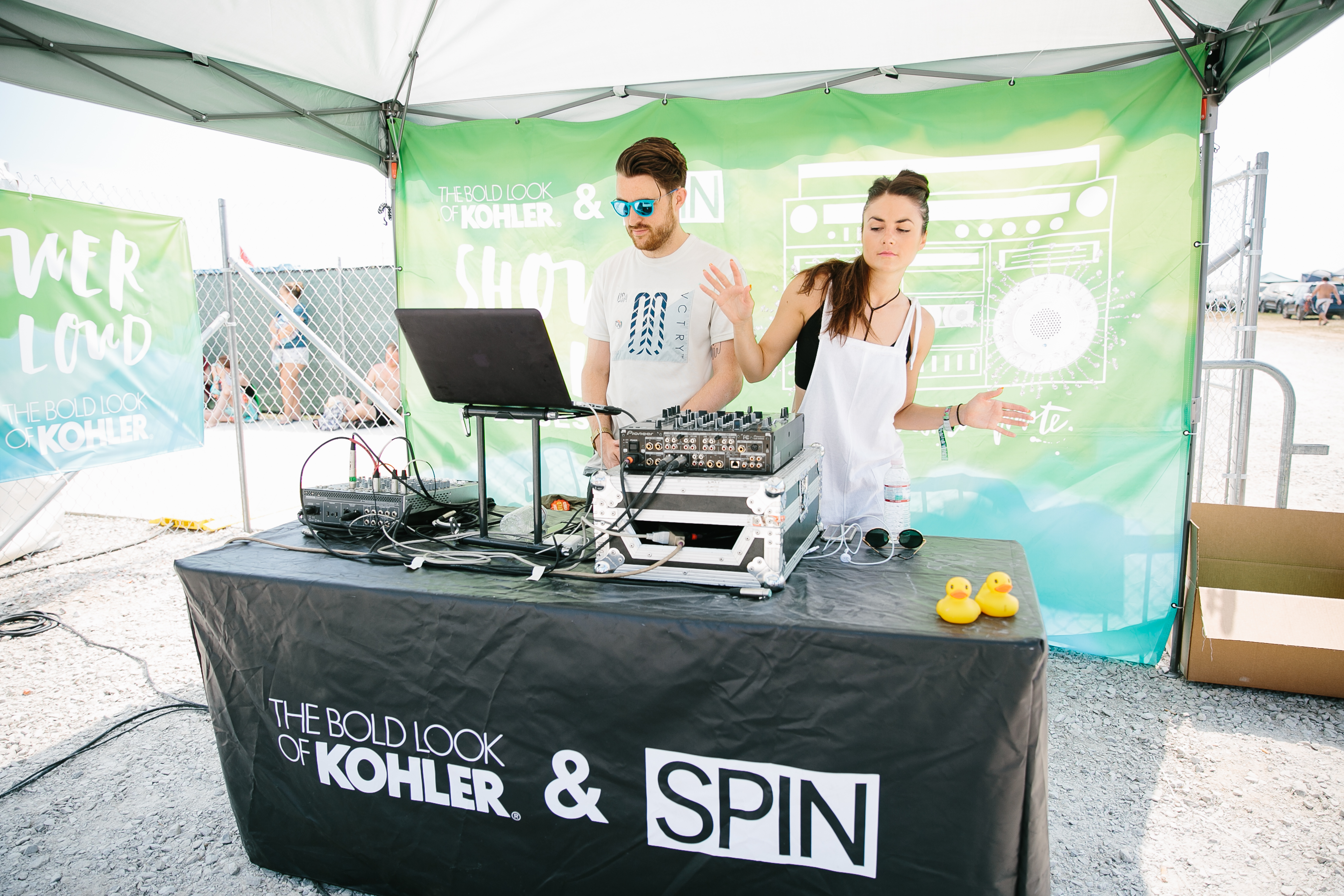 The final day of Bonnaroo can be a tad bittersweet but luckily we were able to wash away those potentially sad vibes during the final installment of the Kohler Shower Out Loud DJ Sessions. The indie pop duo Cardiknox DJ'd a mix of jams as dirty concertgoers cleansed away the grime they've been collecting all weekend, and got ready for their final day of festival fun. If you were stuck indoors don't worry, we documented it just for you.
SAMMY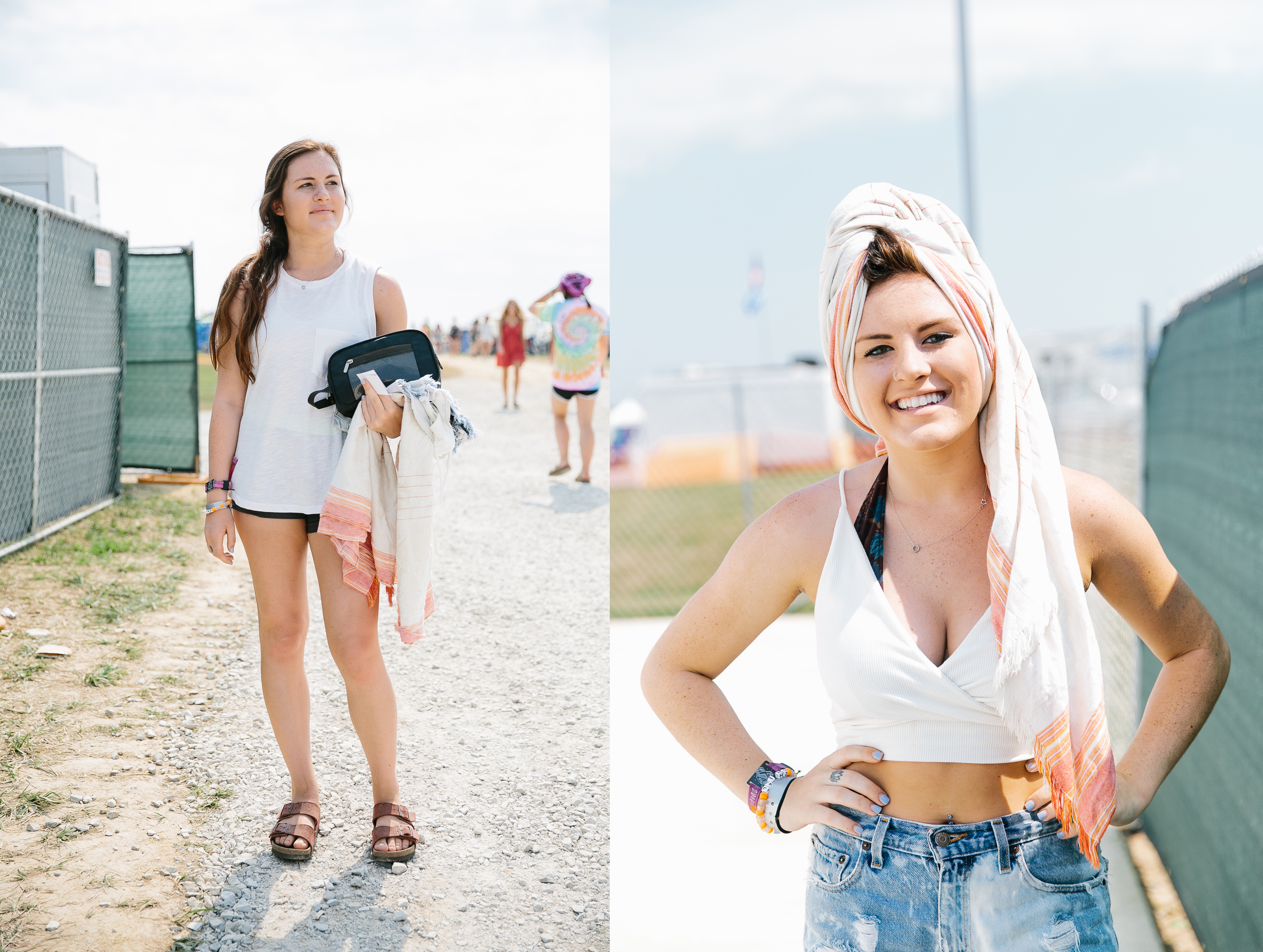 "My shower felt really private and the water pressure was great. I just got out of it and I feel a little sweaty already."
FERNANDA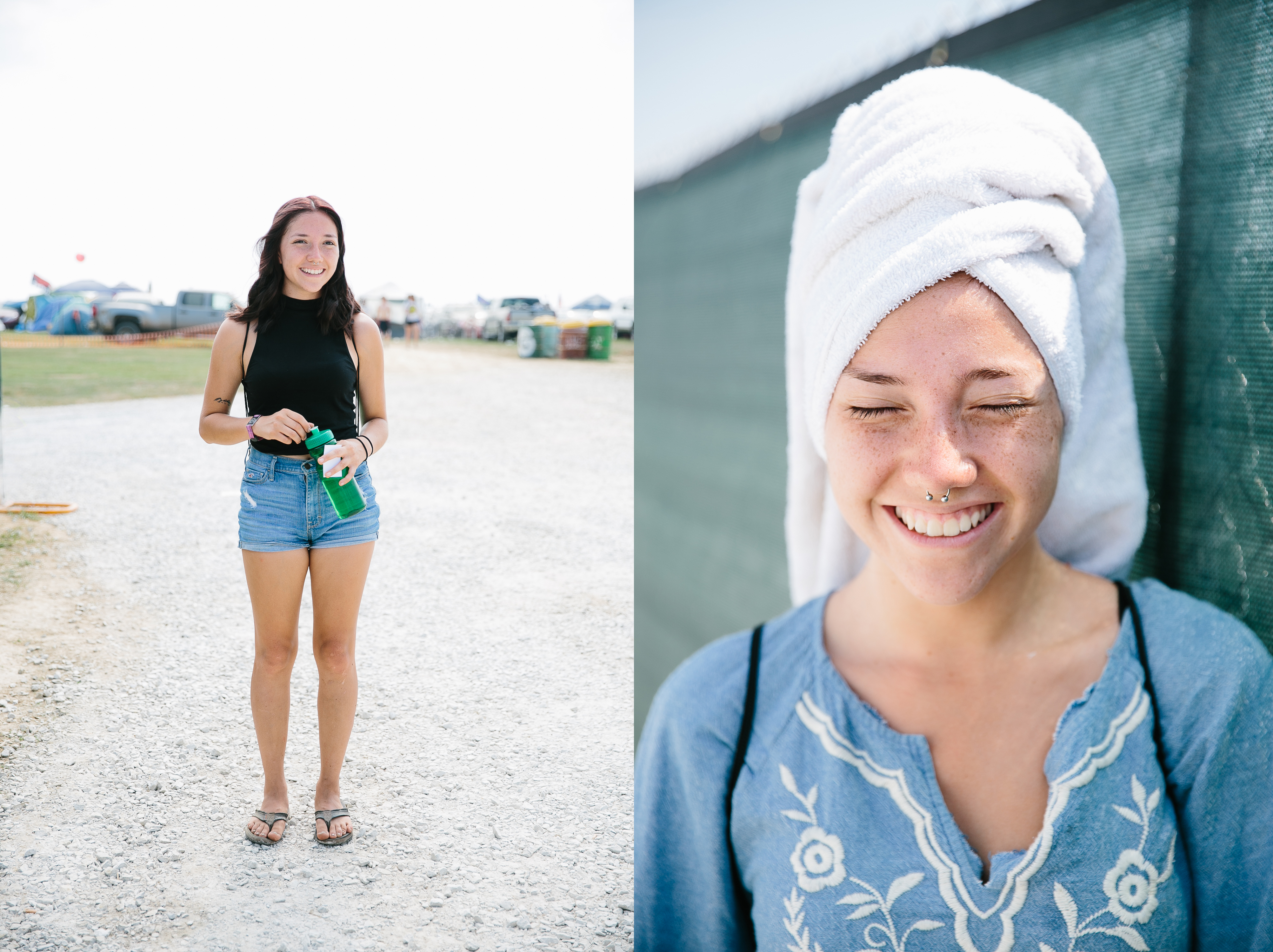 "That was lovely. Instead of being scared of being hot you have to embrace it because you know it's going to happen. I'm really excited to see X Ambassadors so hopefully I still feel good by the time they go on."
PATRICK, MITCHELL, and ZEKE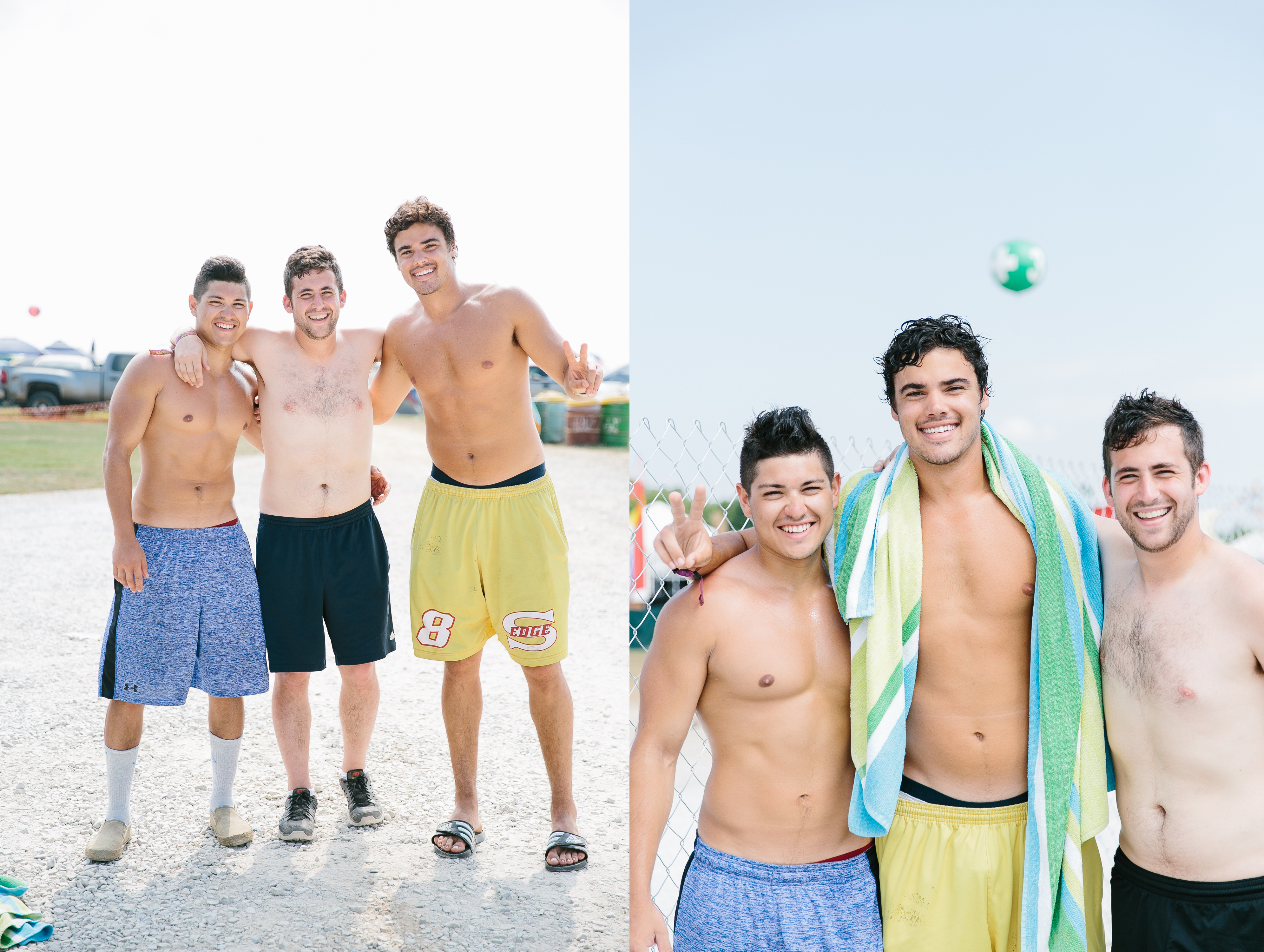 "This was much better than previous years because the showers can totally change your whole mindset. Now we're ready to go out and see some music."
MARISSA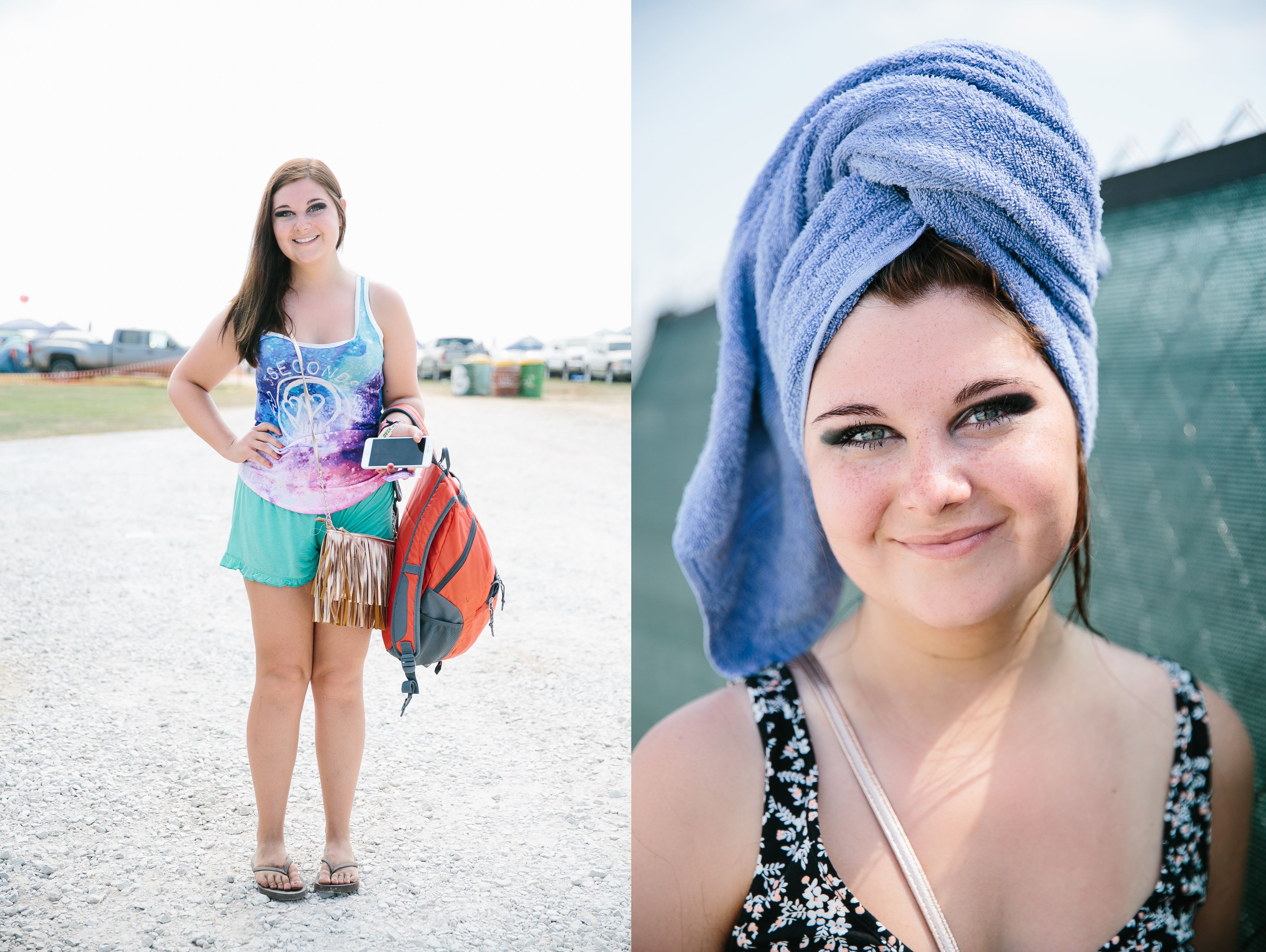 "I've showered here every single day of the festival. I like these stalls because they have a lot of space; I was really surprised by how comfortable the experience was."
STEPHANIE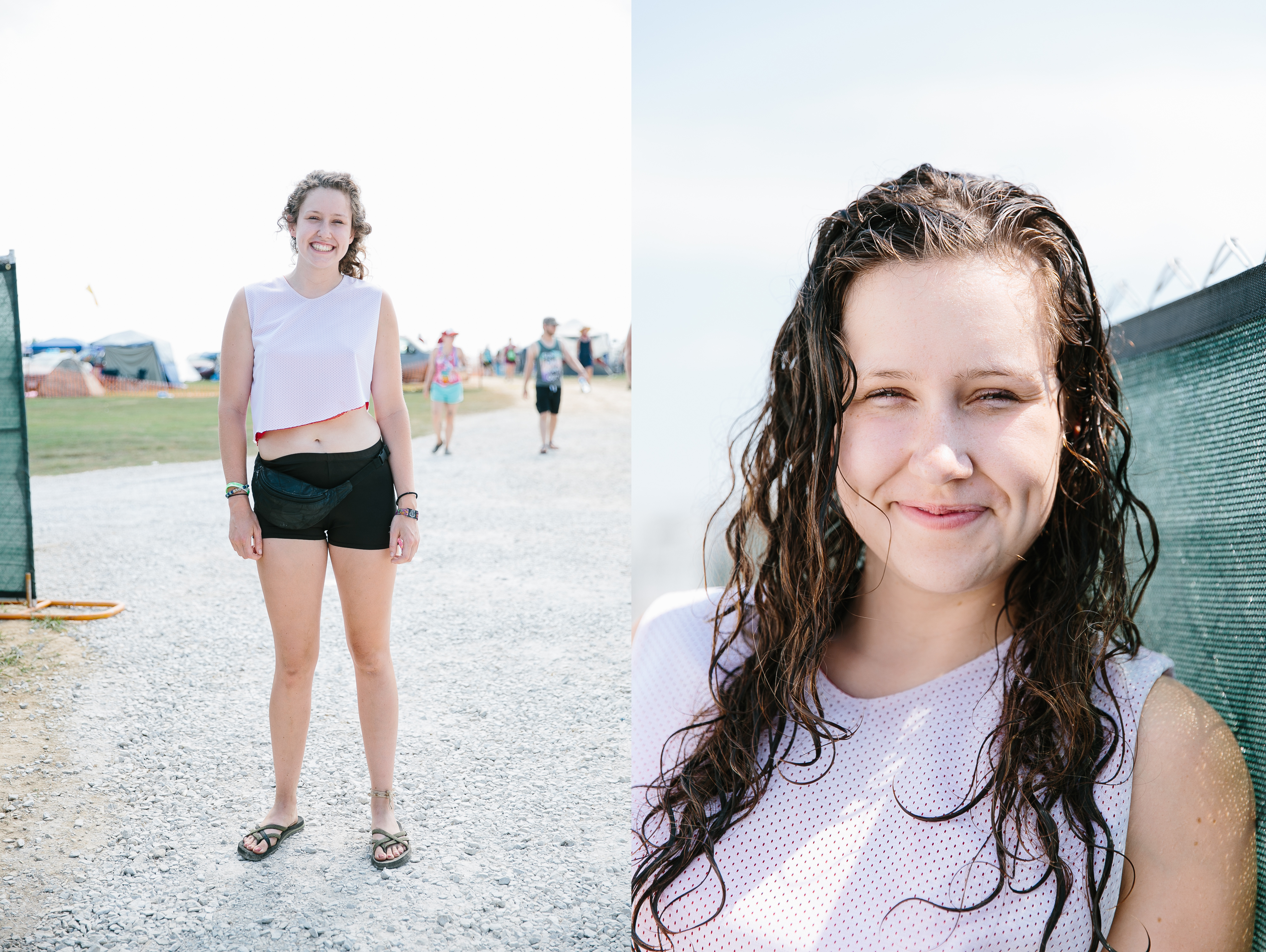 "That was so refreshing. Last year at Bonnaroo I didn't shower at all and I definitely wish that I had… waiting three days makes it feel even better."
ARIANA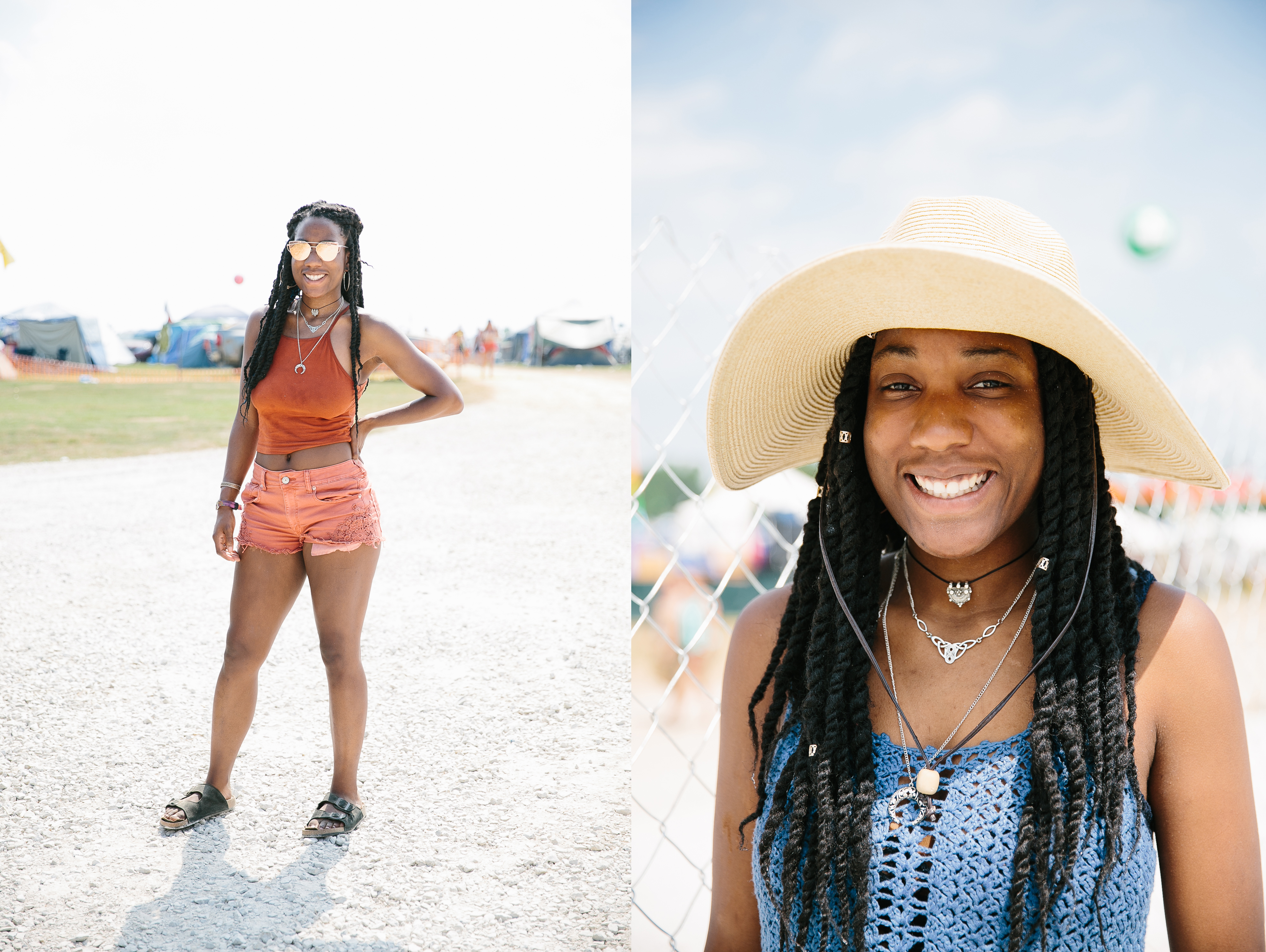 "My shower was amazing… these showers are definitely a good thing for Bonnaroo."
PAT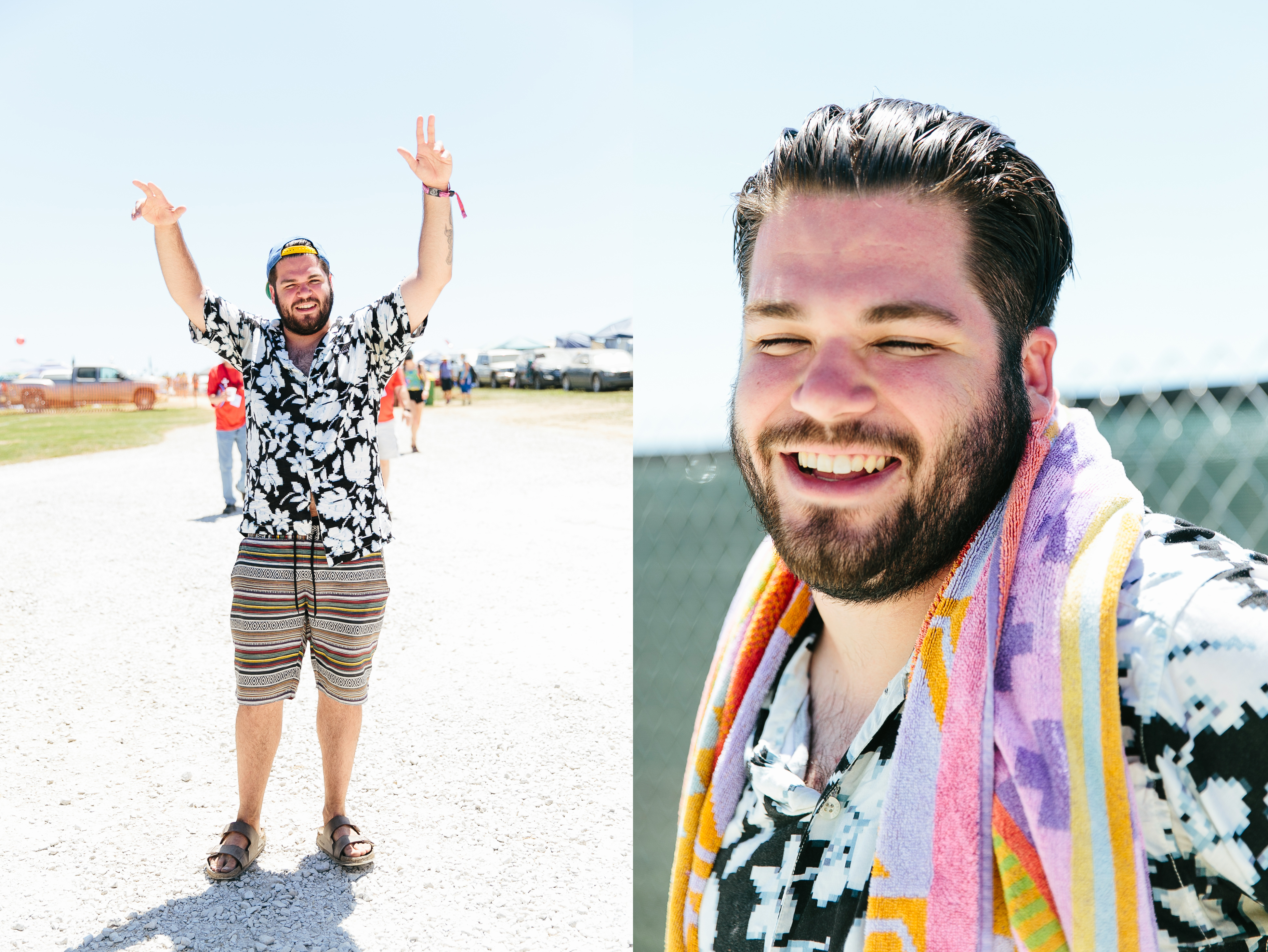 "I'm looking forward to not smelling like garbage."