Joey Fatone from 'NSYNC is doubling down on your s**tty friends' nickname for him in junior high and opening a hot dog stand called Fat One's Hot Dogs & Italian Ice in August.
yes this is happening,in the works for a bit and it's opening up in August in the Florida mall ,if your out here! pic.twitter.com/On0W1eCBtm

— Joey Fatone (@realjoeyfatone) June 27, 2016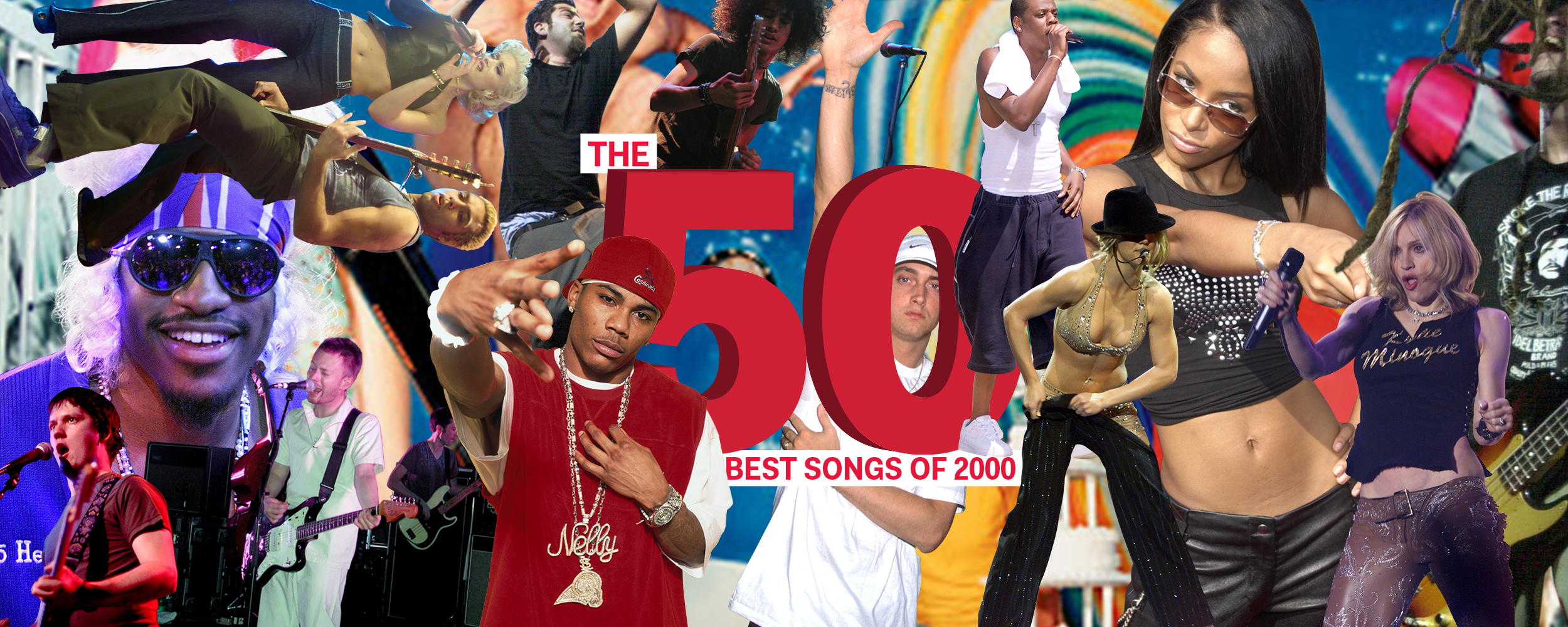 The kiosk will be located at the Florida Mall in Orlando between Five Guys and La Madeleine Country French Cafe, Fatone's choice because "where I roamed as a middle school kid felt like a perfect fit for our first location," he said in a statement. "After years of working on television food shows, I'm excited to open this new venture which is a combination of who I am, where I'm from and where I've been." So he's a singing hot dog? Supporting that theory would be the "Boybander" on the menu, which comes with five mini hot dogs. Say what you will, but these guys seem to be having more fun these days than Justin Timberlake.
This is just perfect. The perfect amount of wrong. Very @realjoeyfatone. #LanceEats #FatOnes pic.twitter.com/4GRcJsDdpx

— Lance Bass (@LanceBass) June 28, 2016