K Records — the storied indie record label operated by Beat Happening founder Calvin Johnson — is putting its Olympia, Washington headquarters and some of its recording equipment up for sale in hopes of pulling itself out of debt, The Olympian reports.
"We're hoping that with selling the building and some of the equipment that we'll be able to get back to break even," Johnson told the paper. The building, a former synagogue, is listed at $399,000.
The label owes money to many of its artists, some as little as $100 but some "tens of thousands or more," according to Eric Williger, a former K employee interviewed for the article. Singer-songwriter Kimya Dawson, co-founder of the Moldy Peaches, has been outspoken about the label's alleged failure to pay her what she says amounts to about $90,000.
Another former K Records act, Phil Elverum of The Microphones and Mount Eerie, says he is owed about $63,000. Elverum's wife, musician Geneviève Castrée, has stage four pancreatic cancer. Earlier this month, the family launched a GoFundMe campaign, seeking $250,000 to help cover medical and living expenses.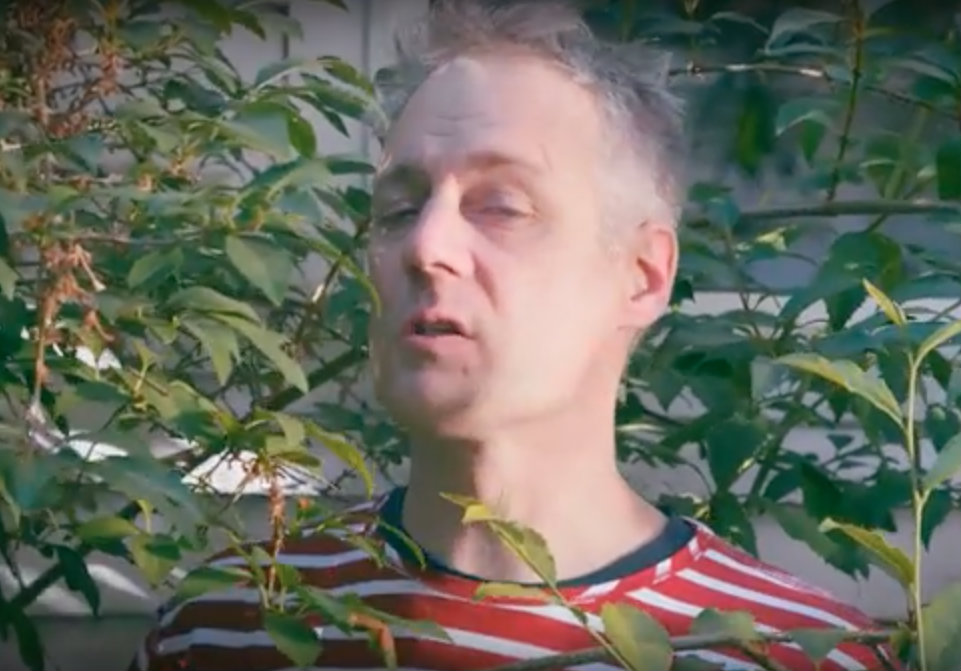 The sale of its building is K's most public acknowledgement of ongoing troubles. Earlier this year, Seattle's The Stranger asked "Is K Records a 'Broken, Sinking Ship'?," interviewing artists including Dawson and Elverum who complained of lapsed payments and difficulty communicating with the label.
In its heyday, K helped to launch major alternative acts including Beck and Modest Mouse, and released records by influential indie-pop bands like Heavenly and Tiger Trap. (Kurt Cobain famously had a tattoo of K's shield-shaped logo.) The label has reduced its roster in recent years and will release just four albums in 2o16, including one by Johnson's current project, Selector Dub Narcotic. If you're interested in bidding on a piece of music history, the real estate listing is here.